Gotland Pony
| | | |
| --- | --- | --- |
| | | Meet The Endangered Gotland Pony Breed |
The Gotland pony or Gotland russ is one of the worlds oldest horse breeds and is an old Swedish pony breed. Gotland ponies are thought to descend from Tarpans that lived on the small island of Gotland that is on the South-Eastern coast of Sweden right after the last ice-age more than 10,000 years ago. The Gotland pony is the only breed of pony native to Sweden.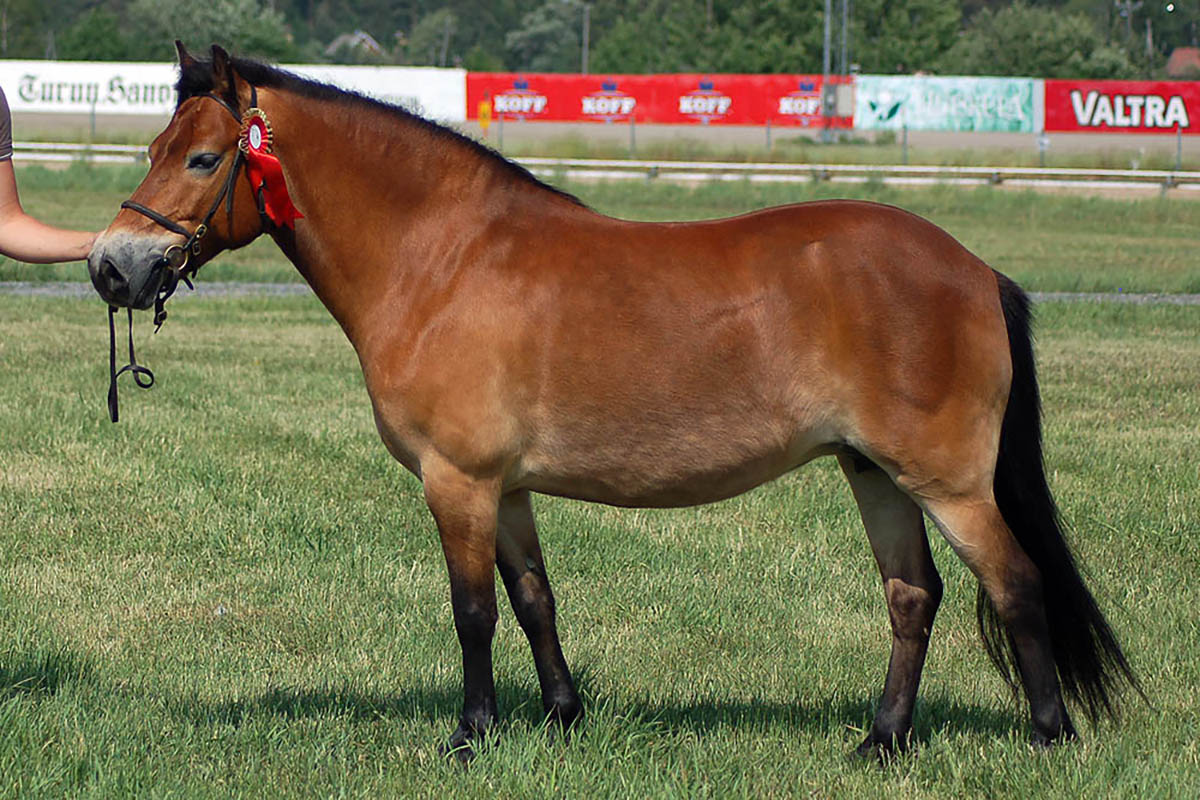 Gotland Pony Stallion Ojvin - Imported to the USA, Gotland Pony stallion Ojvind left his homeland in Sweden for Kokovoko in Kentucky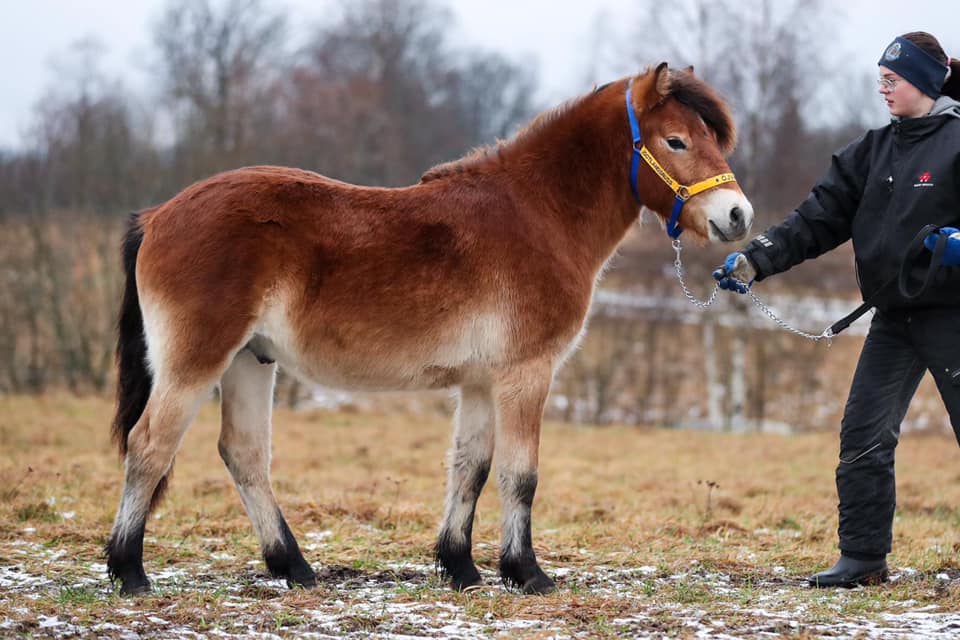 `Projekt Vinland` is a Swedish breeding project to bring bloodlines preserved in the USA back to Sweden, where they`ve been greatly diminished. It illustrates the importance of rare breed preservation, even outside that breed`s native land. Ojvind is coming to the USA to trade for several colts who will be returning more genetic diversity to the breed in Sweden.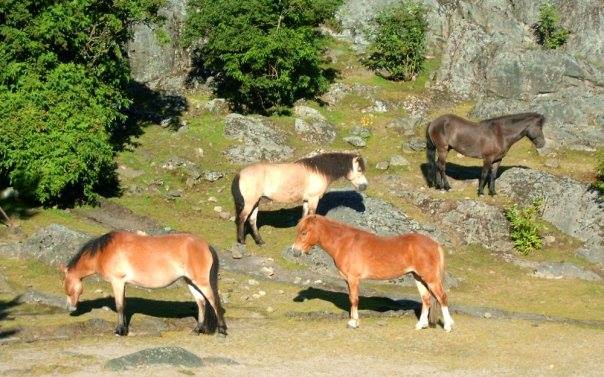 Kokovoko Breeding Farm - Kokovoko is a small family farm where they breed Swedish Gotland ponies. Kokovoko Breeding Farm breed, raise, train and show Swedish Gotland Ponies Kokovoko Breeding Farm has the largest herd of Gotland Ponies in the USA. Email - kokovoko1@gmail.com / https://www.gotlands.net/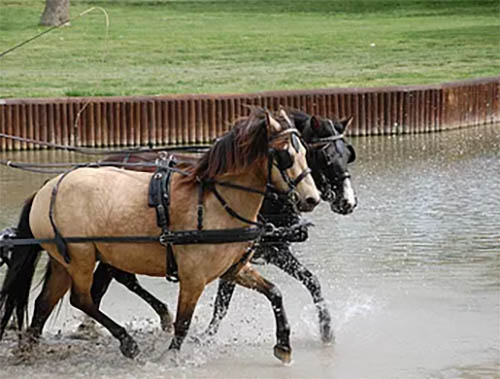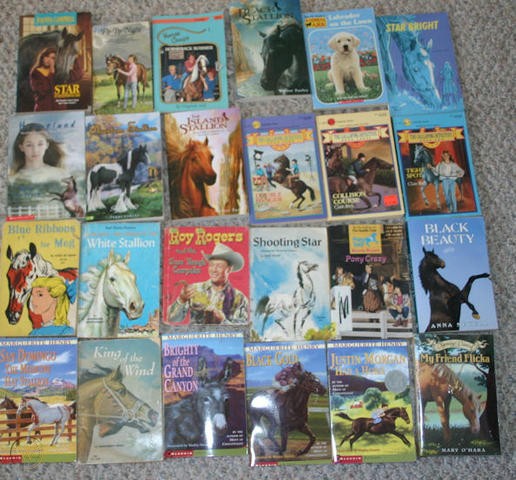 Stable Express good reads, looking for an equestrian book, browse online | A Story Of Rescue Inspired By True Events | Reboot Ranch | Horse Book…
Read More