Geri Halliwell - Horses
Meet Beauty the horse who gave Geri Halliwell back her confidence to tour again with the Spice girls. Is a lovely story of how Geri Halliwell gives love and a new start to the rescue horse Beauty, but he gave her so much more as she helped her reconnect to her music, giving her back the courage to step back onto the stage with the Spice Girls. Beauty taught her the feeling of joy and excitement outweigh the feeling of fear, giving you an amazing inner feel. Watch below the story and the journey of Geri Halliwell and Beauty.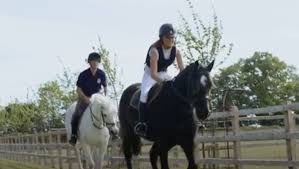 Share this lovely story with your friends
Am sure this video will resonate with many of our followers, as we all face these feelings and thoughts and understand how horses can relieve the stress and anxiety of everyday life.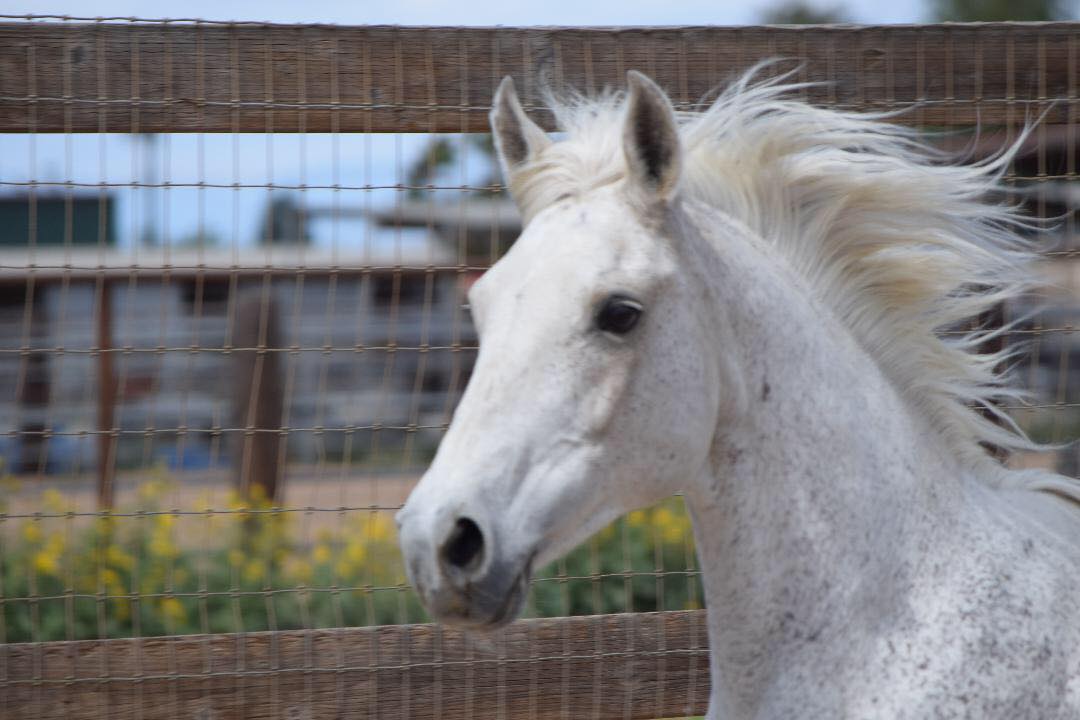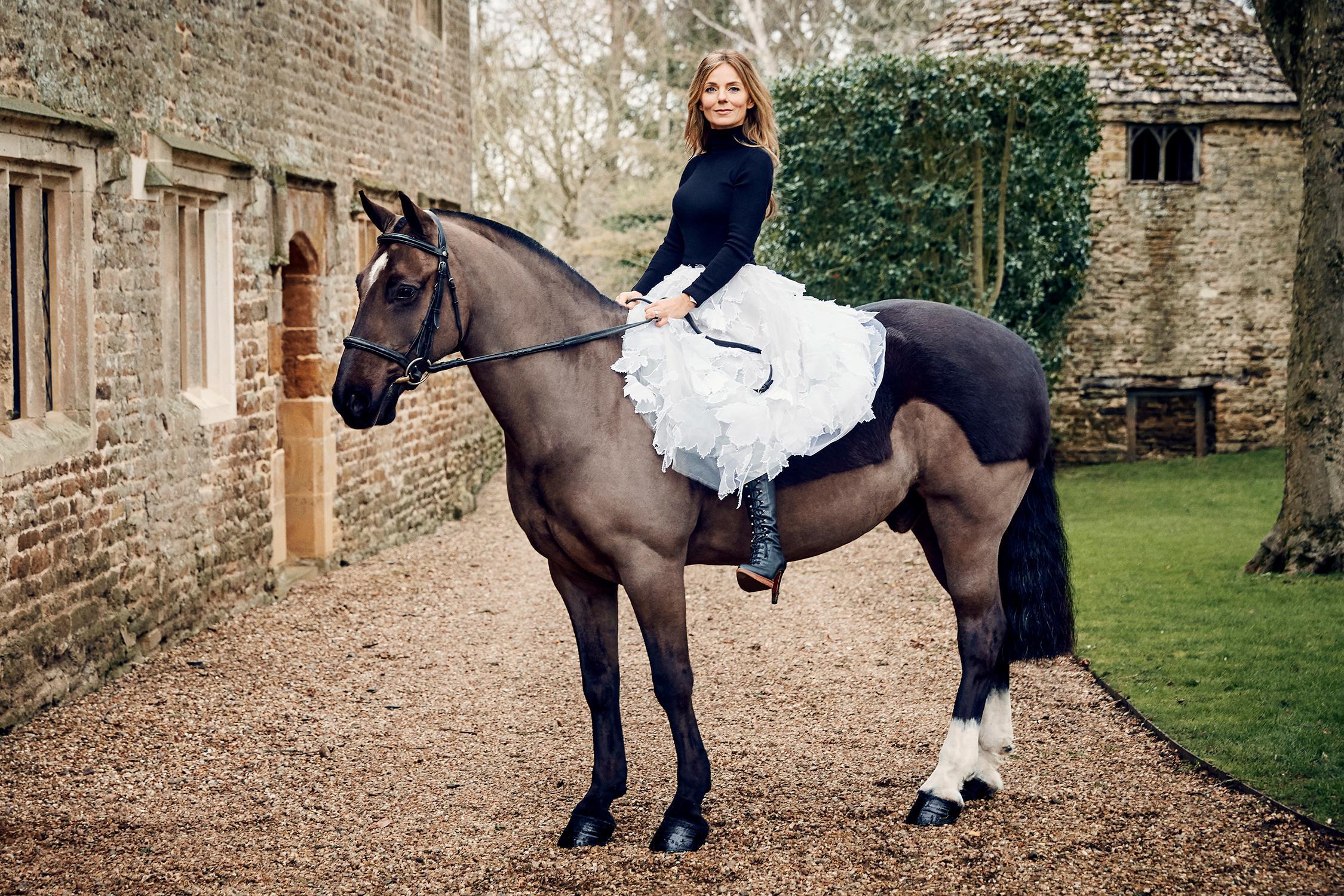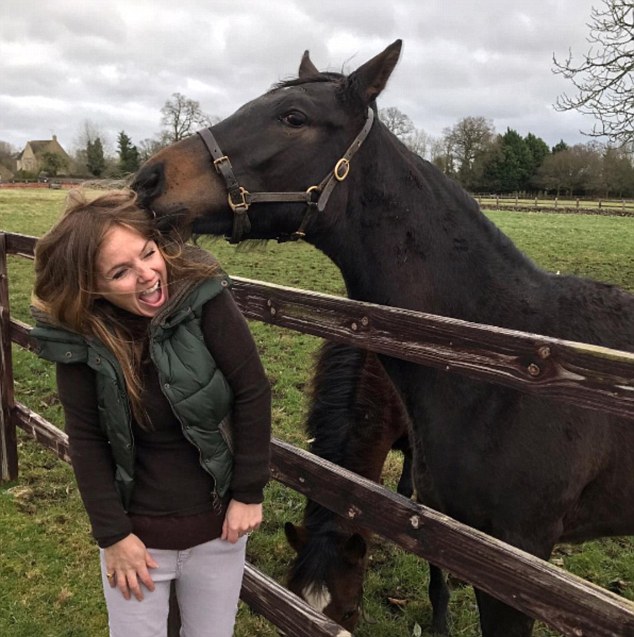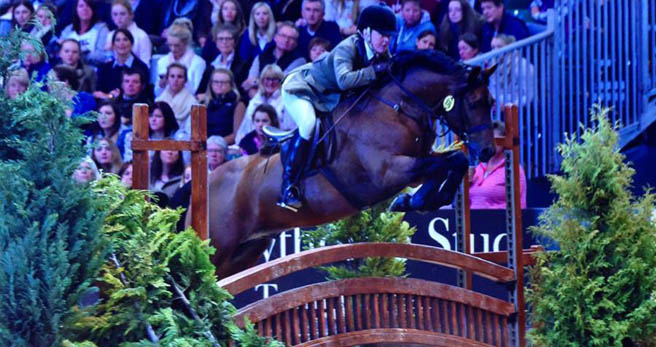 19 Year Old New Forest pony wins Working Hunter Championship on twelfth attempt / Laura Avery & Willoway Free Spirit New Forest Pony Stallion…
Read More
Toufik Bouguandoura
Toufik Bouguandoura - Algeria
Amar Boufasse
Amar Boufasse - Algeria
105 Briar Patch Drive, Shelbyville, TN, 37160 just listed $110,000
Description: Cute Cottage Home Like New. Builder Warranty Still Appliances. Appliances Stay. Vaulted Ceilings In Livingroom & 2 Bedrooms. Subject To Lender Approval. - City: Shelbyville, Subdiv: Rabbit Branch Ests, Elem: South Side Primary, Jr High Sch: Harris Middle School, High Sch: Central High School, County: Bedford
Mohamed Ayat
Mohamed Ayat - Algeria
Sonoma County Horse Property
Home to over 500,000 residents, Sonoma County is located on the northern coast of California and features some of the finest horse property in the United States. Owning horse property in Sonoma is a dream for many persons who are searching for a perfect home for themselves and their horses. No matter if you are searching for hunter and jumpers, pleasure horses, dressage or others – Sonoma has it all.
Our professional real estate agents are waiting to assist you with your next purchase of Sebastopol horse property! Contact us today if you are looking for horse property in Sebastopol, Healdsburg, or any Sonoma County region!
Bouabdellah Chelef
Bouabdellah Chelef - Algeria
Property Inspections
A home and property inspection is an important part of any buyers due diligence during the inspection period. Typically most purchase contracts, whether they are for vacant land, resale homes or new homes are written with inspection periods of 10-20 days. This is the time period in which buyers are given access to the property by appointment to bring in any and all qualified inspectors they wish. Just a few important inspections include the residence itself, wood infestation inspections, water evaluations & well testing, septic inspections or surveys. As your buyer representative I make additional recommendations to call in more inspection experts based on my knowledge of the area and experience representing clients since 1989. For your convenience I`ve listed just a few good companies on my web site so you can learn more about various inspections right from the source!
Amine Hadjadj
Amine Hadjadj - Algeria
1st Real Estate Office in El Dorado County with a "0" Carbon Footprint*We not only believe in Green, we live Green! Solar Operated, Solar heated, Sacramento Area Sustainable Business Designation.
Whether you are looking to buy or sell a home in the Placerville, El Dorado Hills, Cameron Park real estate market or surrounding areas of El Dorado County, go with an experienced local Real Estate Company who can makeThousands of dollars difference and provide an enjoyable experience.
What do you want to do?
Find recent values of Placerville homes sold?
Get top dollar for your Placerville real estate
Find more space in the Pollock Pines real estate market?
Enjoy luxury living in a Shingle Springs real estate gated community?
The first step is to find an experienced Realtor in the Western El Dorado County area. Thinking of selling your home in Placerville, El Dorado Hills, Cameron Park or surrounding areas? With this increasingly challenging market, how do you set the right price to get maximum value but a quick sale? No one wants the agony of waiting for their house to sell.
There is a lot of information you can gather here and other places online, but before you waste a lot of time and dollars preparing your home or looking for your next move, consult with an experienced Realtor at Bella Real Estate.
Call us. A 5 minute conversation about an area or home of interest is much easier than searching around for hours online.Give BELLA REAL ESTATE a call at 530-651-5120 and find out how we can help you, you won`t speak with one of our assistants, you will talk with us!
Fethi Souilmi
Fethi Souilmi - Algeria - Showjumping Rider
Mahfaud Hassairi
Mahfaud Hassairi - Algeria - Showjumping Rider
Geri Halliwell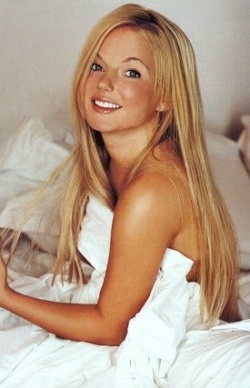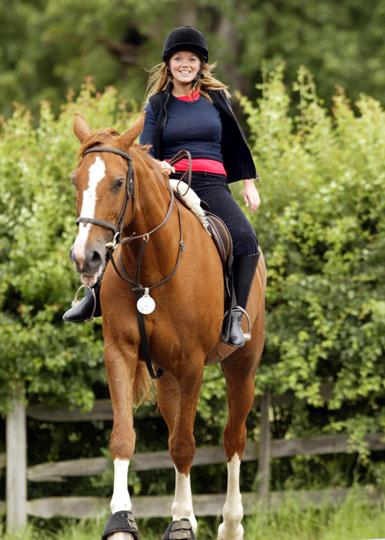 Redouane Metidji
Redouane Metidji - Algeria
Claudio Panetti
Claudio Panetti - Switzerland - Showjumping Rider