Gerard Bettenfeld
Gerard Bettenfeld is an endurance rider from France with a number of placings and wins on FEI endurance rides, horses competed by Gerard Bettenfeld includes Koheila Godasil with whom Gerard competed 1t the 2006 world championships, other horses ridden by Gerard Bettenfeld include Marlouf De Norvavre, Paulo Du Gatz and Hanaka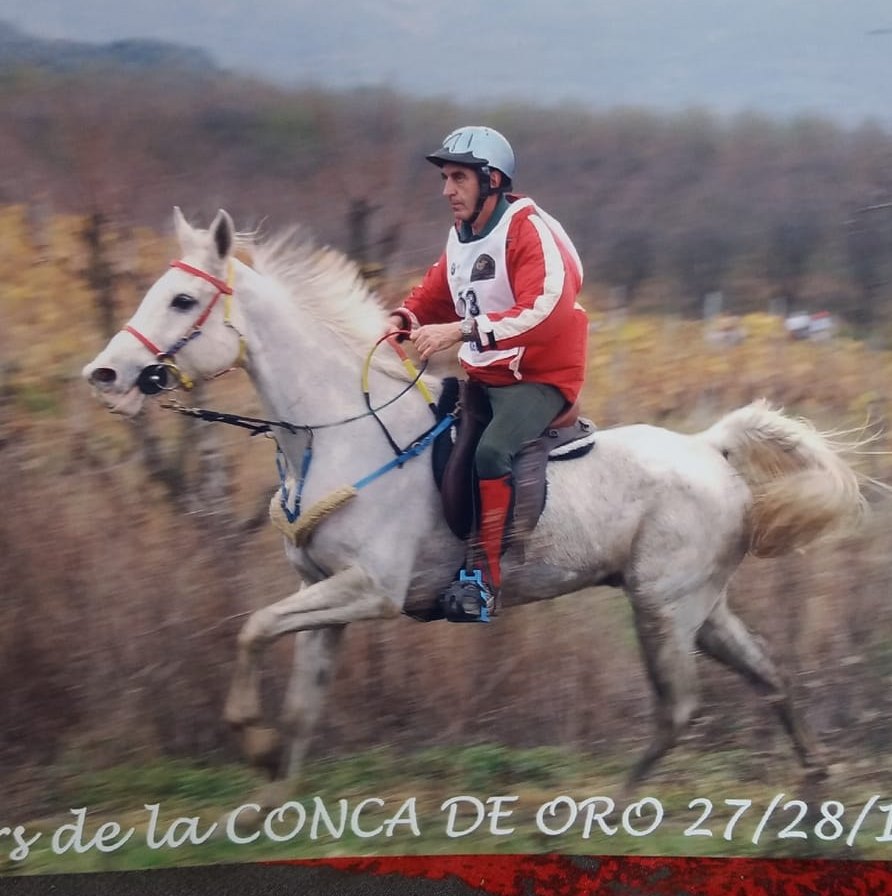 ContentAdvert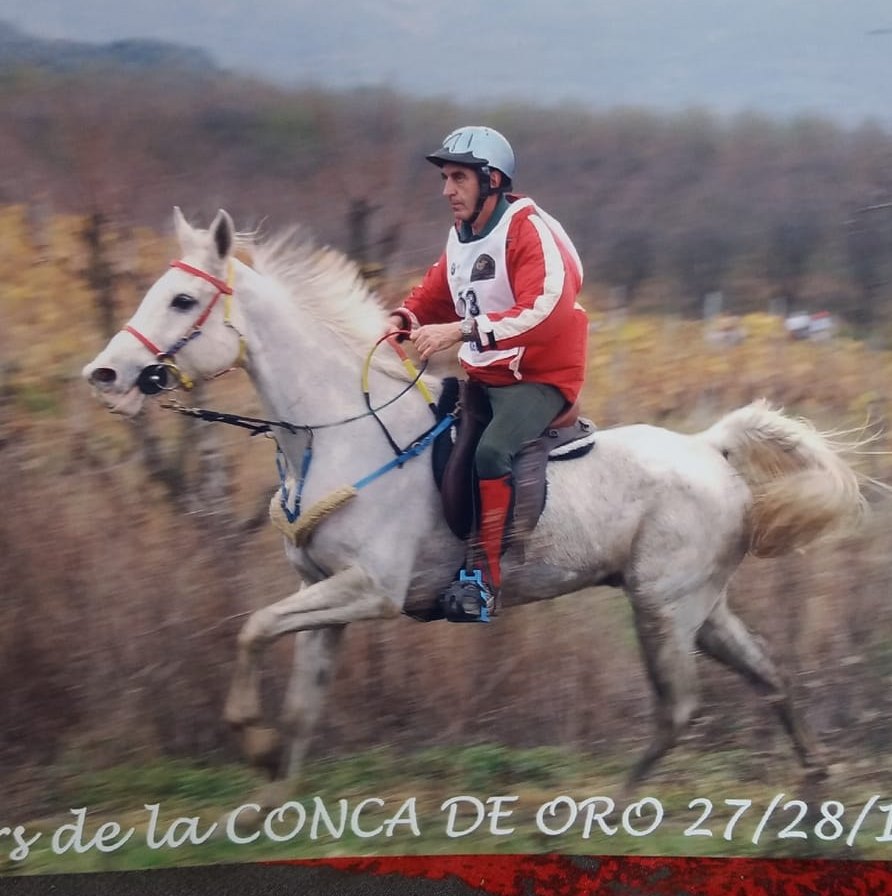 Gerard Bou
Gerard Bou - Australia
Gerard Brault
Gerard Brault - France
Gerard Cases
Gerard Cases - France
Gerard Cobo Trabal
Gerard Cobo Trabal - Spain
Gerard le Heux
Gerard le Heux - Holland
Gerard Marragou
Gerard Marragou - France
Gerard Peres
Gerard Peres - France
Gerard Celso
Gerard Celso - France
Gerard Coton
Gerard Coton - France
Gerard Dupont
Gerard Dupont - France
Gerard Lemaire
Gerard Lemaire - France
Gerard Picard
Gerard Picard - France
Gerard Rousselin
Gerard Rousselin - France
Gerard Billebault
Gerard Billebault - France
Gerard Bourg
Gerard Bourg - France
Gerard Campbell
Gerard Campbell - Ireland
Gerard de Kruyff
Gerard de Kruyff - Holland
Gerard Finkelstein
Gerard Finkelstein - France
Gerard Konczewski
Gerard Konczewski - France
Gerard Leyten
Gerard Leyten - Holland
Gerard Pares Roura
Gerard Pares Roura - Spain
Gerard Prost
Gerard Prost - France
Gerard Bertoni
Gerard Bertoni - France
Danish Warmblood x TB colt foal
Chestnut Colt foal born 12th June 2008
Sire: Denounce (GB) (Selkirk)
Dam: Cranswick`s Maybrit (May Sherif)
Superb event prospect combining the Warmblood and TB blood that is so in demand for event horses. This colt is a lovely natured chap with good looks, conformation and paces.
Denounce, Louella`s young TB stallion is an impressive horse with great presence, athletic movement and a wonderful kind temperament. Henry Cecil, his trainer, said "Denounce was a miler with great potential, good looking and beautifully bred. I honestly feel that he would have been a definite group winning prospect had he not sustained a serious leg injury at Doncaster, which finished his racing career".
Maybrit is a new addition to our broodmare herd and is by the fabulous May Sherif. She is a graded DV mare and had a successful ridden career before breeding this, her first foal.
OIRO: £2,500
Contact us through the website or his owner, Steve Morris who can be contacted on 01773 811359.
Gerard Bellec
Gerard Bellec - France
Hesa Zee+/ (Xenophonn x Somthing Special)
Legion of Supreme Honor
Sire of 2007 champion purebred reining futurity
Many wins in reining, including: Canadian Reserve National Champion, Region 10 Western Pleasure Top 5
Sweepstakes Nominated
MN Medallion Nominated
SCID Clear
$1500
Gerard Boudier
Gerard Boudier - France
Sedgemoor Animal Feeds
We sell pet and animal feed, including fish bait, accessories and a wide selection of equestrian goods at affordable prices.. we are an established business offering friendly and professional expert advice..
We first opened for business in april 2009 and have been serving Bridgwater ever since.
We offer a range of services, ranging from small animals to zoo animals and everything in between.
We can offer you expert professional advice, contact us for more details
Here is a sample of brands we stock
N.A.F, Global Herbs, Shires, Dodson & Horrell, Spillers, Badminton Feeds, Mendip shavings, Bedrap, Small holder feeds, Proplan, Burns, Jameswellbeloved, and many, many more ..
https://www.sedgemooranimalfeedsltd.co.uk
Gerard Fourmond
Gerard Fourmond - France - Show Jumping Rider
Gerard Butler
Gerard Butler is a trainer of race horses, based in Newmarket, Gerard Butler has had a number of race winners, but hit troubled times in 2013 when he received a five year ban after a number of horses that he trained tested positive for anabolic steroids.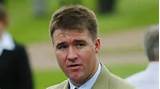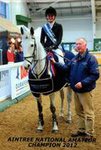 Gerard Roman
Gerard Roman - France - Endurance Rider
Gerard Olivier
Gerard Olivier - France - Endurance Rider
Gerard Grutza
Gerard Grutza - Poland - Showjumping Rider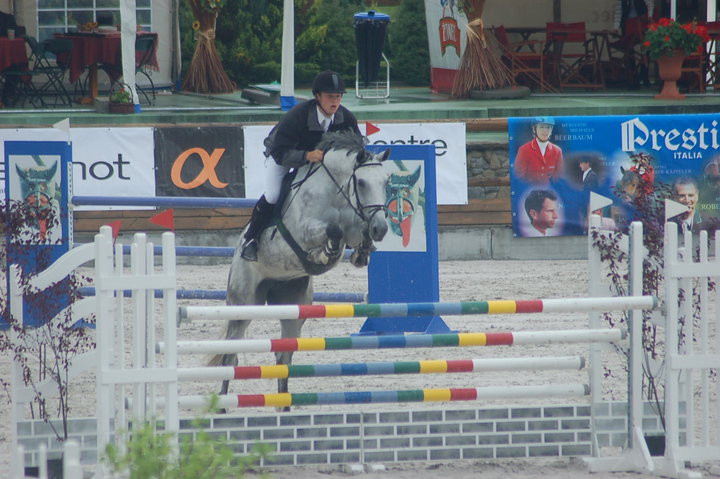 Gerard O`Neill
Gerard O`Neill - Showjumping Rider
Gerard De Lange
Gerard De Lange - Holland - Horse Driving