Fly Off
Fly Off is a revolutionary form of fly repellent for horses, a new tablet technology for long life protection against flies. Fly Off tablets are attached to your horse via a multiclip or strap that can be attached to your horse`s rug, head collar or strap.
For More information on Fly Off please visit their website
http://www.fly-off.co.uk
Fly Off offer a selection of tablets to choose from Deet Tablets, Citro Tablets, Neem Tablets as well as the standard tablets.
Standard Fly Repellent Tablets
- Lasting up to 14 days our standard tablets contain Citronela, Euculyptus and Lavender giving them a pleasant smell. Our standard tablets can help protect your horse when out in the field, in the stable or even when being worked when being attached to your horses tack. When a standard tablet is placed on your horse flies will stay around 50cm to 1 meter away from your horse.
DEET Tablet
- A strong repellent of flies these tablets contain 50% Deet in combination with Citronella and Eucalyptus, Deet tablets can have a stronger smell and should be placed away from your horses nose.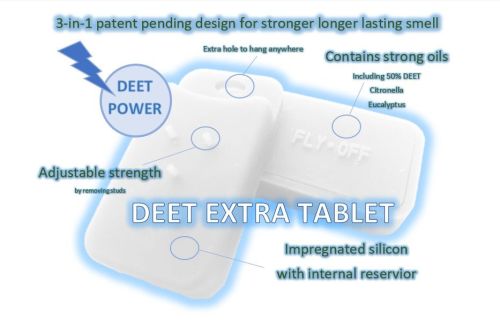 Citro Tablet
- Excellent repellent for common flies, biting flies as well as some lice, mites and ticks. Pleasant smelling tablets recommended used in conjunction with Neem Extra tablets.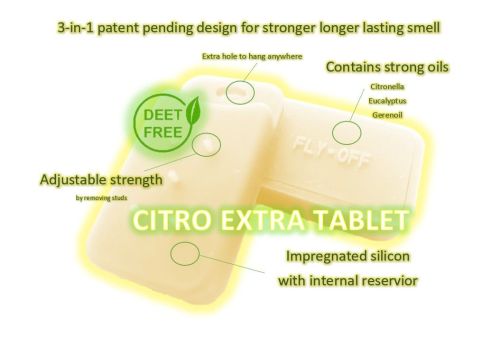 Neem EXTRA Tablet
- Includes Neem oil which is not the most pleasent of smells, but we have infused our tablets with Peppermint and Lavender to improve the smell. Neem extra tablets repel almost all insects including wasps as well as most types of flies, not as effective as Citro Extra or Deet Extra tablets but when used in combination gives you maximum protection.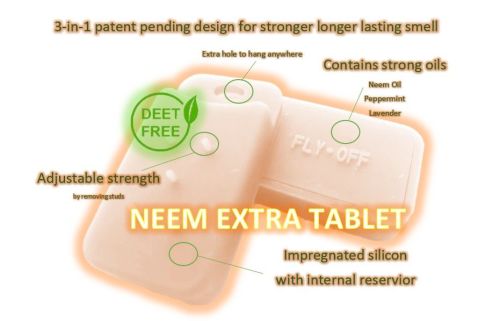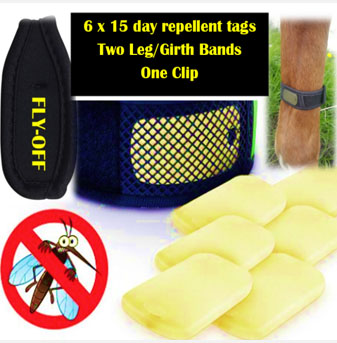 Benoit Chevalier - France - Horse Driving
Read More
Yousef Mohammed Alqaseir - Saudi Arabia …
Read More