Flatwork Exercises For Horses
Flatwork is an extremely important part of riding, ensuring your horse can work well in the flat will improve your horses performance in any equestrian sport, show jumping dressage or eventing. Below we look at some top tips for improving you and your horses flatwork and rideability.
Dressage training with Isabell Werth, young horse, medium level and advanced training
Isabell Werth has represented Germany at 5 Olympic games and has won 10 Olympic medals, with all this experience Isabell has lots of experience producing dressage horses from novice through to top horses in the world. Below you can watch some top flatwork / dressage training tips.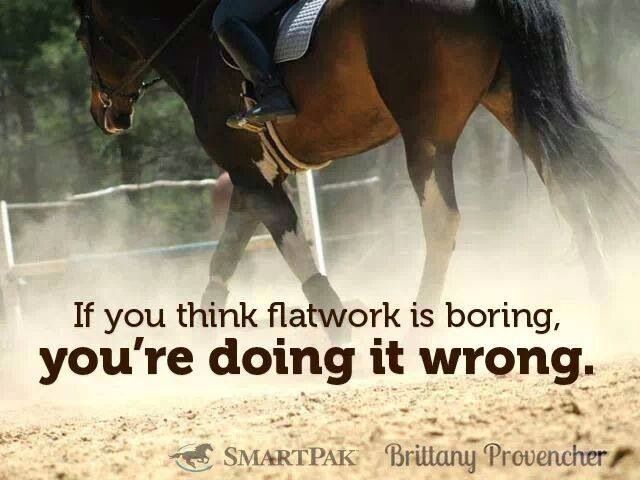 How to introduce basic training concepts to young Dressage horses with Tor Van Den Berge
Flatwork training for your horse begins at a young age, ensuring your horse has a good basic foundation will set up your horse for success in the future, below you can watch top tips on training young horses with Tor Van Den Berge.

Pole Work Exercises To Improve Your Horses Flatwork
The placement of poles can be used to help improve your horse rideability, below you can see a video showcasing a simple pole work exercise to help improve your horses flatwork.

ContentAdvert
Dressage Masterclass with Carl Hester and Charlotte Dujardin
Below you can watch a master class by Carl Hester, British Olympic gold medal winner and one of the most respected trainers of both horses and riders, in this master class Carl is giving a lesson to fellow Olympic gold medal winner & student Charlotte Dujardin, watch the masterclass for top tips on improving your horses flatwork.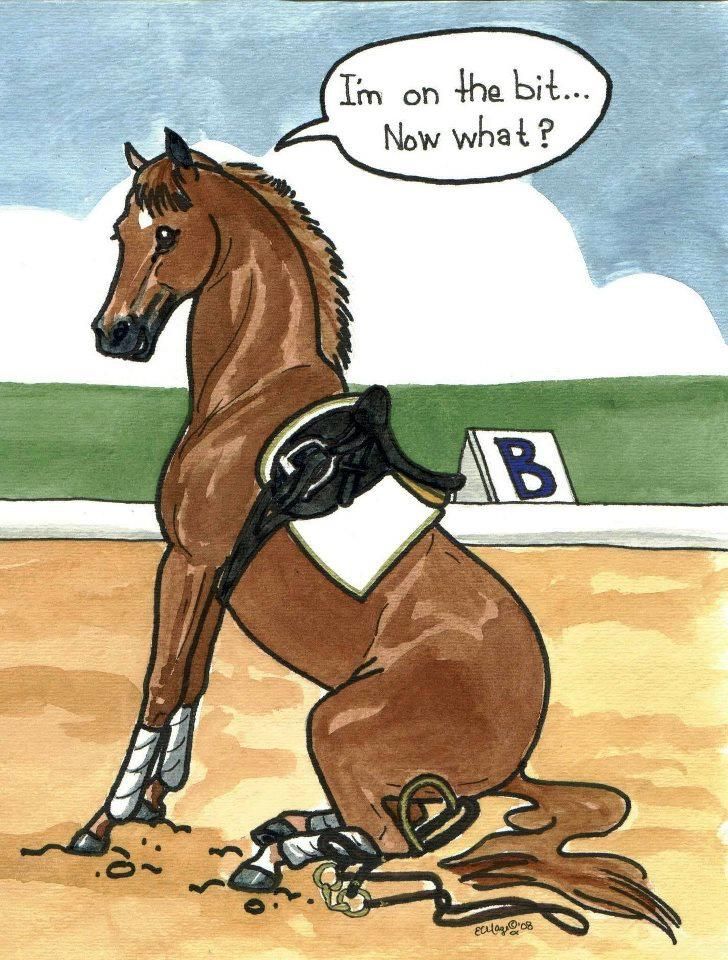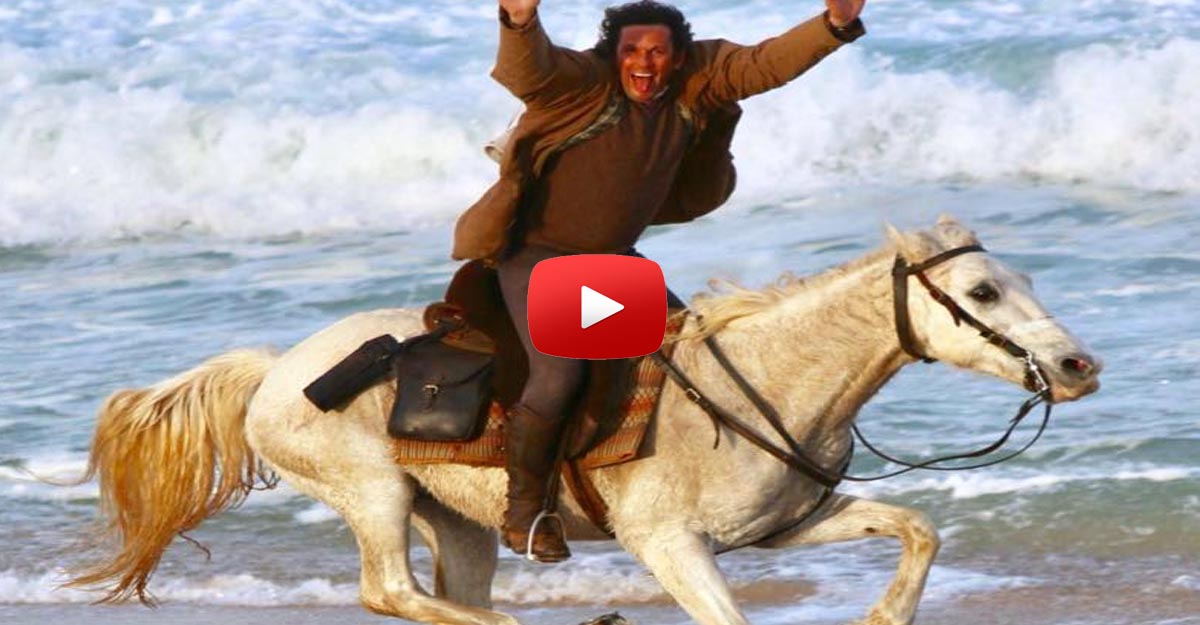 Enjoy riding on the beach, horse riding holiday, Portugal :- Beautiful Happy Horses, Alentejo, Portugal @Raides Vicentinos…
Read More