Flagmount Diamond
Flagmount Diamond is an important sire for Irish sport horse breeding, sired by the great King of Diamonds out of mare Gowran Betty who is the daughter of New Chieftan. Flagmount Diamond has been the sire of many showjumping horses who have made a huge impact on the world of showjumping, progeny of Flagmount Diamond includes Hopes are High who was competed by olympic rider Nick Skelton, together Nick and Hopes are High won the Spruce Meadows, Du Maurier grand prix, the King George V Gold cup and was a member of the British team that won a bronze medal at the world equestrian games in 1999. Another son of Flagmount Diamond is Diamond Chin who was a Grade A and sire of sport horses himself.
In the 1998-1999 world breeding rankings Flagmount Diamond was in the top 50 showjumping sires, his progeny has earned over 7,5000 points in the Showjumping Association of Ireland.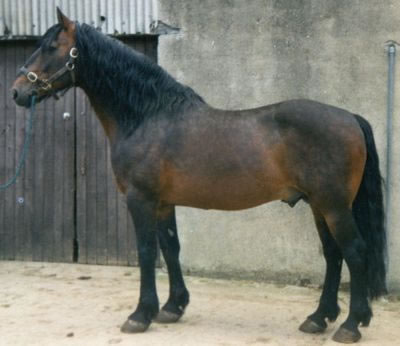 Below you can watch a video of Hopes are High in action, sired by Flagmount Diamond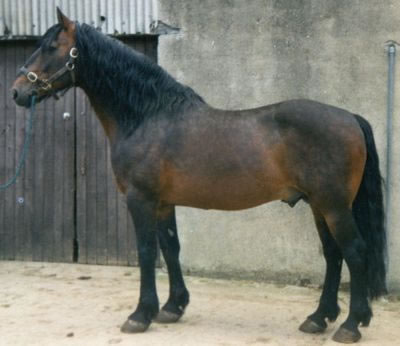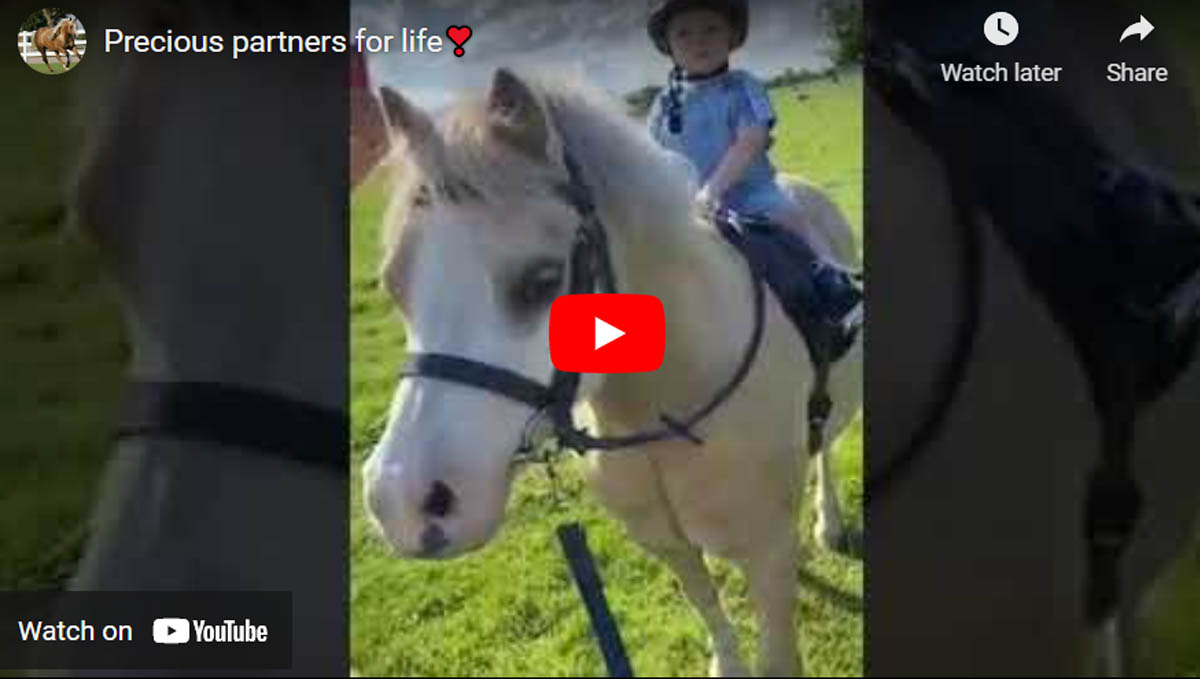 Oh my goodness, teach him young. Precious ❣ Such beautiful video of memories they`ll share forever. Precious Partners For Life ❣️…
Read More
Flag of Diamonds

Flag of Diamonds is an Irish Draght sport horse, a son of Flagmount Diamond out of the mare Realta who is a daughter of Annaghdown Star.
Diamond Chin

Diamond Chin is a successful Irish sport horse stallion who is by Flagmount Diamond out of the mare Cherry 6 who is a daughter of Irish thoroughbred Chou Chin Chow xx. who in turn Diamond Chin is a successful sire among his progeny is Eezy, winner of the Grand Prix of San Diego and the US Jumping Derby at Del Mar.