Fjord Horses
Fjord horses are among the most ancient horse breeds in the world. They have an ancient and pure lineage, with minimal influence from other breeds1.
It is believed that Fjord horses` ancestors migrated from Asia to Norway around 4,000 years ago, where they were domesticated by the locals.
TOP DRESSAGE WITH A FJORD HORSE! (Inspirational Video)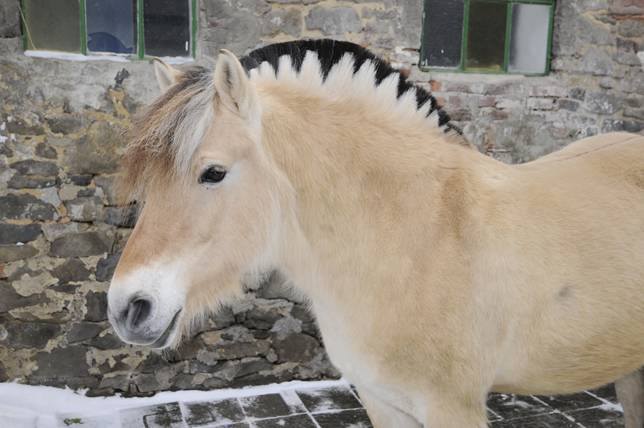 Fjord horses are one of the purest breeds on the planet. Excavations of Viking burial sites have uncovered evidence of over 2,000 years of selective breeding without crossbreeding from other horses.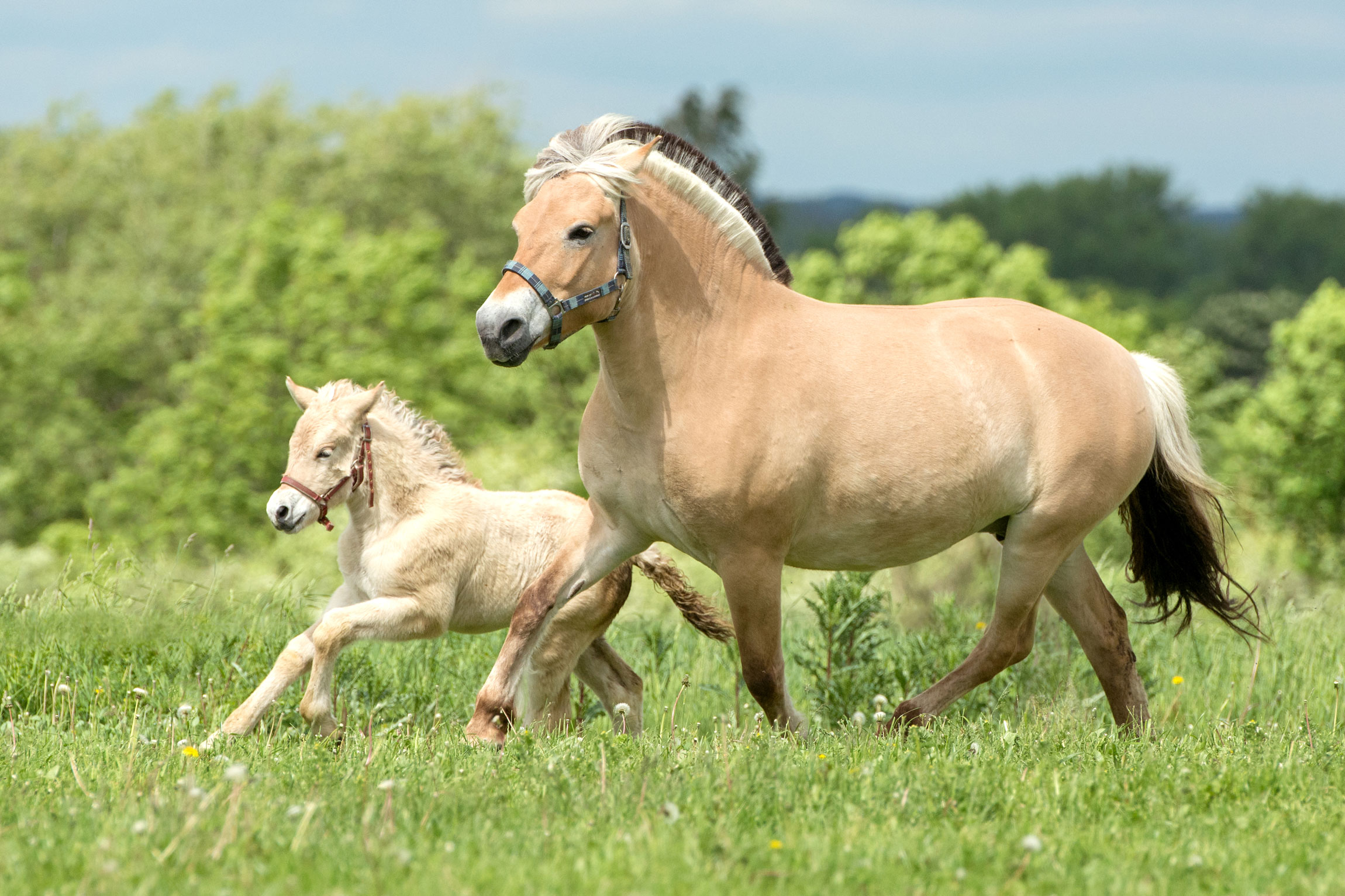 Fjord horses have been a staple in Scandinavia for thousands of years and have a great combination of size and strength3. They are known for their compact and strong bodies, tough feet, and thick, crested necks.
Despite their strength and size, Fjord horses are known for their gentle and calm temperament. They make excellent companions, riding horses, and farm horses.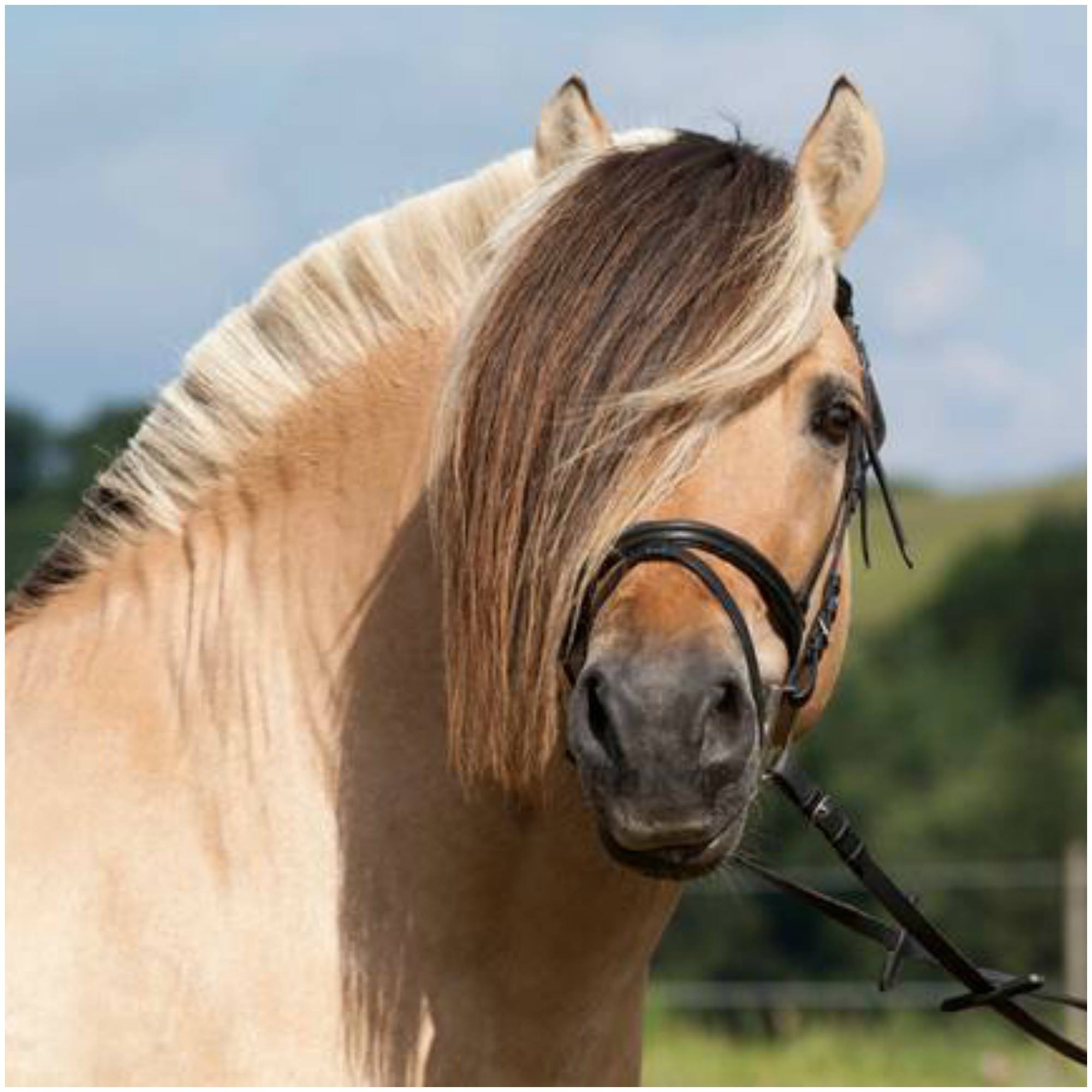 The Norwegian Fjord horse is the national horse of Norway. They have called Norway their home for at least the past 2,000 years.
Fjord horses have a unique look that sets them apart. They are easily recognizable by their distinct dun color, with a dark stripe called a "dorsal stripe" running along their backs, and a distinctively short, upright mane.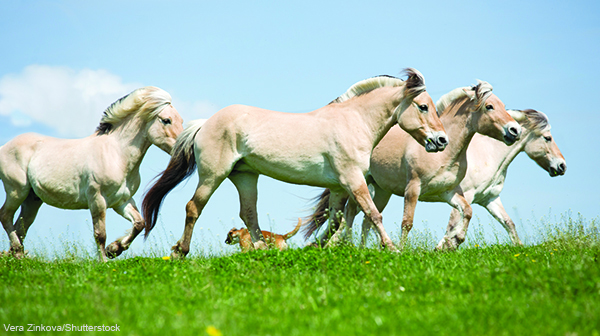 These facts highlight the ancient lineage, purity, strength, gentle temperament, and unique appearance of Fjord horses.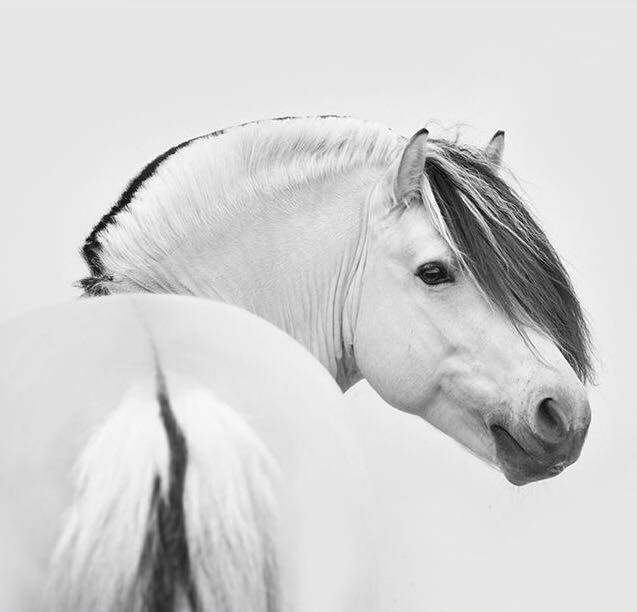 Flotren - Fjord Stallion
..Flotren was one of Norway`s finest young stallions when he was imported in 1999 to improve the Norwegian Fjord Horse breed in North America. Now a proven sire, this impressive, blue-ribbon-evaluated stallion makes his home in the mountains of western Montana. Ove Natland, who rode Flotren during Flotren`s Norwegian evaluations said, `Some people look at the outside of a horse and find him beautiful. I look at the inside, which is even more important. Flotren is as beautiful on the inside as he is on the outside.`
Who is Flotren?
..Flotren is one of the finest Norwegian Fjord Horse stallions in North America. He was imported from Norway as a six-year-old in 1999, by Darryl Wolford and the late Julie Will of Old Hickory Farm in New York. Darryl and Julie brought him to the United States to be their herd sire and to improve the Fjord Horse breed in North America. Now Flotren is owned by Don and Heather Torgenrud and makes his home at Fjelldalengard in Western Montana.
Evaluation Scores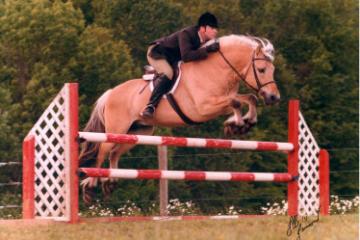 ..Flotren is one of only a few Norwegian Fjord Horse stallions in North America to have undergone the rigorous Norwegian station testing and evaluation process. His scores were impressive, both in conformation and performance, as a three-year-old and at the five-year-old station testing. His scores for performance as a five-year-old were the highest awarded that year. In this country he received some of the highest scores for conformation and movement ever given a stallion at the American evaluations. Click here for more information on the Norwegian evaluation process and Flotren`s scores.
Pedigree
..Flotren is sired by Hertug out of Seira, 1st Pr, by Tunfeld. Seira is the fifth 1st Pr. Mare in a row on the dam line. Click here to view Flotren`s pedigree.
Beautiful Inside and Out
..With his refined head and perfectly proportioned body, Flotren is undeniably beautiful. With his animation, high action and straight-as-a-die movement he is a pleasure to watch. His high conformation and movement scores speak for themselves on these points. But that is only a part of who Flotren is. He is a unique individual with great character.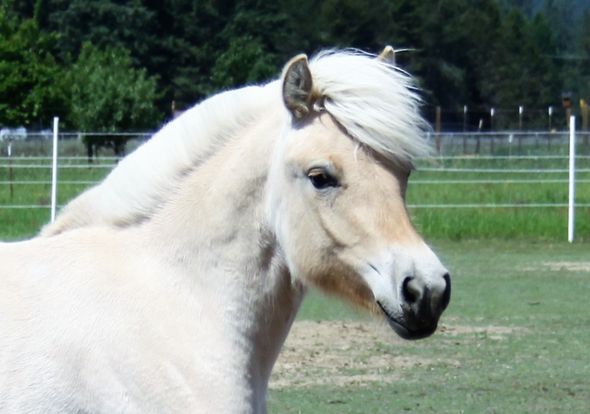 ..Flotren has the sweet disposition that is a hallmark of the best of his breed. The Norwegian evaluators described him as `calm and easy going` and gave him 9 points out of a possible 10 in disposition.
..Flotren has a forward attitude and loves to work. A superior athlete, he enjoys competing and with a rider can clear a four-foot jump. Tim Jedra, Flotren`s long-time trainer at Old Hickory Farm (it is Tim you see with Flotren in the pictures on these pages), often took Flotren to shows to compete, jumping against much taller breeds whose riders had to admit that the `pony` was serious competition.
..Flotren is always alert and curious and enjoys being in the middle of whatever is going on. He is earnest about his job as herd sire, continually leaving the shelter of the barn, even in snowstorms and sub-zero weather, to walk his paddock and check on the other horses.
..Flotren is keenly intelligent and playful. At the Libby show in 2004, Tim carefully washed, shined and groomed Flotren, then put him in his pen to await the halter class. Flotren started pawing and acting like he was going to roll in the dirt. Tim pleaded, `No! Please buddy, don`t do it!` Flotren continued the act, with Tim saying, `You wouldn`t!` He never did roll, but he did keep teasing Tim.
..All of these qualities--from physical beauty to a forward attitude--are the qualities that mare owners look for, and they make Flotren the exceptional stallion that he is.
Norwegian Fjord Horses - Mare & Foal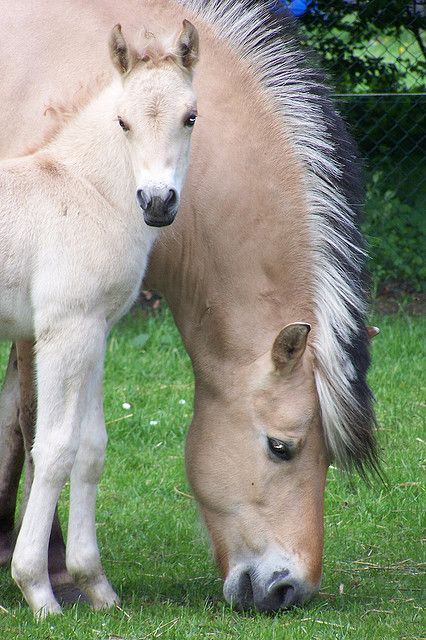 Fjord Horses have some incredible manes!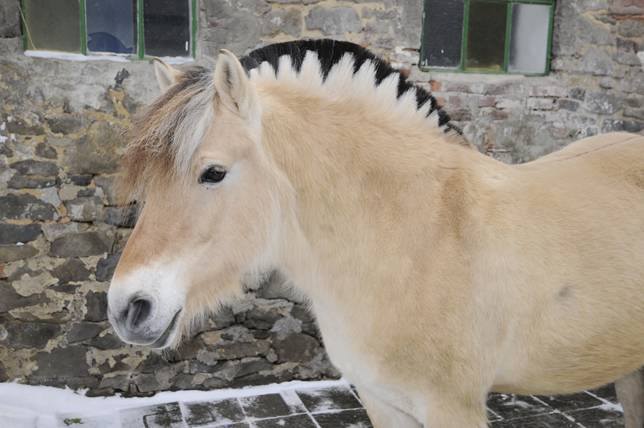 Beautiful mane.. Norwegian Fjord horse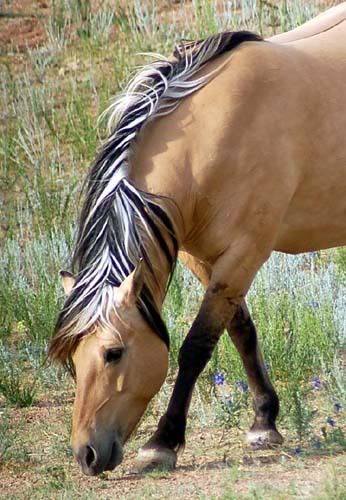 Fjord Horse Height
- The Fjord horse / pony dont have a maximum height, their typical height is around 135cm to 150cm.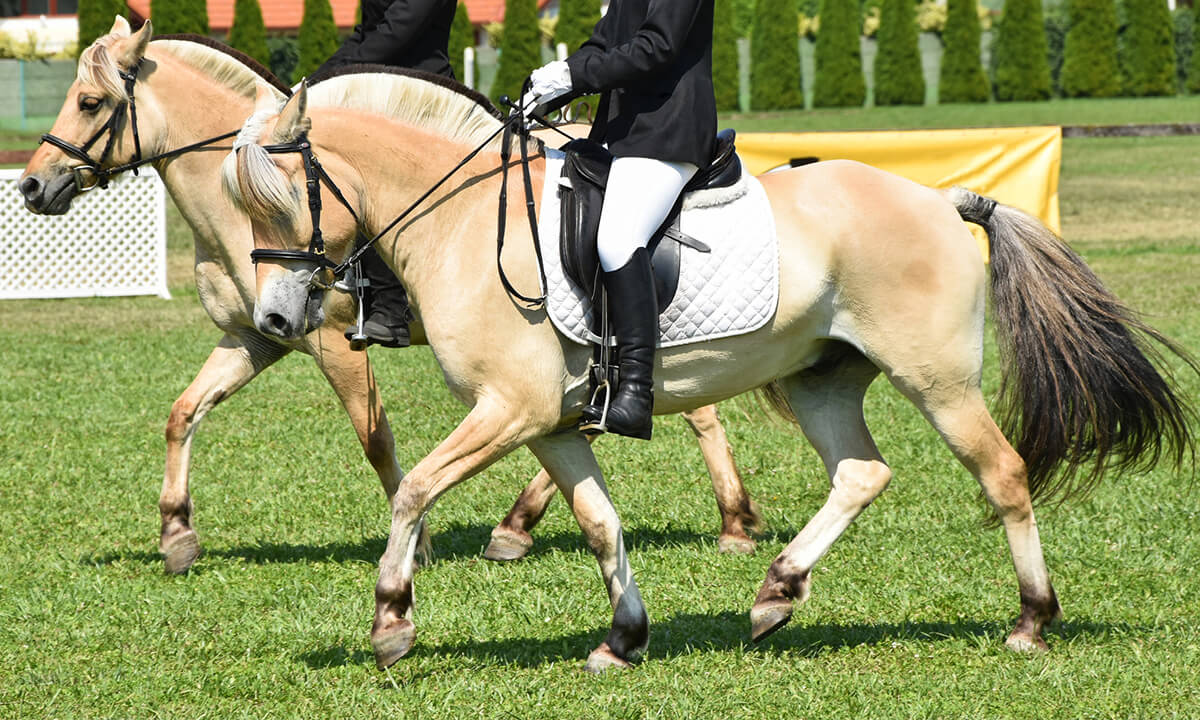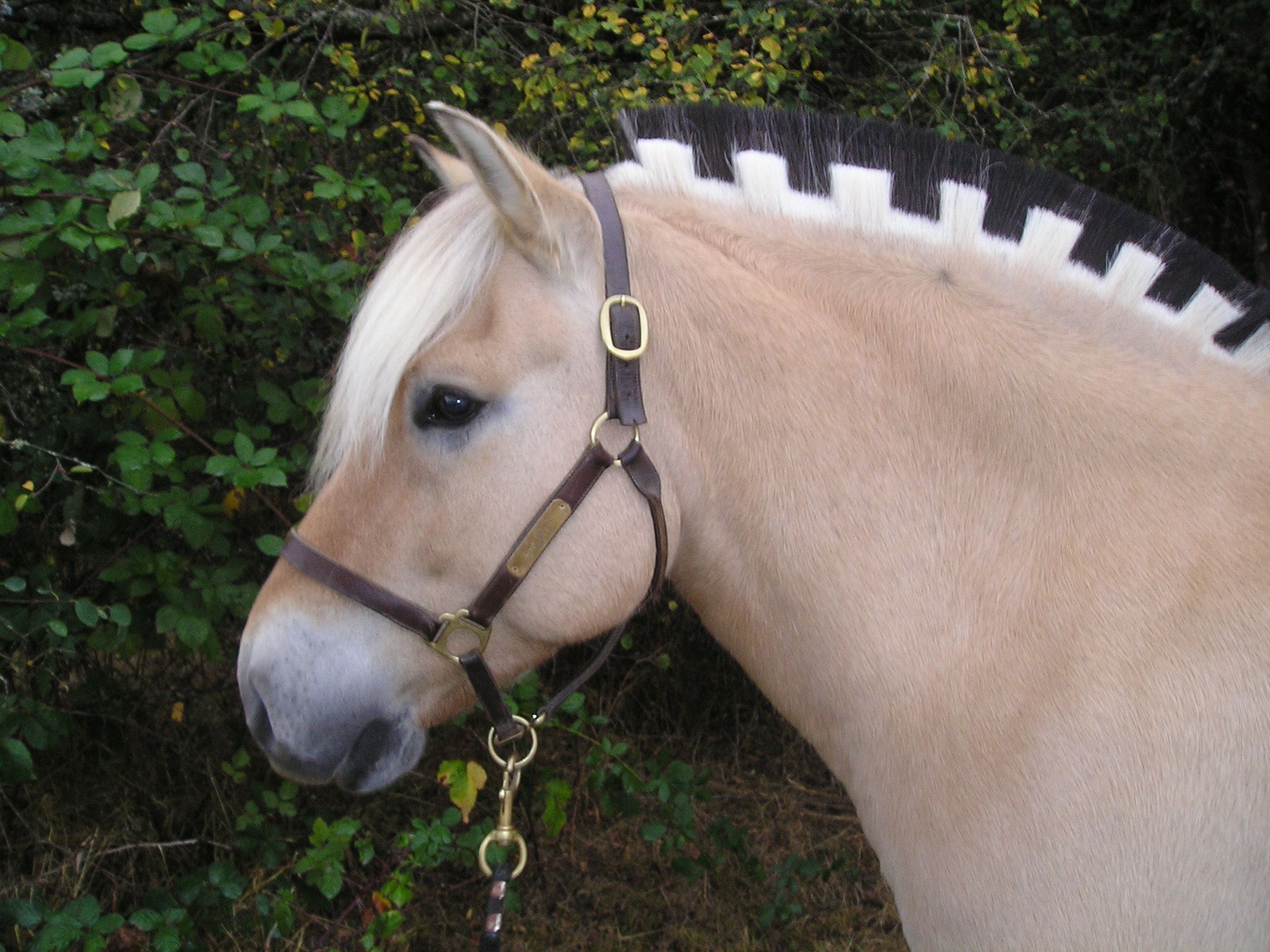 Fjord Horse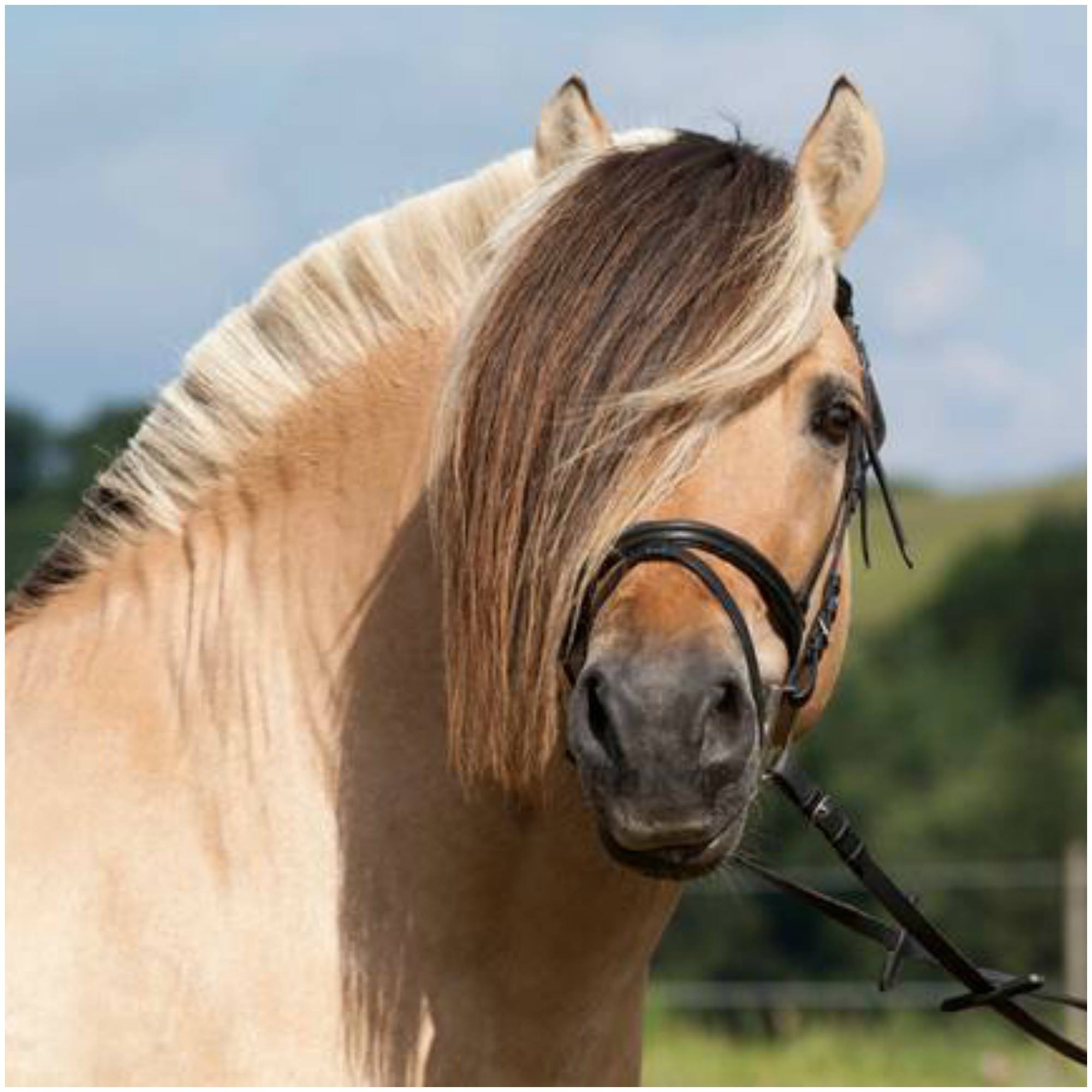 Fjord Horse Temperament
- The temperament of the Fjord pony is recognised as having excellent temperaments and can be used in a number of different equine disciplines.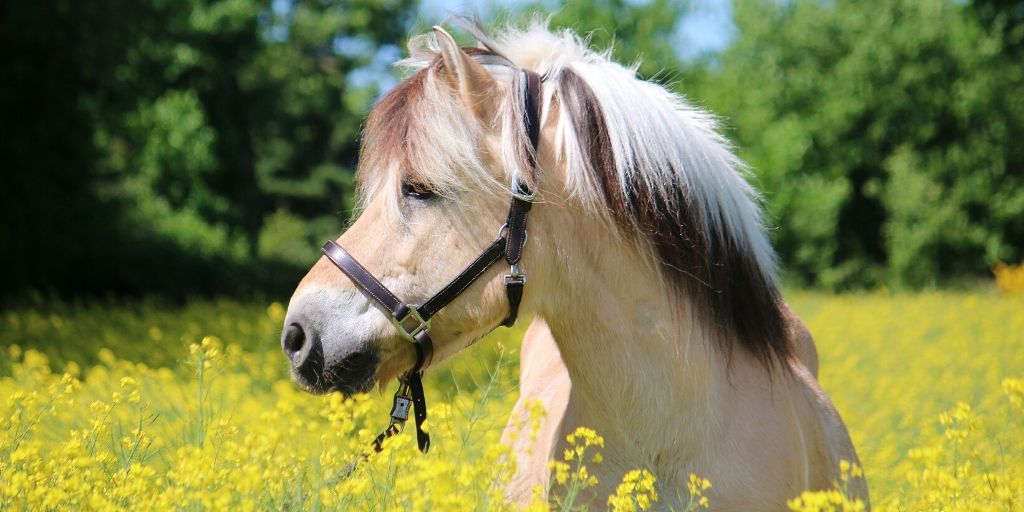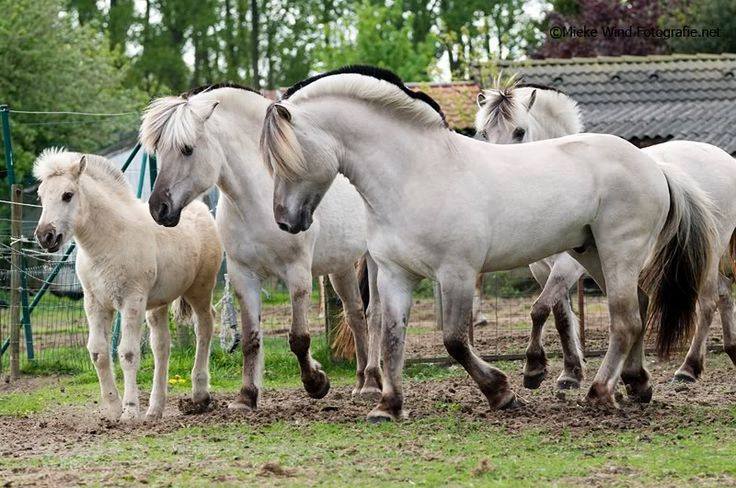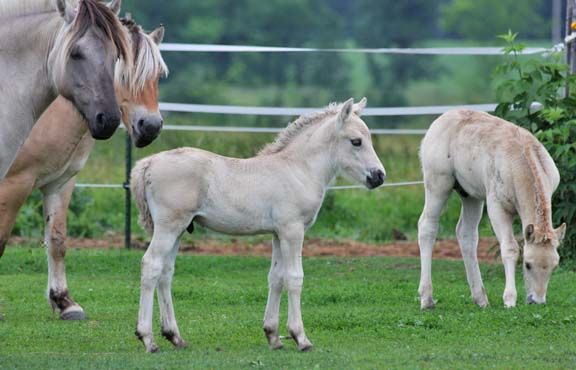 Fjord Horse Jumping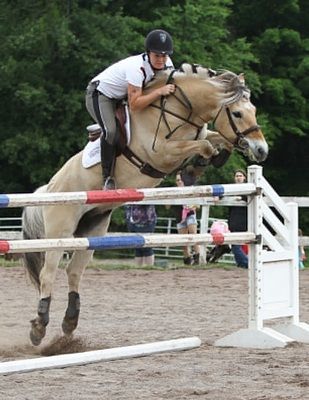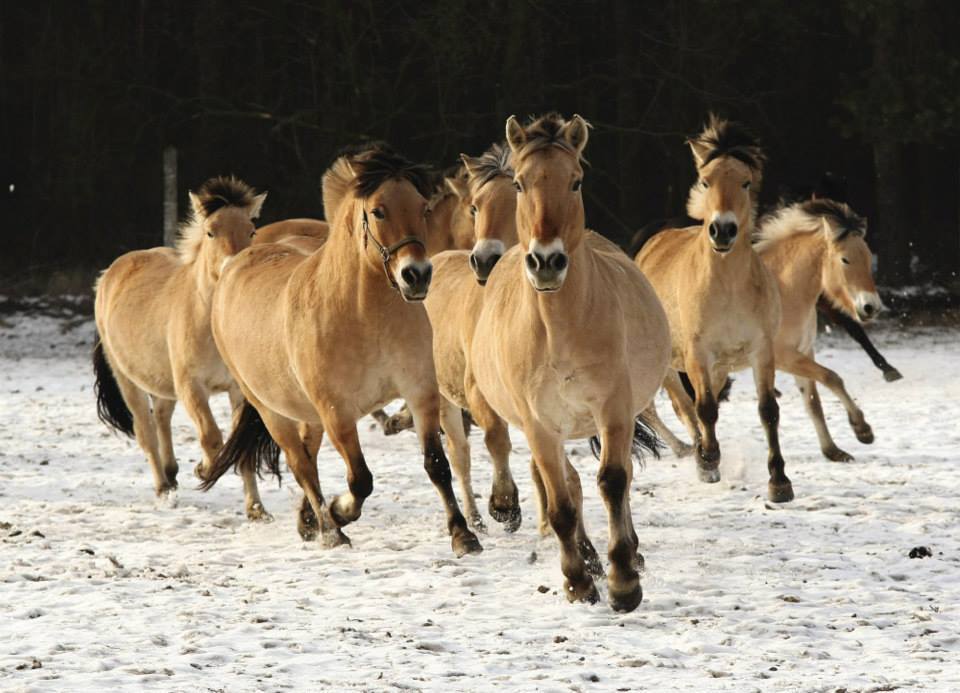 Fjord Pony

Fjord Foal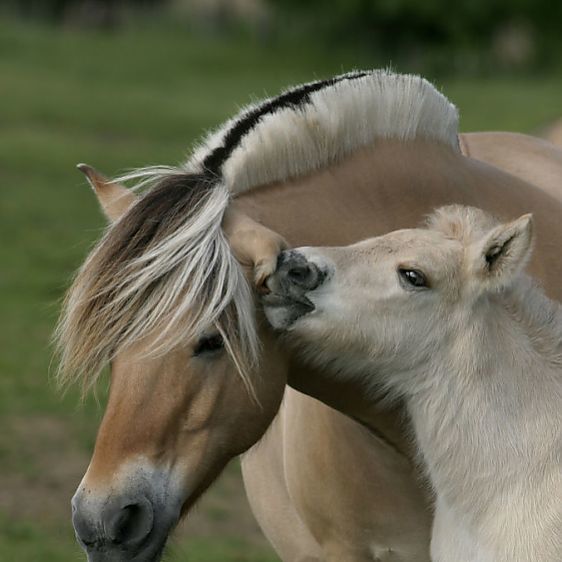 Fjord Horse Art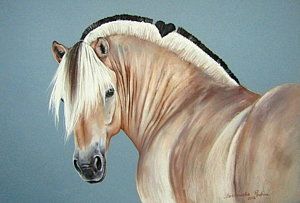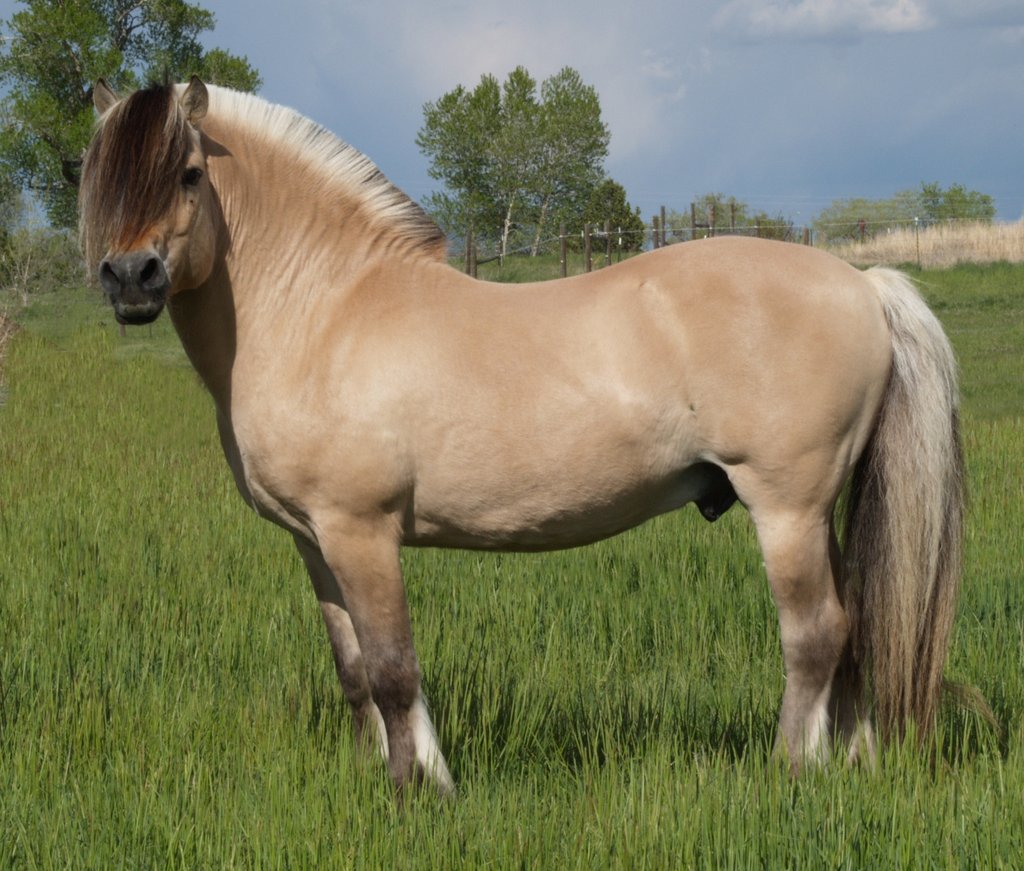 Norwegian Fjord Foal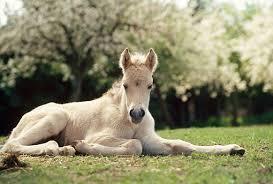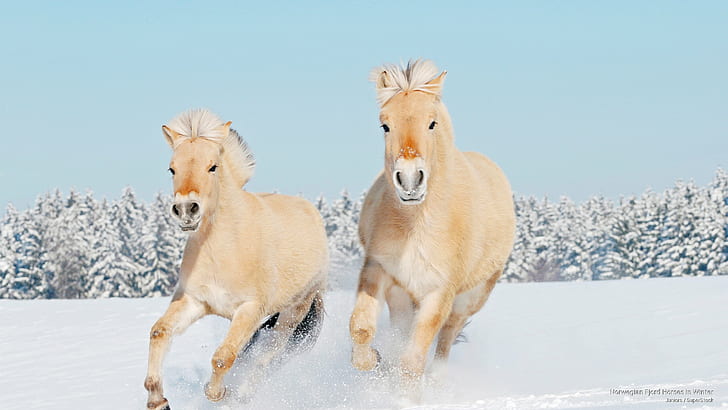 Fjord Horse Mane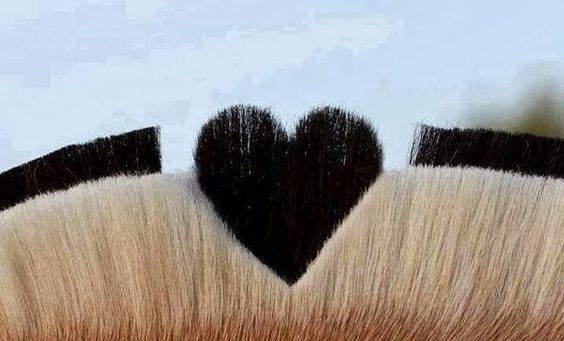 Fjord Horse For Sale
- Looking for a fjord horse for sale, browse our equestrian classifieds find Fjord foals, young horses and grown fjord horses all around the world, UK, Europe, USA and the rest of the globe.