Finbarr V
Finbarr V was a talented jumping horse who specialised in puissance classes winning many in hus career, including the HOYS puissance in 2008 and the Olympia puissance in 2006 and again in 2009 with Robert Whitaker, as well as puissance competitions Finbarr also excelled in six bar classes.
Finbar was put to sleep in 2014 after repeatedly suffering with lymphangitis, after many treatments to help Finbar recover it was decided nothing else could be done, owner Mandy Hall was very said to put down the gelding down, but was best for the horse well being.
Below you can watch Finbarr V in action with Robert Whitaker.
Finbarr V was born in 1996, bred in Belgium by Joris De Brabander, Sint-Niklaasa and registered with the BWP studbook. Finbarr V was sired by Cash (Cor de la Bryere x Landgraffin) out of the mare Caprice d`lfrane who is a daughter of Galoubet A.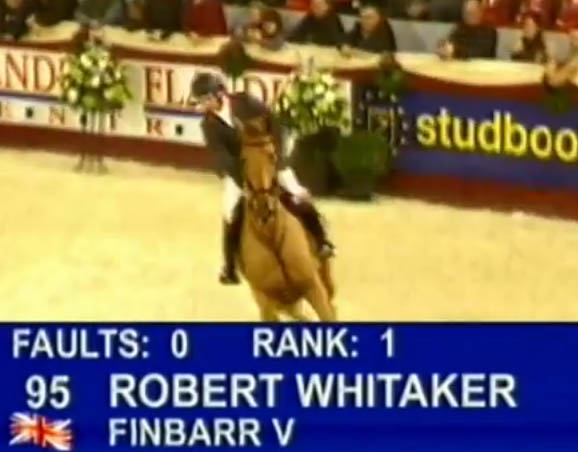 Born in 1994 by the stallion Cash, Finbarr V had lots of success in the show jumping arena including wins in many Puissance competitions with British rider Robert Whitaker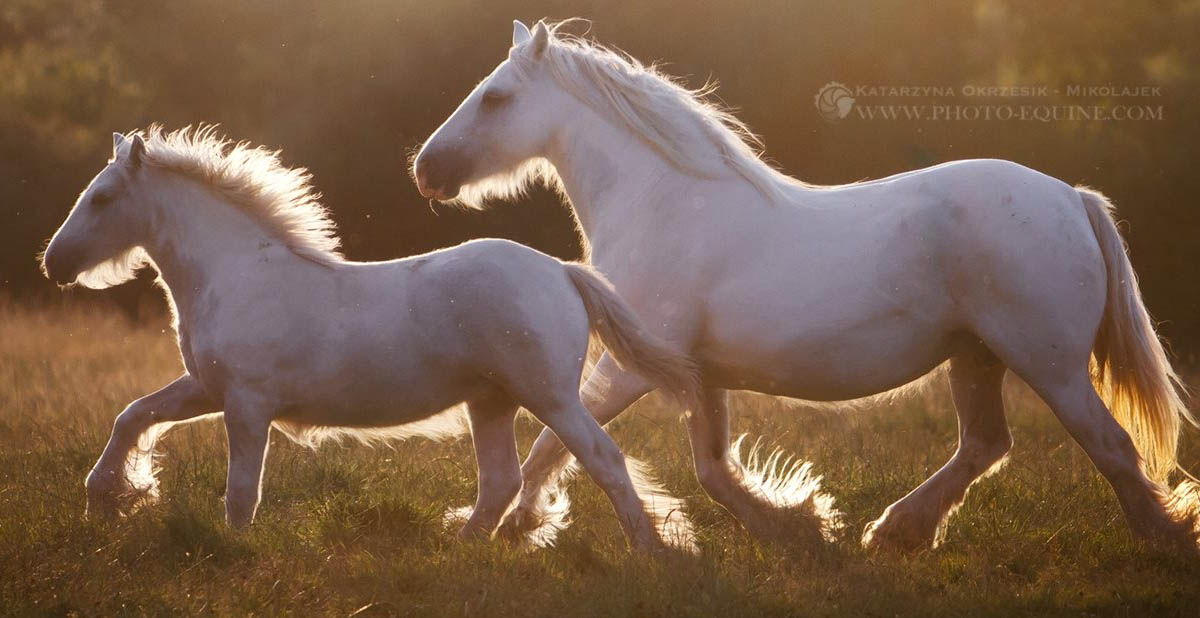 McCartney`s Angelina & McCartneys Sky 🥰 @GypsyHorses of Podolin Stud / McCartneys Angelina - Blue and White Gypsy Cob…
Read More