Eventing Riders
Eventing riders need to be skilled at three different equestrian disciples, able to perform a stylish dressage test brave enough to do the cross country section and accurate enough for the showjumping stage. Here at stableexpress we have information on the leading event riders from all over the world, competition results, pictures of the riders in competition and video`s of the riders in action.
Below is a video of leading British eventing rider Zara Phillips cross country phase at Burghley horse trials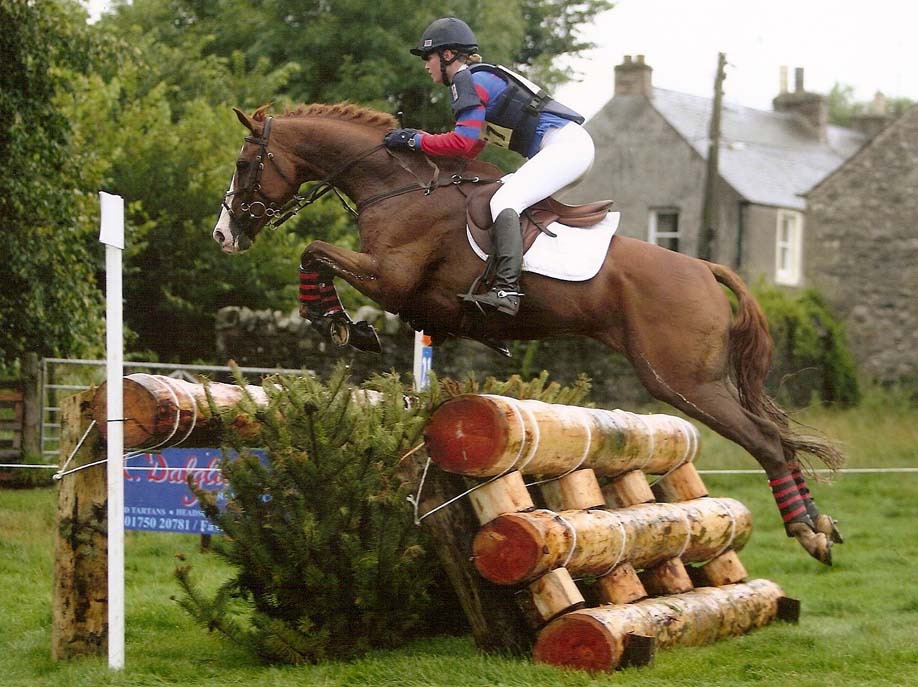 You`ve managed to make it up on top of your horse and boy, is it a long way down! Now, how do you get him to move? After all, you don`t want to make an animal this big mad when you are on his back. …
Read More
Charlsey Hoehn

Charlsey Hoehn - USA
Maree Pearson

Maree Pearson - New Zealand
Nickie Marais

Nickie Marais - Namibia
Reinis Jurass

Reinis Jurass - Latvia
Roxanne Massaro

Roxanne Massaro - South Africa
Olly Sorrell

Olly Sorrell - UK - Eventing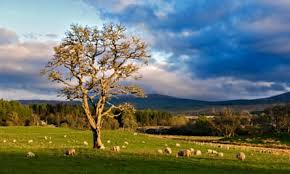 Sinisa Padezanin

Sinisa Padezanin is an international endurance rider Serbia, horses comepted by Sinisa Padezanin includes Punisa (Lake Coniston x Princess Millennia, 2002).
Vasiliy Lopatin

Vasiliy Lopatin - Russia
Horse Videos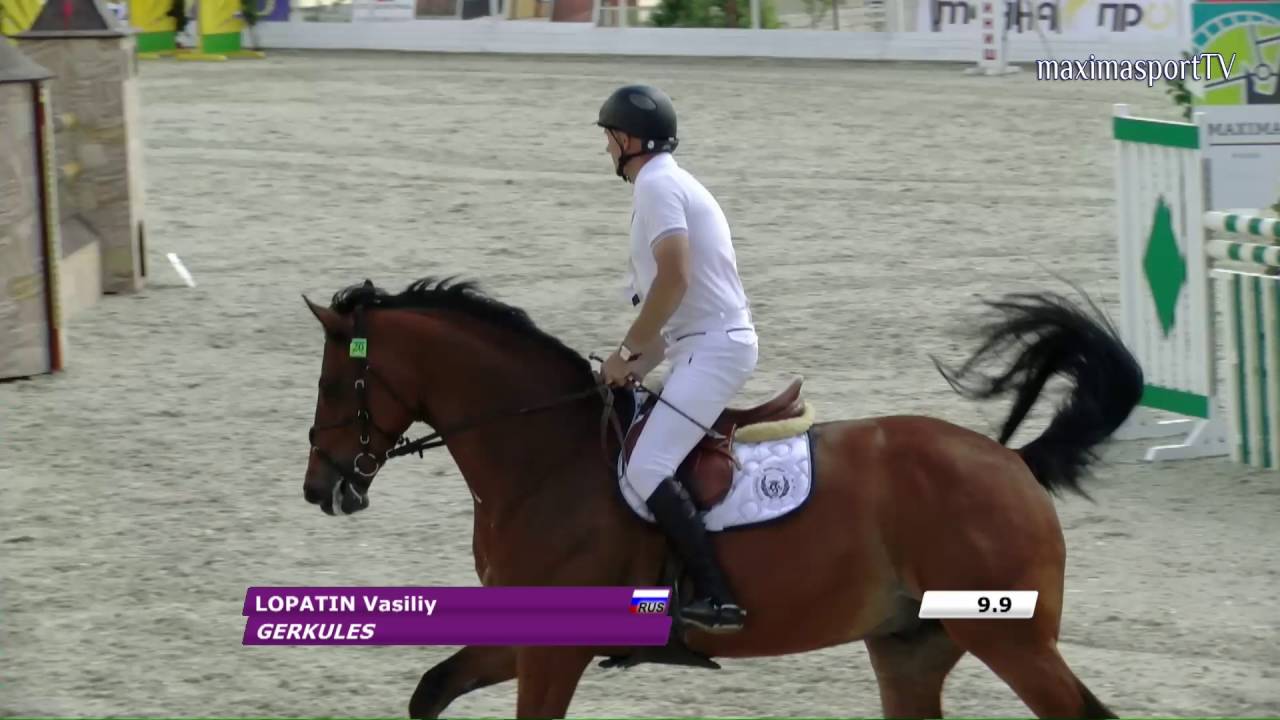 Ivanna Karolyi

Ivanna Karolyi - Venezuela - Showjumping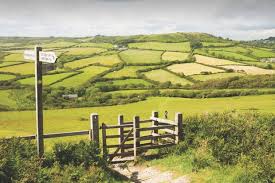 Udo Irmisch

Udo Irmisch - Germany - Showjumping