Equine Photography by Rachel Flynn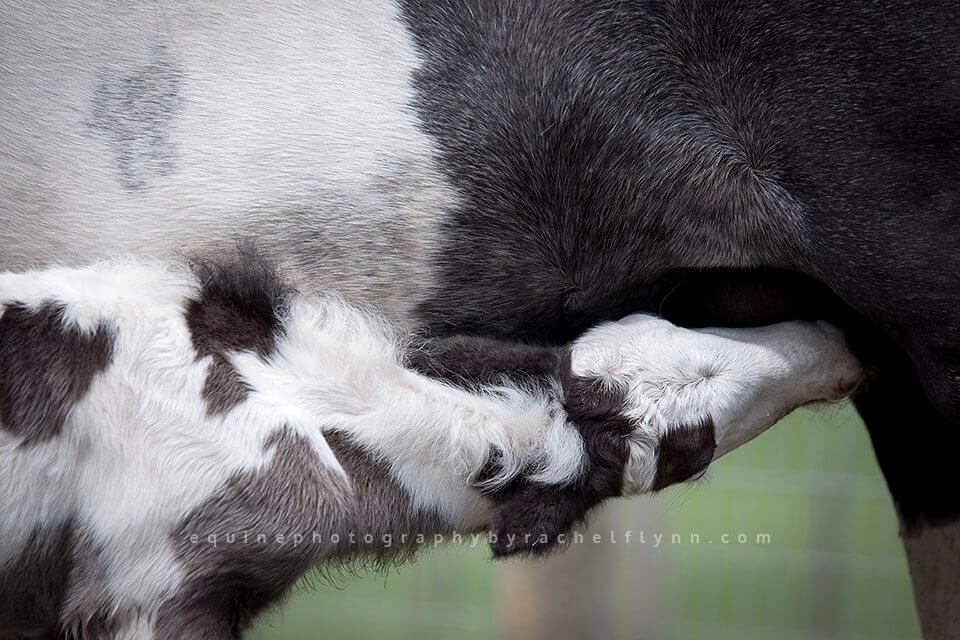 Rachel Flynn is a horse lover and photographer who combines her two passions to capture the beauty and the complexity of each horse. Rachel Flynn is located in West Gippsland Victoria, Australia but has photo sessions all around the world, with photo shoots in England, Germany, Poland and many other locations. Rachel Flynn is available for private photo sessions for your own horse capturing a memory that will last a lifetime. Rachel also offers fine art prints of her photo`s that will make a wonderful wall decoration for your home. VISIT Rachel Flyn Website To View Her Work

Rachel is also a breeder of Gypsy cobs and can offer her own Gypsy cobs for photo shoots as well as a beautiful backdrop of her home with beaches, bays bush and fantastic rural location.
View Examples Of Horse Photography by Rachel Flynn