Equine Facilities
Equine Facilities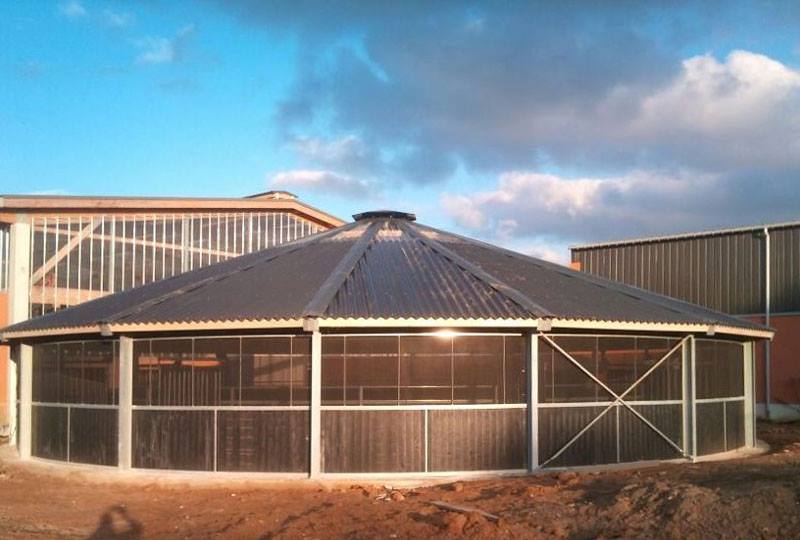 Premier Dressage Arenas
Premier Equestrian dressage arenas are designed for safety, beauty, and long life. We have dressage rings designed for permanent installation as well as for easy transport, set-up and tear down. All of our arenas meet FEI and USEF published specifications and have a lifetime warranty against cracking, fading, and discoloration due to weather or sunlight.
Constructed with high-quality impact and UV-resistant polyvinyl chloride and polyethylene materials, these dressage courts maintain their new-look aesthetics year after year! When you purchase a Premier Equestrian product, you can be sure you are getting the best value in the industry, all backed by our 100% Customer Satisfaction Guarantee.
Telephone: 800-611-6109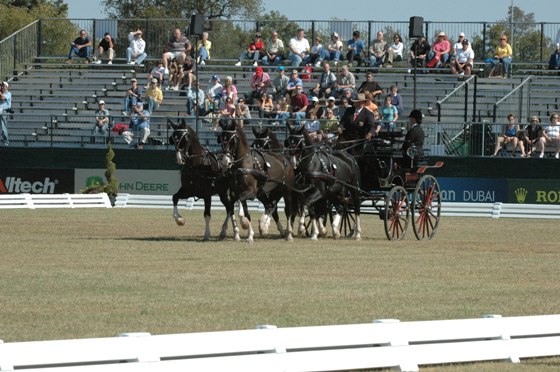 ProWalk Horse Walkers
ProWalk horse walkers are satisfying the requirements of customers who use our equipment in the training and conditioning of some of the finest horses in the world. We take very seriously the trust placed in us by those who choose our hot walkers. Pro Walk Horse Walkers are in use at racetracks from coast to coast, by individual race and cutting horse trainers, as well as show and work horses. Pro Walk is a name synonymous with quality and dependability in every segment of the horse world.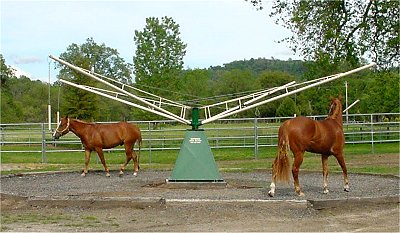 Each of our walkers is hand made in our factory with a common sense design that assures years of trouble free service.

Pro Walk uses only new parts, your maintenance is minimal: only monthly lubrication is required.

Replacement parts, regardless of the machines age, are available for immediate shipment.

Base is completely enclosed with metal covers which not only protects the machine, but provides easy access for servicing along with the extra added safety factor for both horse and trainer.

Lifetime warranty on the chassis.

Rugged extra heavy duty frame, head and arms.

Diameter of the base is 30, 35 or or 40 feet depending on the model

.



Operates on standard 110 Volt electrical hookup.

Arm height varies from 8` 6" up to 9` 6", depending on model.

Arm lengths are 15, 17 or 21 feet, depending on model.

Walkers available with one speed or variable speed, reverse direction is optional.

Arm quick release safety cable comes standard on all machines.

Reversible heavy duty 1 Horsepower or 1.5 Horsepower motor depending on model.
Other products we carry: harrow, manure spreader, horse walker, stall mat, rubber flooring, stable supplies, ATV implements, Gate Opener, Automatic Waterer, Fan, infrared heater, fencing, livestock waterer, portable corral, round pen, ATV sprayer, trailer mounted sprayer, stall fronts, utility cart, weathervane, horse tack, saddles, waterer, and heated pet beds