Equestrian Property
Stableexpress is an equestrian website dedicated in helping horse owners find, buy, rent and build their ideal equestrian property. Search for potential properties that are suitable for use for the hobby horse owner as well as professional riders, livery yards or other equestrian businesses
If you are an estate agent or equestrian company offering improvement for equestrian properties such as horse arena`s, stable construction or fencing you are able to add yourself to Stableexpress please use the link below or email us at
info@stableexpress.com
.
Barings Field Farm
34 acre equestrian property for sale Surrey, four bedroom house dates back to 1904 with outstanding views on your land, large kitchen, two bathrooms. Large parking area for both lorries and other vehicles, 10 indoor stables and6 stables with tack rooms. Watch the video below for full details. Call : 01737 246 777 to arrange a viewing.
£1,750,000 - £2,000,000 guide price
Looking to fund the purchase of your dream property, get a free quote from one of the UK`s leading mortgage brokers, offering mortgages to purchase commercial stable yards as well as residential properties with land.
>>Get Free Quote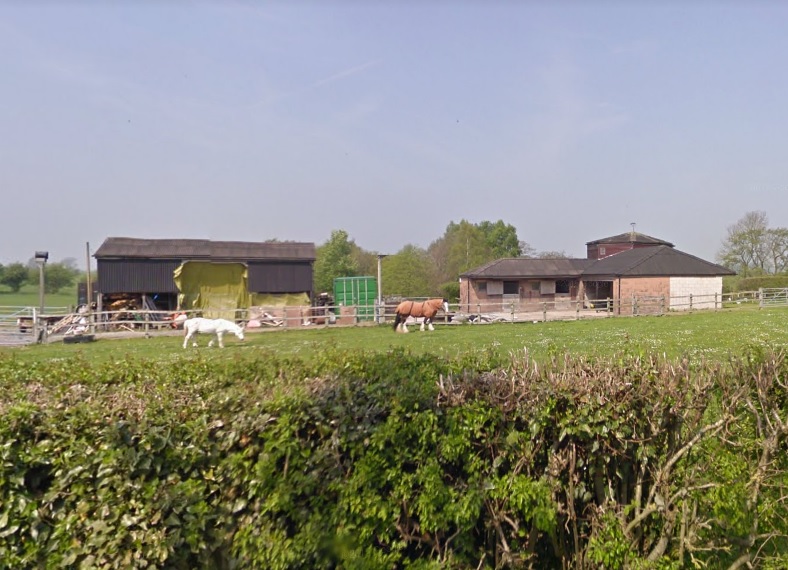 Mortgage
Many of us dream of buying that special property where we are able to live along with our equine friends. Some of us may be able to afford to buy the property outright but in most cases you will need a mortgage to buy your property.
When looking for a mortgage there are a number of factors to consider, firstly what type of mortgage will you need for your perfect property, if you are buying a property with a small piece of land and few stables for you and your own horses then a traditional residential mortgage may be the type of mortgage you need. If alternatively you are buying a commercial stable yard such as a riding school or livery yard you may fall into needing a commercial mortgage, if this is the case you may require a mortgage plan from one of the specialist
mortgage lenders
.
To improve the chances of being approved for a mortgage there are a number of things you can do, firstly check your free credit profile, this is a good way to ensure that you don`t have any surprises. Another key factor is ensuring the mortgage is affordable look at what your outgoing are and consider carefully how the mortgage and running a larger equestrian property will impact on your monthly budget. It may also be worth considering using a mortgage broker who is able to offer advice and help you through the mortgage process, you will often be charged a fee by the broker for there services.
Ways To Add Value To Equestrian Property
If you own equestrian property, for example, a barn, you should always look for ways to add value to the property. Adding value does not only make it easier for you to use but it makes it easier to sell to the right buyer. There are five projects that you can complete that will enhance the value of your property and make the space more useable.
Safe Fencing
Horses commonly injure themselves on fence boards, posts, and wires. Some of these injuries can be minor to life threatening. Wood fencing does work but it is expensive and requires consistent maintenance from the weather, horses that chew on the wood, and horses that kick or run into the fence. You can use six string braided wire, five string poly tape, or electrified rail fencing to add value to your property.
Consistent Maintenance
If you are operating a stud farm, training facility, or rehabilitation center, it is crucial that the presentation of your property impresses clients as well as future clients. Trash and leaf litter should be picked up, all gates and fences should be kept in working condition, there should be plenty of storage space for hay, feed, and tack, and adequate space available for vehicles and horse trailers and horseboxes.
Useful Features
Hot walkers, wash bays, covered arenas, stalls, feed rooms, and tack rooms all increase the value of the equestrian property. The design of the property should take advantage of the space available and the terrain.
Investment
When you are building or adding onto your horse property, you should invest in materials that last. Short term savings do not translate into higher re-sale values. Fencing, barns, arenas, and other structures are investments. You should always budget for high quality materials that are easy to maintain, last for a long time, and are functional.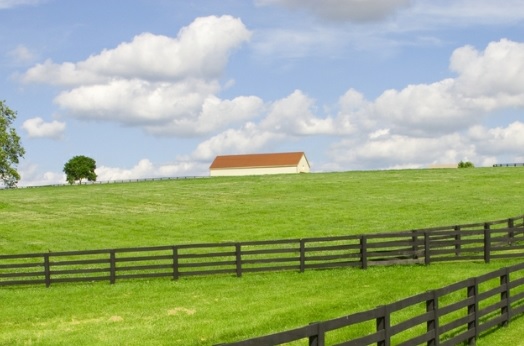 Pastures and Paddocks
Properties that have pastures and paddocks are at an advantage. Several well-kept pastures allow horses to be rotated on grass throughout the year. Year-round turnout improves horses` overall well-being. Access to three sided shelters and fresh water, well maintained fences, and manure removal are essential items to keeping your property in great shape.
Did you find this interesting please share with your friends
Topanga Horse Property 5 Acre Ranch with Arena
Authentic and Extremely Rare Original Spanish Home on 5 glorious acres. The home features arched windows and stone fireplace. Situated on a private road, close to the 101 and PCH in the wonderful community that is Topanga Canyon. The Ranch is a horse-person`s dream with Professional, 240` X 180`, fully fenced, Arena with good drainage. 13 Stalls to house your special herd. They are fit for a king. Large Pasture/Turnout/Hangout. Tall Steel Hay/Barn, Tack Room, Wash Rack, Barn Office & Shop. This ranch is well thought out by someone who knows what they are doing. Hook up your trailer and move right in. Plenty of room for a pool.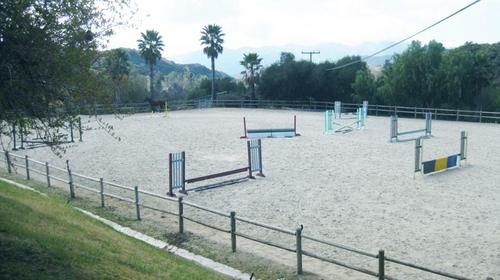 Listing Courtesy of Eric Nelson Topanga Properties
equestrianproperty4sale.com
Finding the right home for you and your horse, Call : 01432367977, enquiries@equestrianproperty4sale.com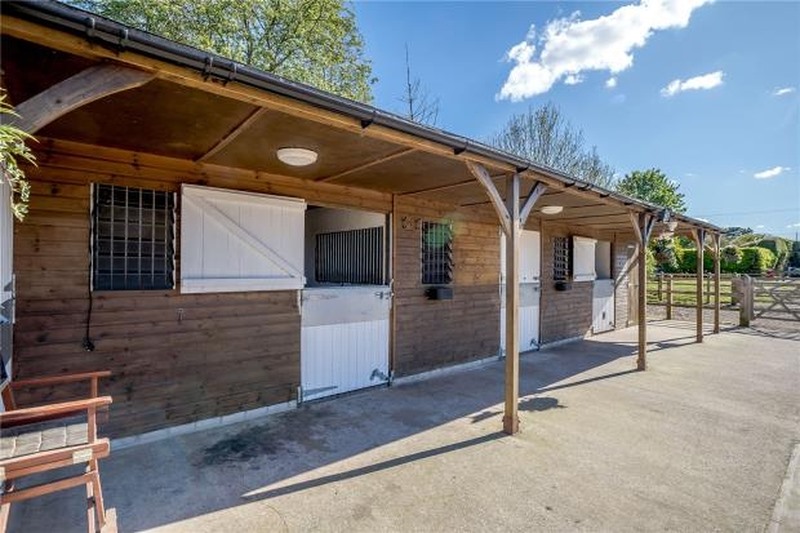 Prime Horse Property, California
Horse Property and Equestrian Real Estate for sale in Southern California. Call: 951025105263, Email: Beth@primehorseproperty.com
Prime Horse Property has been serving the Southern California area since 2008 servicing Horse Property, Working Ranches & Luxury Equestrian Estates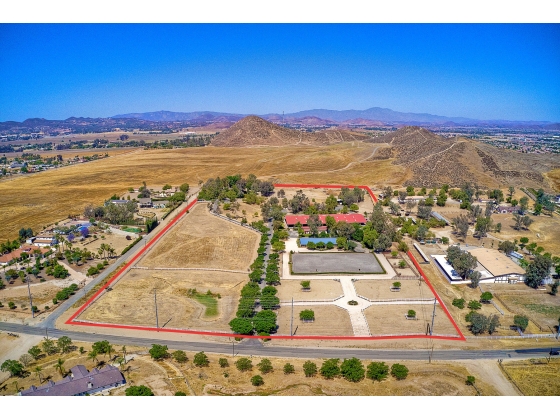 Equus Country and Equestrian
Equus Country & Equestrian Property is the established market leader in the sale of all types of Country and Equestrian properties with land. Exclusively dealing with rural, country and equestrian properties across the South East and South West England. Pantiles Chambers, 85 High Street TN1 1XP Tunbridge Wells, equus@equusproperty.co.uk, telephone : 01892 829014

Burlton Manor Equestrian
Professionally run livery yard, offering part/full/schooling livery. Situated in the area of Burlton in Shrewsbury. Regularly run clinics & competitions Burlton Manor SY4 5td Shrewsbury. Telephone : 07814 901509, Email : info@beckykingequestrian.co.uk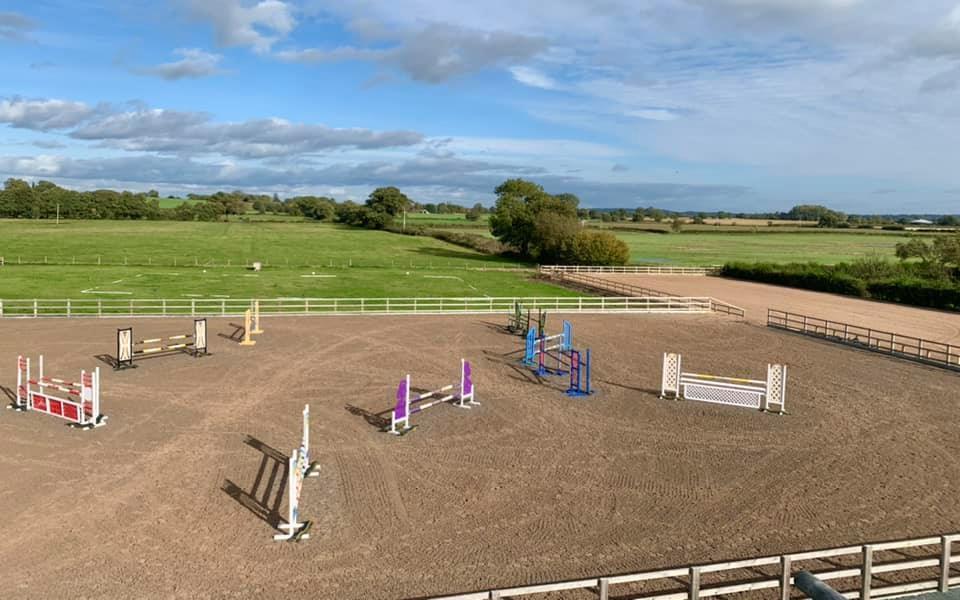 Northern CA Horse Property For Sale
Gorgeous, one-of-a-kind horse property in Placerville, California for sale. Beautiful, El Dorado County, CA. Elegant 2-story home on 10 manicured acres. Columns, bay windows, sculpted ceilings, custom lighting, 3 marble fireplaces, new red oak hardwood floors. Private deck off master suite with spectacular views (sunsets to die for!). Swimming pool with lighted waterfall. Large drive-thru horse barn with 4 horse stalls and generous covered paddocks. Newly remodelled groom`s quarters, tack room, and wash stall in horse barn. Large arena and 64-foot round pen for working with your horses. El Dorado County`s finest horse property boasts oak-studded pastures with 5200 feet of new, white vinyl fencing and cross fencing. Absolutely stunning! Close to town yet very private. This 10 acre estate looks like Central Park with a variety of mature trees, manicured lawns and landscaping. This may just be the horse setup you are looking for in Northern California. Placerville home for sale by owner. Will consider lease with option to buy.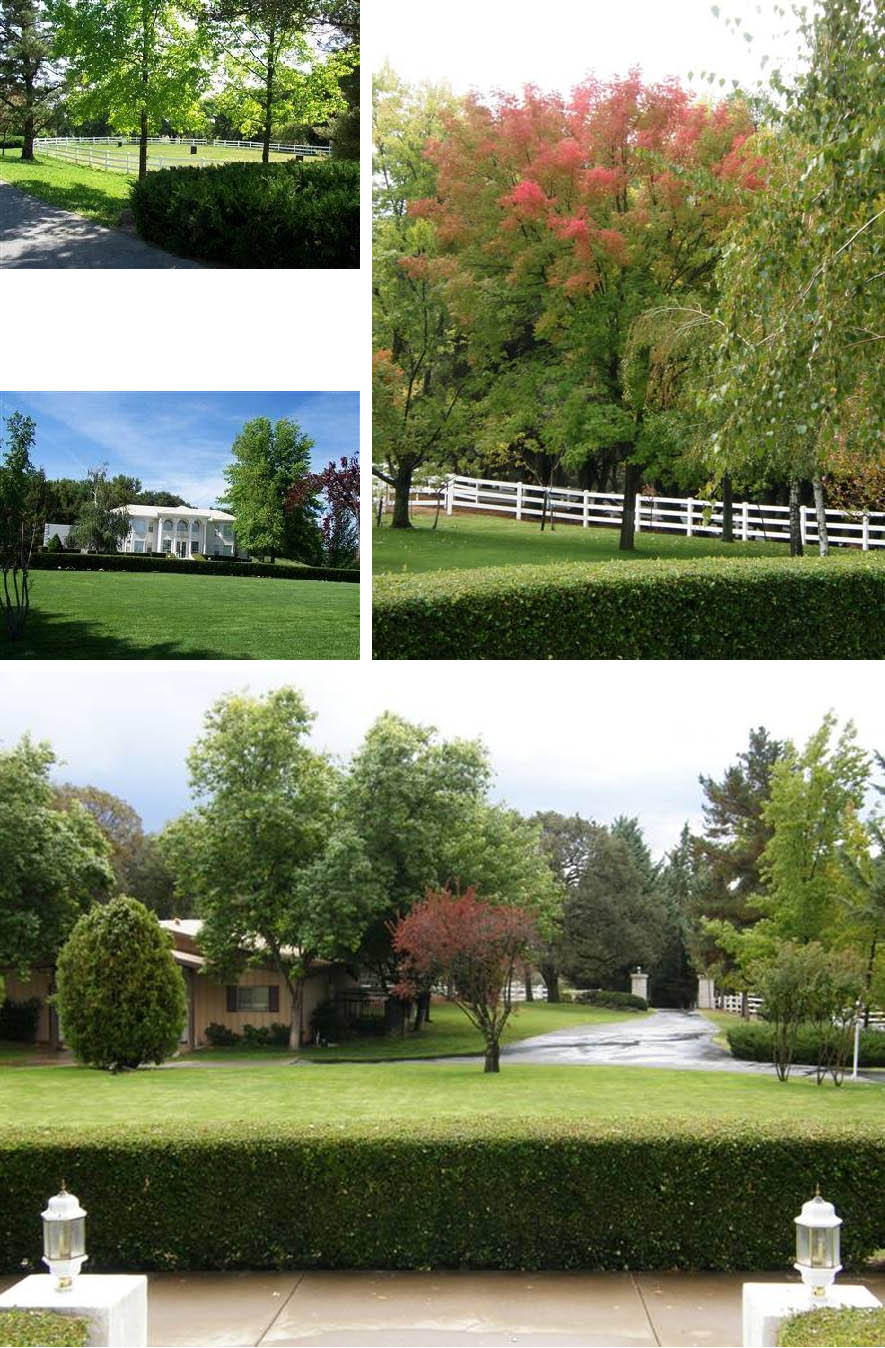 Horse Barn & Arena
5200 feet of new, 3 rail white vinyl fencing with caps surrounds entire property. Round pen, large arena, barn and paddocks make this a one-of-a-kind horse property in California. Sun, private 10 acre horse estate, yet close to town. Located in Northern CA (El Dorado County).
Large arena, Round pen: near barn
Stalls: 3 (1 large, 2 medium), with feeders. Paddocks: 3, under cover (1 large, 2 medium, the large one has automatic watering trough). Extra stall with fenced run
Washing area: large, indoor drainage throughout barn
Groomer`s quarters: newly remodelled with kitchen area and bathroom with shower
Pastures: 8, fenced and cross-fenced (all white vinyl)
Email for video tour or questions: cheryl@cahorsepropertyforsale.com; This Northern CA horse property for sale by owner. 3200 Sorrel Lane : Placerville, CA 95667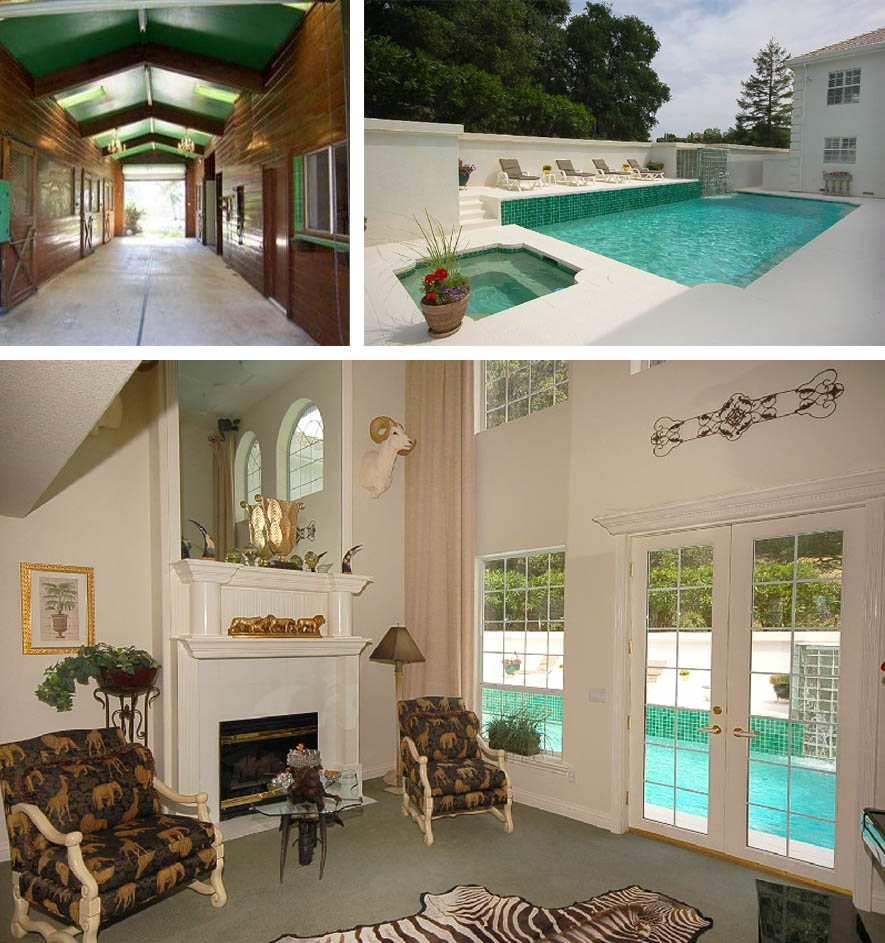 Haylo Real Estate, Land and Livestock Tricia Angell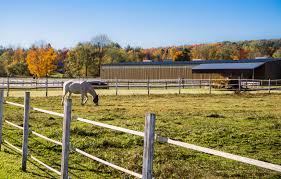 From Lake Michigan, Chicago and the burbs across Illinois to the Mighty Mississippi and north into gorgeous Wisconsin. My license , my experience , and my access as a Broker to numerous and major real estate data bases allows me to find you that home, hunting property,condo, farmette, land or any real estate you are looking for in a matter of seconds. Tell me what you want and let me show you what I can do.....its FREE !!!

Office: (815) 248-9087


BUYERS!
We have a common goal: Making you a homeowner. Let`s make it happen!
Ensuring you exceptional service at every step of your home buying process.
Search listings from the convenience of your home.
Be the first to get new listings that match your criteria.
Get real estate market watch updates for listings in your area.
"For Buyers"
- Your source for the latest tips, checklists and free reports.
Personal Consultation - Vast experience and knowledge you can rely on.
Financial advice - Loans, Mortgages, interest and tax benefits.
Community information and Utilities.
Find knowledgeable agents who know how to get the job done, get a good deal and are responsive to all your real estate needs. Providing you prompt service, personal guidance and professional competence from contract to settlement.
SELLERS!
Allow me to list your home for a quick sale. As real estate specialist, I know what it takes to sell your home. I bring expert knowledge, valuable experience blended with the latest technology, a well-defined marketing plan, a cohesive network, energy, enthusiasm and the excitement of a job well done.
Detailed Home Evaluation Report and advice on the best price to list your home.
Vast exposure to your listing.
Virtual tours to distinguish your listing.
"For Sellers" - Your source for the latest tips, checklists and free reports.
Personal Consultation - Vast experience and knowledge you can rely on.
Relocating - Everything you need to know about the neighborhood and transferring utilities.
If you are planning to place your home on the market, browse my website for valuable information on preparing your home for sale, pricing your home right, marketing it effectively and the home inspection processes.
I am passionate about my job, love my neighborhood and keep up with the latest trends and strategies so that I can pass them on to my clients.
Back Yard Horse Property
WHY BOARD Your Horse?
There are marvellous affordable inexpensive Horse properties waiting for you, today, yes, in your own Back Yard!
You enjoy your Horse! You love the freedom to get up and go for the gallop across the field or watching the beauty of the mustang romping across your paddock while you sip your morning coffee!
Our goal here at "BACKYARDHORSEPROPERTY.COM" is to find the best New Hampshire Horse properties and highlight them for you. Each one outlined has physically been reviewed for YOU!
Equieffe Equestrian Centre
Sede Legale: Viale Lunigiana, 35/37, 20125 Milano / Telephone: 03311687975 / Email: info@equieffe.it / URL : https://www.equieffe.it/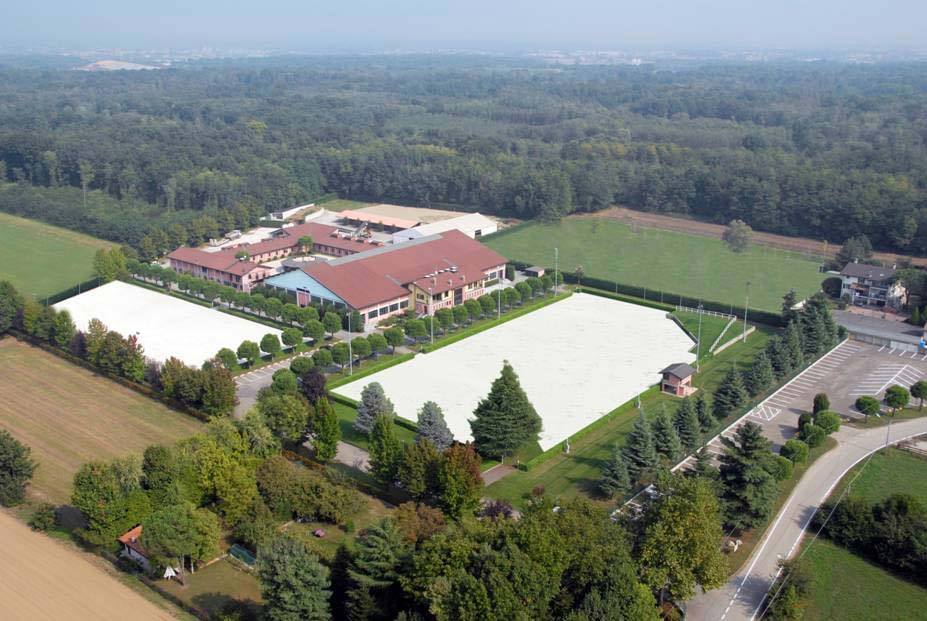 From the passion of Emanuele Fiorelli, International Rider and Federal Instructor, Equieffe Equestrian Center was born . Emanuele`s goal is to offer the Sport of Show Jumping an environment where show jumping competitions of all levels up to the highest are organized, with the participation of the great names of Italian and International riding.
All the sporting activity that takes place inside the Center is organized and managed by the Due Leoni Amateur Sports Association .
Carpet Gallop Equestrian Surfaces
Carpet Gallop are a family run equestrian surfaces business based in Shropshire, established in 2005 to make horse owners feel the positive moments while riding. Slip Farm, Marchamley SY4 5LE Shrewsbury, hello@carpetgallop.co.uk, +44 7921 392393 #Equestrian Property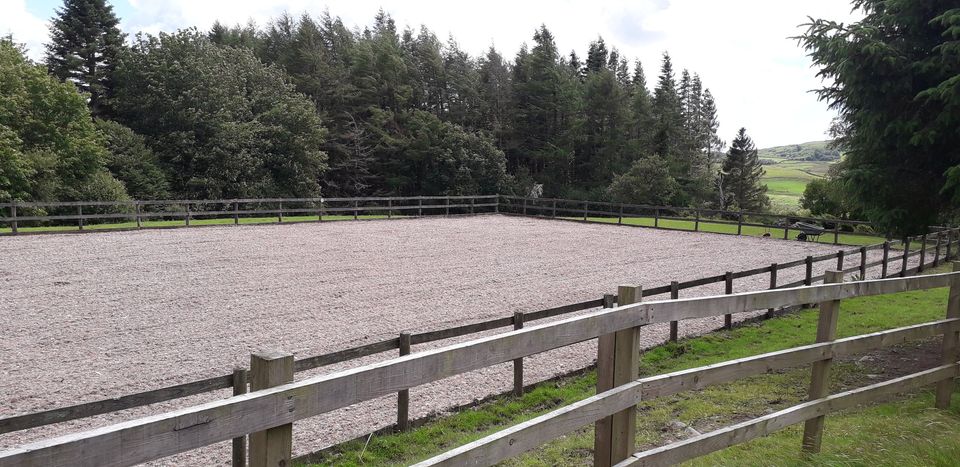 Equine and Rural - Equestrian and Rural Mortgages
Mortgages & Finance for all types of Equestrian, Farm, and Rural Businesses. Email: linda@equineandrural.co.uk, Telephone : 07823 447752 #Equestrian Property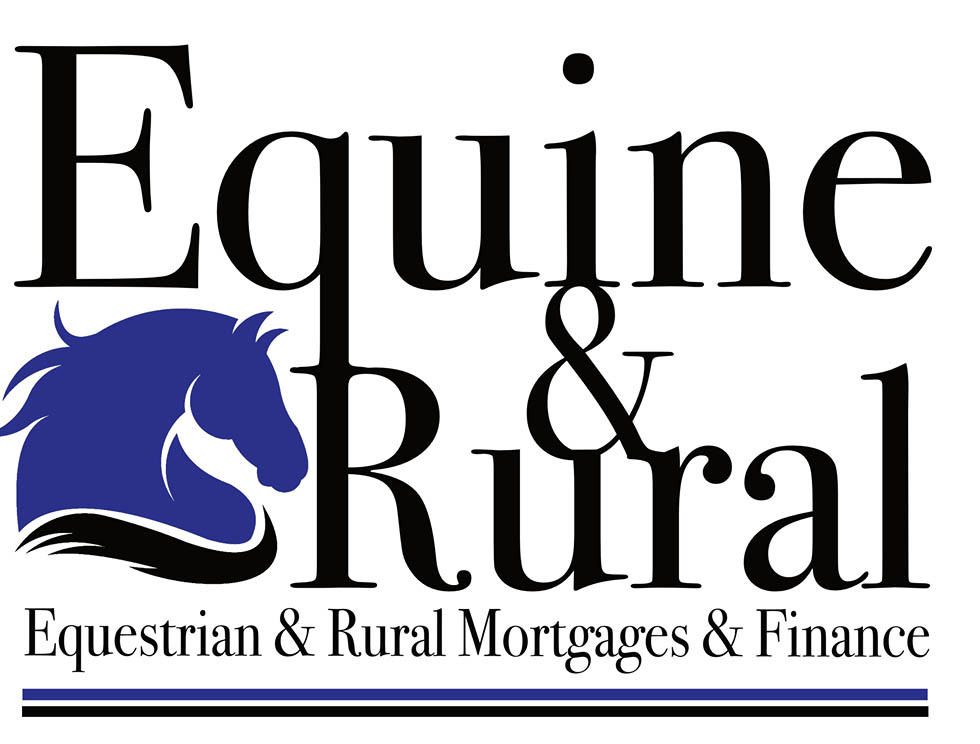 Jackson Property
Jackson Property are professionals offering some of the finest country and equestrian properties for sale and to rent. Telephone : 01743 709249, Email : info@jacksonequestrian.com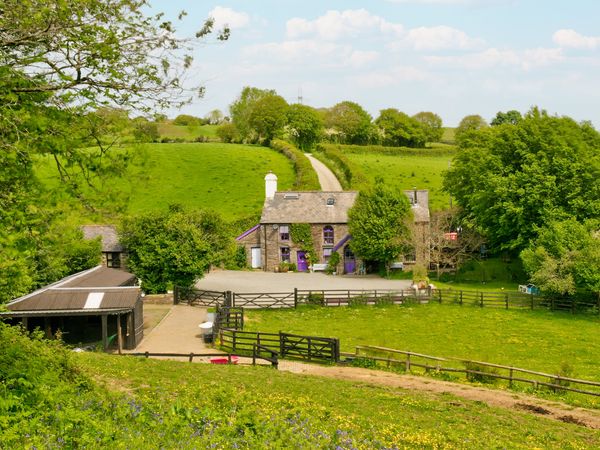 Country and Classic Properties
Sales of rural, town, period and character properties, including listed and equestrian homes in Gloucestershire, Herefordshire and Worcestershire. enquiries@countryandclassic.co.uk, Telephone : 01531 888388