Endangered British Horse and Pony Breeds
5 Critically Endangered British Horse and Pony Breeds
The UK has 14 native horse and pony breeds, 12 of which are unfortunately considered rare or at risk by the RBST (Rare Breeds Survival Trust).
To be considered rare or at risk by the RBST there must be fewer than 3000 instances of the breed - to be considered Critically Endangered by the RBST there must be than 300 horses from the breed still living and those critically endangered horses in the UK are the subject of this article.
1.
The Suffolk Horse
- The Suffolk Horse or Suffolk Punch is chestnut heavy horse breed that is the
oldest breed of heavy horse to exist in it`s present form
and hails from the English County of Suffolk.
Their legs are short and strong, free from feather and can carry them for long periods without rest making them the ideal working animal for a farm.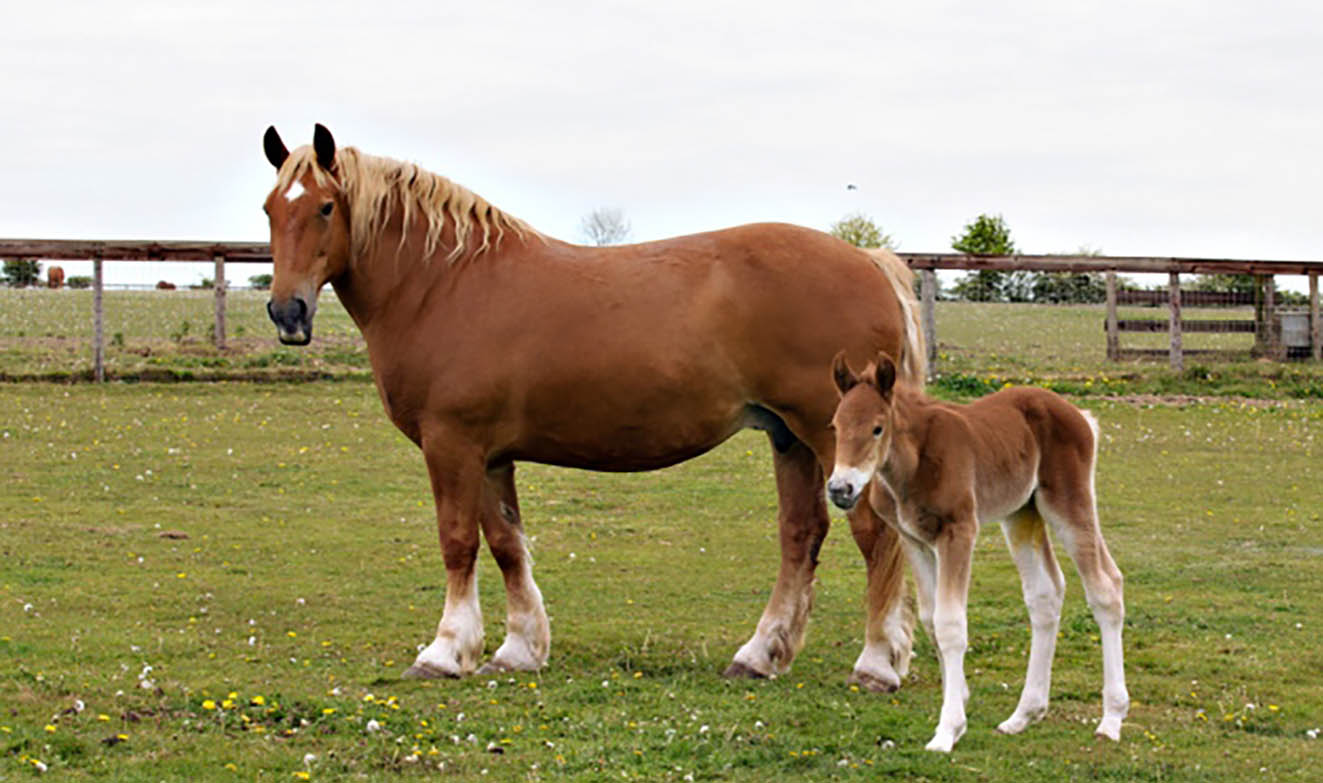 All Suffolk`s are descended from one horse - Crisp`s Horse of Ufford, foaled in 1768 - They were used for forestry, farm and draught work but the breed declined rapidly when hard hit by agricultural mechanisation in the 60`s.
There are thought to be
fewer than 300 Suffolks alive today
but are making a comeback in heavy horse classes.
2.
Hackney Horse and Pony
- The Hackney Horse and Pony are a high stepping breed known for their elegance and ability to trot for extended periods at high speed.
The breed has its`s origins in use as prestige carriage horses - Hackney Horses are impressive on a harness and are used in modern times in show driving events making use of their elegance, power and natural balance but here are still thought to be
less than 300 in existence.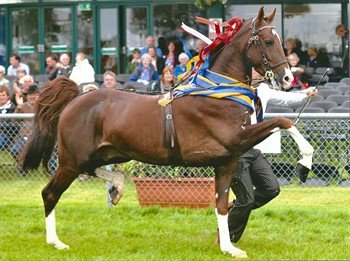 3.
Eriskay Pony
- The Eriskay Pony is a strong and sturdy breed originating from the Western Isles of Scotland, they are a grey pony but can be seen in other colours.
Their strength and character and a hardy but friendly pony made the ideal work animal for island inhabitants who used them for carry and light ploughing.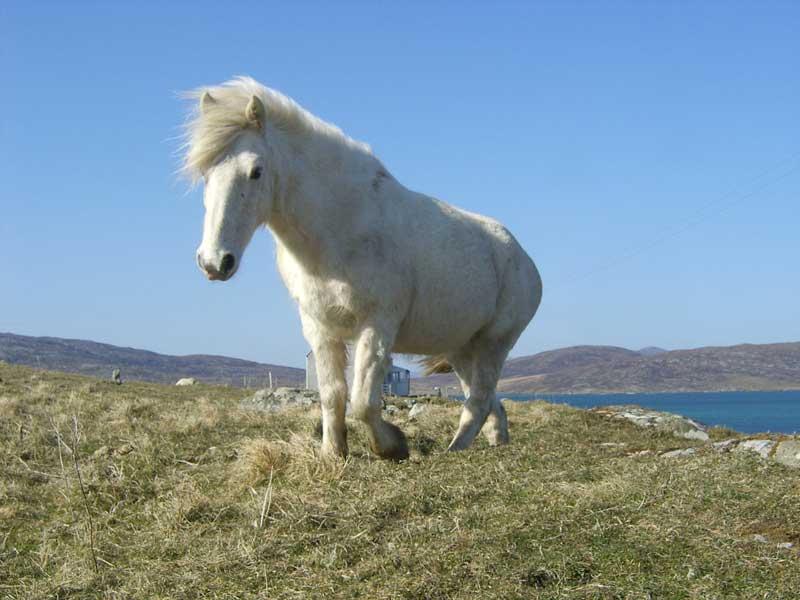 The arrival of mechanisation as well as declining in population as islanders moved to the mainland meant the number of Eriskay Ponies slowly declined.
The name Eriskay comes from the isle in western Scotland where the last few ponies remained by 1968 when the breed society was founded to conserve the remaining ponies and the breed names Eriskay.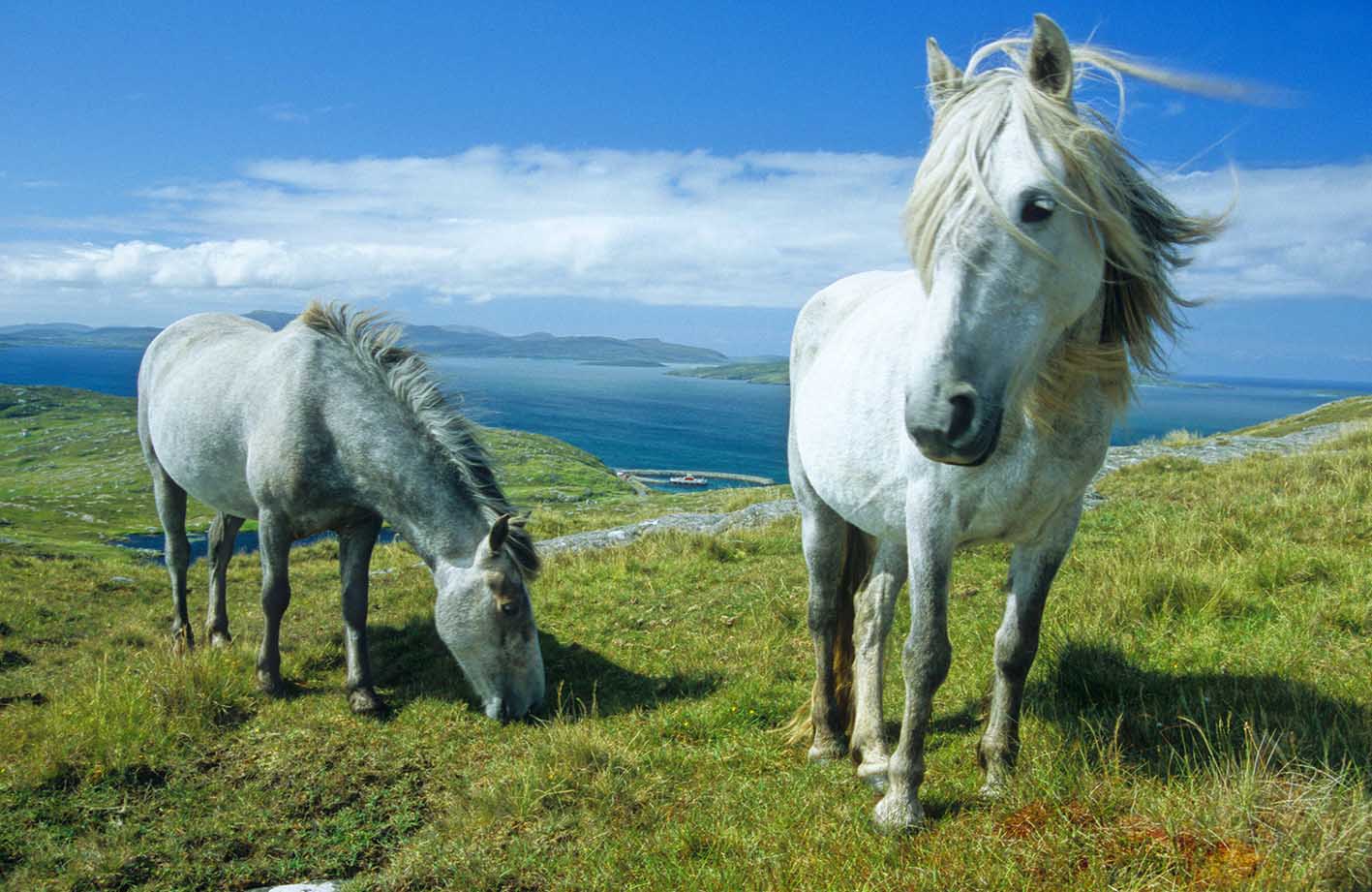 In modern times their strength and size make them ideal riding ponies for smaller children and their friendly characteristics see them used for therapy with disabled children and adults although there are still
less than 300 known to exist making them an endangered breed.
4.
The Dales Pony
- The Dales Pony originates from the Pennine Dales of Yorkshire, Northumberland and Durham, before the mechanisation of agriculture they were used to carry ore for the mining industry.
Their strength and hardiness also led them to be used by the British army as Mountain Artillery ponies.
The Dales Pony is still used today in forestry work, but their stylish trot and speed make them a sought after harness pony, their willingness also makes them an ideal riding pony, like others on the list there are
less than 300 left in existence.
Dales Pony Stallion Empyrean Eclipse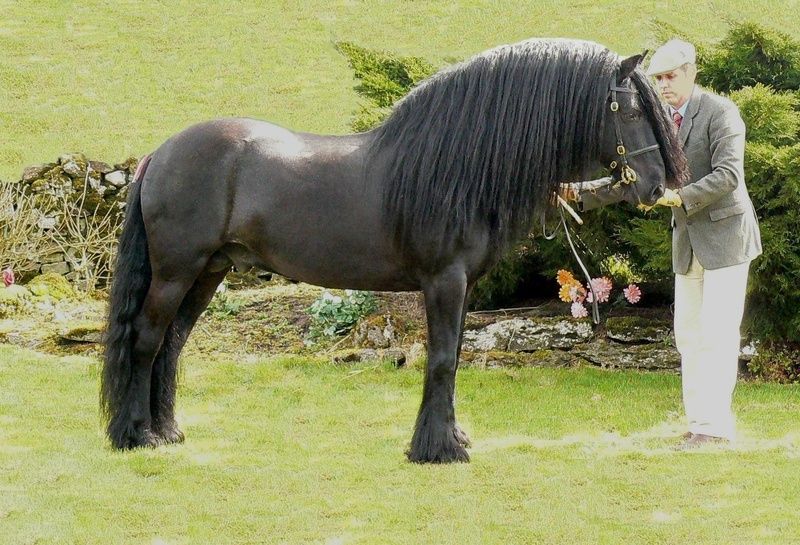 5.
The Cleveland Bay Horse
The Cleveland Bay horse is a tremendously old British breed, their
origins can be traced back to the Chapman horse from the 17th Century.
Like many ancient breeds Cleveland horses were originally used as farm animals, the strong backed Cleveland horses carried loads from farm to mill - as times progressed the breed grew into a superb carriage horse and are still favoured to this day by Royal courts for carriages and coaches.
Their bodies are wide, deep and muscular with a lean neck and their feet must be blue in colour - one of the most important breed features - There are sadly left than 300 of this breed left.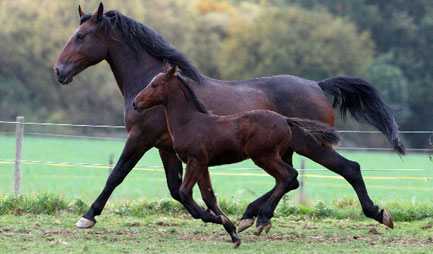 Source - RBST (Rare Breeds Survival Trust)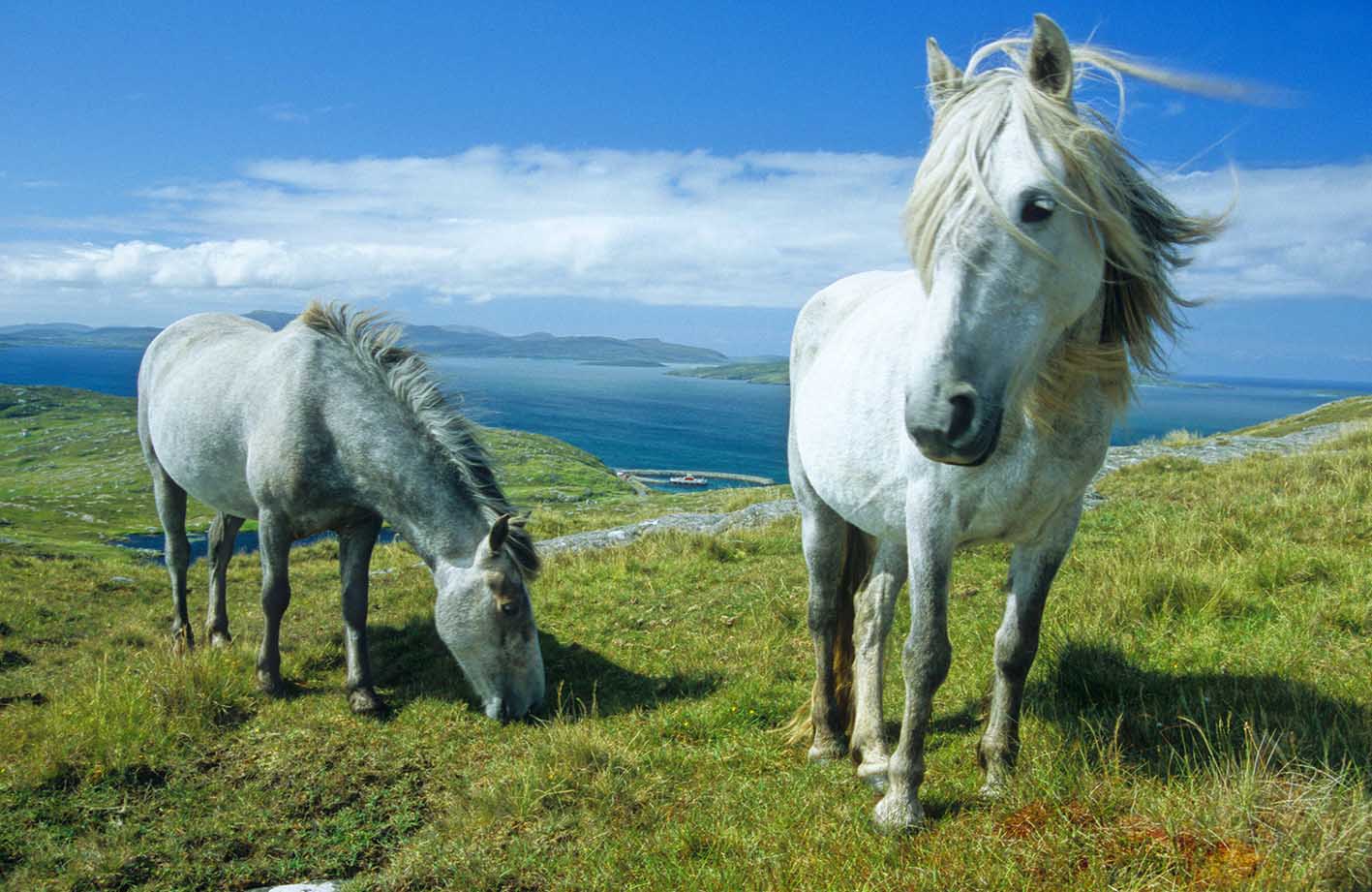 Andrzej Lemanski
Andrzej Lemanski - poland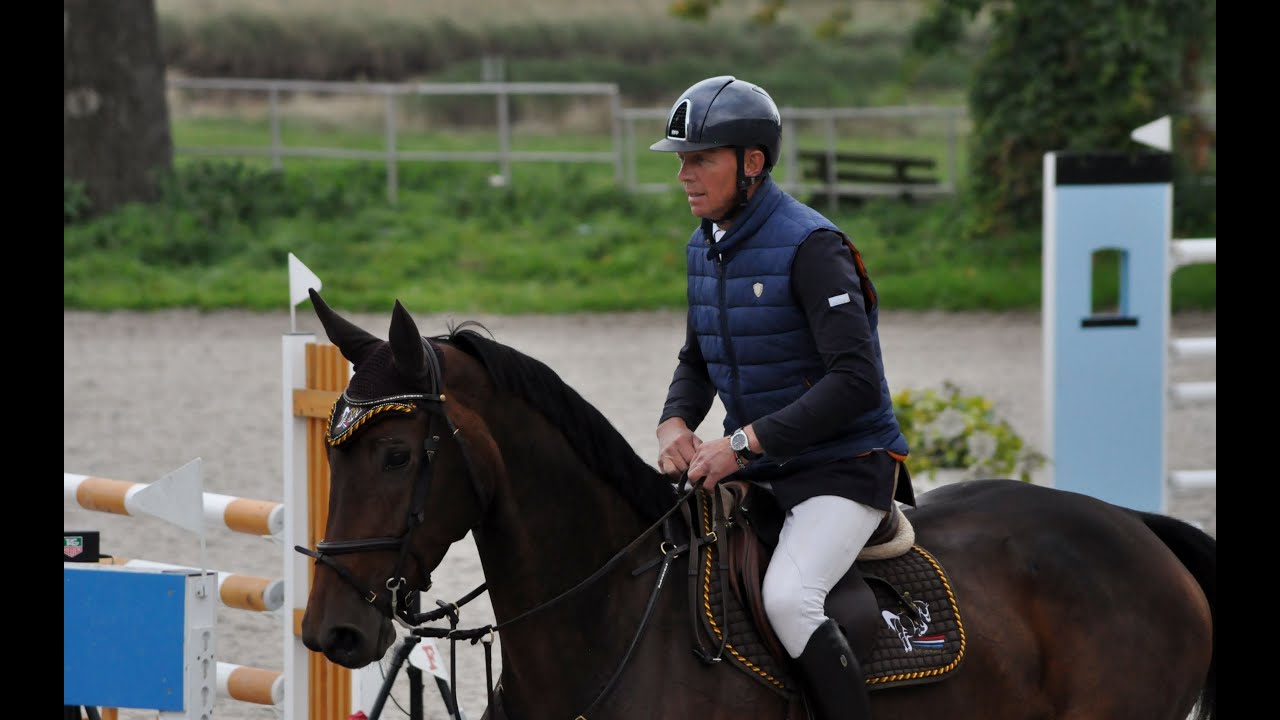 Andrzej Lemanski
Andrzej Lemanski Horses
 Bischof L, Escudero L, Ollino
---
---
Andrzej Lemanski Competition Results
08 - CDI 3*-W Warsaw (POL), G.P.W - 16/03/2008 - Bischof L
---
10 - CDI 3*-W Warsaw (POL), 1.35 Top score - 16/03/2008 - Escudero L
---
08 - Copenhagen, 1.40 A gruppi - 13/05/2006 - Ollino
---
12 - Copenhagen, Nations Cup - 12/05/2006 - Bischof L
---
Sabidera
- x -, -
Silverlaedin
- x -, -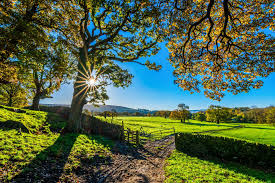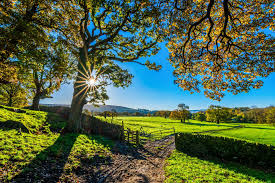 Galaad du Murier
- x -, -
Prescila Subtil
Prescila Subtil - France - Showjumping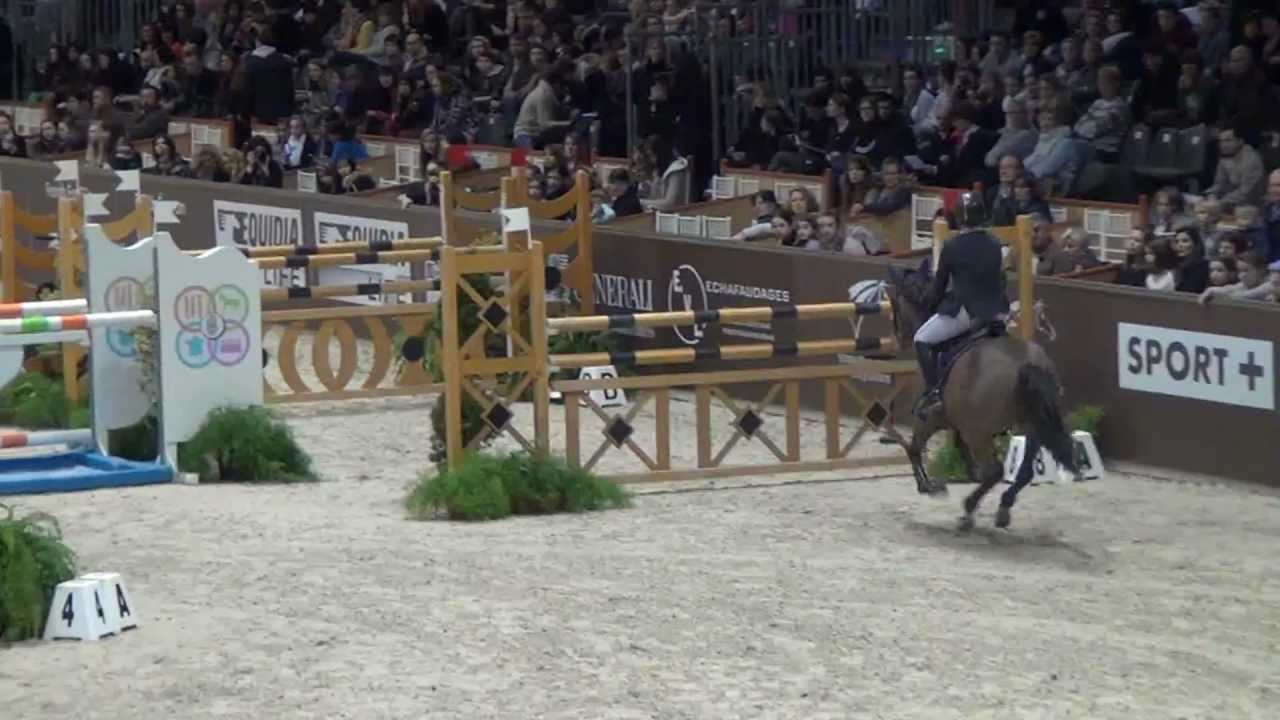 Iryna Plotnikava
Iryna Plotnikava - Belarus - Showjumping
Alexandr Soukup
Alexandr Soukup - Czech - Horse Driving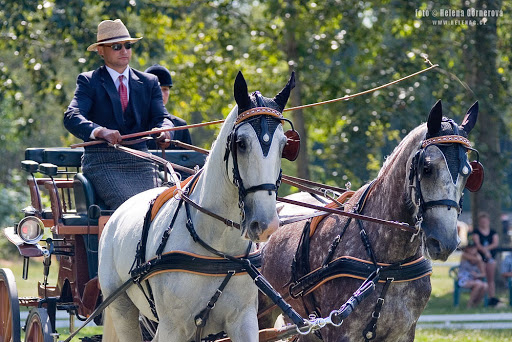 Connor Mcpeak
Connor Mcpeak - USA - Dressage Rider
Saif Sultan Abdulla Dhahi Al Buamim
Saif Sultan Abdulla Dhahi Al Buamim - UAE - Endurance Rider