Emily Uwins
Emily Uwins is a British endurance rider who has competed internationally, horses competed by Emily Uwins include Mystik Larzac a selle francais gelding, sired by Branik out of the mare Lala who is a daughter of Galerno. We have limited information on Emily Uwins and here horses if you can help us expand our profile please email us at info@stableexpress.com

Crown Musc+
Sire of National winners in western pleasure, reining, stock seat equitation, purebred and half-arabian
He has won championship classes in Western Pleasure, Reining and Stock Seat Equitation.
4 Regional Top Fives in Reining AOTR
Minnesota Breeders Nominated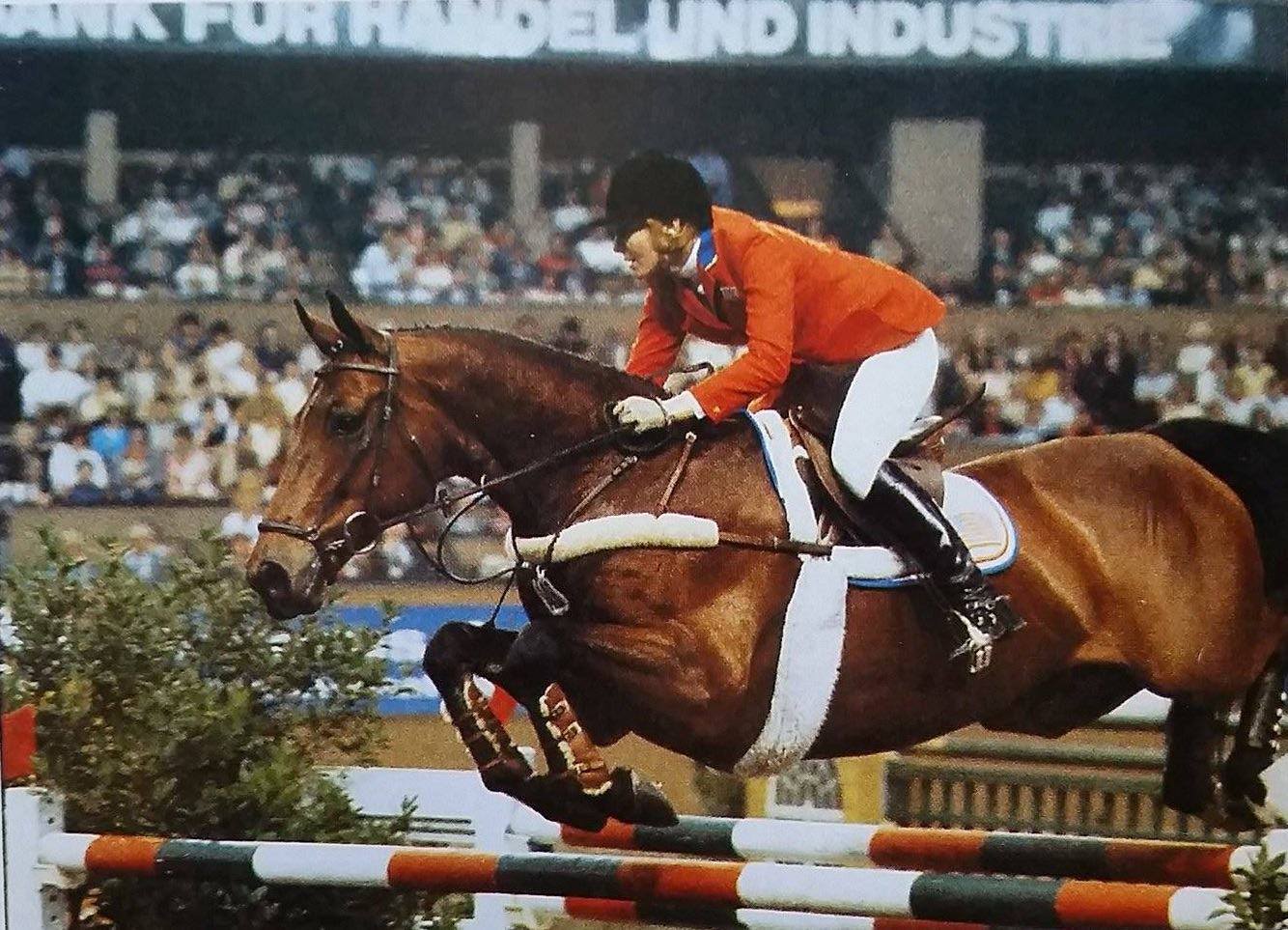 Watch Anne Kursinski riding Starman, Eros, Diva and many of her other leading sport horses | International showjumping rider Anne Kursinski…
Read More
Cathrin Schneberger
Cathrin Schneberger - Germany
Andrina Suter
Andrina Suter - Switzerland
Stephen Longhurst
Stephen Longhurst - Australia - Endurance Rider / Horses competed by Stephen Longhurst include Rupert Te, Shades Of Shagrir and Pioneer Park Navarone
Norah Ali Al Yusuf
Norah Ali Al Yusuf - UAE - Endurance Rider
Ophelie Jouenne
Ophelie Jouenne - France - Eventing
Marcia Hefker
Marcia Hefker - USA
Renata Markova
Renata Markova - Czech - Eventing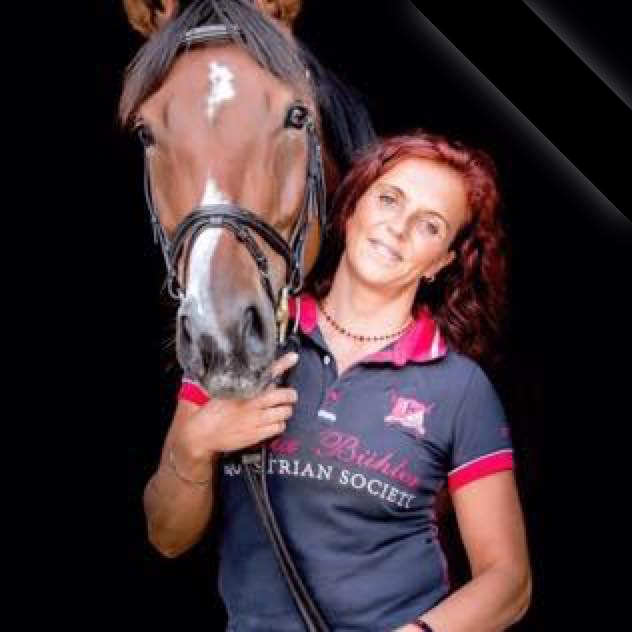 Sol Travesedo
Sol Travesedo - Spain
Stuart Shaw
Stuart Shaw - UK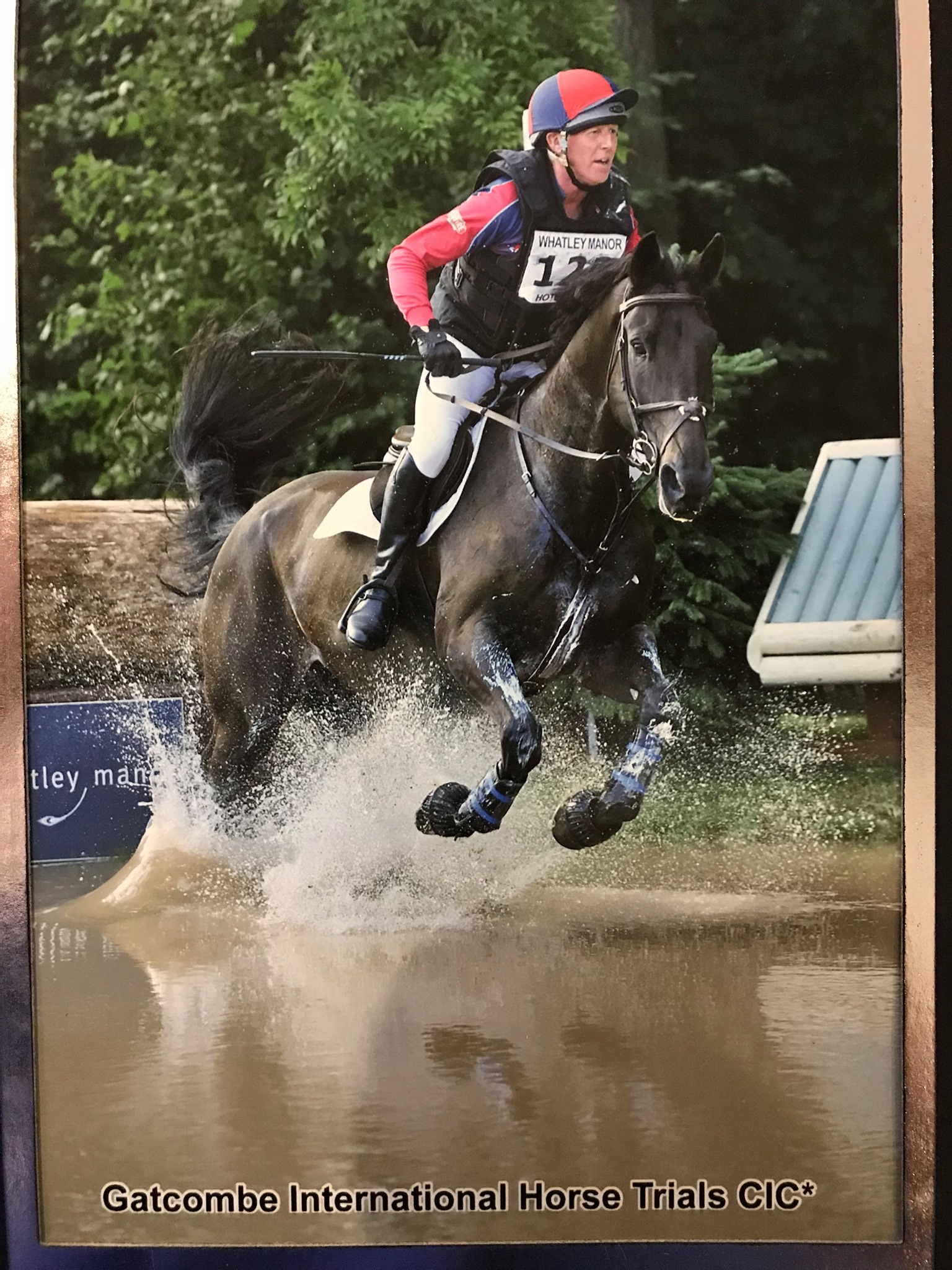 Dorothea Feld
Dorothea Feld - Germany - Eventing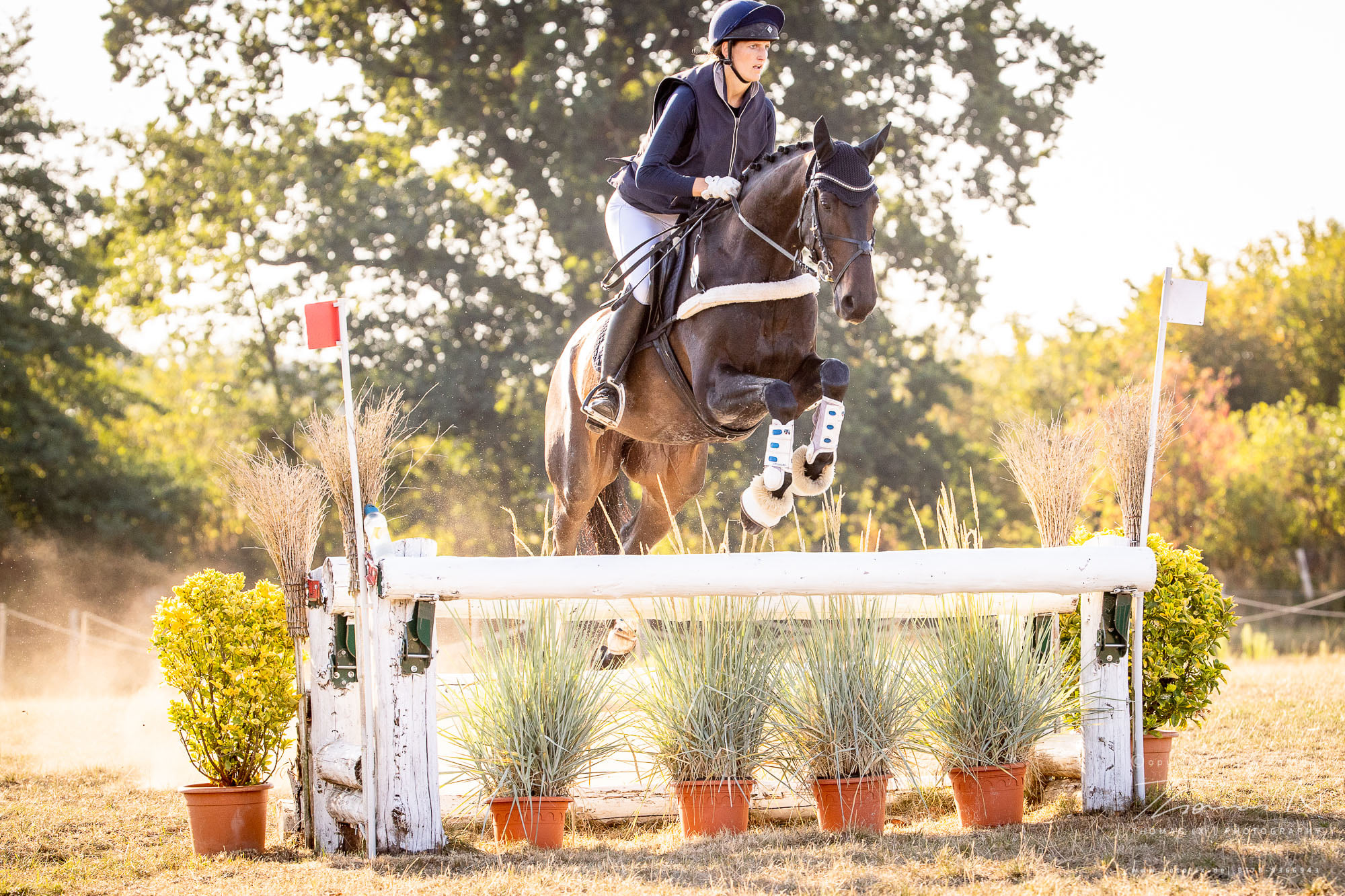 Leonore
Holstin mare Leonore born 1974, sired by Sacramento Song xx out of the mare Elinore who is a daughter of Wahnfried. Leonore is a proven dam, progeny include the stallions Laramy 3 (Lago Maggiore), Atlantus Z (Athlet Z) and the showjumping mare Atletica (Athlet Z) who has competed at 1.60m and Roxana (Rapallo) who jumped 1.40m.
Equine Marketing
- Marketing covers everything we do to increase demand for the products we promote. I look forward to discussing in future posts types of promotions, online marketing, email marketing, how to make money online, online advertising, social media marketing & much more.
Rafael Christianini
Rafael Christianini - Brazil - Showjumping Rider
Emily Baldwin
Based in East Sussex, Emily Baldwin is a successful event rider who competes from novice through to 4* level. In 2008 Emily was shortlisted for the Beijing Olympics and was reserve rider. In 2009 Emily was second at Blenheim and winner of the car at Hartpury.
Mohammed Tahous Al-Nuaimi
Mohammed Tahous Al-Nuaimi - Qatar - Endurance Rider / Horses competed by Mohammed Tahous Al-Nuaimi include Leonardo, Marquares Hipolyte and Mazayha
Laura Ware
Laura Ware is a showjumping rider from the USA, who was successful as a junior rider and senior level, horses competed by Laura Ware includes Ursina Du Perchet Ch, Aquant B and Cerlino Von Hof Ch. Below you can watch Laura Ware in the LAEC Team Eq Challenge-Zazou with Emily Hartley.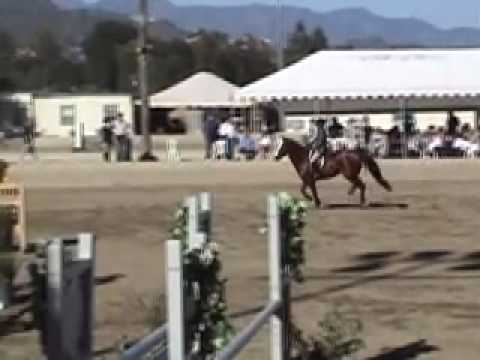 Mohammad Al-Mutairi
Mohammad Al-Mutairi - Kuwait - Endurance Rider / Horses ridden by Mohammad Al-Mutairi include J C Kaos, Mufid and Riccadea
Sofia Grobberio
Sofia Grobberio - Italy - Showjumping Rider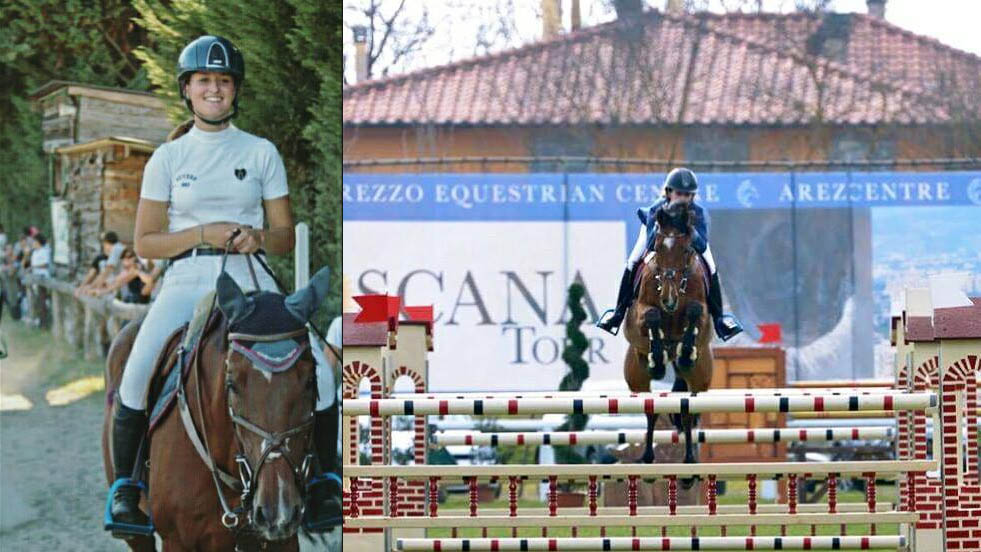 Sharon Mccusker
Sharon Mccusker - USA
Equestrian Property UK Equestrian property UK for sale including equine property, horse property, horse farms, horse studs, riding schools, houses, stables, land, grazing and paddocks in England, Northern Ireland, Scotland & Wales.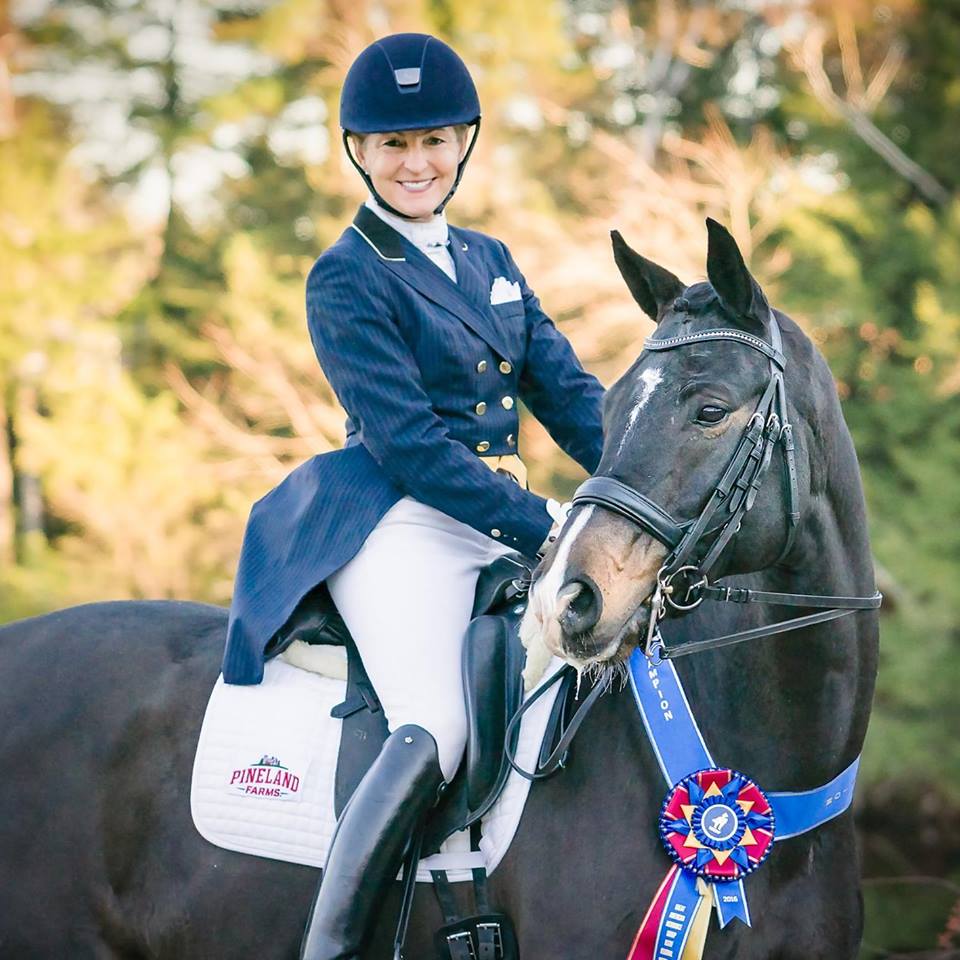 Todor Kirov
Todor Kirov - Bulgaria - Showjumping Rider
Patricia Hauret
Patricia Hauret - Uruguay - Endurance Rider / Horses competed by Patricia Hauret include Wallace
Nils Adlercreutz
Nils Adlercreutz - sweeden - Eventing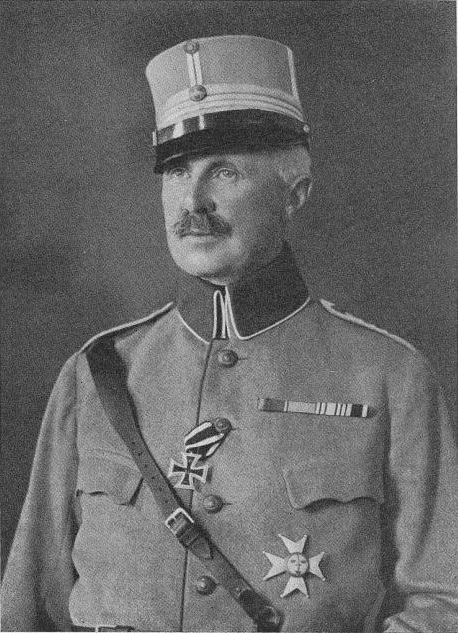 Ursula Rieger
Ursula Rieger - Austria - Showjumping Rider
Oriana Ricca
Oriana Ricca - Uruguay - Endurance Rider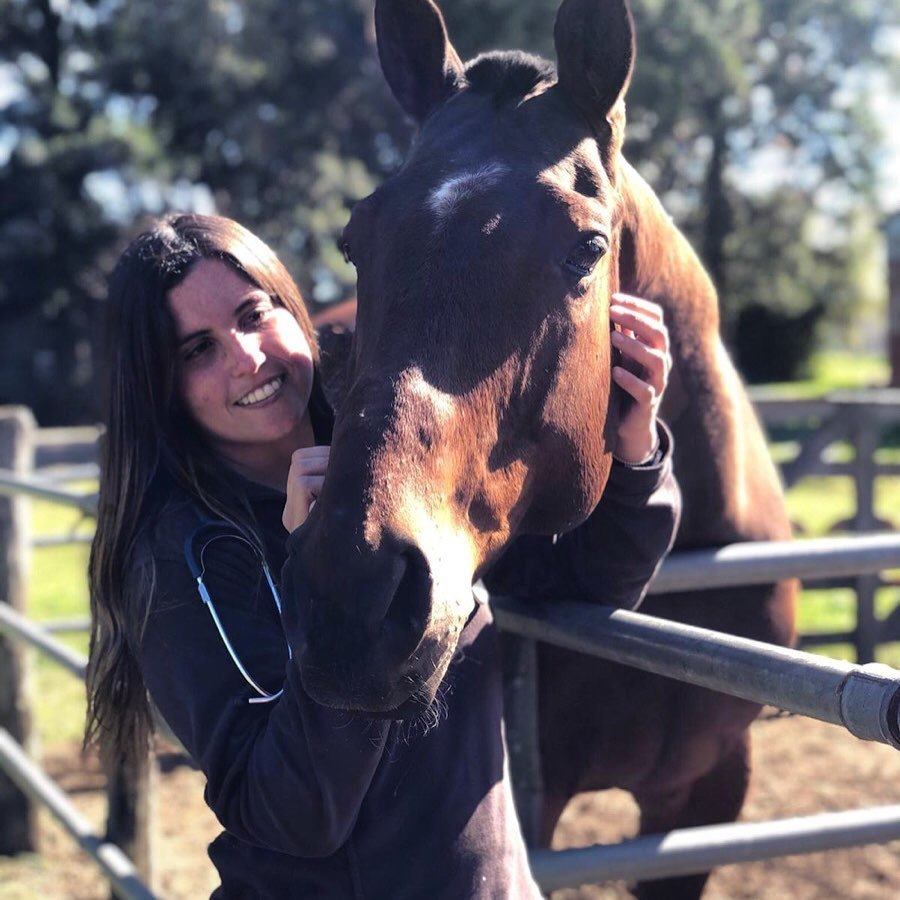 Raphael Gerber
Raphael Gerber - France - Showjumping Rider
Christian Kwek
Christian Kwek -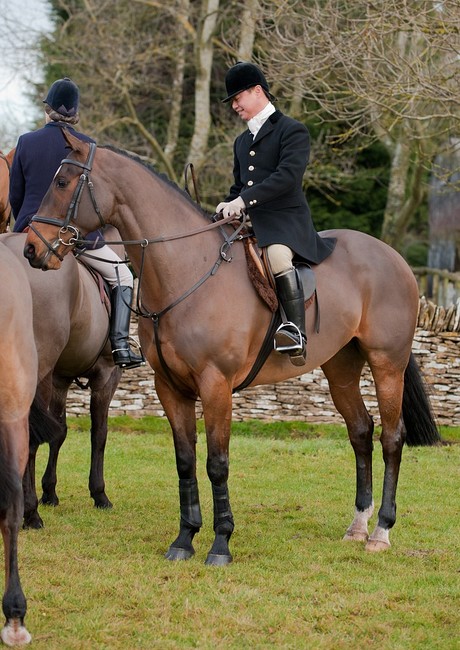 Andrius Buzas
Andrius Buzas - Lithuania - Showjumping Rider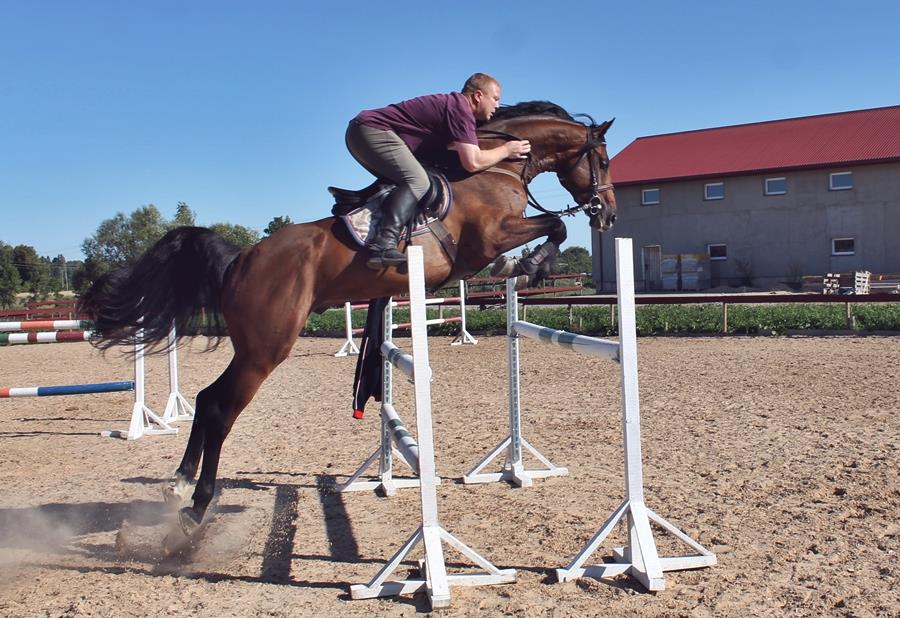 Anna Tomson
Anna Tomson - UK - Eventing