Emily Uwins
Emily Uwins is a British endurance rider who has competed internationally, horses competed by Emily Uwins include Mystik Larzac a selle francais gelding, sired by Branik out of the mare Lala who is a daughter of Galerno. We have limited information on Emily Uwins and here horses if you can help us expand our profile please email us at info@stableexpress.com


Crown Musc+
Sire of National winners in western pleasure, reining, stock seat equitation, purebred and half-arabian
He has won championship classes in Western Pleasure, Reining and Stock Seat Equitation.
4 Regional Top Fives in Reining AOTR
Minnesota Breeders Nominated
Cathrin Schneberger
Cathrin Schneberger - Germany
Dorothea Feld
Dorothea Feld - Germany
Andrina Suter
Andrina Suter - Switzerland
Stephen Longhurst
Stephen Longhurst - Australia - Endurance Rider / Horses competed by Stephen Longhurst include Rupert Te, Shades Of Shagrir and Pioneer Park Navarone
Norah Ali Al Yusuf
Norah Ali Al Yusuf - UAE - Endurance Rider
Ophelie Jouenne
Ophelie Jouenne - France - Eventing
Marcia Hefker
Marcia Hefker - USA
Renata Markova
Renata Markova - Czech - Eventing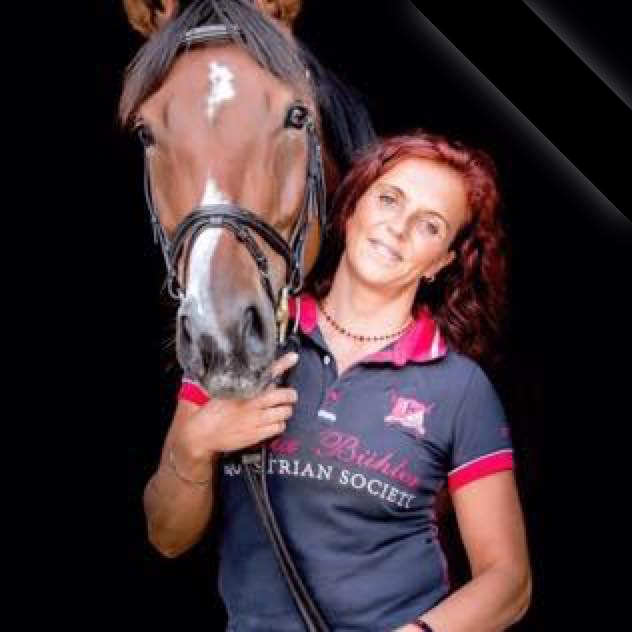 Sol Travesedo
Sol Travesedo - Spain
Stuart Shaw
Stuart Shaw - UK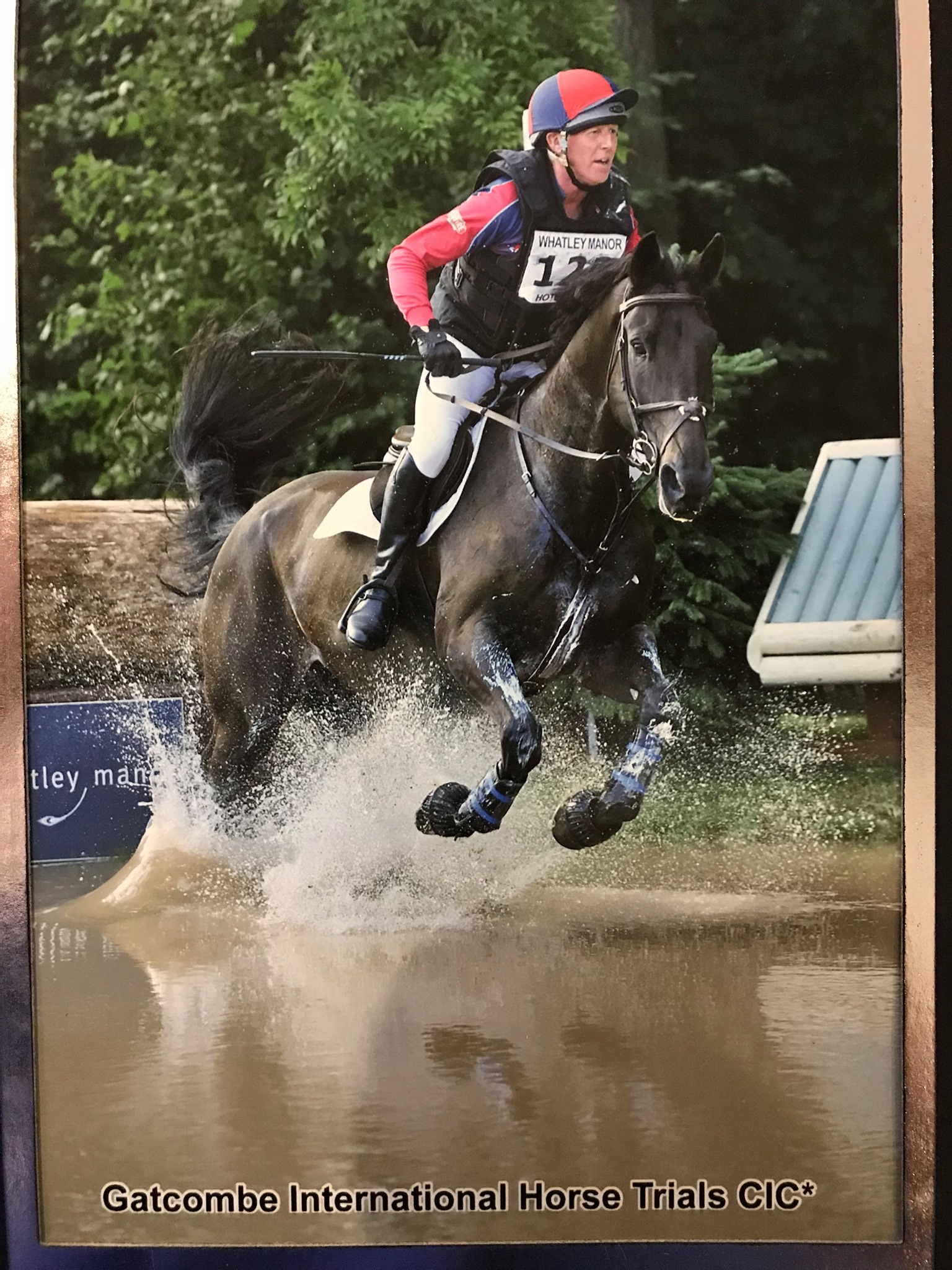 Laura Ware
Laura Ware is a showjumping rider from the USA, who was successful as a junior rider and senior level, horses competed by Laura Ware includes Ursina Du Perchet Ch, Aquant B and Cerlino Von Hof Ch. Below you can watch Laura Ware in the LAEC Team Eq Challenge-Zazou with Emily Hartley.