Dressage Trainers
Here at Stableexpress we can help you improve your score for your dressage tests, read articles on dressage training and find trainers local to you who can help improve your performance in the dressage arena. If you are a dressage trainer then you can add yourself to our directory email us at info@stableexpress.com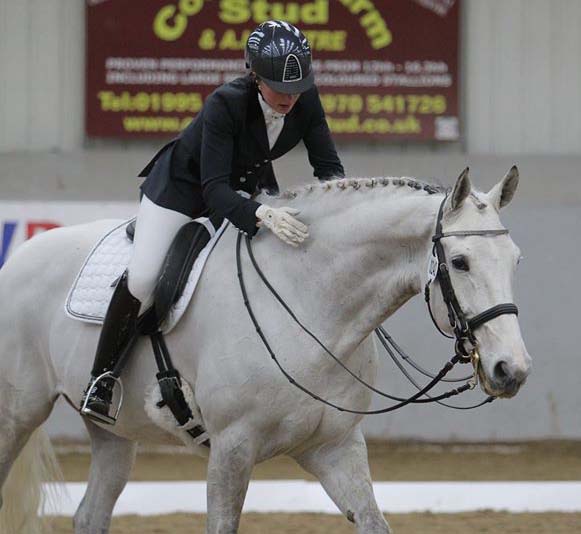 Samantha Morrison Dressage Trainer, Shropshire / Staffordshire / Chester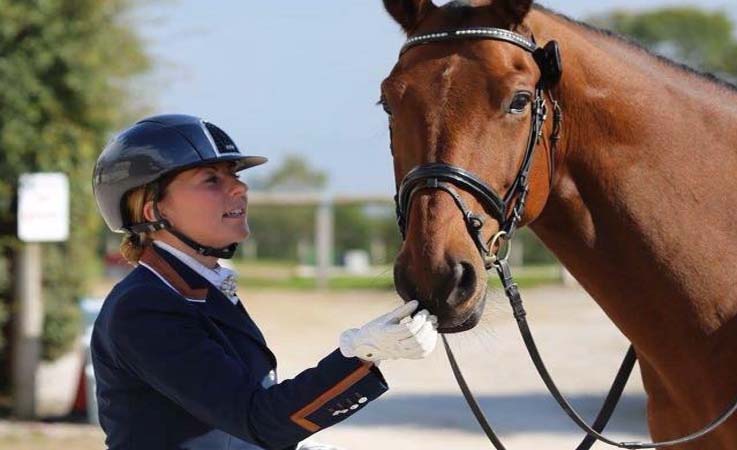 Samantha Morrison has devoted herself to the training of dressage horses from a young age and understands the dressage is not just the education of the horse but the process of developing both horse and rider together and brings this approach to her teaching.
Samantha first began her competition career as a student with Diane Breeze who gave Samantha an excellent grounding showing her how to best produce horses for the dressage arena. While based with Dianne Breeze Samantha competed in FEI young rider competitions and took part in competitions up to and including prix st George.
Samantha took part in the dressage talent spotting competition winning her regional and making the final two years running, on both occasions Samantha was placed 4th in the final. She also participated in the British Dressage apprenticeship scheme that gave her the fantastic opportunity to be trained by some of the worlds elite dressage riders and trainers including Carl Hester, Ferdi Eilberg and Kalman De Jurenak amongst many others.
Samantha also has experience producing horses through the ranks her own horse she purchased as a 3 year old and is now competing at prix st george.
Samantha is a skilled dressage trainer who enjoys bringing her skills and knowledge to her students, if you would like help improving your dressage scores or even improve your horses rideability then please call on 07800 632335. Samantha is based on the Staffordshire / Shropshire border and covers the surrounding area.