Dressage Results
Carl Hester completed his fantastic showing at the Tokyo Olympics with an excellent freestyle test with impressive horse En Vogue scoring 81.818% the best of the day so far. Together the pair were members of the British bronze medal winning team, as a young horse we are sure we will see this fantastic grow and compete for many years to come. Below you can watch the freestyle test from Carl and En Vogue.
Dressage Stallion Everdale
- Watch video of Everdale and Lottie Fry at the Tokyo Olympics
click here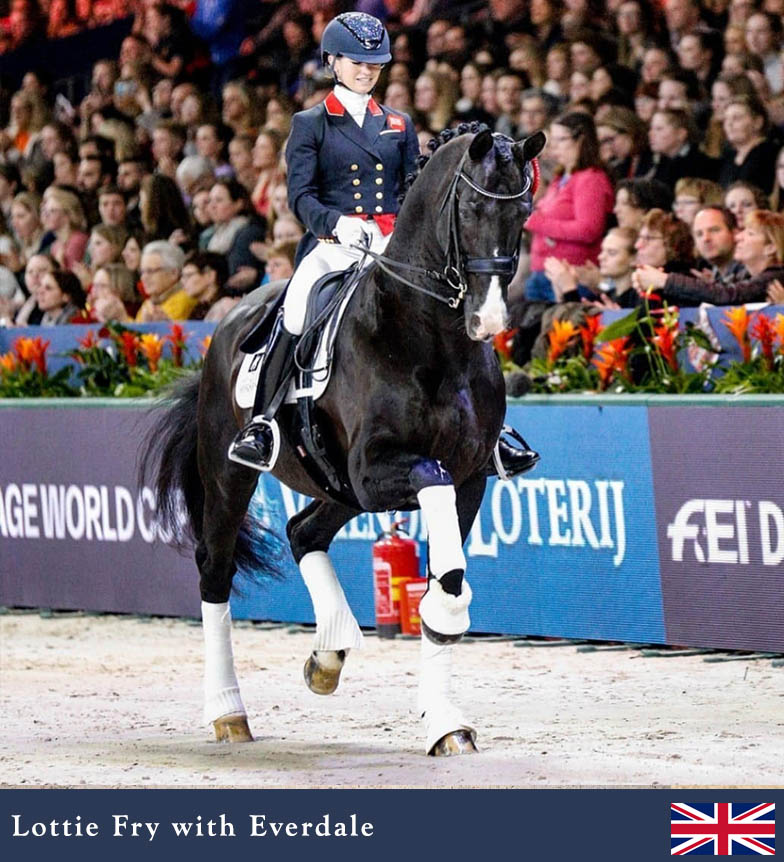 Dressage results from around the world, past and present, keep up to date with Stableexpress equestrian news. Stableexpress also has historical results from major dressage championships such as the Olympics, World Equestrian Games, European Championships, Pan American Games and many others.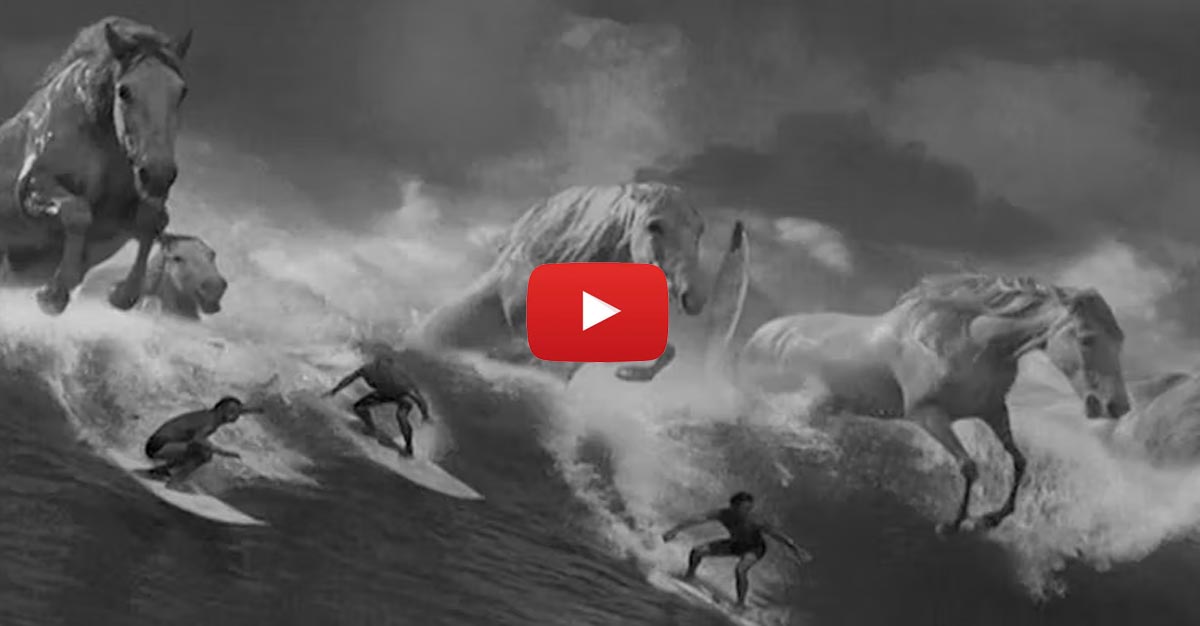 One of the greatest commercial ever, the advert has such diverse elements of poetry, visuals and music, that one wouldn`t imagine working together, yet somehow it works seamlessly interconnected them perfectly.…
Read More
Germany Win Gold In Rio

Germany win Team gold as Great Britain take silver and USA bronze. Germany are also well situated for the individual section with 3 riders in the top for, defending olympic champion Charlotte Dujardin is currently in second place.
| | | | | | |
| --- | --- | --- | --- | --- | --- |
| Rank | | Athlete | Horse | Score | |
| 1 | | WERTH Isabell | WEIHEGOLD OLD | 83.711 | |
| 2 | | DUJARDIN Charlotte | VALEGRO | 82.983 | |
| 3 | | SCHNEIDER Dorothee | SHOWTIME FRH | 82.619 | |
| 4 | | BRORING-SPREHE Kristina | DESPERADOS FRH | 81.401 | |
| 5 | | GRAVES Laura | VERDADES | 80.644 | |
| 6 | | JURADO LOPEZ Severo Jesus | LORENZO | 77.479 | |
| 7 | | WILHELMSSON SILFVEN Tinne | DON AURELIO | 77.199 | |
| 8 | | FERRER-SALAT Beatriz | DELGADO | 76.863 | |
| 9 | | HESTER Carl | NIP TUCK | 76.485 | |
| 10 | | ROTHENBERGER Sonke | COSMO | 76.261 | |
| 11 | | VAN SILFHOUT Diederik | ARLANDO | 76.092 | |
| 12 | | DUFOUR Cathrine | CASSIDY | 76.05 | |
| 13 | | MINDERHOUD Hans Peter | JOHNSON | 75.224 | |
| 14 | | PETERS Steffen | LEGOLAS 92 | 74.622 | |
| 15 | | KASPRZAK Anna | DONNPERIGNON | 74.524 | |
| 16 | | BIGWOOD Fiona | ORTHILIA | 74.342 | |
| 17 | | REYNOLDS Judy | VANCOUVER K | 74.09 | |
| 18 | | KITTEL Patrik | DEJA | 73.866 | |
| 19 | | BROCK Allison M. | ROSEVELT | 73.824 | |
| 20 | | GAL Edward | VOICE | 73.655 | |
| 21 | | WILTON Spencer | SUPER NOVA II | 73.613 | |
| 22 | | PERRY-GLASS Kasey | DUBLET | 73.235 | |
| 23 | | MERKULOVA Inessa | MISTER X | 73.154 | |
| 24 | | KRINKE SUSMELJ Marcela | MOLBERG | 72.885 | |
| 25 | | TEBAR Karen | DON LUIS | 72.773 | |
| 26 | | KIRK THINGGAARD Agnete | JOJO AZ | 72.465 | |
| 27 | | TRUSSELL Belinda | ANTON | 72.325 | |
| 28 | | RAMEL Juliette | BURIEL K.H. | 72.045 | |
| 29 | | HENDELIOWITZ Mads | JIMMIE CHOO SEQ | 71.681 | |
| 30 | | DAHL Anders | SELTEN HW | 71.232 | |
| 31 | | VOLLA Pierre | BADINDA ALTENA | 65.742 | |