Dressage Movements
Here at Stable Express we are fans of all things equestrian including the beauty of dressage and the stunning movements made in unision by both horse and rider, below we take a look at some of the different dressage movements and how to get your horse to complete them effortlessly. Charlotte Dujardin us one of the worlds leading dressage riders, below you can watch a video of her in action with Valegro completing a freestyle dressage test with many of the different types of dressage movements that the top horses and riders carry out.










Apache, KWPN Dressage Stallion (UB 40 X Krack C)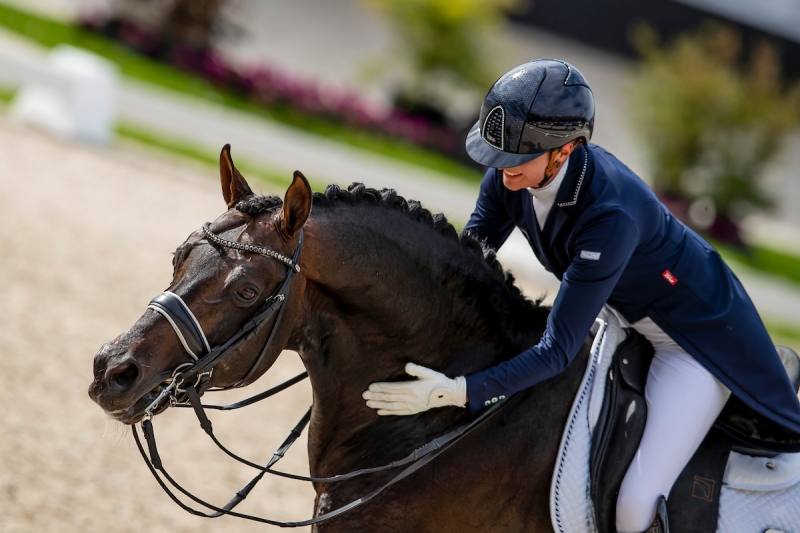 Team GB win Bronze in Tokyo
The British dressage team showed great form today winning a bronze medal with scores of 78.34% from Carl Hester and En Vogue, Charlotte Fry and Everglade scoring and 76.854% and last to anchor rider for Team GB Gio and Charlotte scoring . Below you can watch Charlotte Dujardin and Gio in action at the European Championships.
Congratulations to Gold medal winners Germany and Team USA winners of the silver medal, tomorrow will see the Freestyle Grand Prix and will see these talented horses and riders for the individual competition.
Gio is not Charlotte`s first superstar, below you can watch the great Valegro winning Gold in London 2012 Olympics,
Click Here to watch video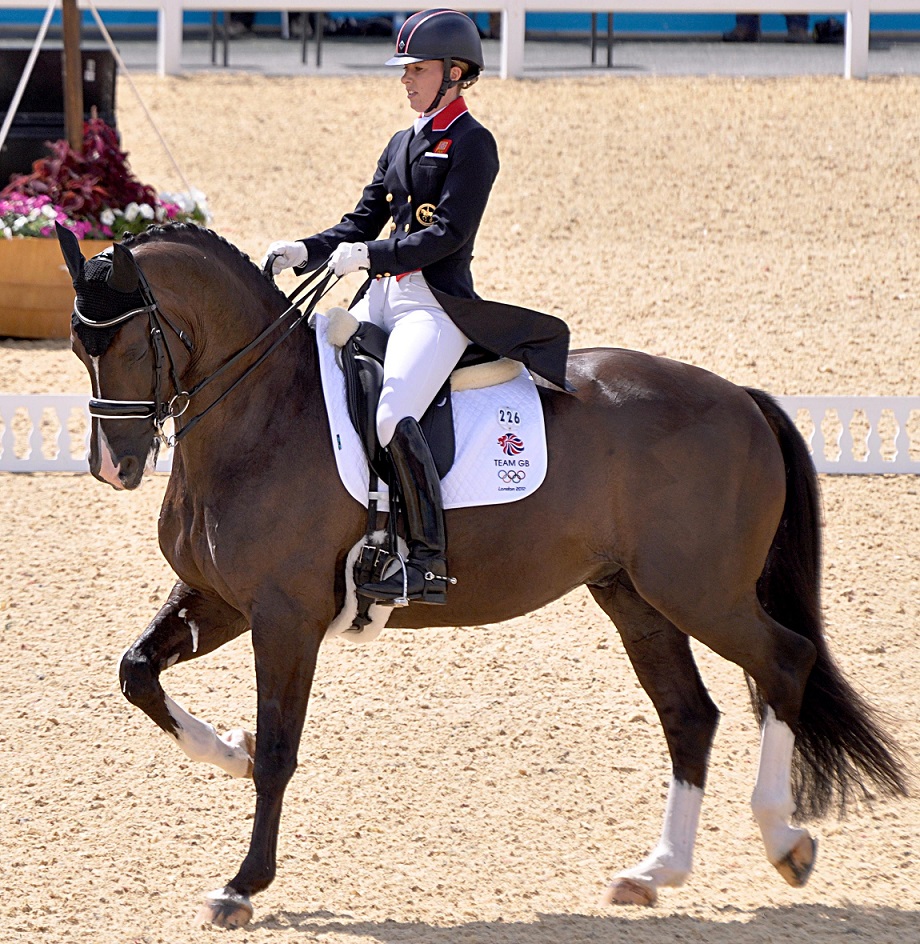 Dressage Stallion Everdale
Member of the British dressage team at Tokyo, Everdale is a stunning stallion and great dressage horse competed by Lottie Gry, for more information on Everdale,
click here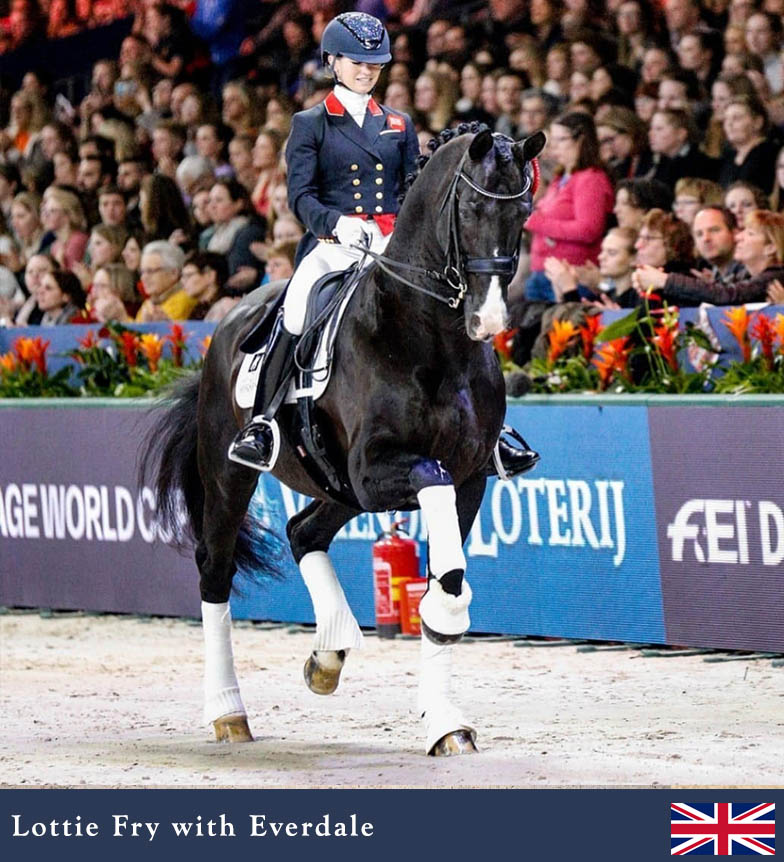 Watch Melie Philippot to debut `My Little Sister` in UK at HOYS
The video below shows Melie Philippot doing a fantastic horse display at the Horse Of The Year Show, a must watch for any lover of dressage. Malie Philippot showed her dancing duo, Quizas and Diego, the display combines liberty work and dressage movements with a bit of fun in this thoroughly entertaining performance; a perfect interlude to the nail-biting competition!

Keysoe Premier League_Solaris Amoureux (KWPN) with Michel Assouline in Dressage Young Horse qualifier.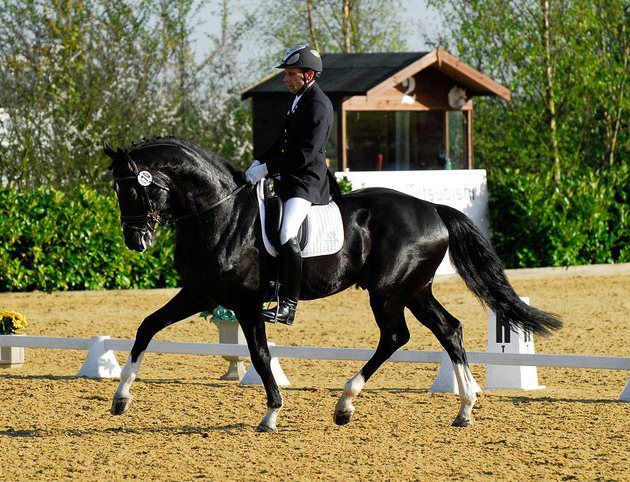 Equestrian Dressage - Medieval Times Dinner & Tournament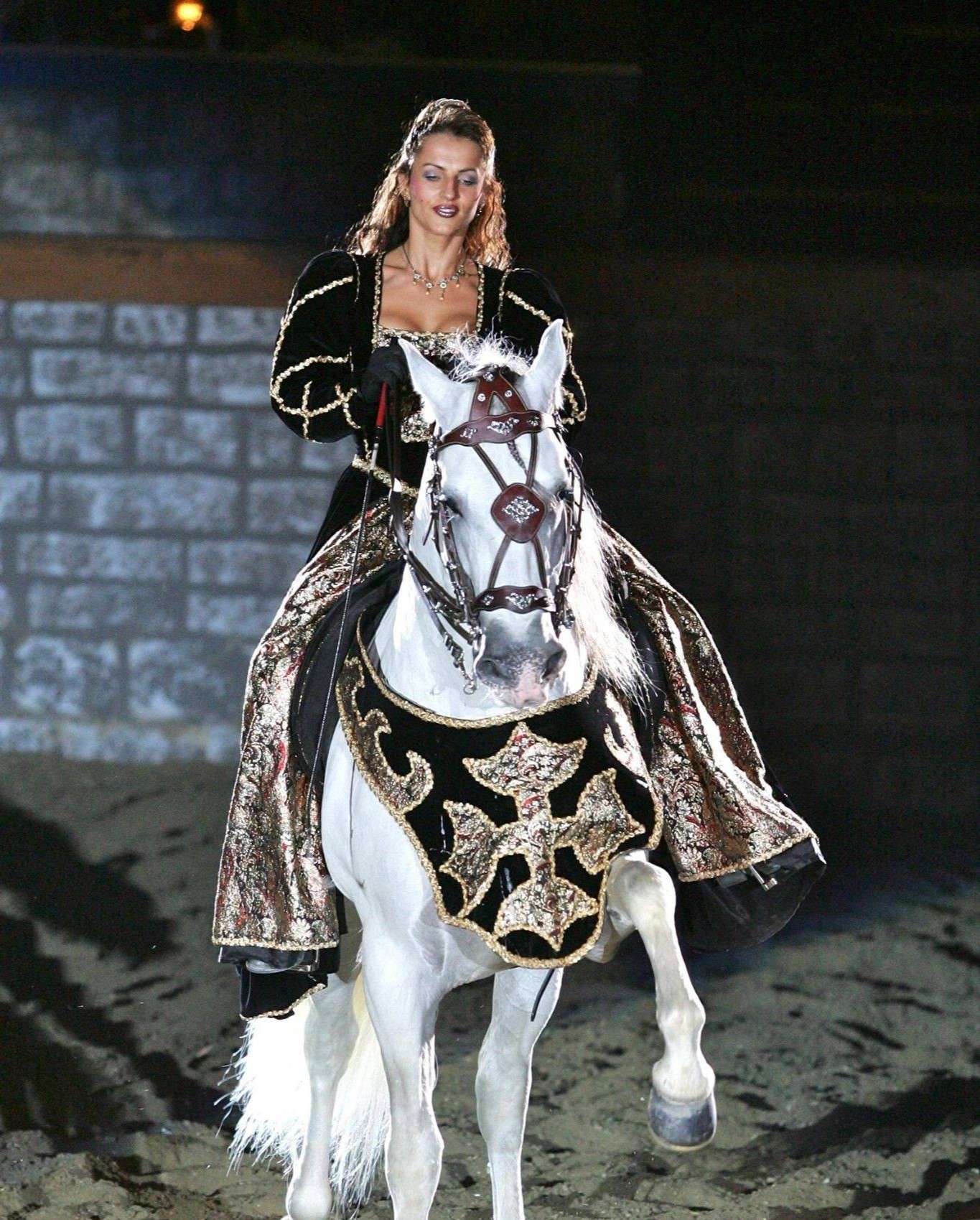 Piaffe Dressage @Woodlands Equestrian Club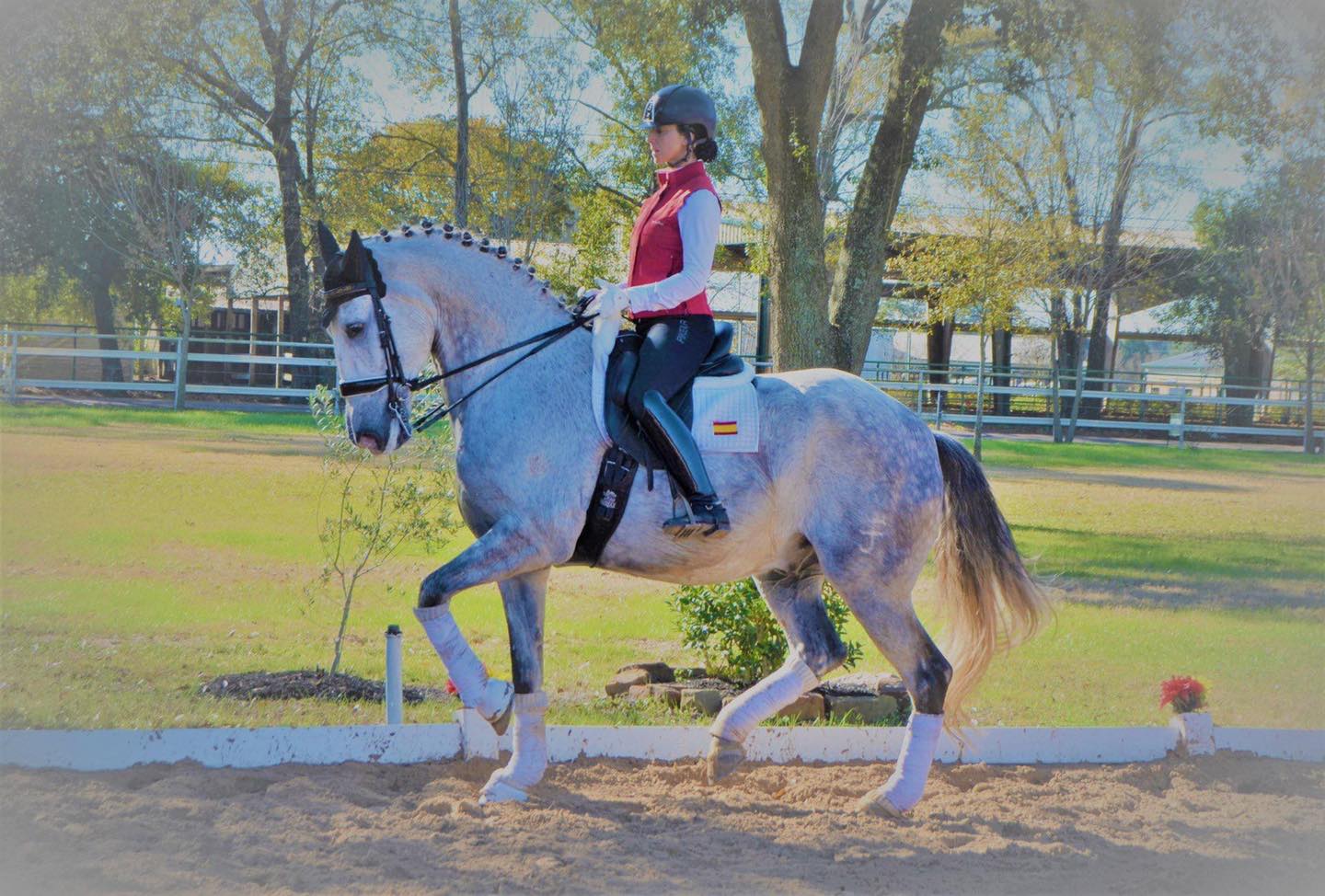 British Dressage Competitions | 2010 at the World Equestrian Games with Laura Bechtolsheimer Dressage and Mistral Hojris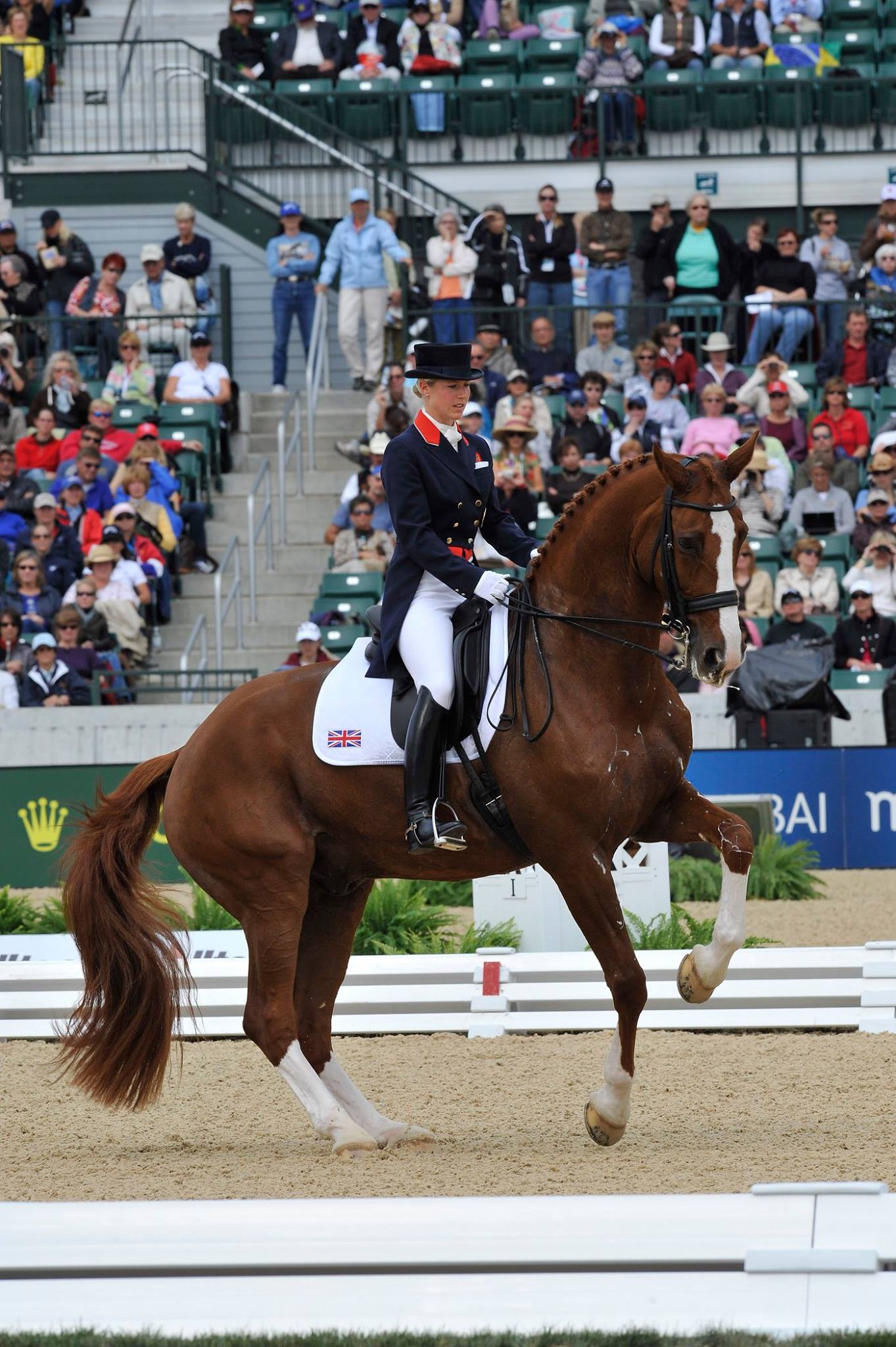 Dressage Olympics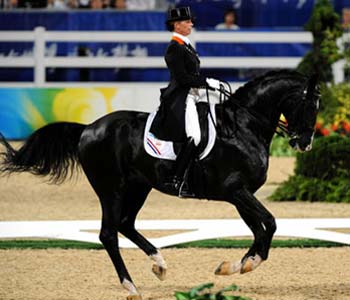 Dressage Scores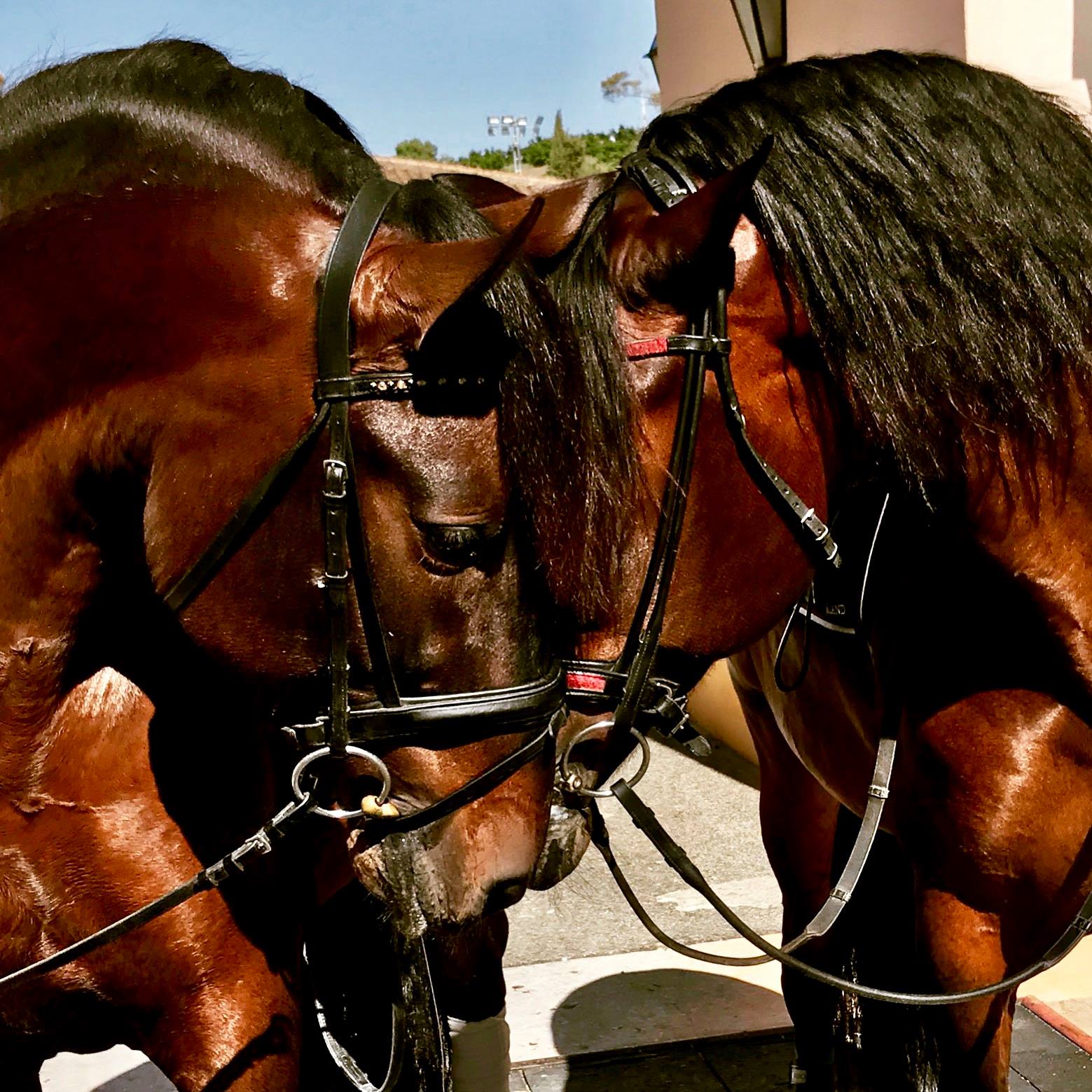 FEI Dressage Tests @Elite Dressage Horses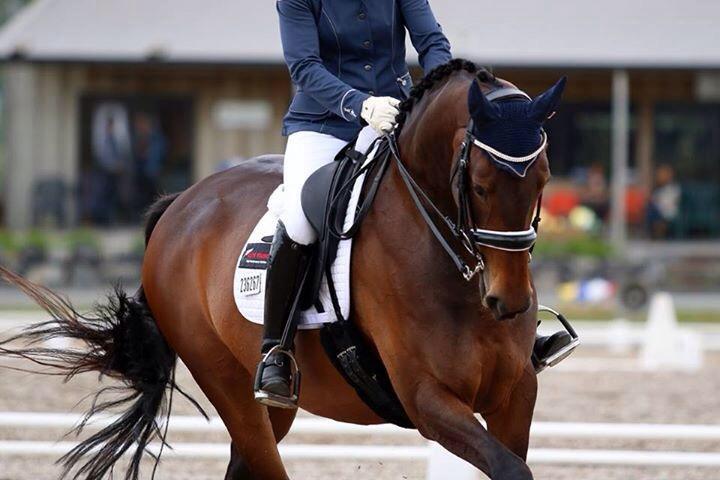 Keysoe Dressage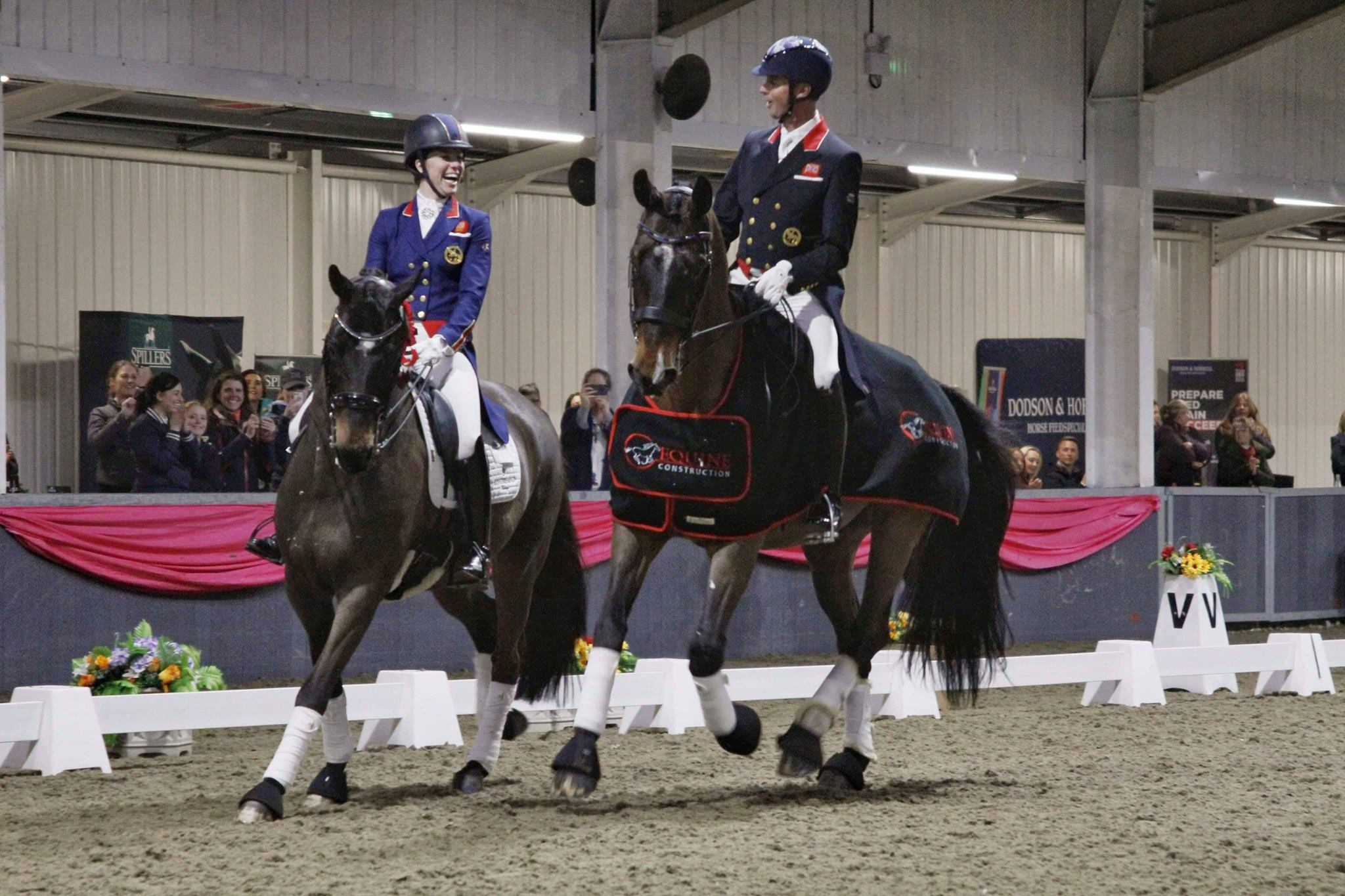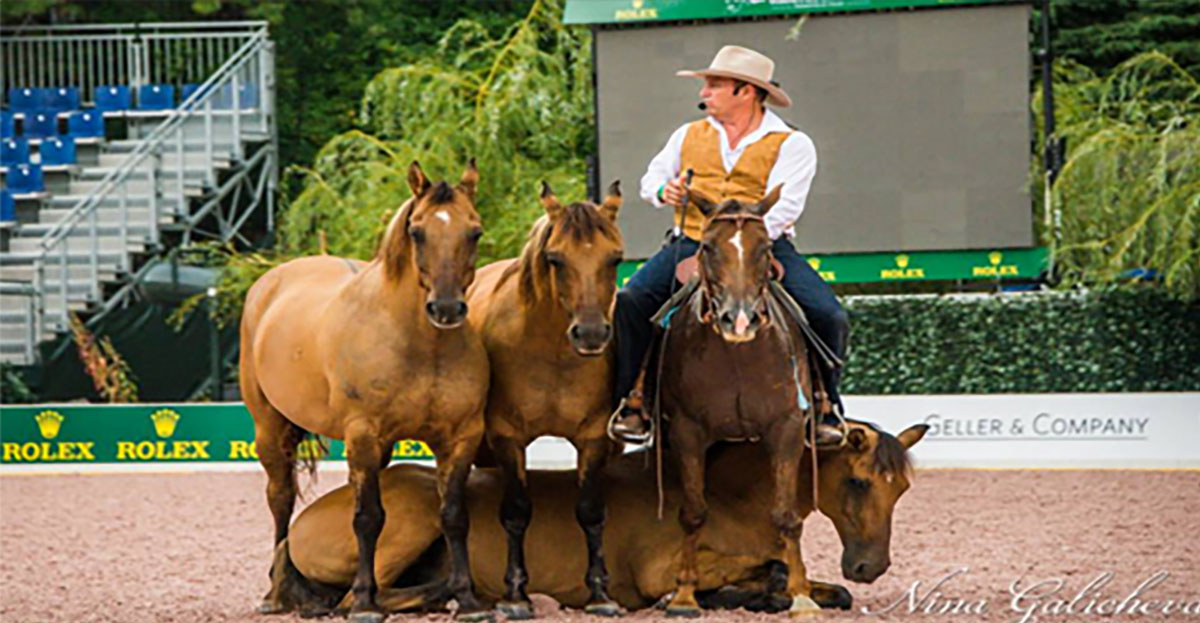 If you thought you loved horses, wait until you meet horse whisperer Guy McLean. Guy McLean is an International Horseman and The Official Australian Stock Horse Ambassador.…
Read More