Dressage Amateur Dream Horse - Westphalian Horse For Sale
| | | |
| --- | --- | --- |
| | | Westphalian Horses For Sale |
Dressage Amateur Dream Horse - Westphalian Horse For Sale SOLD
16.3hh eye catching Westphalian gelding with Rubinstein lines, 10 years old. Consistent winner up to Medium Level BD with 168 points, sold with ride at Area Festival 2014 at Medium. Petite lady competes him alone with ease. Loose, uphill paces and willing temperament make him a real joy to own. Good to shoe, box, catch, clip etc. Always snaffle mouthed, loves jumping, hacks, has done RC activities and been used for lessons. Genuine horse who has been with us for nearly 6 years. Sadly for sale due to lack of time, good home priority.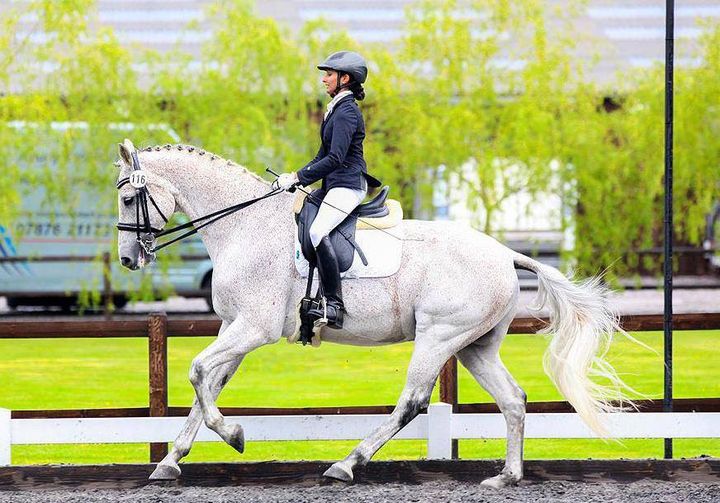 Competition horse for sale. 16.1hh 7yold westphalian sport horse. Pink papered, top class breeding and performance tested. Has competed in all disciplines being very successful. Qualified ane competed at the rc eventing championships this year coming second finishing on her dressage score. 10000% hack load etc.

17h westphalian dressage horse liver chestnut out of FLORESTAN I..perfect in all ways 100%...competed to adv-med had BD points....£7000 message for more details....(hampshire)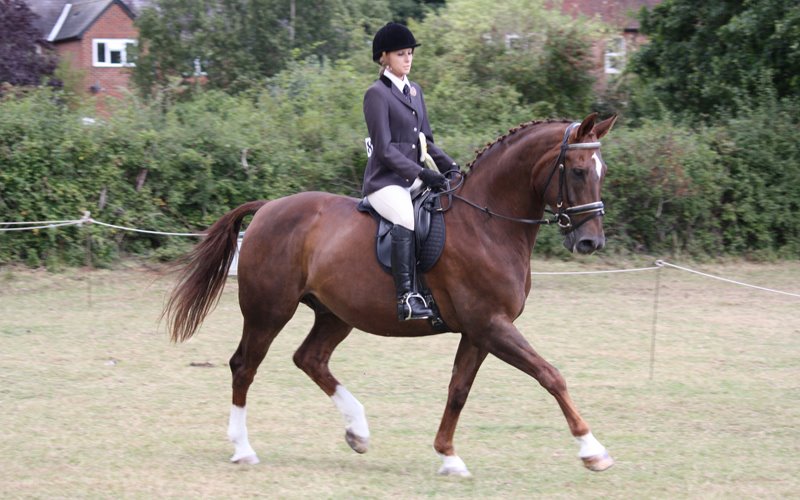 ** For Sale ** Evita. 17.1hh 9 year old chestnut Westphalian mare, Four white stockings and white blaze. £300+ BSJA winnings, Needs to go to a serious competition home as being wasted at present. Has been out of work for a few months but is coming back in to work within the next week or so. I`ve had this horse for two years and has never been lame, Good to do in all ways: shoe, box, catch ect... Is most definitely NOT a novice ride as can get excitable but does not buck or rear. Sorry no trials or loans as I`ve had too many bad experiences with these. Open to *sensible* offers.

For sale: 17 year old Westphalian (warmblood) mare, 16.1 hands. Duccessa is suitable for low level dressage, and flat work. She is no longer sound for jumping and it looking for a new career as a dressage horse. She was shown extensively on the Florida curcuit as a hunter jumper, and is also suitable for advanced beginners to experianced riders. Big bouncy trot and a lovely canter, she`s a school master that does best with one rider.

16.2 Westphalian x TB SOLD - Rising 13, Gorgeous horse who has a heart of gold. He has competed in unaffiliated Showjumping regularly and has done some dressage. Goes well in the school and is good as gold to hack. Will hack alone and in company. Has no vices, is good to shoe/box/travel and clip (has been fully clipped out). He can be cheeky but in no way nasty! Would suit a competitive teenage moving from ponies to horses or an adult who wants to return to riding. Will give anything a go, very honest horse. He is up to date with all vaccinations, his teeth and back have also been checked recently. 5* home only, lack of time forces extremely sad sale. Will be sold with everything he owns. Please message me for more Info and contact details.

9 yr old Westphalian cross gelding, 16.3 hh. "Taz" is an incredible athlete with the quality to compete on the world stage. He finished up 2011 with a 6th place finish at the Fair Hill CCI**. "Taz" has since moved up to the advanced level, this spring he finished 6th at the Fork Horse Trials. He is qualified for a CCI*** and will go well beyond.

Dressage Horse Westphalian/Cross - Impressive 16.3 hand, 11 year old Gelding. American Warmblood Society Registered. Uncomplicated solid first level work, schooling second.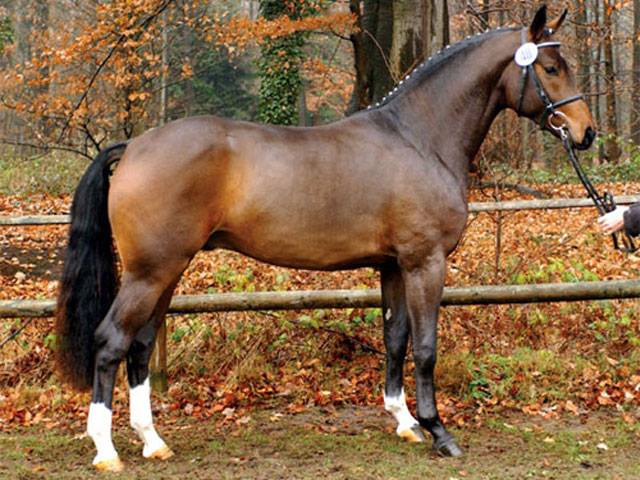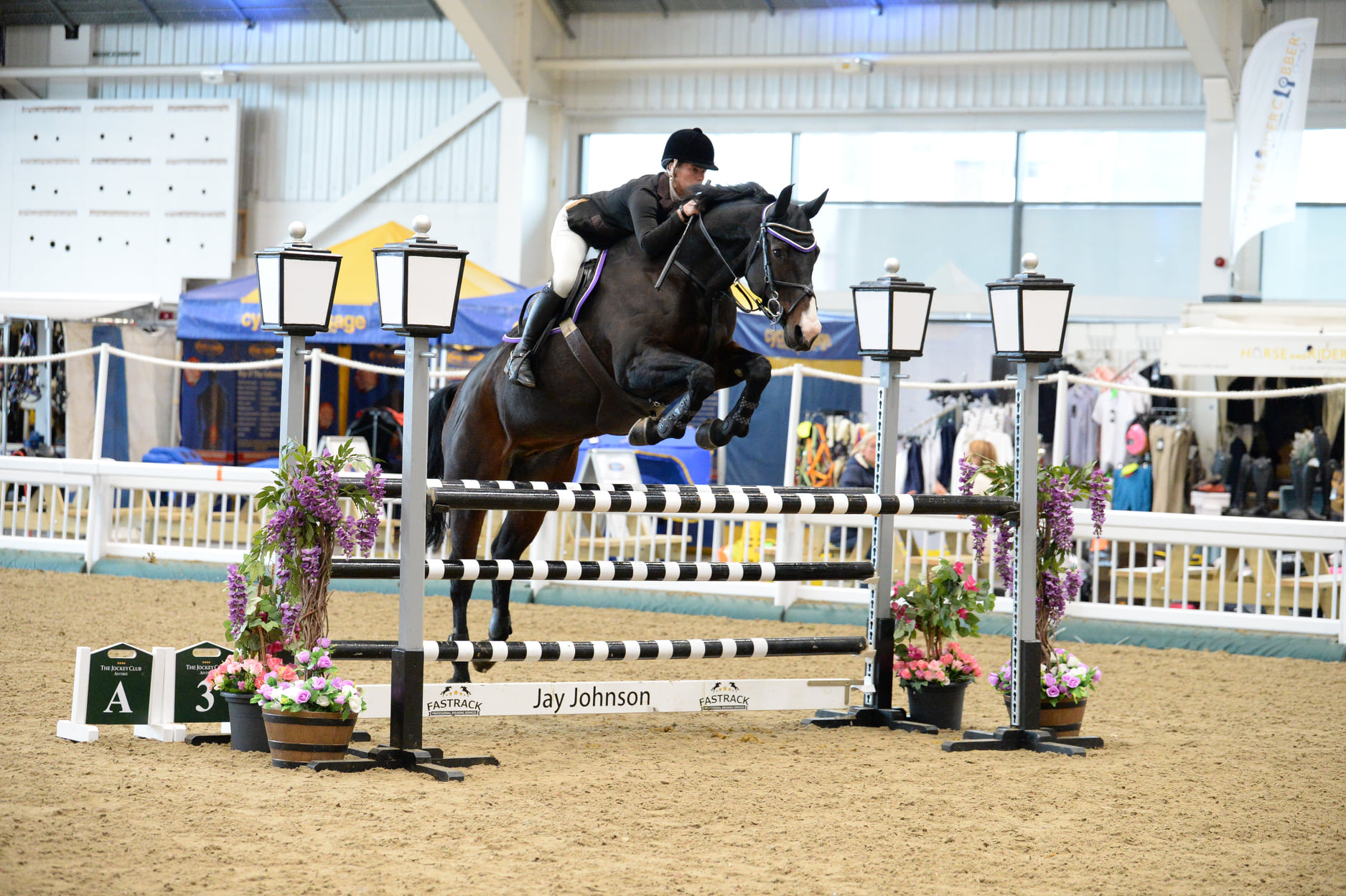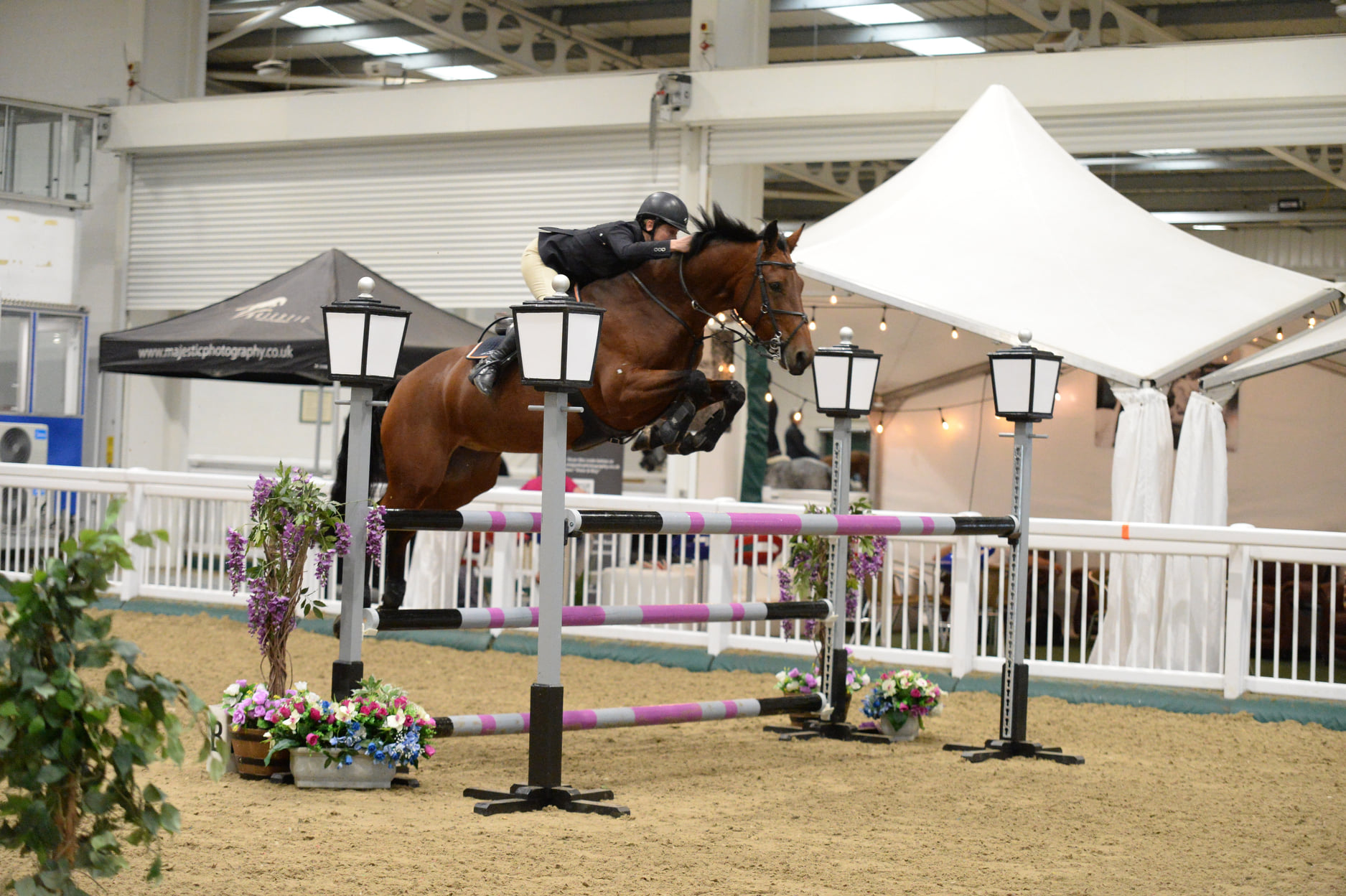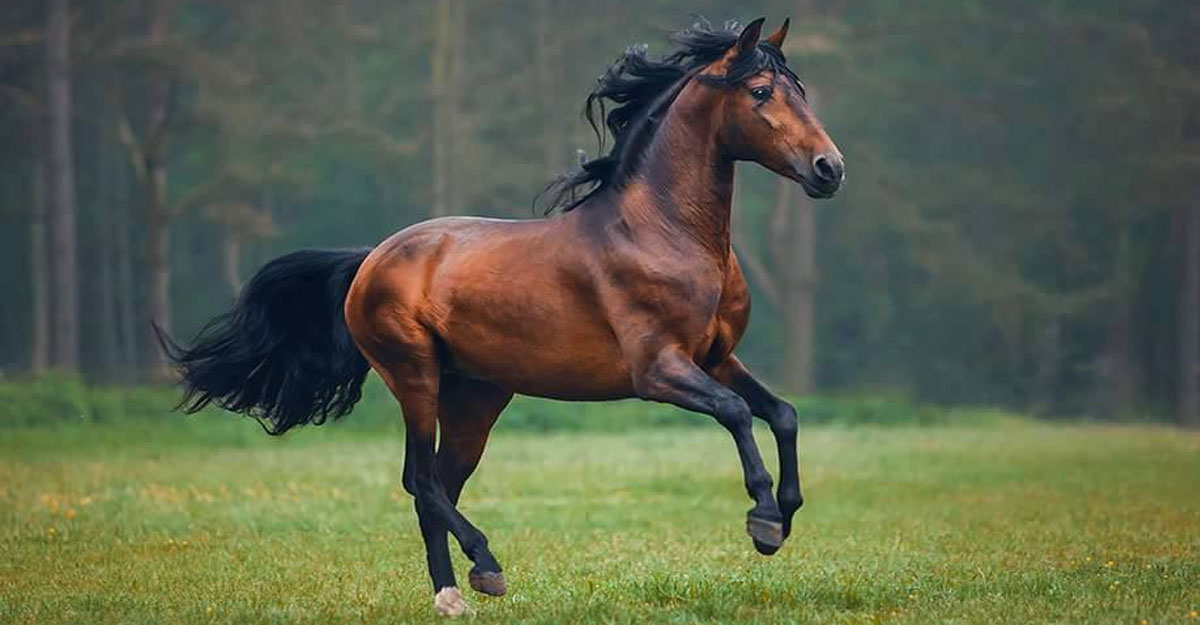 Horse Photographer Carina Maiwald, Germany / Dream Horses ❤️ @Carina Maiwald #Equestrian Images #Horse Pictures, Horses Online…
Read More