Dolendo
Sired by Donnerhall, Dolendo is a talented dressage horse who was competed by British dressage rider Carl Hester. Dolendo was sent to Carl as a three year old and competed by one of Carl`s students Spencer Wilton winning many classes. Dolendo would then be competed by Carl Hester and together the pair went up the classes and competed in numerous grand prix`s winning nationally and internationally.
In 2008 Dolendo was short listed for the olympics in China, but was unfortunately ruled out due to injury, Dolendo was retired from international competition in 2010. In 2015 Dolendo was put to sleep at the age of 21.
Below you can watch video footage of Dolendo and Carl Hester at the Your Horse Live event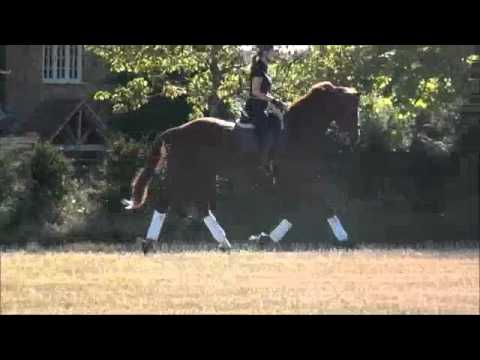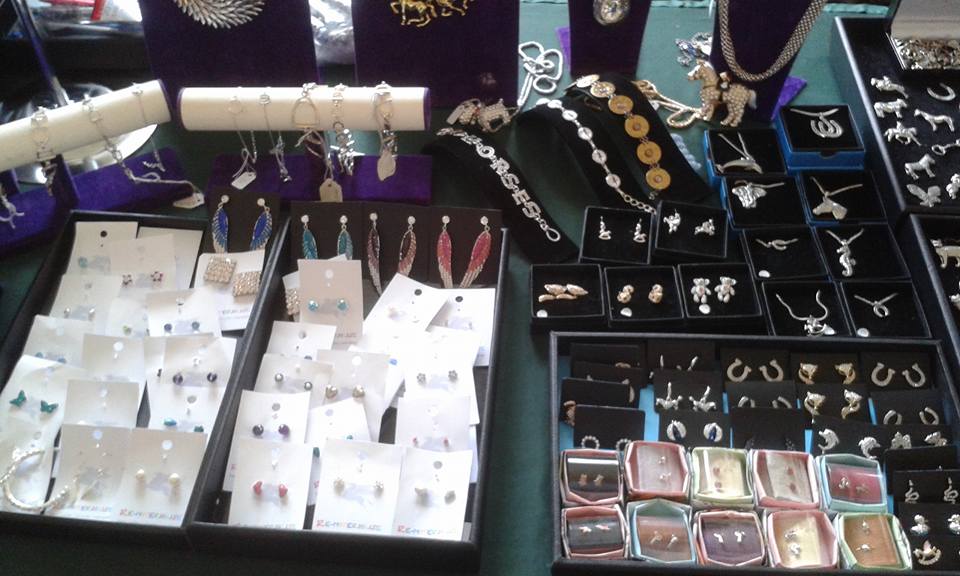 Horse, equestrian and dog jewellery (jewelry) retailer which specialise in racing colours (colors) jewellery (jewelry) and gifts. 07718 861179, info@theripleycollection.co.uk…
Read More
Sinclair
Sinclair is a 1.70m holstein stallion, born in 1976, sired by Sacramento Song xx out of the mare Batik who is a daughter of Ganeff. As a sire Sinclare has produced horses for the show jumping and dressage arena, progeny include Sunny Boy (Gran Prix Dressage Horse) and Solveig CH (Jumped 1.45m).
Equestrian Marketing
- Promotional products are often effectively used to raise awareness in conjunction with fundraising efforts. Silicone awareness bracelets and wristbands are particularly popular.
Sheena Ross Dressage
Golddust NI Champs 7yr old 1.30-1.40m
Olga Sergeenkova
Olga Sergeenkova is a dressage rider from Russia who has been successful from a young age, below you can watch Kartsevo Etoile & Olga Sergeenkova in Verden CH-M-D-YH - Small Final.