Dave Molin
Dave Molin - Holland - Showjumping Rider / Dave Molin - Quinielo Bois Margot - Leonberg

Christy Kemp
Christy Kemp - UK - Showjumping Rider
Mary Mc Kenzie
Mary Mc Kenzie - USA - Showjumping Rider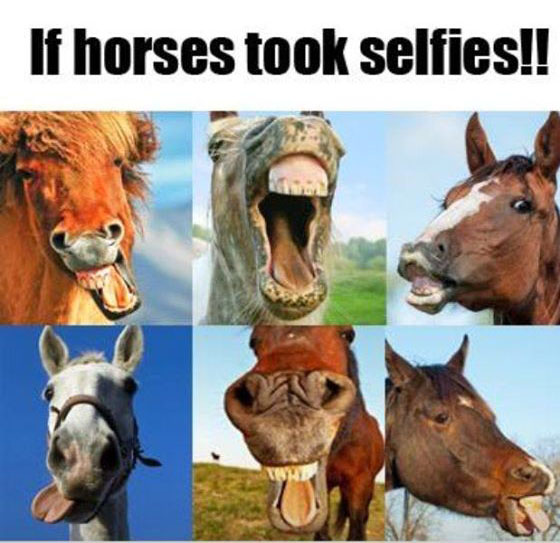 Dave Thorpe
Dave Thorpe - Israil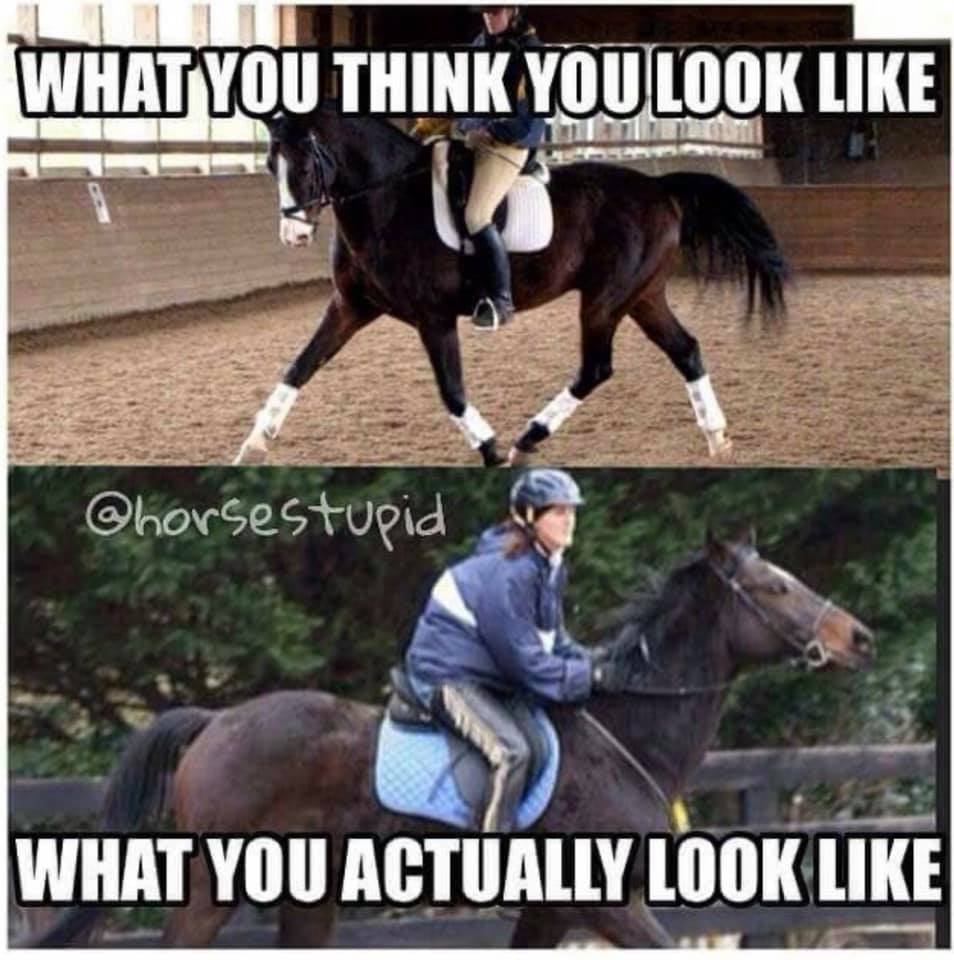 Megan Davies
Megan Davies - Canada - Showjumping Rider
Dave Young
Dave Young - Canada
Franny - N.American Oldenburg
Franny is showing spectacular scope and talent. Her pedigree includes Furioso II, Pik Konig, Zeus, Phantast as well as some arab that lightens the stride. This mare has a terrific trot and canter, could show in the hunters or medals and shows the scope for the open jumpers..very brave.
Charles Levy
Charles Levy - France - Eventing
Mohammed Alshammary
Mohammed Alshammary - Saudi Arabia
Ulla Berndes
Ulla Berndes - Sweden - Endurance Rider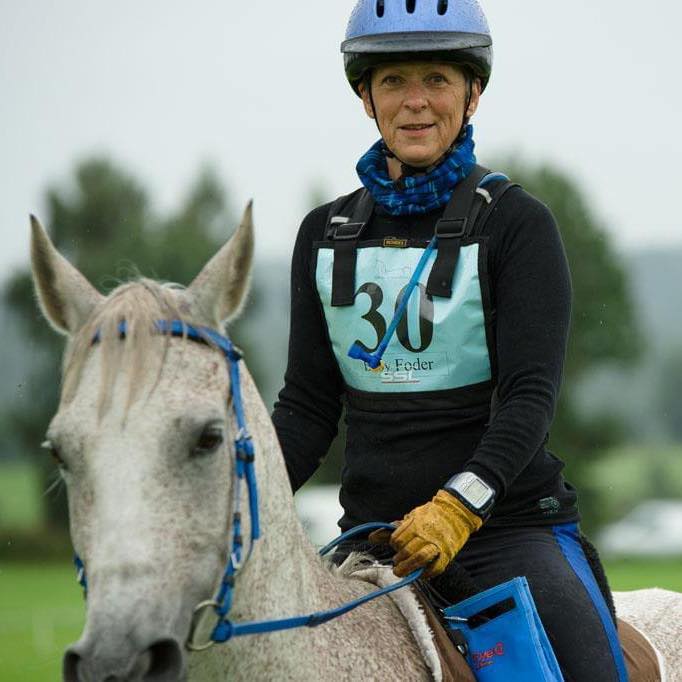 Ursula Brush
Ursula Brush - USA - Eventing
Arthur Desprez
Arthur Desprez - France - Endurance Rider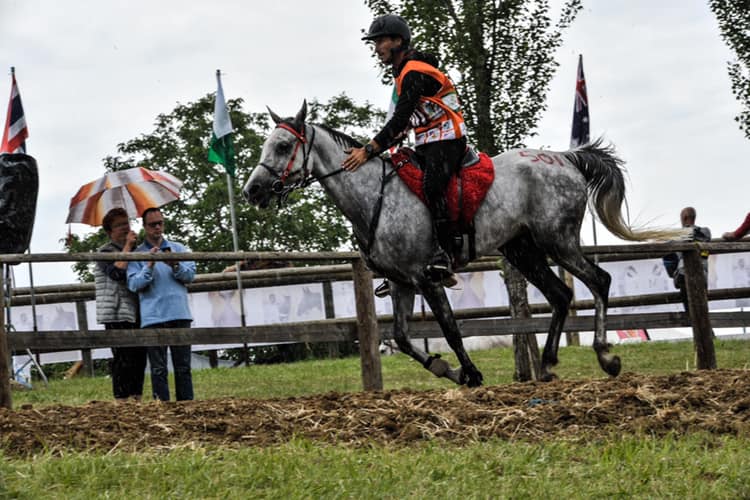 This is so we can travel your horse for hire and reward, any transporter not holding one of these is breaking the law and means they are uninsured aswel. We use an Mercedes Olympic built 9 horsebox with forward facing stalls along with two side ramps. We also have a 2 horse rearward facing box with a very low loading ramp.
All our vehicles are LEZ exempt and have the relevant WATO Certificates
We Transport to the below countries by Road and Sea:
France - Spain - Germany - Holland - Belgium - Scandinavia - Eastern Europe - Ireland - Luxemburg
We also arrange all customs clearance at airports and sea ports