Da Vinci Is A Peculiar Horse With Artistically Marks On Him
The most peculiar horse was born in North Yorkshire. It`s a beautiful stretch of green land owned by Wendy Bulmer, who uses the territory to operate a horse riding school, named Fyling Hall. Wendy is always on the lookout for older horses-tame, because it`s her job to find horses who would be suitable for beginners.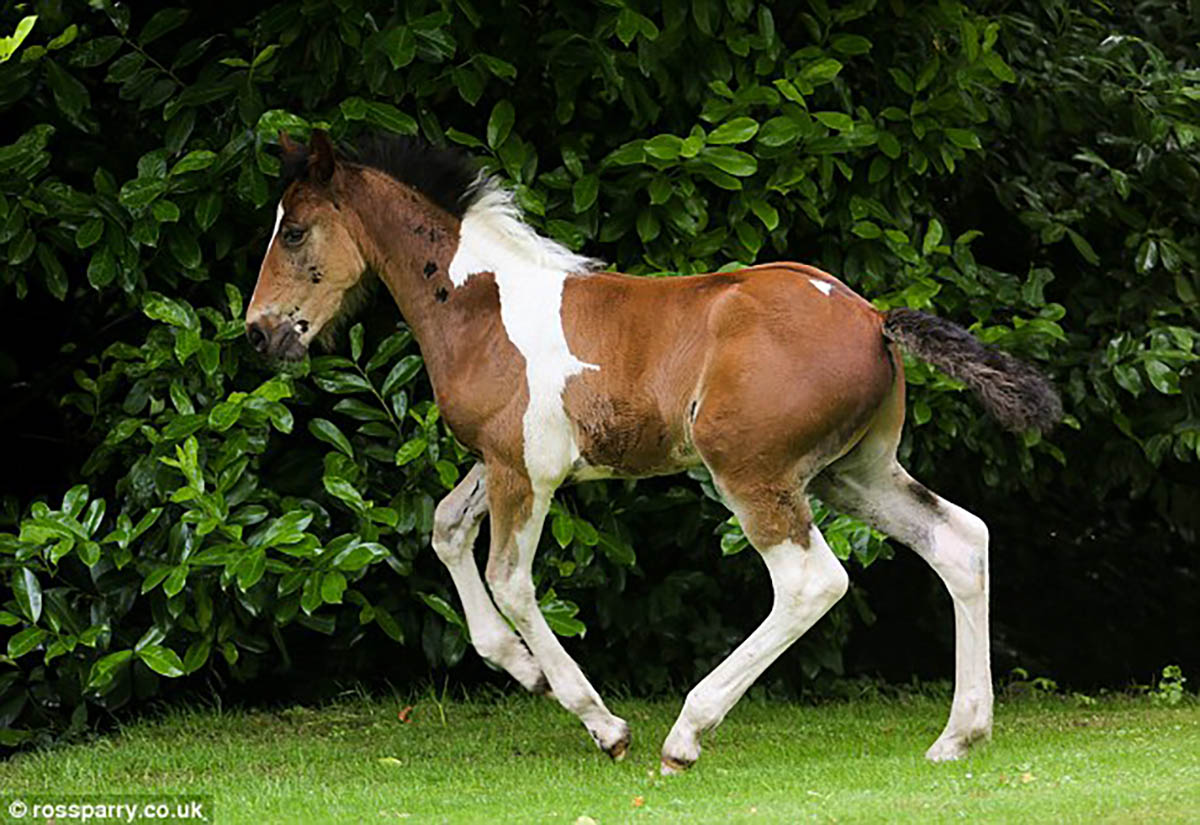 Surprisingly to Wendy, one of her latest purchases turned out to be pregnant. As she said for the Daily Mail, when she bought the horse she wasn`t aware of that fact and that was not the last surprise for her. The foal was born this year in May. Unusually, he had a piece of art located on his upper back, it was a silhouette of a horse in white. Because of that, Wendy didn`t have any second thoughts around the name of the horse- she named him Da Vinci.
As from the Horse Genetics explained, chestnut horses color is very special, it`s reddish recognizable shade may vary. That depends from the nutrition of the horse or the time of the year. Bulmer shared that horses like Da Vinci often have white spots, but Da Vinci`s mark is one of a kind. He is a special horse, which even got a little white heart shape on his bottom.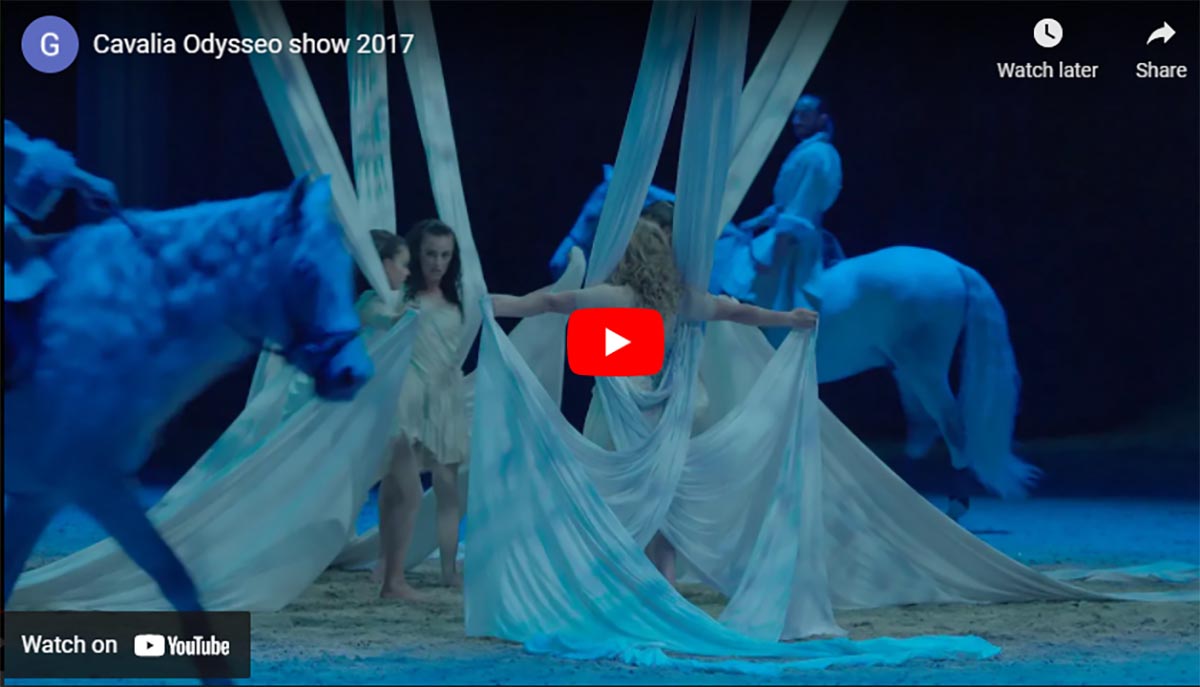 One of the most beautiful things you will ever witness, a stunning display of the strength and beauty of the horses shown at Cavalia equestrian display. An incredible production that is impressive for all horse lover to enjoy.…
Read More