Cross Timbers Arabians and Pintos Pintabians, Texas
Texas based horse breeder breeding Arabian, Half-Arabian and coloured sport horses, home of Double Homozygous B/W Tobiano APHA Paint stallion, sire of Champions. Email : ctarabians@ctarabians.com, Telephone : +1 940-241-2627. Below you can see a stunning Pinto Arabian foal Custom Taylor CTA. Taylor is a beautiful tri-color Pinto Arabian colt, he exhibits the natural beauty and type of the Arabian horse with the added bonus of beautiful tobiano pinto markings. He is very charismatic and has a joyful zest for life.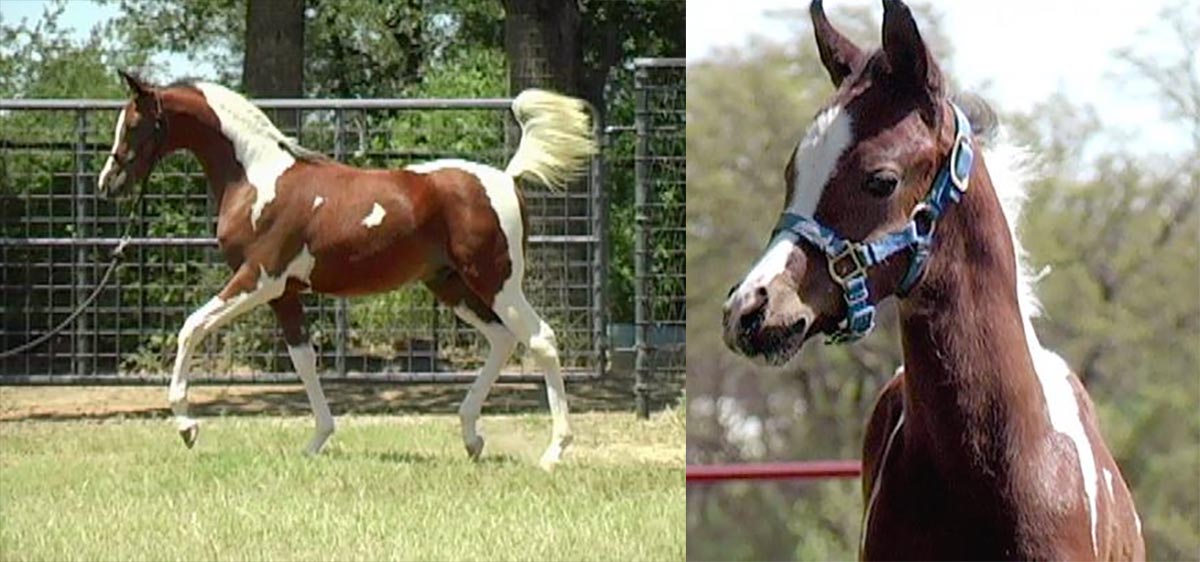 Here are some pics of Custom Taylor CTA as a foal. Some foals are just born looking like a champion from the very start. All of our black Arabian stallion, La Black Legacy`s foals at only a few days old were consistently sporting the long legs, long arched well set neck and extreme personaltiy. Legacy`s grandkids are continuing on the tradition with even more added type. Orion`s sire, Custom Taylored CTA, a La Black Legacy son, is my once in a life time stallion that took over 40 years of breeding the best to the best and culling out the average to ensure a stallion that would produce a quality, beautiful sport horses that could win in performance as well as in the halter ring.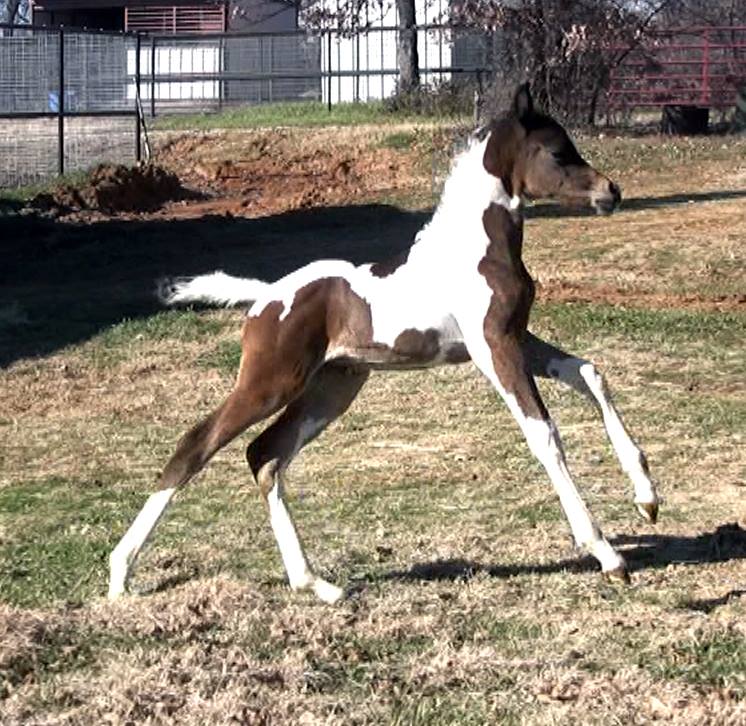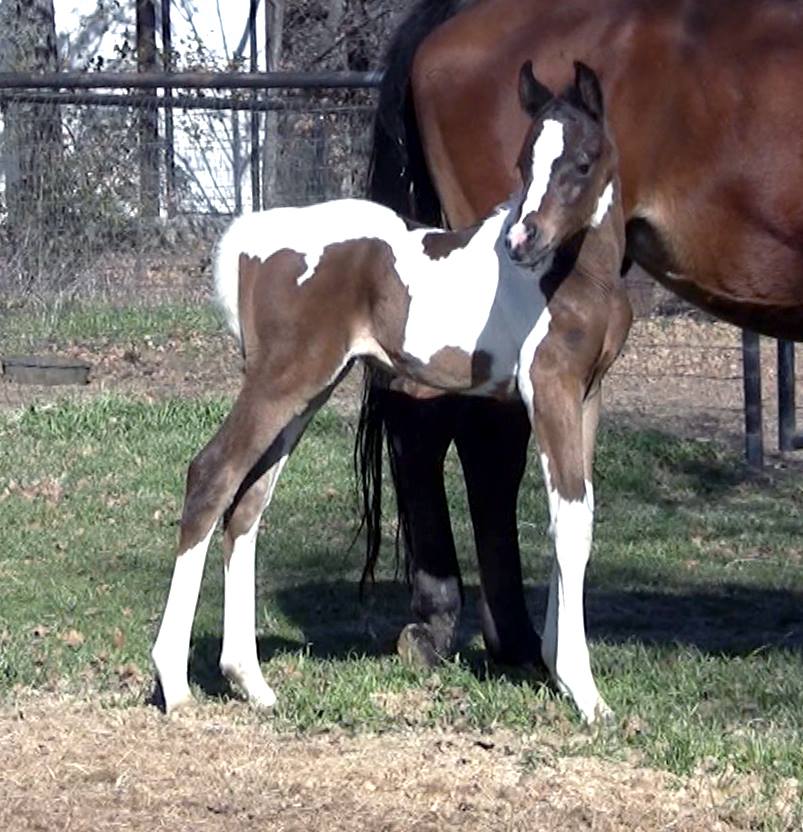 Leo Dakota GB
- Breed your qualified mare to our proven sire of World , National and International Champions , homozygous Tobiano, homozygous Black , B/W American Paint Horse stallion , Leo Dakota GB for a quality , athletic, tobiano colored foal. Leo Dakota GB has been DNA tested by Etalon and found negative clear for their DNA Genetic mini panel comprehensive diseases as well as color tested. His APHA negative panel results are recorded with the APHA as required with their new rules for APHA stallions before any foal can be registered with the APHA.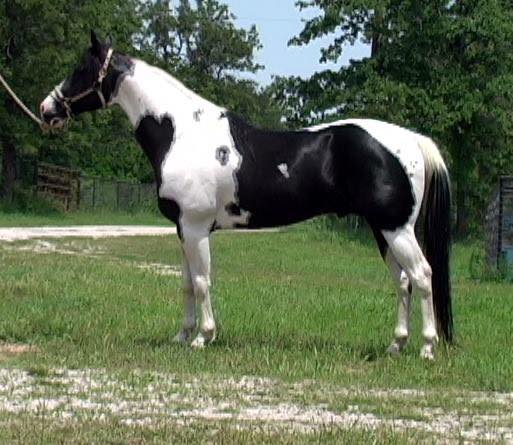 Arabian Pinto Stallion Nawar
This is Arabian pinto stallion Nawar. Nawar is a wonderful stallion from the old Crabbet-Park line. Not only his excellent pedigree, but also his character, make him a very special breeding stallion. So far he has passed this unique character and his outstanding gait on to his foals without exception. His offspring received high awards. Under the western saddle he shows his supplemness and rideability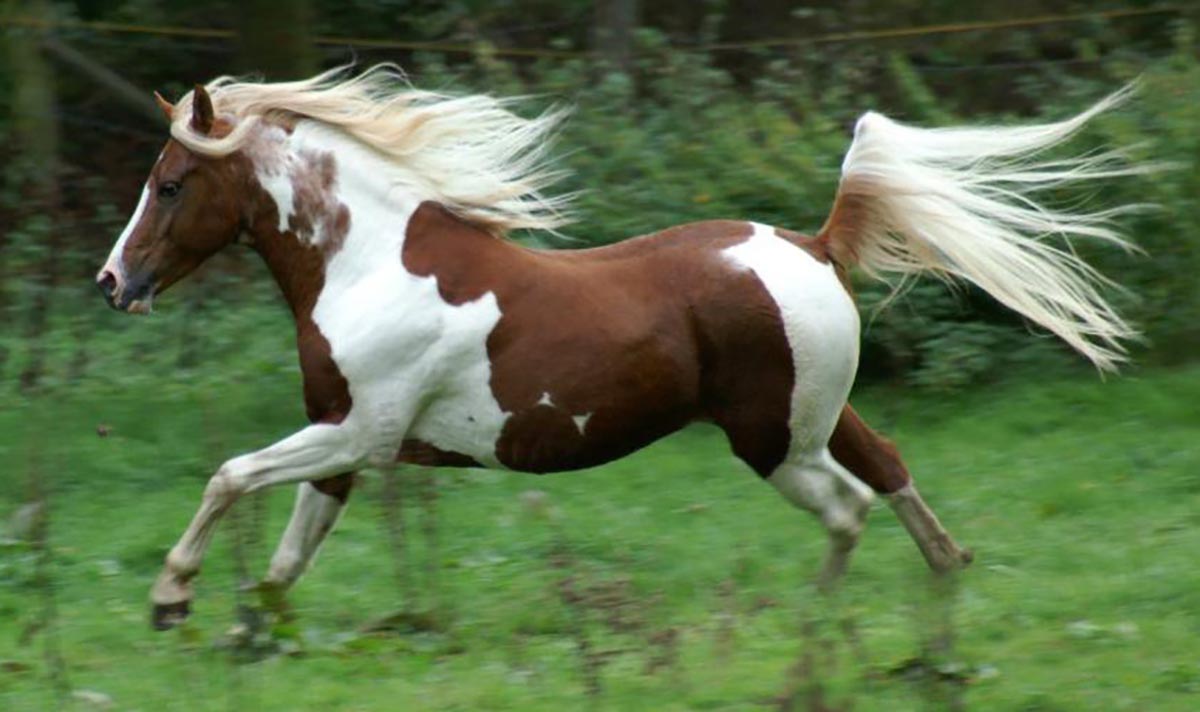 https://ctarabians.com/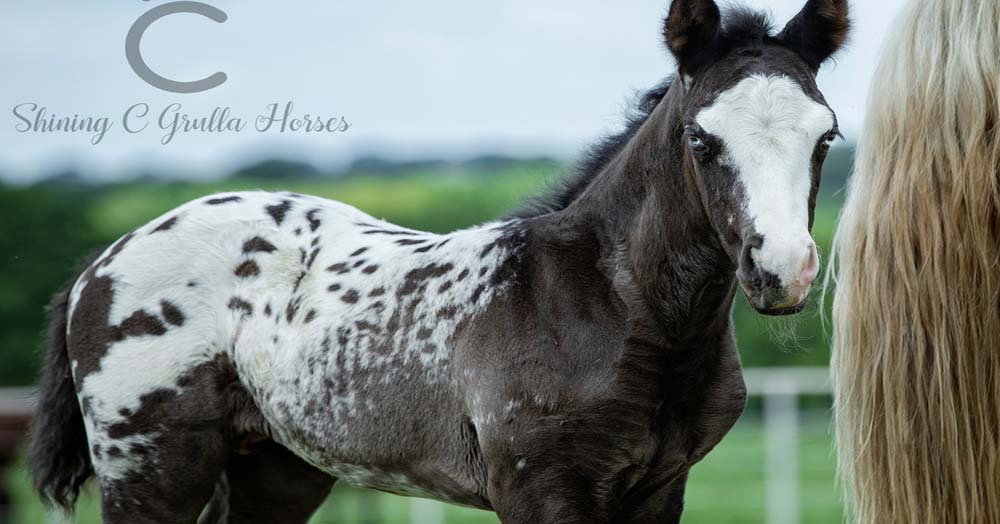 Absolutely STUNNING Appaloosa Foal! We thought horses like this were just in movies ❤️ Appaloosa Foal - Smoking Sixcess (sired by Colonels Smoking Gun) @Shining C Grulla Horses …
Read More