Conrad Homfeld
Conrad Homfeld (born December 25, 1951) is an American show jumping competitor and Olympic champion. At the 1984 Olympic Games in Los Angeles, Conrad Homfeld won the gold medal as part of the United States team in Team jumping, with the horse Abdullah, he also received a silver medal in Individual jumping. Below you can watch Conrad in action riding the great Trakehner stallion Abdullah.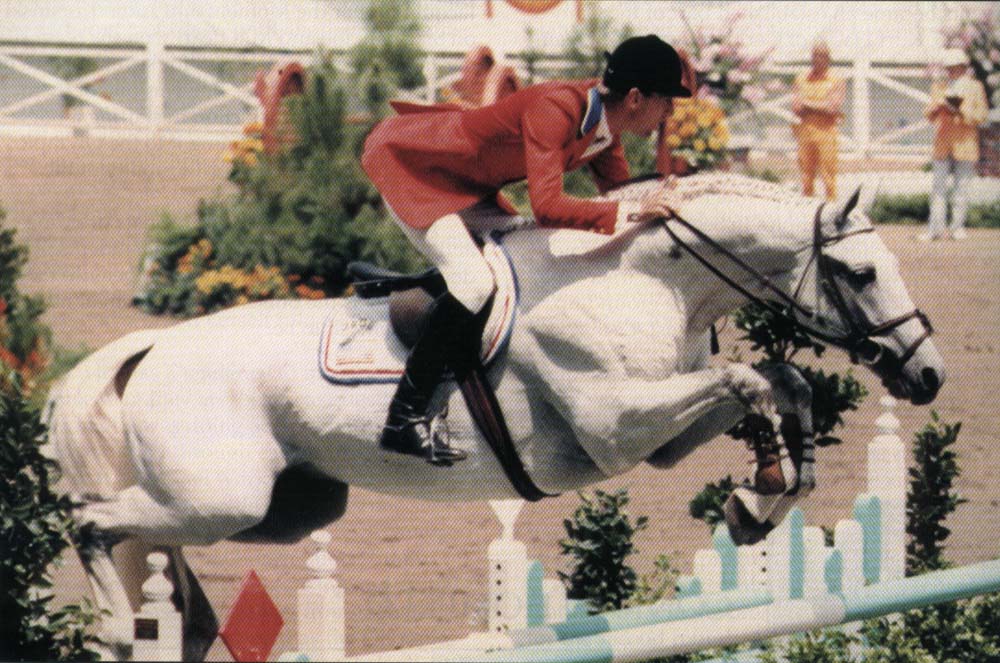 Conrad Homfeld - Mr T - Worlds in Aachen 1986
At the world equestrian games in 1986 Conrad Homfeld qualified for the final four and would ride Jappaloup, Apollo and Mr T, below you can watch his round on Mr T.
ContentAdvert
Conrad Homfeld Horses
Abdullah (Donauwind x Maharadscha, 1971), Balbuco, May Be  
Abdullah combines two of the most famous postwar breeding lines in his pedigree, that of the stallion Pregel on the sire side, and that of Maharadscha on the mother side. Both with significant Arabian blood lines from the mutual great-grand sire Fety
---
Conrad Homfeld Competition Results
2 - Dublin, Nations Cup - 07/08/1986 - Abdullah
---
1 - World Equestrian Games, Team - 01/06/1986 - Abdullah
---
3 - World Cup Final, World Cup Final - 24/04/1986 - May Be
---
01 - Aachen, Nations Cup - 23/07/1985 - Abdullah
---
1 - World Cup Final, World Cup - 3rd Leg - 24/04/1985 - Abdullah
---
01 - World Cup Final, World Cup Final - 21/04/1985 - Abdullah
---
02 - Olympics, Individual - 22/05/1984 - Abdullah
---
01 - World Cup Final, World Cup Final - 21/04/1980 - Balbuco
---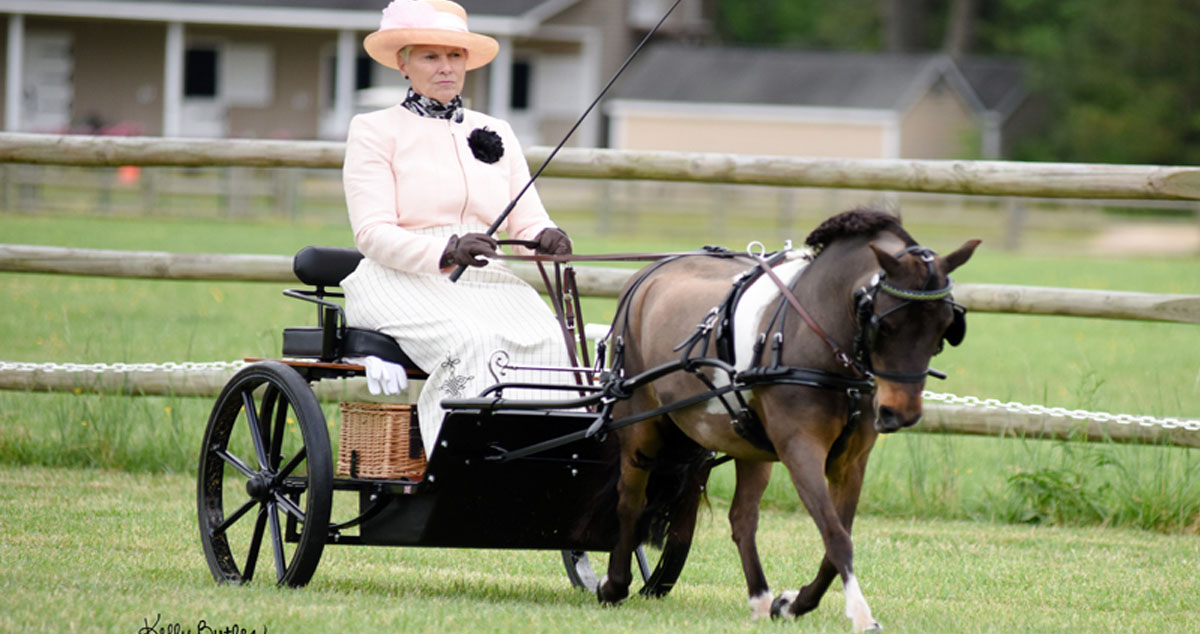 @Bennington Carriages / Awww what a cute little pony ❤ Look at that glorious mane and tail. #Falabella Horse Driving #Miniature Horse Driving…
Read More