Colts For Sale | Colts
High Offley Endeavour is a 2 year old coloured colt, sired by 1.40m jumping stallion High Offley Fernando out of an jumping mare Maryln who is a daughter of the Olympic showjumping stallion Animo. Bred at High Offley Stud, Endeavour has an excellent temperament and is an exciting stallion prospect for the future.
To arrange a viewing of Endeavour contact High Offley Stud on 07811 329229 or complete the simple enquiry form.
Sire Of High Offfley Endeavour
- High Offley Fernando is a son of the great Kannan out of the KWPN pref mare Samber. High Offley Fernando is is a successful showjumping stallion with a competition record up to 1.40m. Below you can see a picture of High Offley Fernando in action.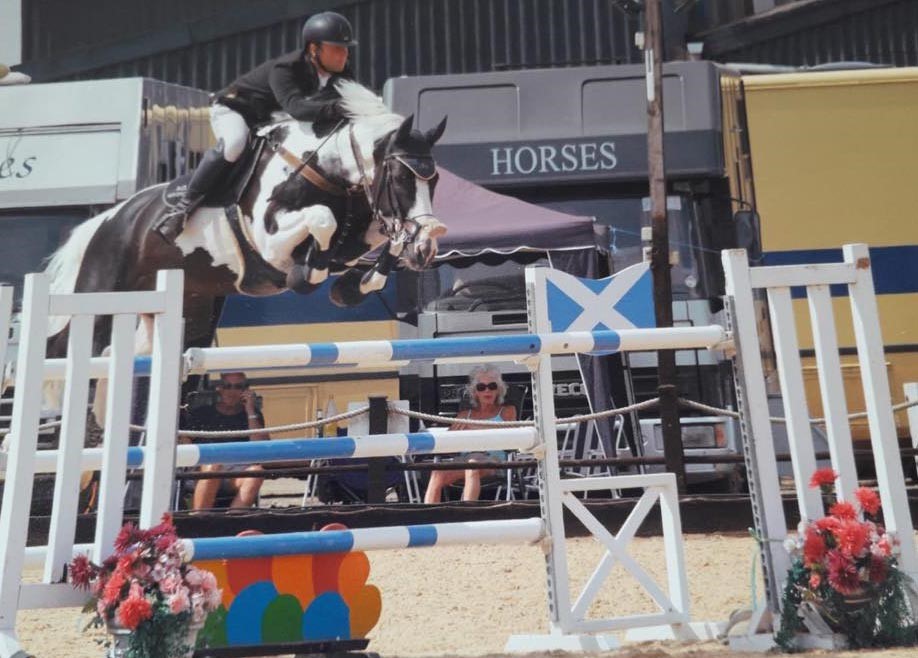 Grand Sire Animo
- The grand sire of High Offley Endeavour, Animo is a stallion who competed at the 1992 Barcelona olympics, a proven producer of showjumping horses international progeny of Animo includes Gina Lolobrigida, VDL Pessoa, Andiamo Z, AK Animo, Aniapollo , Billy Orange and many others.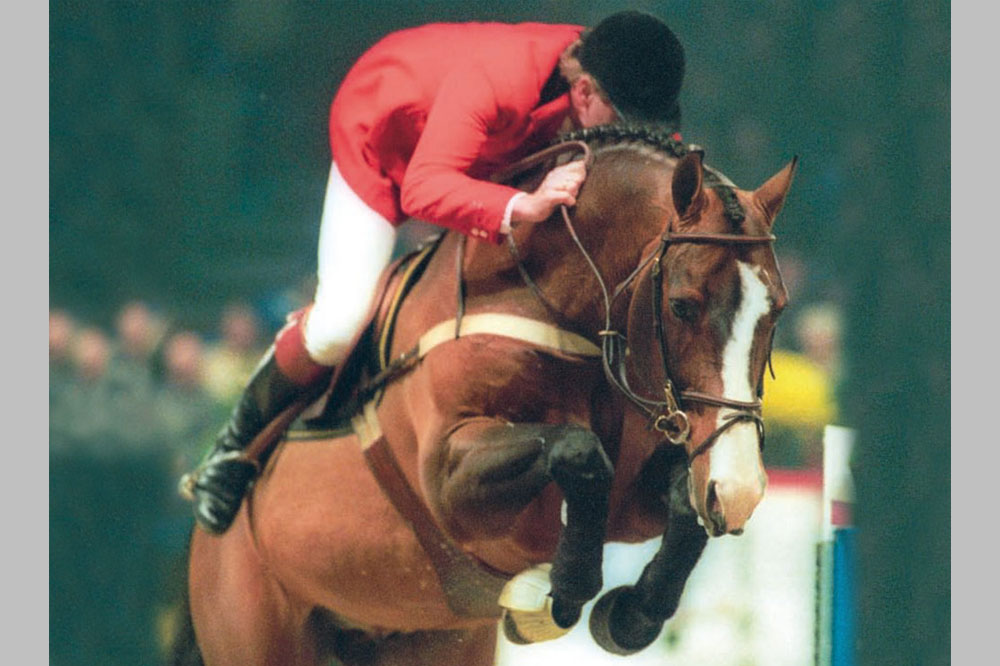 High Offley Stud breed from proven brood mares with excellent pedigree and proven competition records as well as High Offley Endeavor, we have a selection of other foals and young horses for sale including another colt foal sired by High Offley Fernando out of a Nabab de Reve mare.
A coloured colt 2 year old for sale and colt foal for sale :- both sired by High Offley Fernando (coloured stallion jumping 1.40m, sired by Kannan), 2 year old out of an Animo mare while the colt foal is out of a Nabab de Reve mare. A rare opportunity to purchase a colourd youngstock with excellent sport horse pedigree.
2 potential stallions, excellent pedigree and excellent temperaments, come and visit, will defenitally fall in love with these to boys, extended family can be viewed including there sire, dam and brothers and sisters.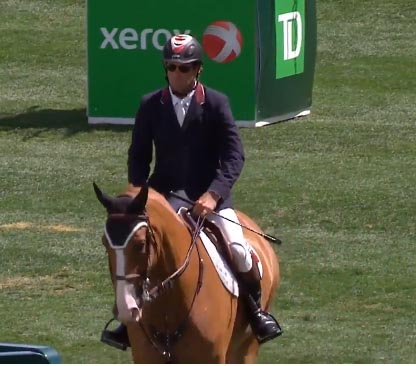 Canadian showjumper Jonathan Asselin, watch them in action at Spruce Meadows with Showgirl…
Read More