Chinese Horse Paintings by Noppadol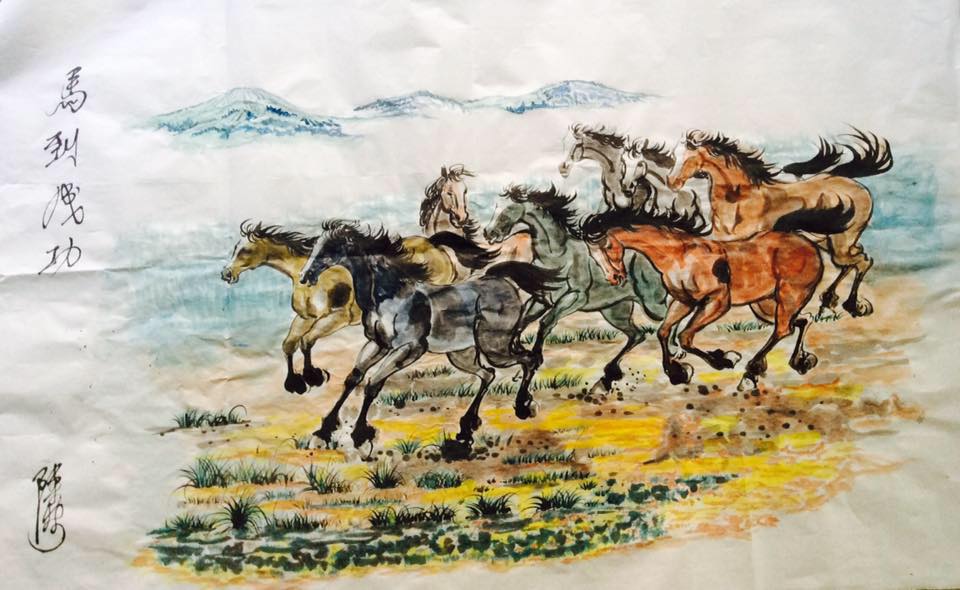 Eastern style equestrian art by Noppadol, below you can browse through his selection of horse paintings, Chinese paintings is one of the oldest artistic styles in the world. Noppadol combines the traditional style of far eastern art with that of the natural beauty of horses.

For more information please contact Noppadol, simply complete the enquiry form.

Chinese paintings embraces the eastern philosophies of zen and Buddhism creating tranquil freeling art.
Share Chinese Horse Paintings by Noppadol With Your Friends