Chestnut Marbled Appaloosa
Below is a stunning picture of a marbled appaloosa who has the less common chestnut colouring, opposed to the usual black appaloosa`s that you come across.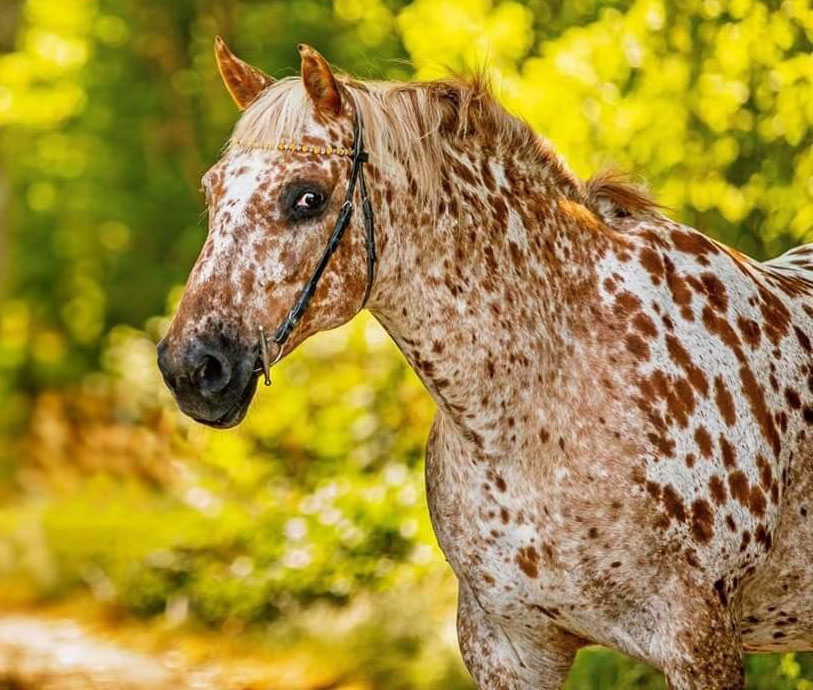 Meet Endo The Blind Horse
Watch the video of Endo the super talented appaloosa horse who continues to compete even though Endo lost his sight. Watch the impressive video footage of Endo at work.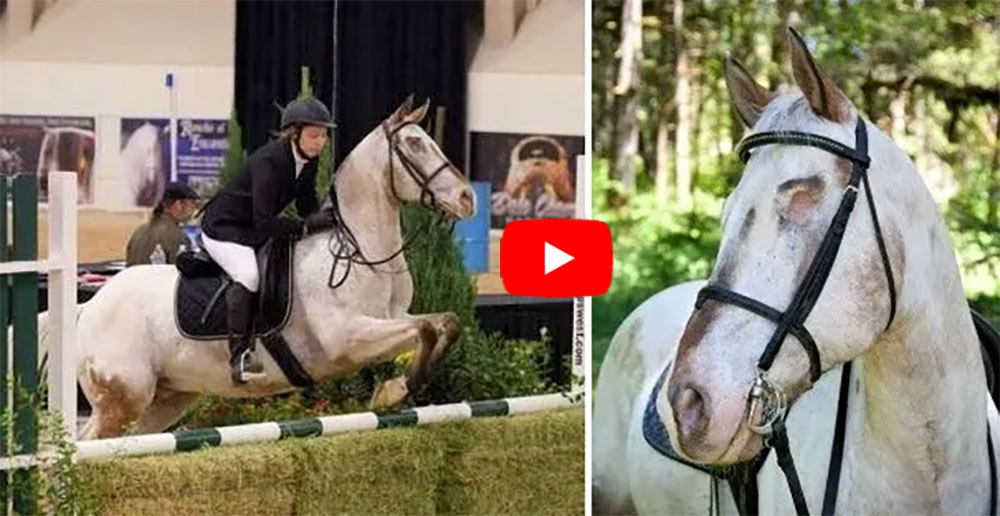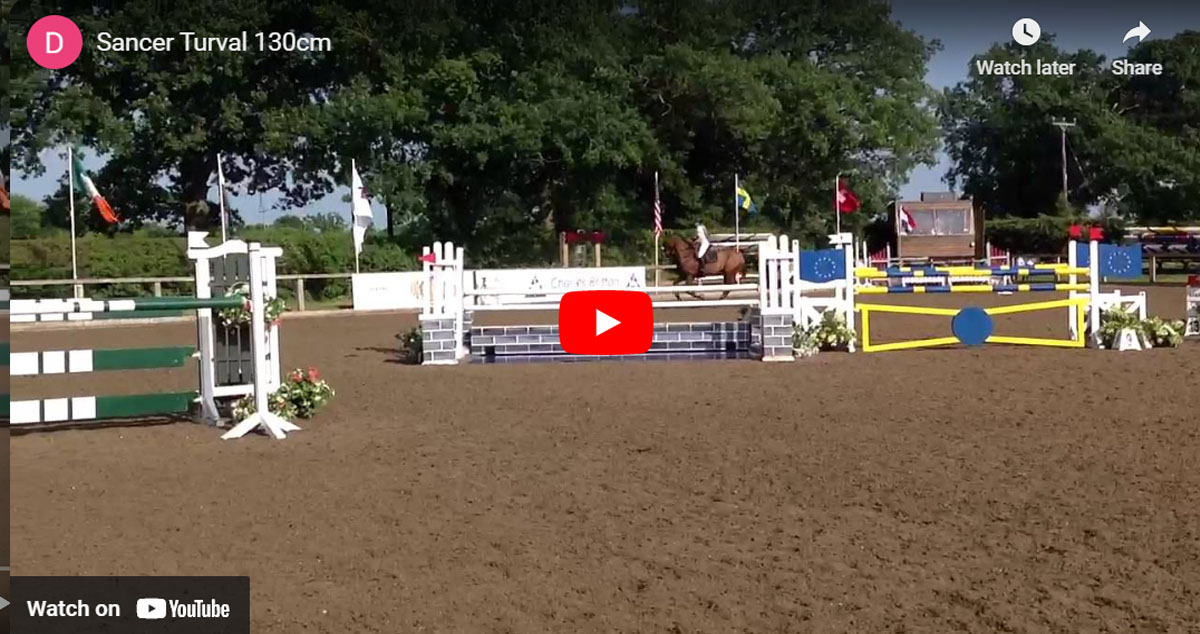 Sancer Turval & Rhiannon Lawrence at Keysoe - Sancer Turval - Showjumping Stallion sired by Kannan…
Read More
Anouck Martin
Anouck Martin - Belgium
Oliver Lofthouse
Oliver Lofthouse - UK - Eventing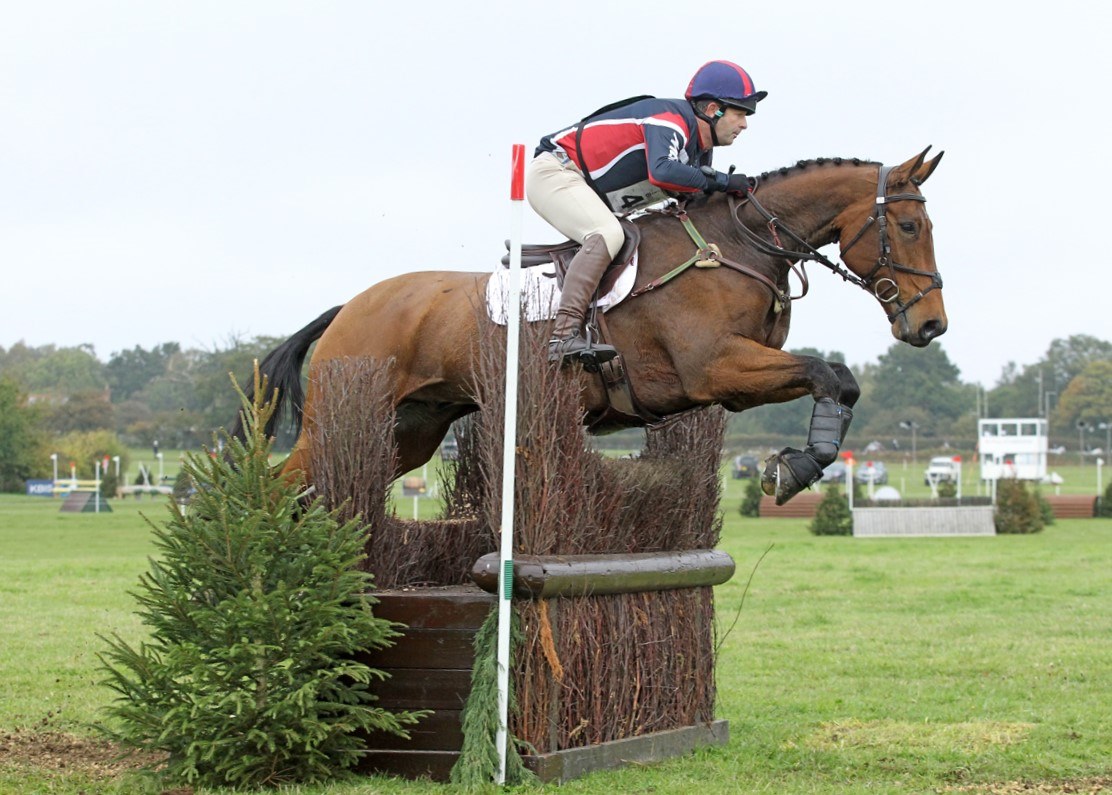 Ali Sye
Ali Sye - Canada - Dressage Rider
Ursula
International showjumper Ursula, sired by Ahorn out of the mare Paloma who is a daughter of Papageno, competed by British rider Scott Brash, below you can watch Scott Brash and Ursula in winning form at Spruce Meadows.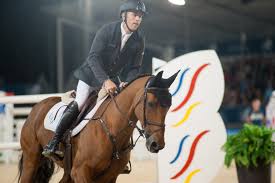 Ronaldo Kreusch
Ronaldo Kreusch - Brazil - Reining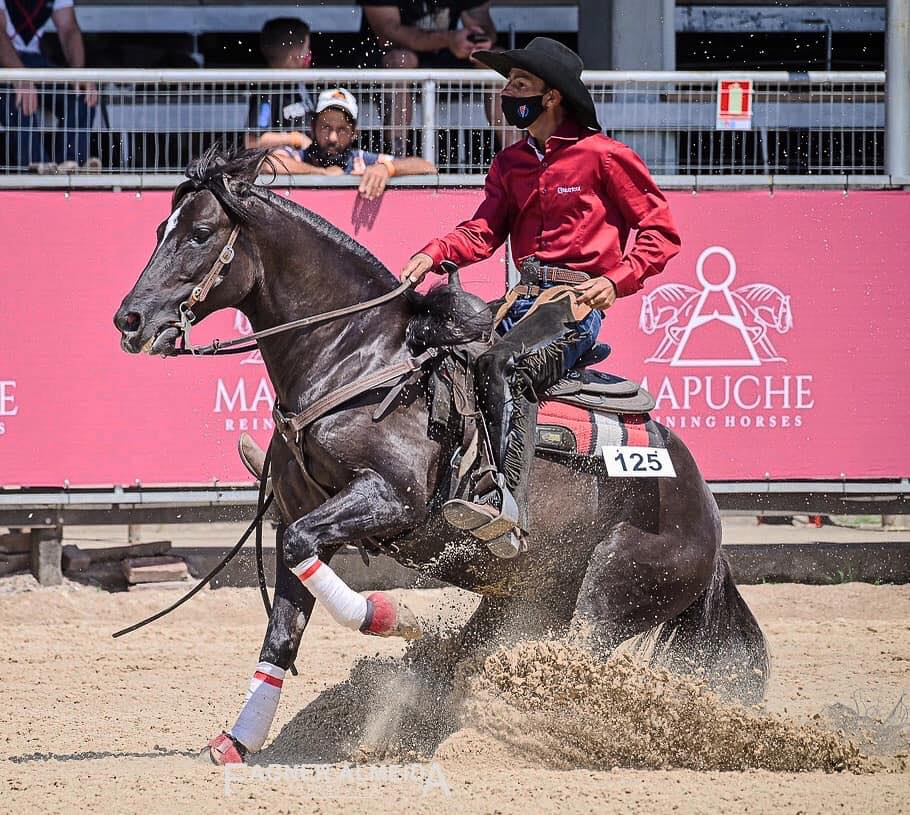 Pedro Cardoso De Maio
Pedro Cardoso De Maio - Brazil - Showjumping Rider
S. Curren
S. Curren - Jockey
S. Curren Competition Results
6 - Aintree, Grand National - 1998 - Kileshin
---
Gabi Haarhoff
Gabi Haarhoff - South Africa - Endurance Rider
Liis Danelson
Liis Danelson - Estonia - Showjumping Rider
Ulrike Wieser
Ulrike Wieser - Austria - Eventing
Nicola Ross-Watt
Nicola Ross-Watt - UK - Showjumping Rider
Ottilie Upshall
Ottilie Upshall - New Zealand - Dressage Rider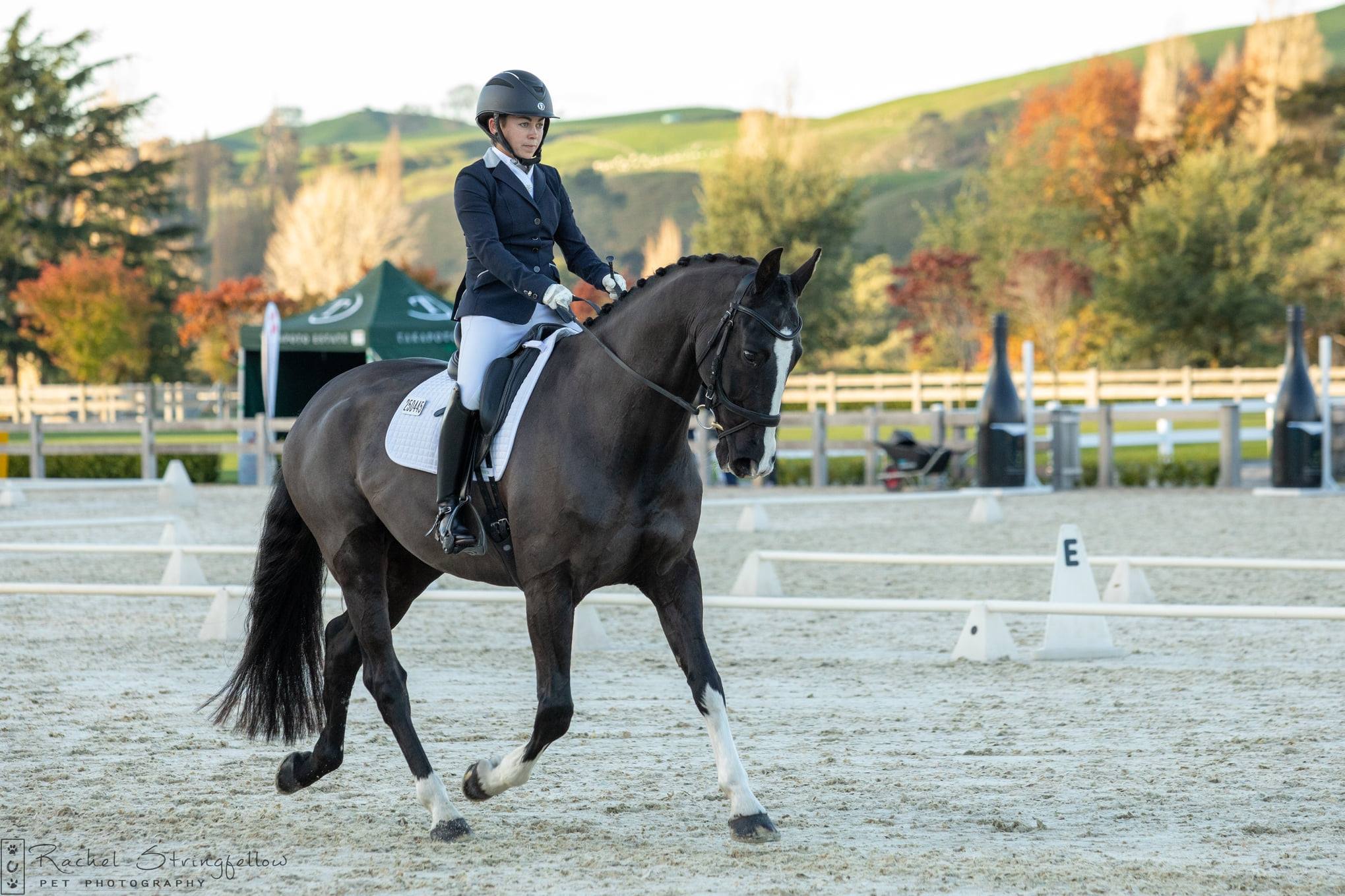 Mary Anne Moorcroft
Mary Anne Moorcroft - South Africa - Endurance Rider
Kadri Kariler
Kadri Kariler - Estonia - Showjumping Rider
Susanna Violanti
Susanna Violanti - Italy - Showjumping Rider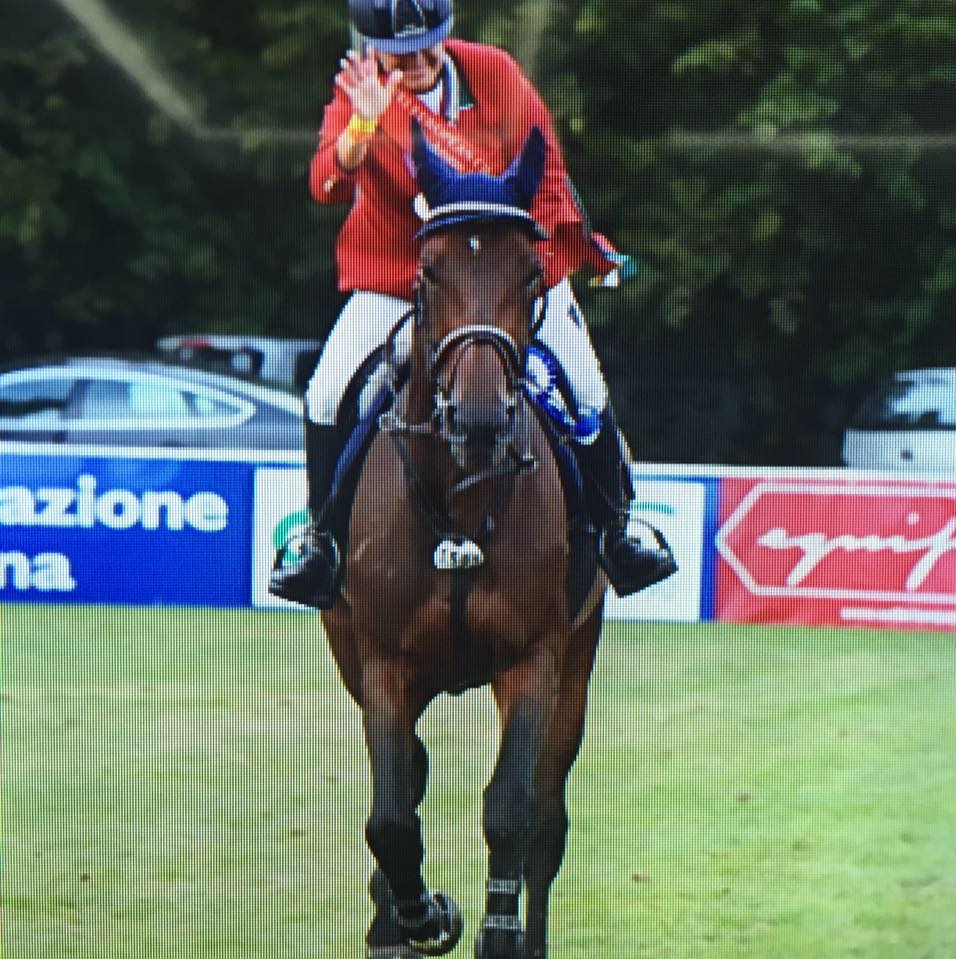 Team Vv Pfaffenhofen
Team Vv Pfaffenhofen - Germany - Horse Vaulting Team