Chellano Z
Chellano Z is a son of the successfully breeding Calypso II son Contender, who has produced several fine sport horses and more than 30 licensed sons. Dam of Chellano Z, state premium mare Fayence (Cor de la Bryere) is a very interesting dam, for she is a full sister to the stallions Corrado I and II. Corrado I was a very successful international jumper under Franke Sloothaak, winning amongst others the World Cup Finals of Aarhus and Dortmund in `94 and `95. Corrado II is still young and was only licensed in Holstein in 1994, where he performed well in jumping. Grandam of Chellano Z is the famous dam Soleil, a daughter of the jumping progenitor Capitol I, who has produced several super horses such as Carthago Z, Cento, Cassini I and Capriol.
The female line of Soleil goes back through Maestose xx and the jumping progenitor Frivol xx to the mare Contiane (Fanal x Heinzelmann) from lineage 6879 (see Z-Magazine no. 3 `99). In those days Holstein was already breeding for sport performance. Contiane had two full sisters, Baden and Original Holsatia, who have both been successful international jumpers. Baden jumped in the Helsinki Olympics and Original Holsatia claimed numerous successes under the reputable Fritz Thiedemann. In this famous lineage we also find the international jumper Landlord (Landgraf I), with Ludger Beerbaum winner of, amongst others, the Maastricht and Wolfsburg Grand Prix, and Lausbub (Landgraf I) winner of the Hamburg Derby under Achaz von Buchwald.
Under Jeroen Hanson Chellano Z won the prestigious Hendrix Cup, a competition for young horses and went on to compete at international level of showjumping before having his jumping career cut short with his early death. Chellano Z has been cloned by Zangersheide Stud and his clone Chellano Z Alpha.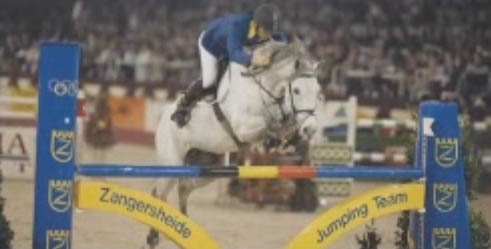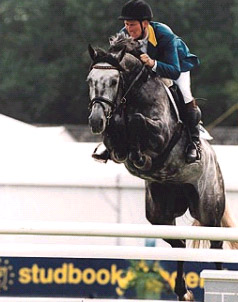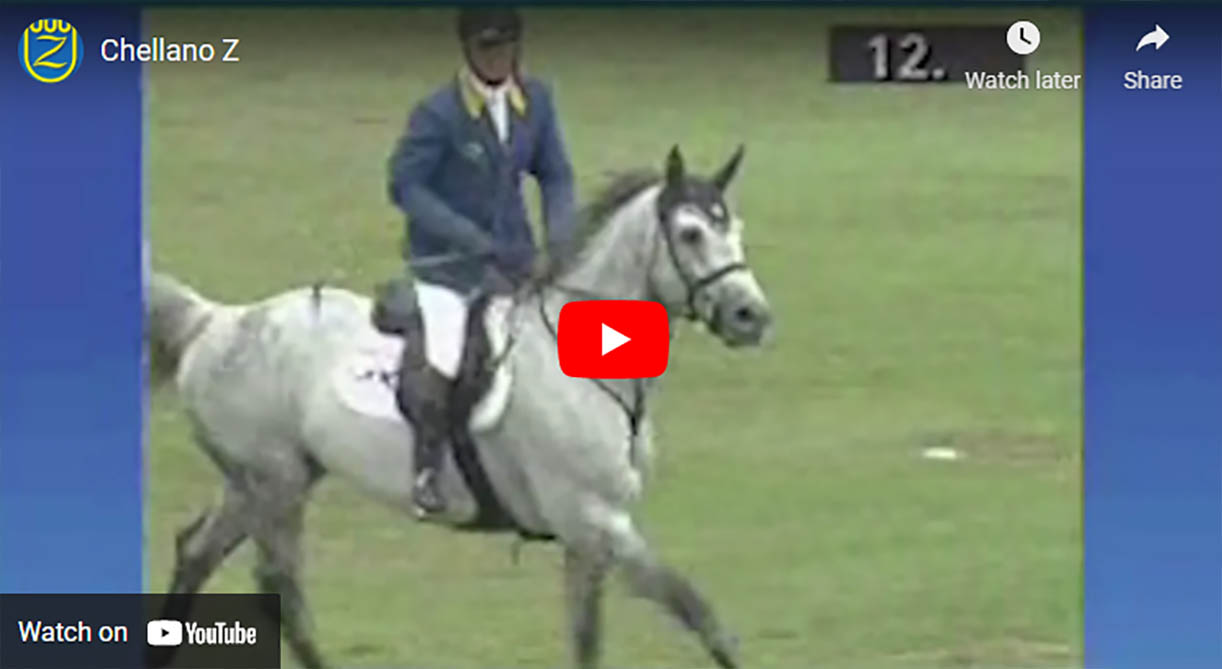 Capt. Terence B. White
Capt. Terence B. White - Ireland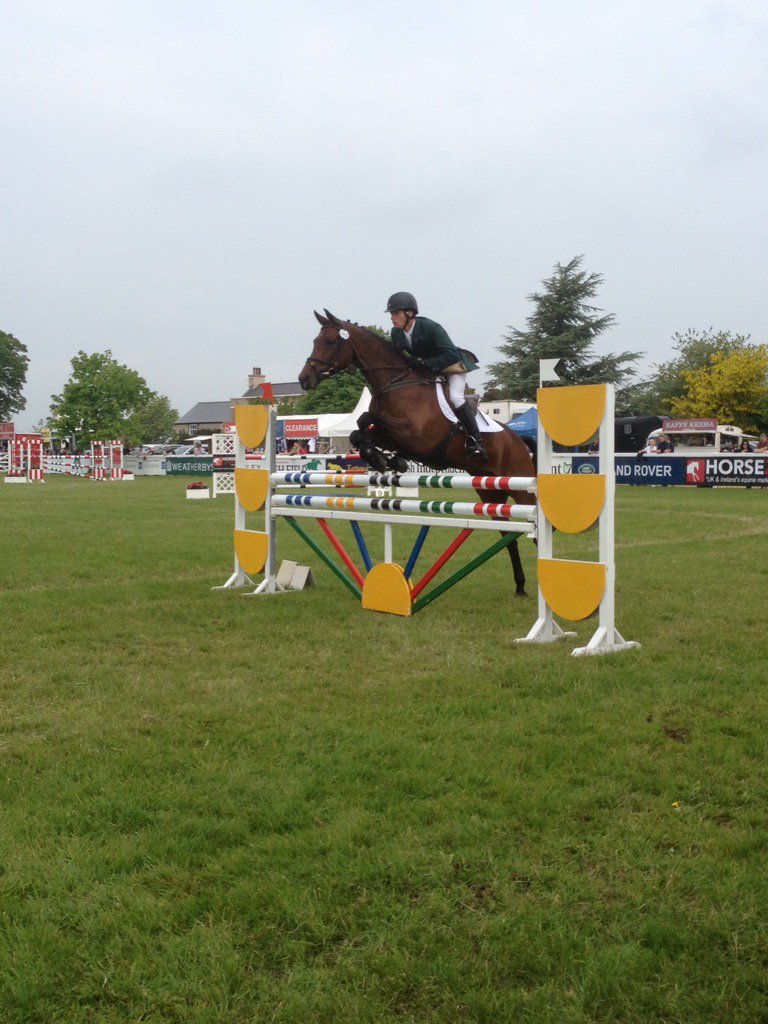 Eurocommerce Baltimore
Sired by Chellano Z