Charlotte Fry
Charlotte Fry is a British dressage rider with an impressive competition record, below you can watch Charlotte Fry in action riding Everdale at Olympia horse show, scoring 82%. Everdale is a dressage horse with an impressive pedigree, sired by Lord Leatherdale out of a Negro mare.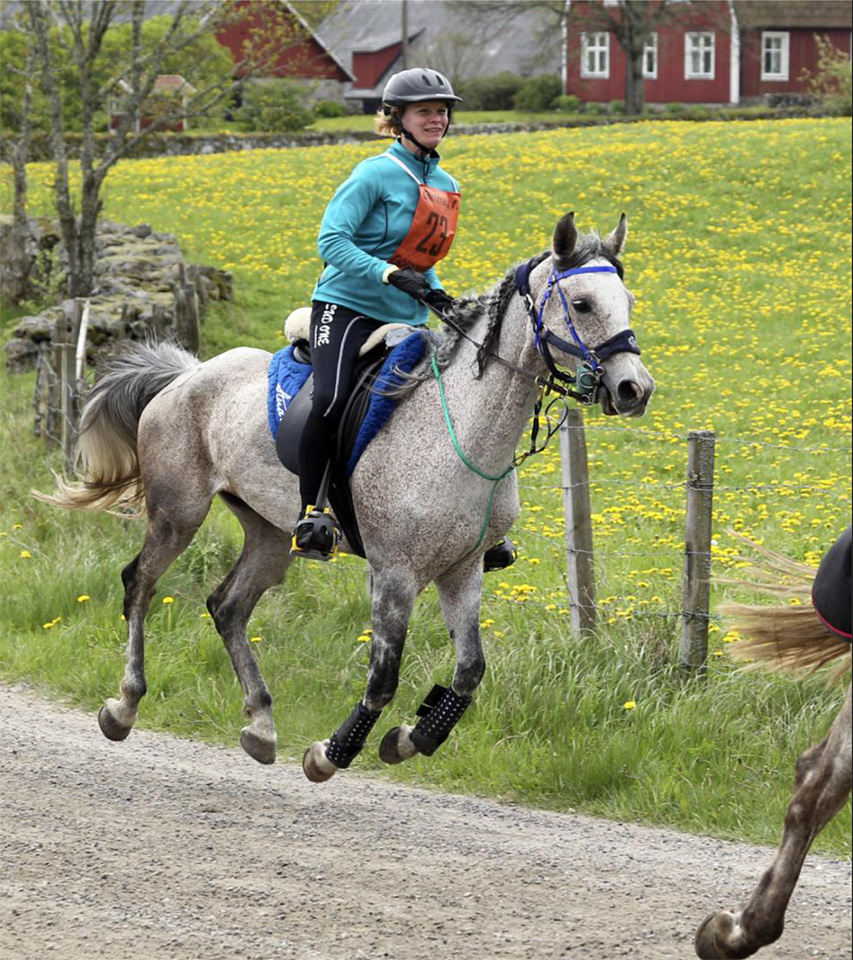 Yvonne Ekelund - Sweden - Endurance Rider / Endurance Riding News & Results…
Read More
Sidsel Johansen
Sidsel Johansen is a dressage rider from Denmark with an international competition record, below you can watch Sidsel Johansen in action riding the talented Schianto in the world cup qualifier at Olympia horse show, London.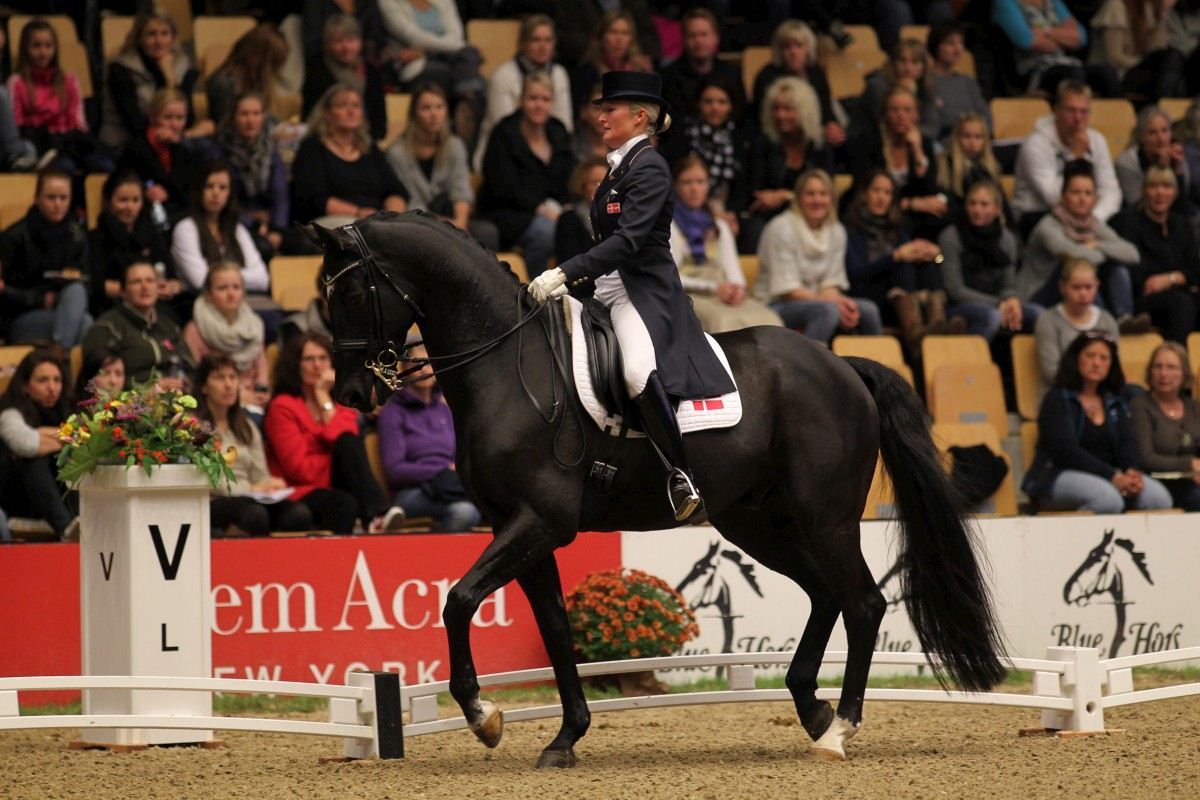 Carlos Pinta Salguero
Carlos Pinta Salguero is a dressage rider from Spain, below you can see Carlos Pinta Salguero in action doing an Inter level dressage test.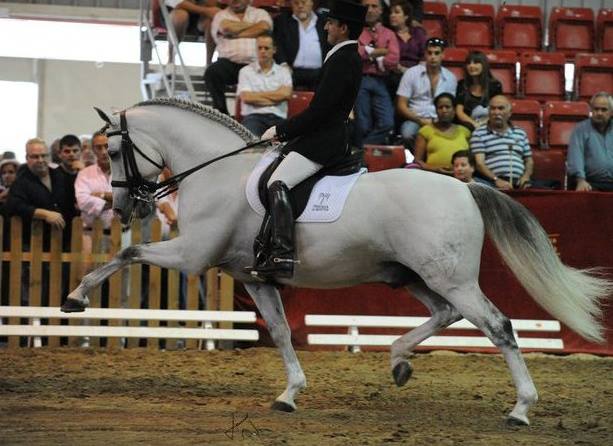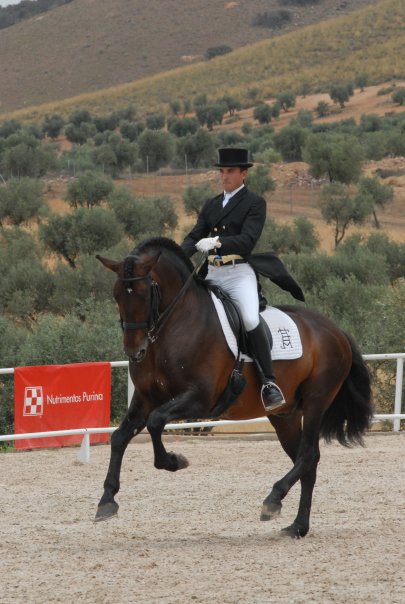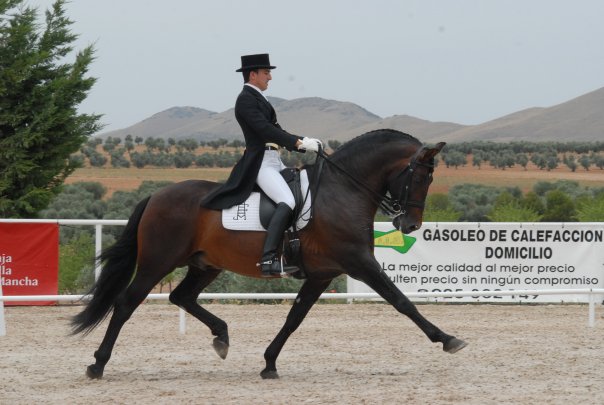 Diane Smeaton
Diane Smeaton has lived at Aldham Mill Farm all her life. From the tender age of eight she started horseriding and competed successfully as a junior with Wentworth Pony Club.
At the age of seventeen Diane left home to train with Toni Biglin in Hull and successfully completed her BHSAI. Diane returned to Aldham Mill Farm and set up the successful Aldham Mill Riding Centre which operated until 1996 it was during this time Diane completed her BHSII.
Diane is extremely competitive and was successful at numerous British Eventing competitions at Intermediate level. Having acquired a couple of horses that showed cadence on the flat Diane decided to compete in a couple of British Dressage competitions. From the start Diane showed lots of potential and began to build up a collection of red ribbons, the rest is history!
Diane has been Reserve National Champion at both Preliminary and Elementary level and has had huge success in Young Horse Classes at Hickstead, the British Breeding Championships as well as at the National Championships. Currently riding at Prix St Georges level.
Diane is a well respected British Dressage Pyramid Trainer and has a large pool of pupils who themselves are enjoying success within the fields of showjumping, eventing and dressage.
James Day
Born 7th June 1948, James Day is a Canadian equestrian rider who competed in by showjumping and eventing, he represented the Canadian national team on many occasions including nations cups, pan-American games as well as being a member of the Canadian gold medal winning team in 1968.
At the 1976 Olympics James Day represented Canada in both the showjumping and the dressage competitions.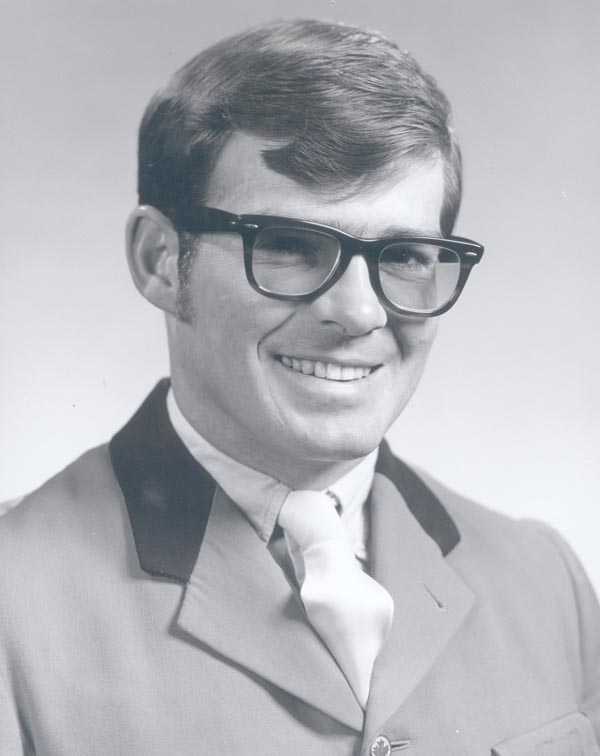 James Day Competition Results
15 - Olympics, Individual - 1976 - Sympatico
04 - Olympics, Individual - 1972 - Happy Fellow
13 - Olympics, Individual - 1968 - Canadian Club
James Day
James E. "Jim" Day (* June 7th 1946 in Thornhill (Ontario) ) is a former Canadian show jumping and eventing riders and team Olympic champion in 1968 .
From 1964 to 1977 he was part of Canada`s Nations Cup team . At the Pan American Games , he won gold in the individual standings in 1967 and 1975, team silver. At the 1968 Summer Olympics in Mexico City , he launched the first Canadian Show Jumping Team for the Olympic Games and won the team gold. At the 1976 Olympic Games in Montreal , he started at both the Spring and in the versatility of riders. In 1973 he was Master of the North American event riders.
As a teenager he met Ernie Samuel know him in 1971, after he bought his first racehorse, hired on his farm. Together they built the farm from one of the largest racing and breeding stables in North America.
From 1966 to 1968 he was three times in a row Horseman of the Year, four times he won the Sovereign Award as Canada`s top trainer. In 1968 he was in the Canadian Sports Hall of Fame received.
James Day Horses
Canadian Club
Happy Fellow
Sympatico
James Day Competition Results
15 - Olympics, Individual - 22/05/1976 - Sympatico
---
04 - Olympics, Individual - 22/05/1972 - Happy Fellow
---
13 - Olympics, Individual - 22/05/1968 - Canadian Club
---
Olivia Leak
Olivia Leak - UK - Dressage Rider / Watch Olivia Leak riding De Vito
Laine Hills
Laine Hills - USA - Dressage Rider / Watch Laine Hills riding Ukarde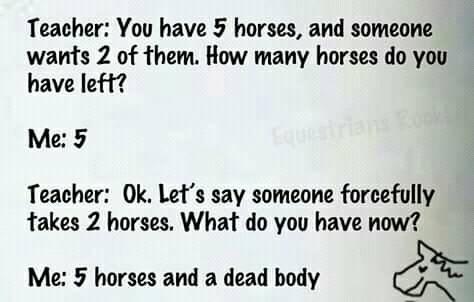 Ulrike Porr
Ulrike Porr - Brazil - Dressage Rider
TwitterGrader – See how your Twitter activity measures up.
Tuija Tapola
Tuija Tapola is a dressage rider from Finland, we need more information on Tuija Tapola if you can help us grow our rider database please email us at info@stableexpress.com