Charlotte A HPD Patrol Horse Lost Her Life On The Duty Line
Sadly, The Houston Police Department lost one of its patrol horses. Charlotte has died in a motor vehicle accident while she was on duty with her rider and partner, Officer D. Herrejon. A photo of her and a farewell note was shared by the HPD.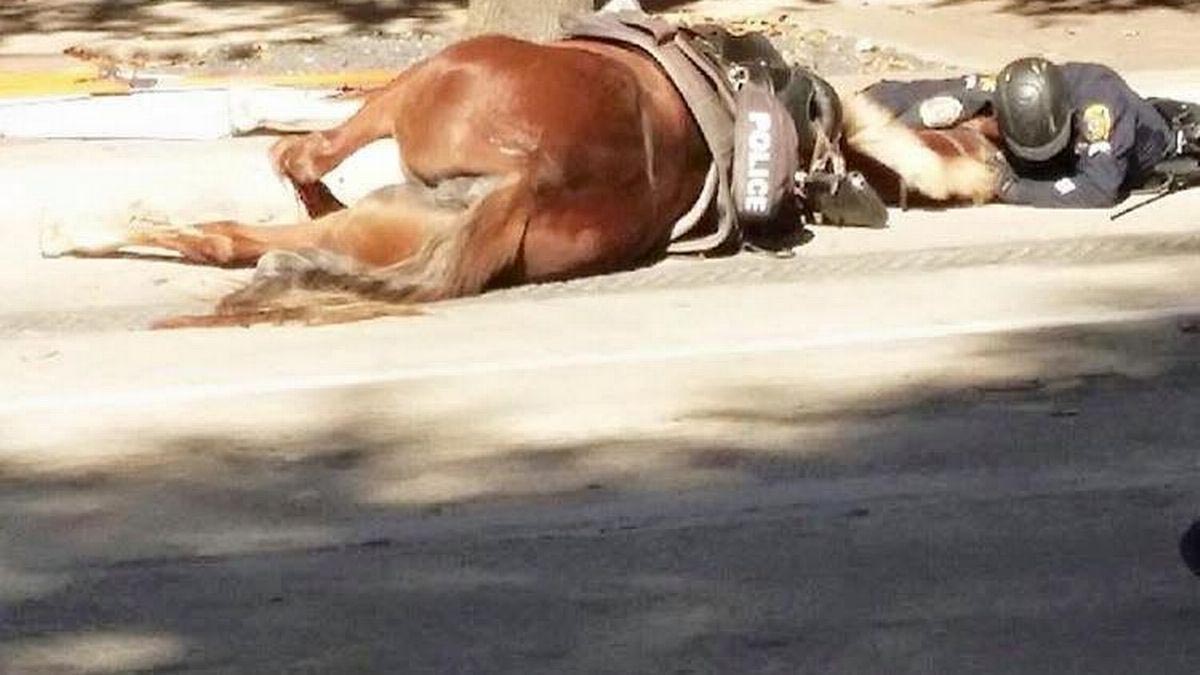 Charlotte was an HPD Mounted Patrol horse who came to HPD from Oklahoma as an unstarted 2-year old Tennessee Walker. She made a progress in HPD`s Mounted Patrol`s barefoot and natural horsemanship programs and got the job within a short time. For 4 years she served the citizens of Houston and everyone knew how much she loved her job.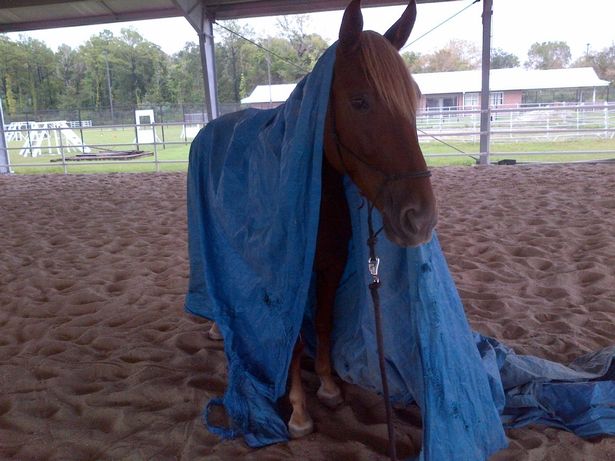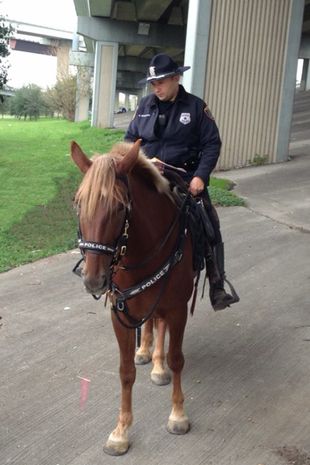 Officer D. Herrejon has suffered in the accident, too, but he is now doing well. It was horrible for him to say goodbye to his partner and he stayed beside her until the end. As he said, its a big loss and he`ll miss Charlotte for a long time.