Channing Tatum IS Even Hotter Now! - Celebrity Rescues A Horse
If you weren`t a fan of Channing Tatum before, you will be now for sure! Just have a look at the picture that he shared with his fans after rescuing a horse. Channing is an animal loving person and he loves helping them. For most of us he is even hotter now!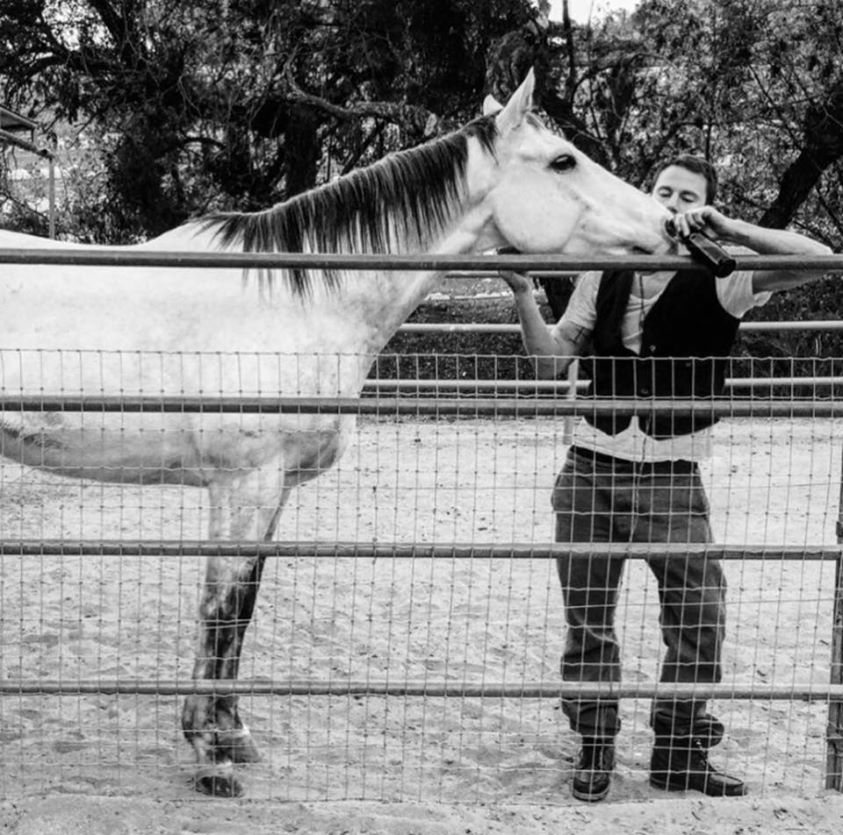 Below the photo he added a caption saying that he and Smoke (the name of the horse) were born to be friends because they both love beer- Smoke loves to smell it and Channing likes to drink it. We must admit that Smoke is truly a lucky horse and we hope that he`ll stay with Channing in the future. Below you can watch a video of Channing Tatum riding smokey.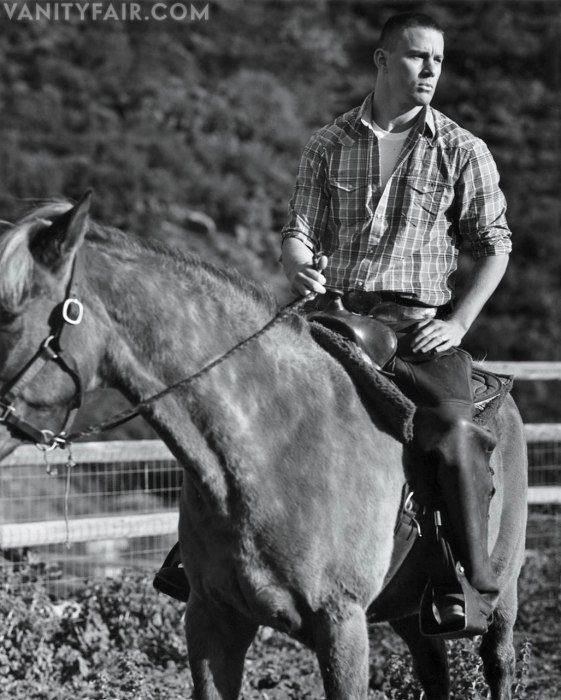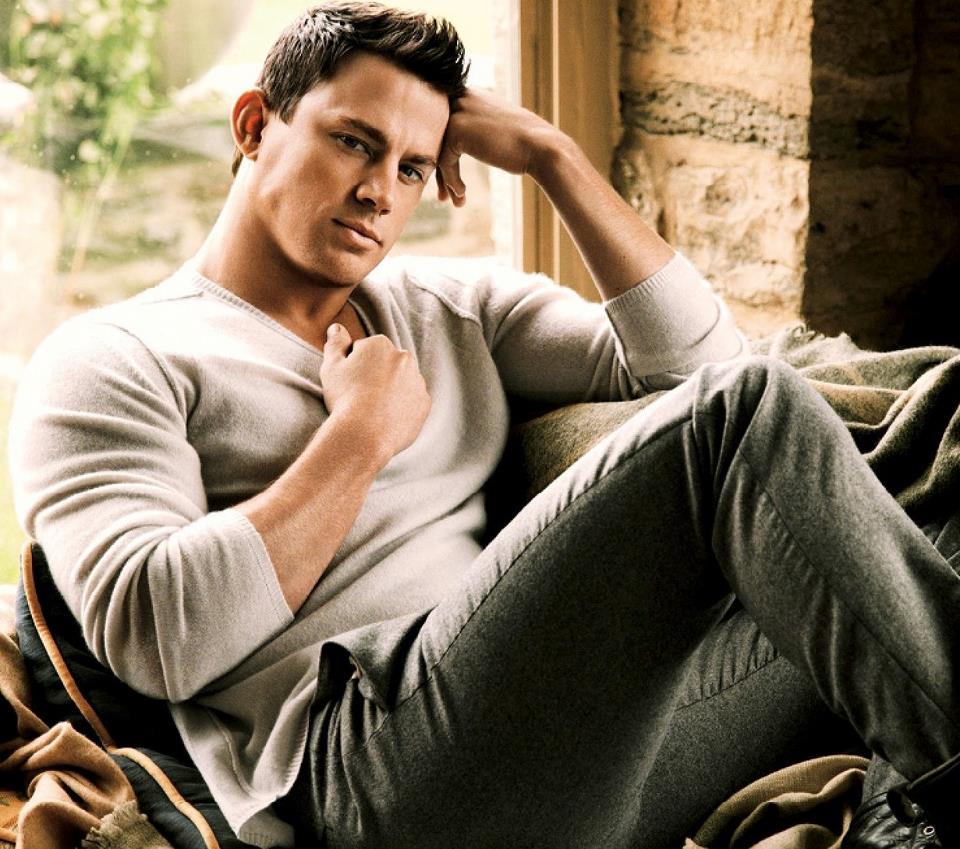 Share this post with your animal loving friends and family.