Chances Are - 1/2 Paint 1/4 Holsteiner 1/4 Thoroughbred Gelding, 16.2 h.h, 2003
Chances Are, aka William, is a star in the making. William became a member of the Five Ring team in late 2008 by chance (pun intended), when his two week visit ended up being a permanent move. William came from a nearby jumper farm, where he was one of many competition horses. Although he had undeniable scope (at the start of his eventing career he was known to jump unsuspecting riders out of the tack without the blink of an eye *cough, Kinsey Lux*), the horses greatly outweighed the riders at his former home and there simply was not enough time to develop him into the horse he was capable of becoming. Lucky for William, Kyle Carter saw the twinkle of an event horse in him, and took him on with hopes of one day competing him internationally. In his three years at Five Ring, William has proven Kyle`s initial assessment correct: he will be an exceptional event horse, without a doubt capable of holding his own at the upper levels. In fact, he has already become an accomplished FEI horse, placing top 5 at his first CCI* this past spring. William is a striking mover, with the heart for cross country and the scope for show jumping. Keep your eyes out for William in the coming years, we are confident that he will continue to impress.
Accomplishments
2011 5th place at Ocala Horse Properties International CCI* (FL)
2010 9th place at Rocking Horse Winter II Horse Trials Open Intermediate (FL)
2010 4th place at Rocking Horse Winter I Horse Trials Open Preliminary (FL)
2009 4th place at Rocking Horse Fall Horse Trials Open Preliminary (FL)
Sayyida
Trakehner Mare, 16.3 h.h., 2006, Part owner Sean Tennant, Tzigane - Pr.St.Schone Symphonie

Sayyida, aka Xena, is the newest equine member of Five Ring Stable, becoming part of the team in December 2010. Xena is a pleasure to have around the farm, with a laid back attitude and fun personality. Xena recently began her eventing career at Novice level, and at only 5 years old, this mare`s elegant build, fancy movement, and consistently willing attitude have convinced us that she has a very bright future ahead of her.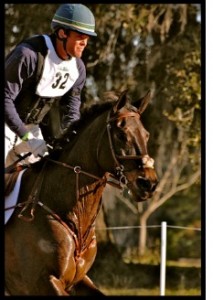 Courtney Cooper
Courtney Cooper - USA - Eventing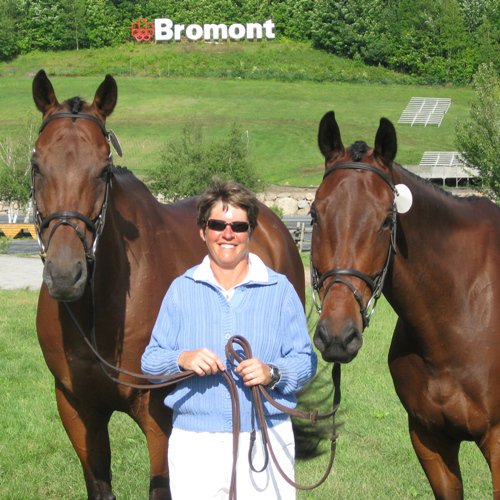 Sabatino De Angelis
Sabatino De Angelis - Italy - Showjumping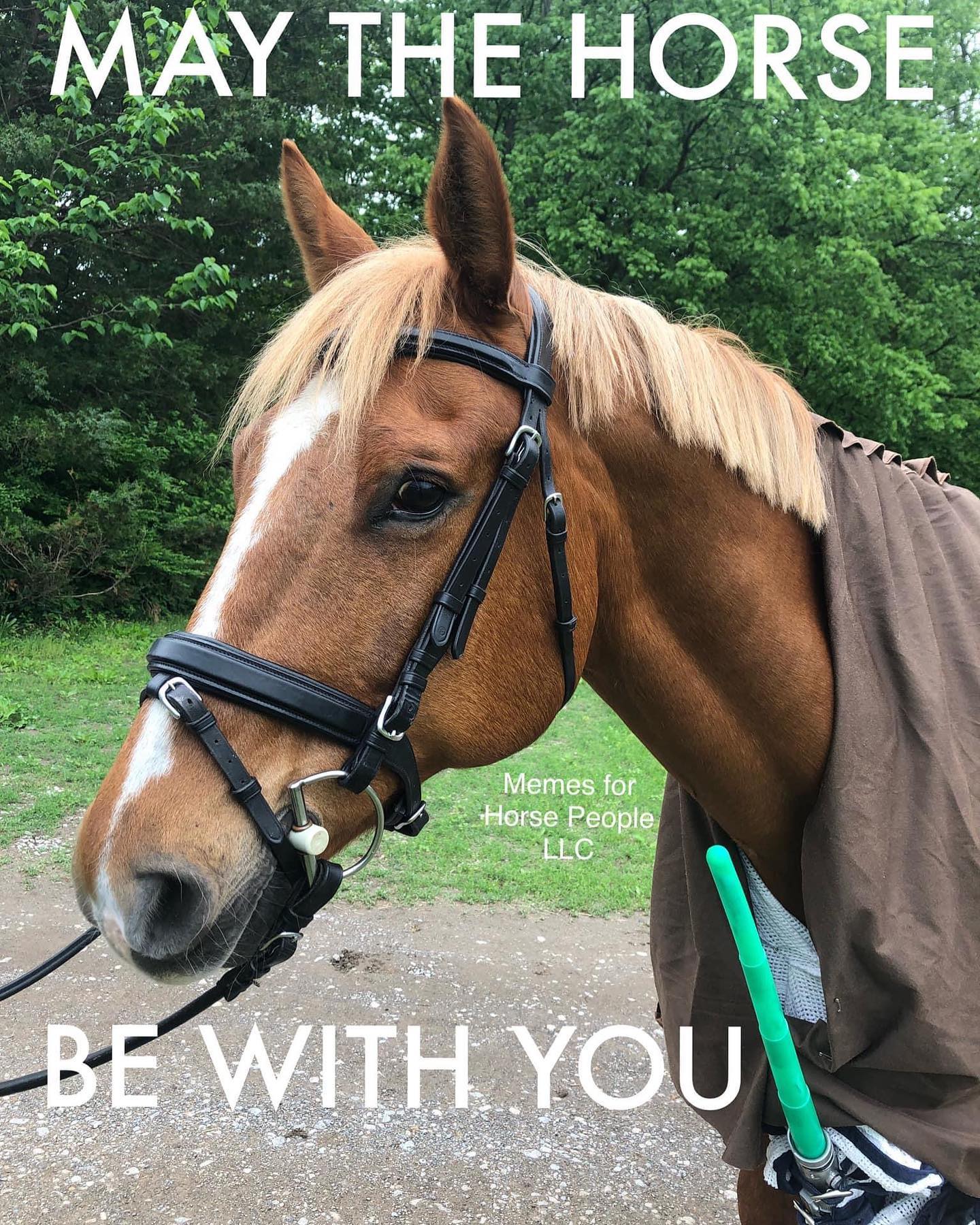 Toshifumi Yamada
Toshifumi Yamada - Japan - Eventing Rider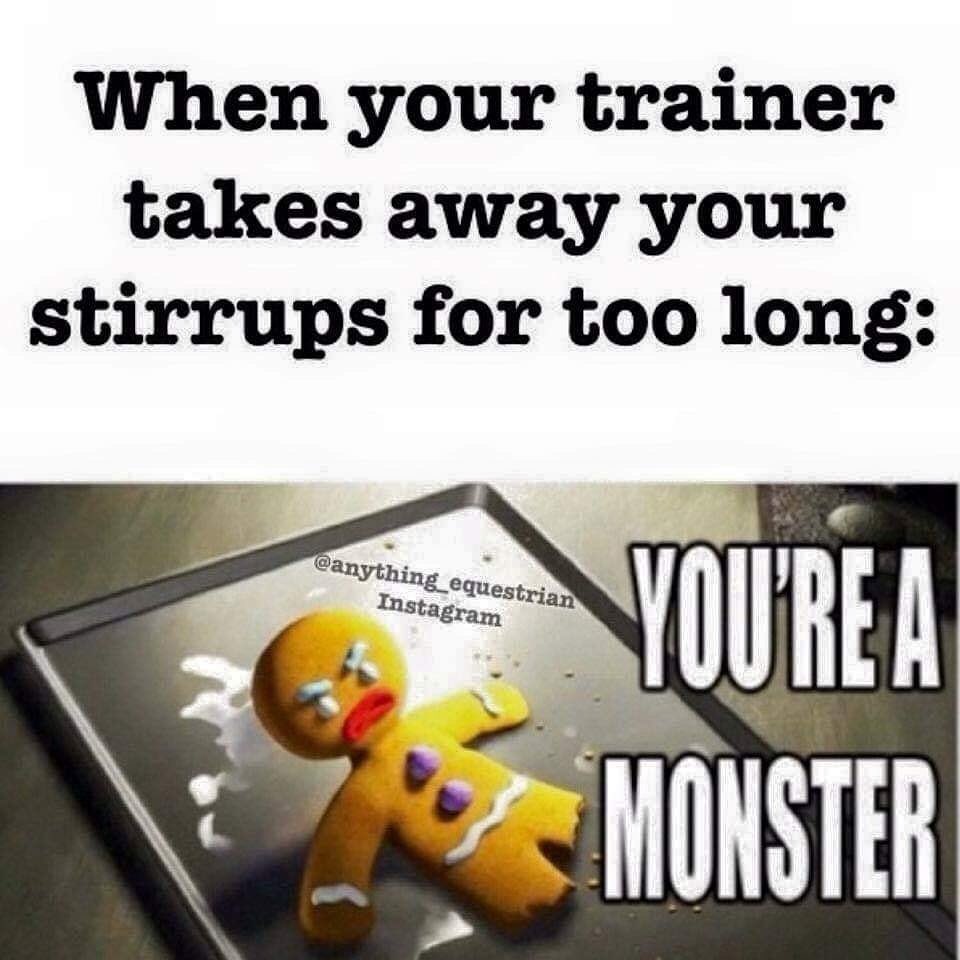 Georghe Antoni
Georghe Antoni - Romania
Georghe Antoni Horses
Haimana  
---
Georghe Antoni Competition Results
39 - Olympics, Individual - 22/05/1952 - Haimana
---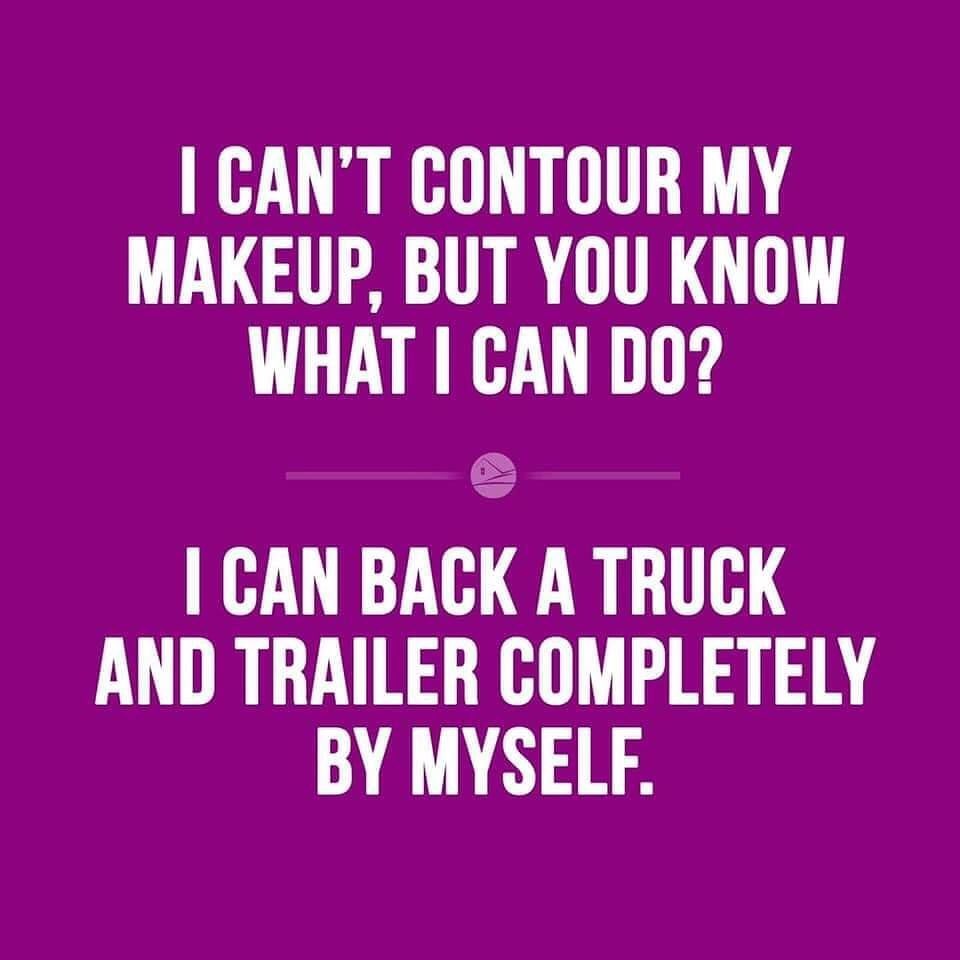 Valerii Starodubov
Valerii Starodubov - Kazakhstan - Showjumping Rider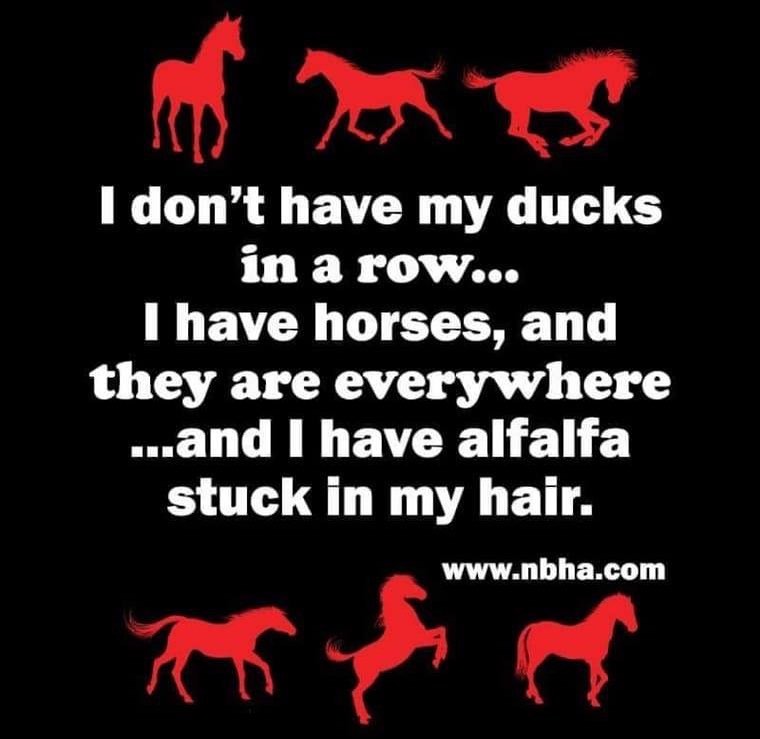 Nicolas Torres Rodriguez
Nicolas Torres Rodriguez - Columbia - Dressage Rider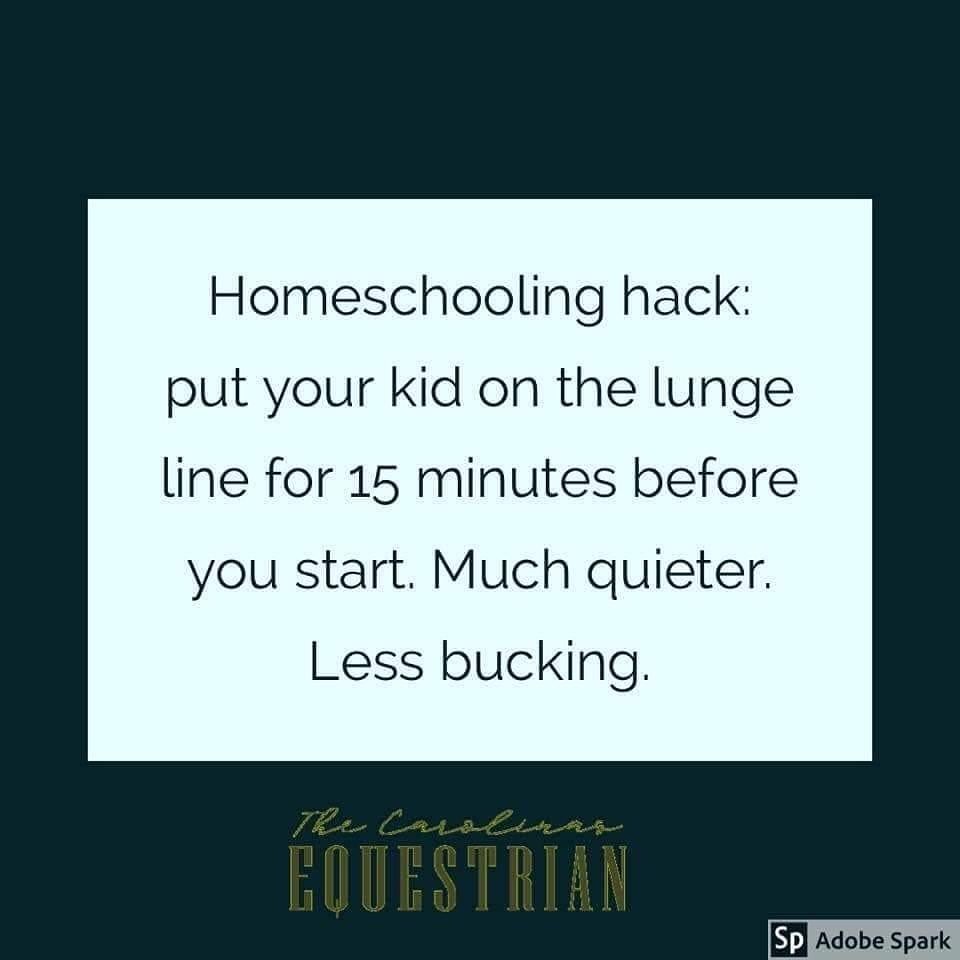 May-Britt Kattrup
May-Britt Kattrup - Denmark - Eventing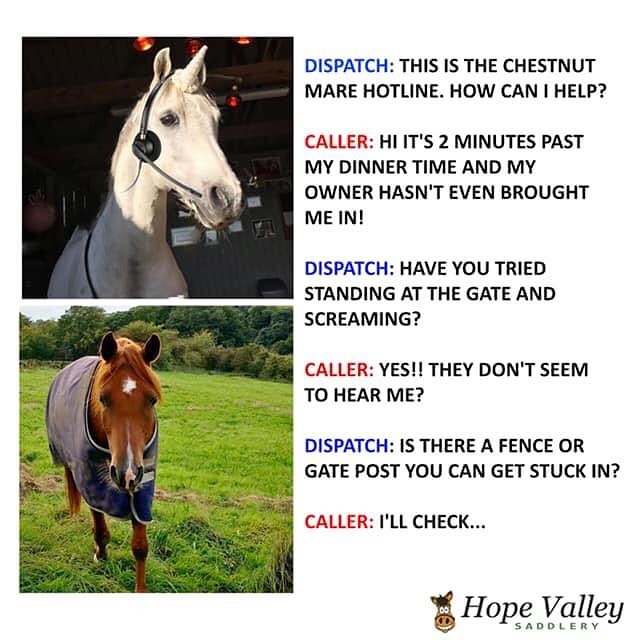 Dimo Dimov
Dimo Dimov - Bulgaria - Eventing
Sophia Balstad
Sophia Balstad - Sweden - Eventing