Cassionato
Cassionato is an international showjumping stallion competed by British rider Michael Whitaker, together with Michael, Cassionato has competed on many teams including representing Great Britain at the 2016 Rio Olympics and the 2015 European championships.
Below you can watch Michael Whitaker riding Cassionato on the first day at the Rio olympics.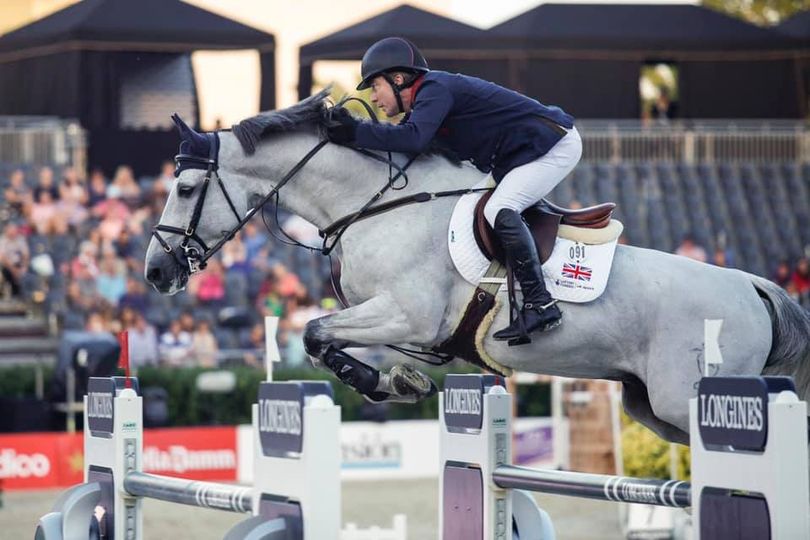 Cassionato was born in 2005, sired by Cassini I out of a Quidam de Revel daughter Perle Holstein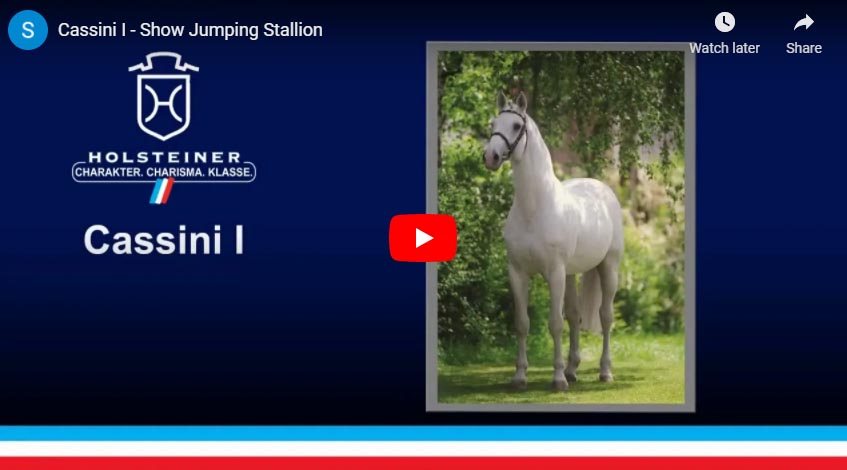 Michael Whitaker has competed many horses over the years as well as Cassionato, making one of the leading show jumping riders of all time. Follow the link below to watch videos of Michael Whitaker in action with his many top horses.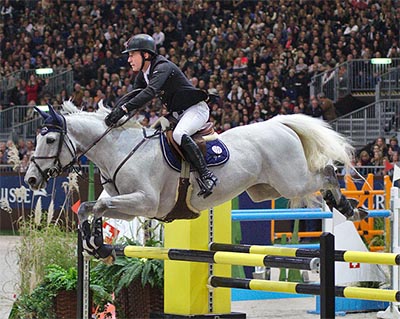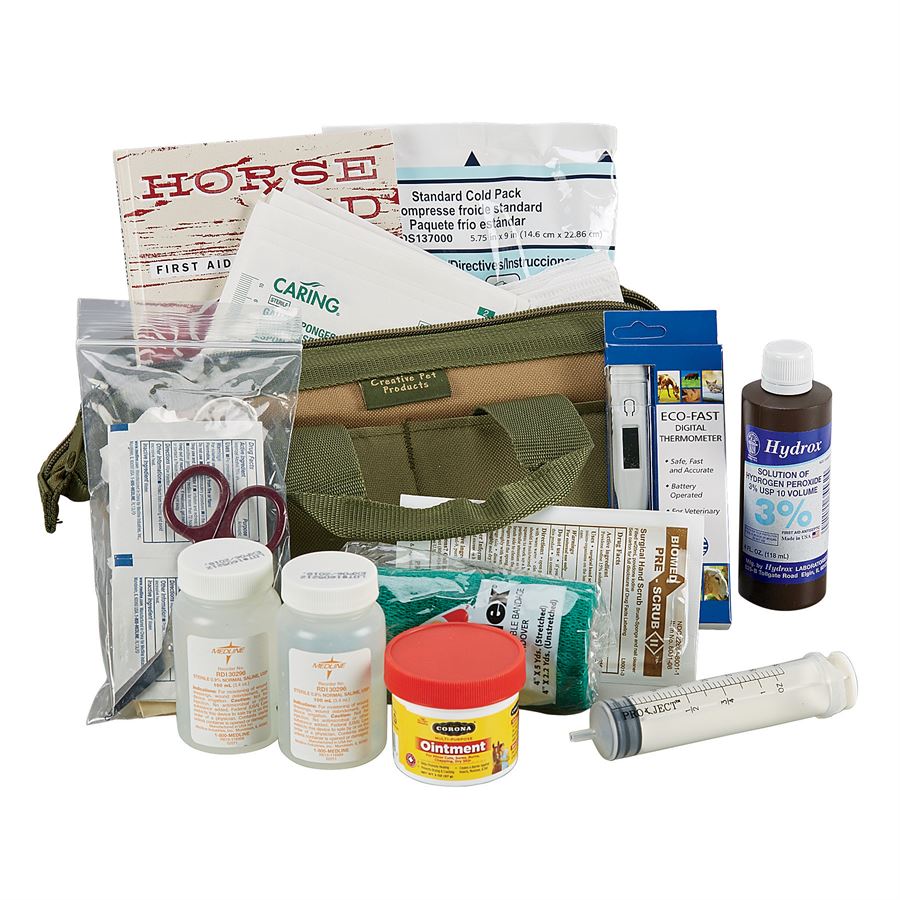 Horse first aid kits are essential to have if you go for lots of rides in the woods or on trails. By keeping some basic supplies on hand and some basic knowledge, you can give your horse the care they need when they need it.…
Read More
Mettine Blach
Mettine Blach - Denmark
Veronika Macanova
Veronika Macanova - Czech - Show Jumping Rider
Veronika Macanova Horses
Pompos
---
Veronika Macanova Competition Results
72 - World Equestrian Games, Round 1 - Team final and 2 indiv. Two rounds - 30/08/2006 - Pompos
---
106 - World Equestrian Games, Team and individual Speed and handiness - 29/08/2006 - Pompos
---
28 - Bratislava, Grand Prix - 13/08/2006 - Pompos
---
13 - Bratislava, Nations Cup - 11/08/2006 - Pompos
---
11 - , Nations Cup - 14/05/2006 - Pompos
---
11 - , Nations Cup - 14/05/2006 - Pompos
---
Olivia Du Boucheron
Olivia Du Boucheron - Belgium - Showjumping Rider
Rebecca Holmes
Rebecca Holmes - UK - Eventing
Ulrich Fritz
Ulrich Fritz - Germany - Showjumping Rider
Patrick Guimbal
Patrick Guimbal - France - Showjumping Rider
Patrick Guimbal Horses
Hello Villers, Luc des Bruyeres,
---
Patrick Guimbal Competition Results
08 - Moorsele, 1.35 Mixed comp. - 09/06/2006 - Hello Villers
---
09 - Moorsele, 6/7 Years Mixed comp. - 09/06/2006 - Luc des Bruyeres
---
Bruno Brovelli
Bruno Brovelli - Switzerland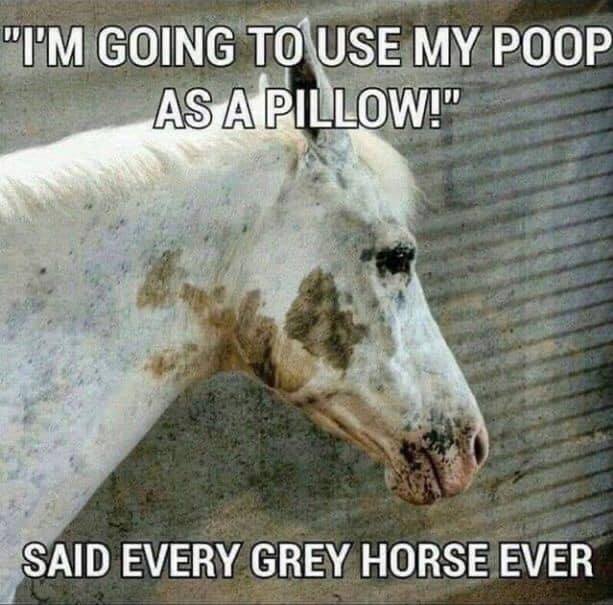 Terry Martin
Terry Martin - USA - Novice Non Pro Terry Martin on Hollywood Famous