Calido I
Calido is a renowned breeding stallion who has sired a number of excellent offspring, progeny of Calido I includes Montanus Colorado competed by Billy Twomey and the approved stallion Odermus R. Calido I is sired by the great Cantus who has sired so many outstanding progeny.
Below you can watch a video of Calido I below.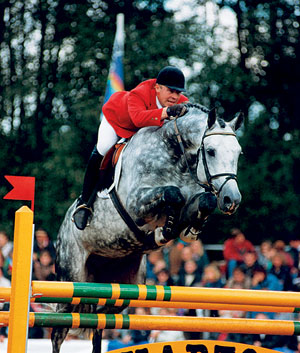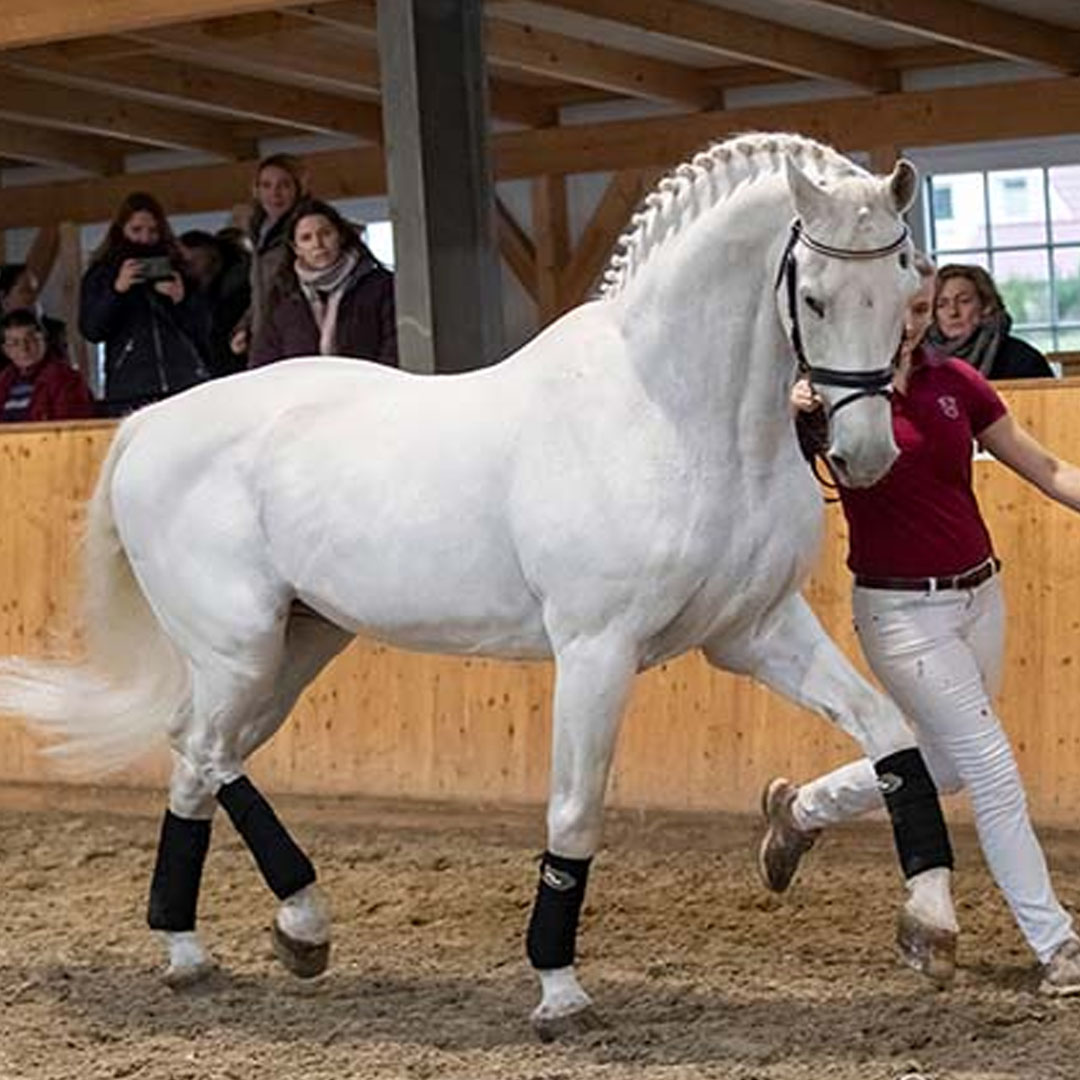 Calito
Calido I x Calato x Capriccio, 2012 Holstein Stallion, Email - barb.ellison@wildturkeyfarm.com, Telephone :- 650.303-674, Wild Turkey Farm, Wilsonville Road, Wilsonville, Oregon, USA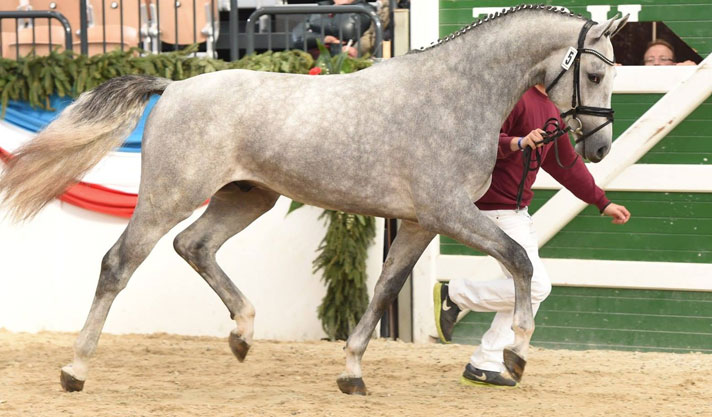 ODERMUS
- 16.1 HH, 2005, Warmblood, Bay
Sire: ODERMUS X CALIDO / Dam: PALFRENIRE X JOOST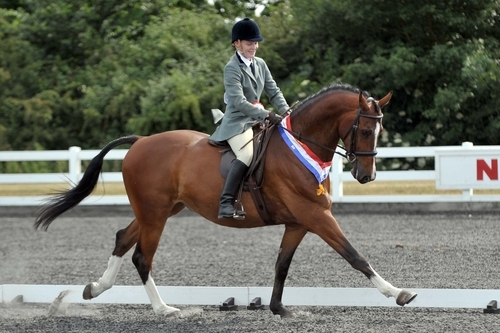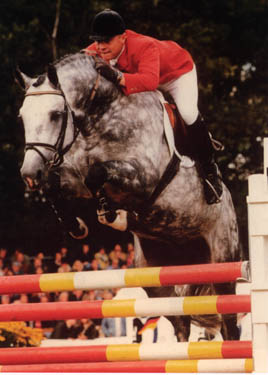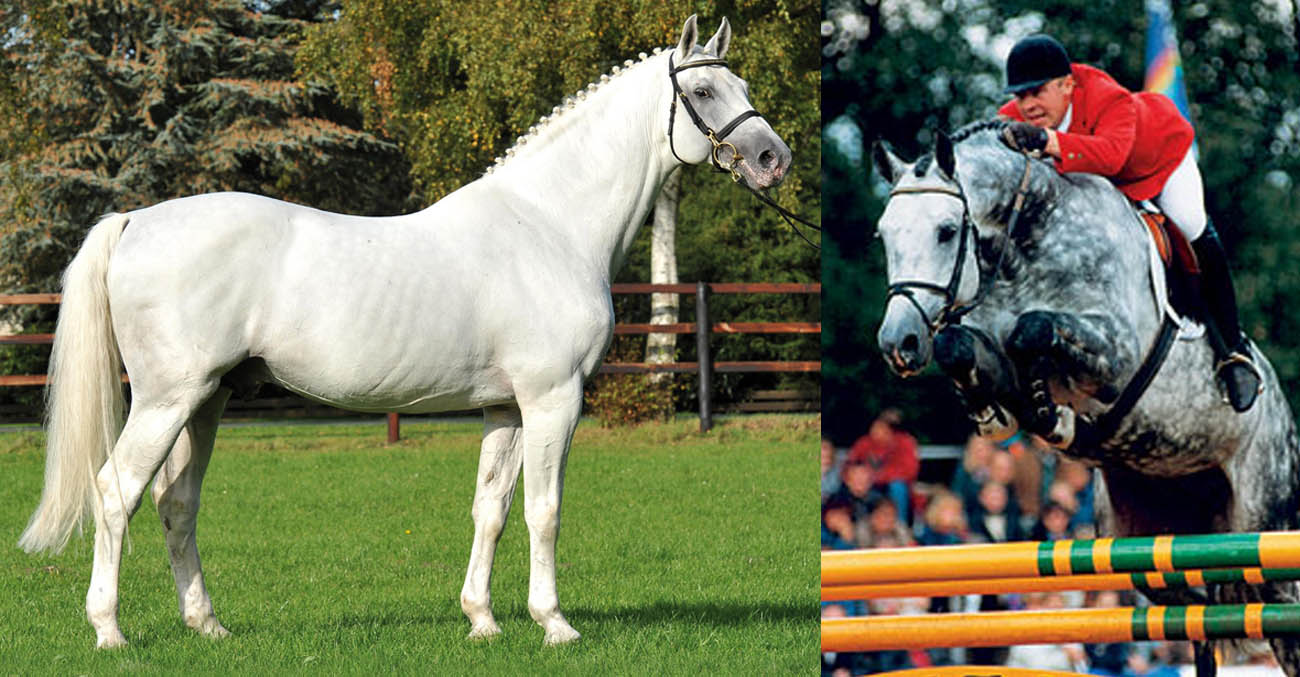 Eurocommerce Acapulco
Calido I x -, -
Madeleine des Aucels
Calido I x -, -
Millfield Cairo
Calido I x -, - German Horse Breeds UK Young Stallions
Nobless M
Calido I x -, -
Walber`s Caletta
Calido I x -, -
Odermus R
Odermus R (Calido I/Ramiro) KWPN eventing stallion - gives brilliance in conformation and a lot of power in jumping. His offspring is known to jump sharply off the fence, with a lot of respect for the rails. Frozen semen available through Waterview Park.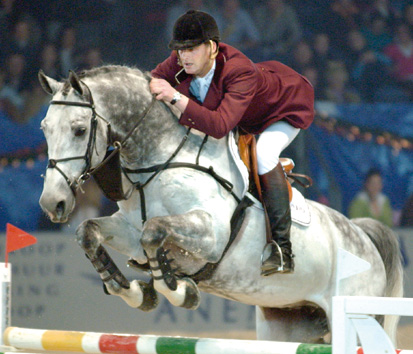 Waldhoorn
- Odermus R is a son of Calido I (Cantus) from the well-known Dermie lineage of Stal Roelofs. Just as the stallion Mermus R (Burggraaf), Odermus R is bred out of the mare Dwermie (Ramiro Z). On the dam's side, the line goes back, via the stallions Corland, Wellington and Orthos, to the mare Roelandra, a daughter of the stallion Joost. Roelandra's dam Landra (Rigoletto) is a full sister of Michael Ferver's renowned international show jumper stallion Santa Claus. From this family (NL dam line 051) also come the international show jumpers Ghill Rigo, Black Power, Ramiville and Easy Boy.
Montanus Colorado
Montanus Colorado (sired by Calido I) - Billy Twomey - Festival Of Showjumping