Caetano - Cremello Lusitano Stallion
Caetano is a Cremello Lusitano Stallion is a son of the stallion Tufao Interagro out the mother Xarola Do Vouga who is a daughter of Quarizo. Caetano TH is registered with IALHA and is registered with and revised thru APSL, originally based at Abacus farms, he is now standing at Silver Fox stables in Totonto, Canada (​silverfoxstable@gmail.com). Below you can watch a video of Caetano in action.
All of the progeny of Caetano have shown high levels of intelligence and are very personable and trainable.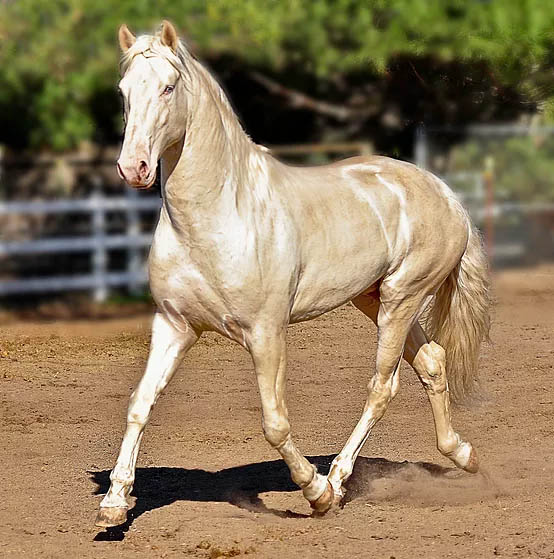 Are you a stallion owner? list your horse on Stable Express, promote your horse to thousands of horse breeders all around the world.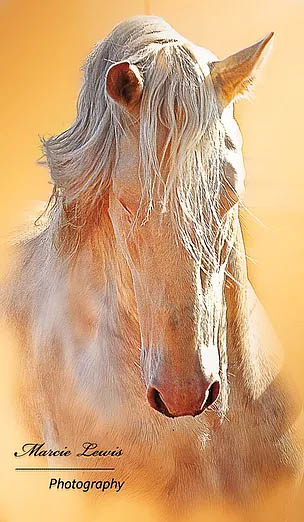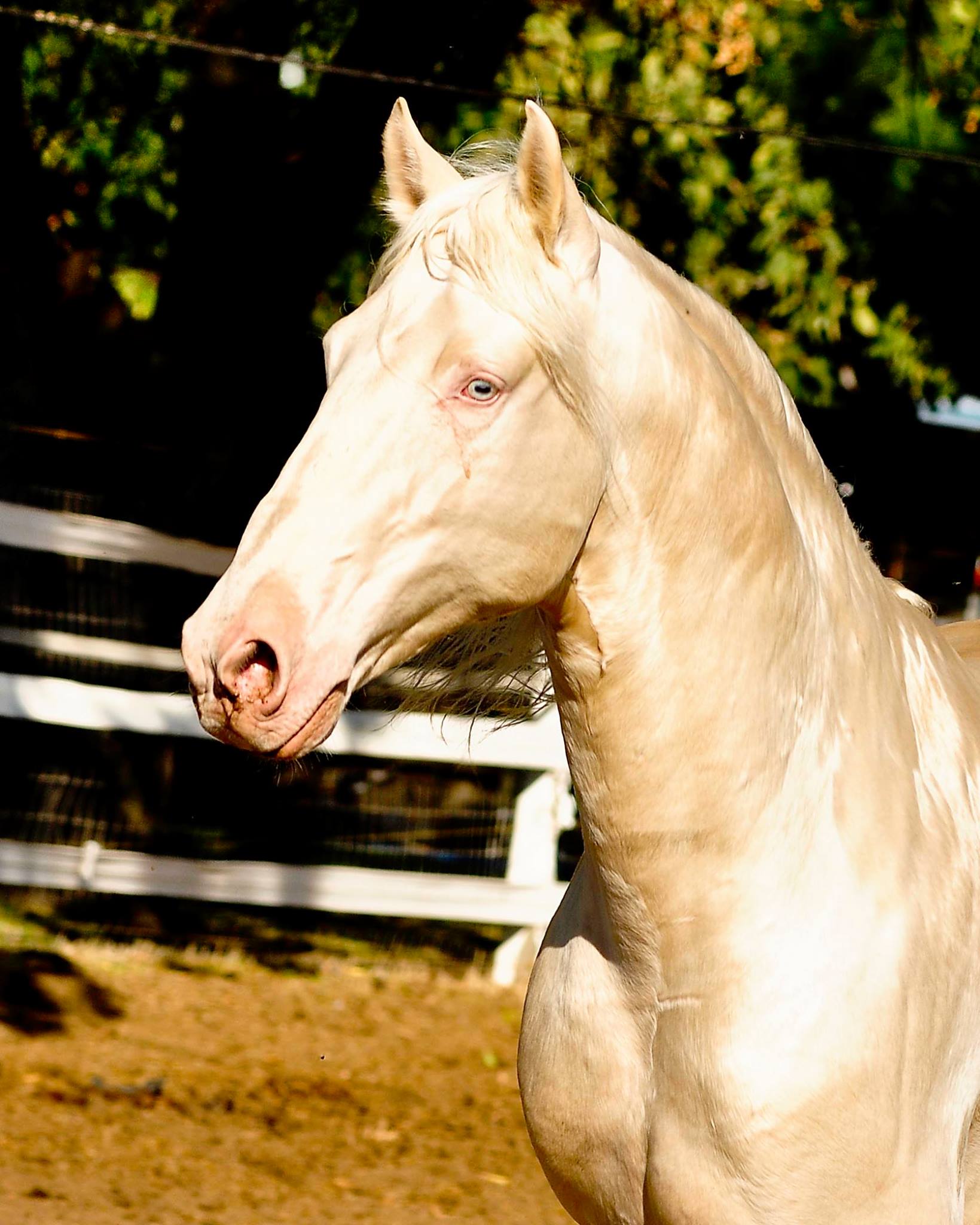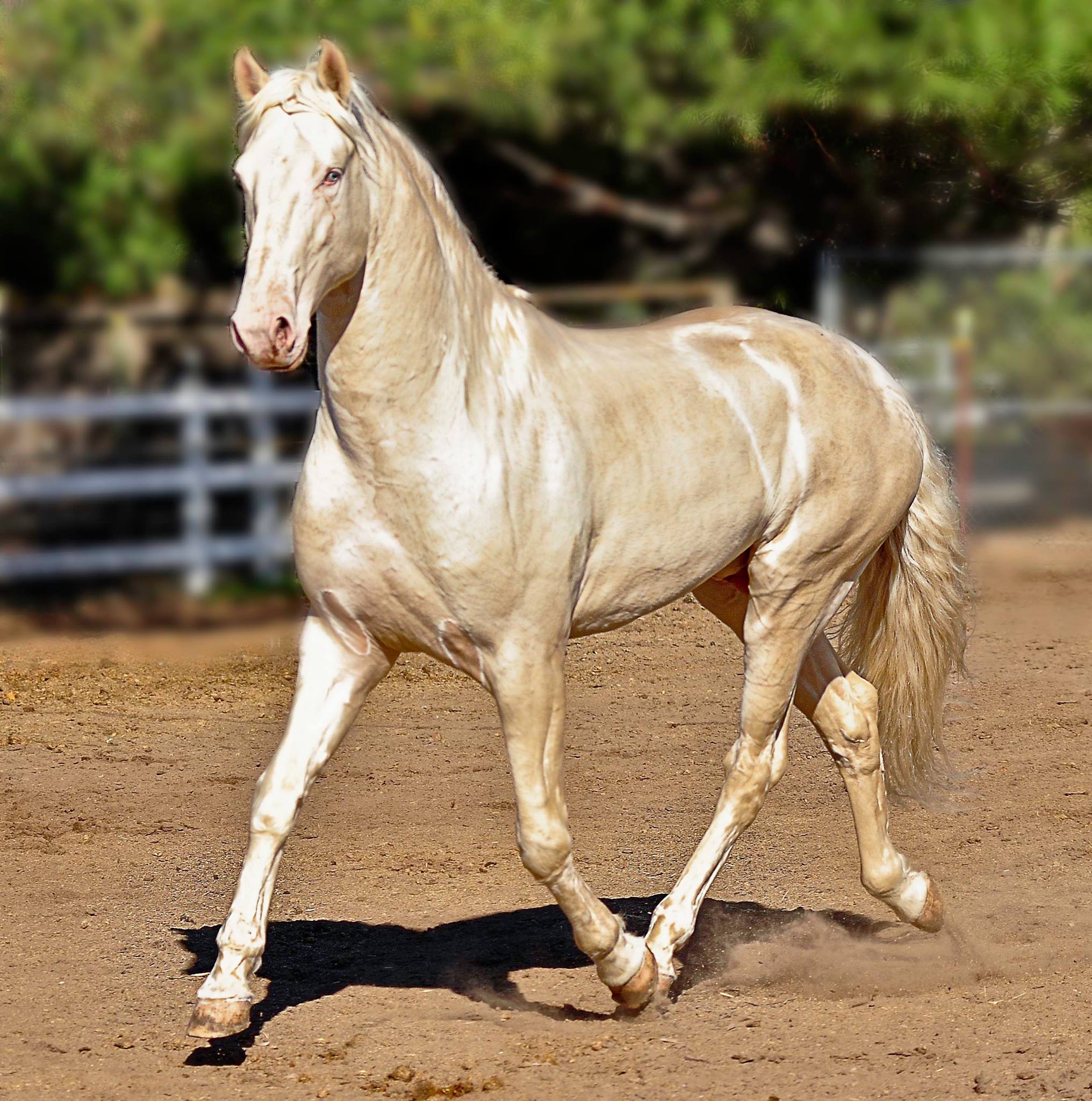 Caetano Foals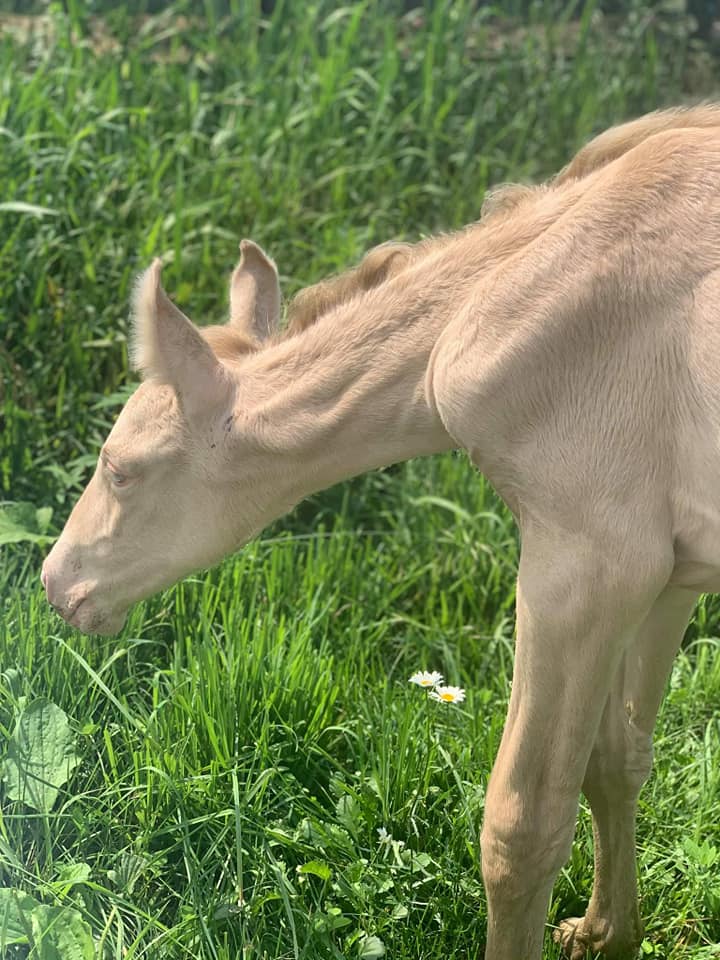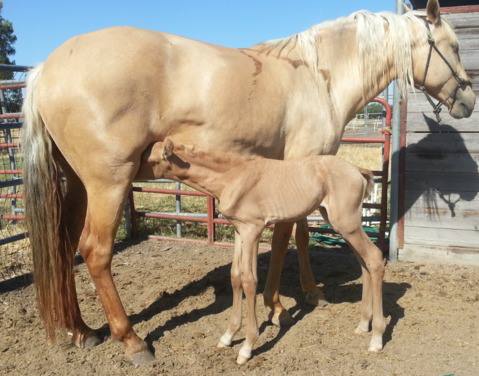 Tufao Interagro - Sire of Caetano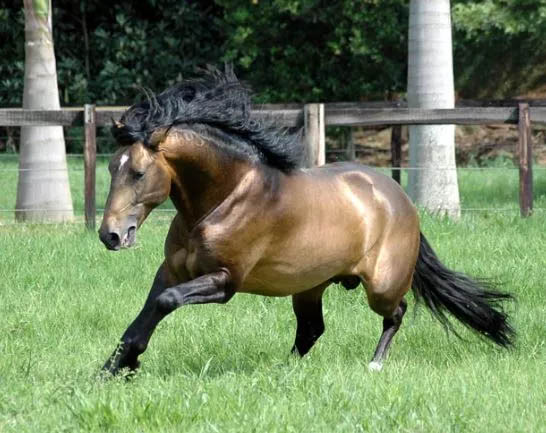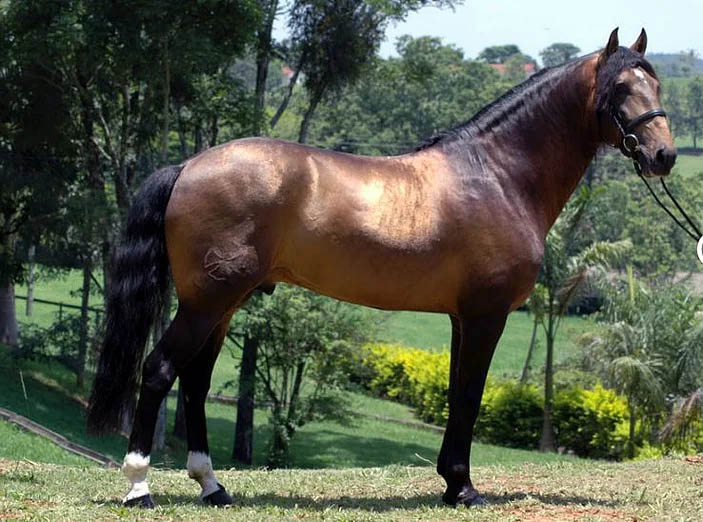 Click here to watch the talented Lusitano stallions at work at the Spanish Riding School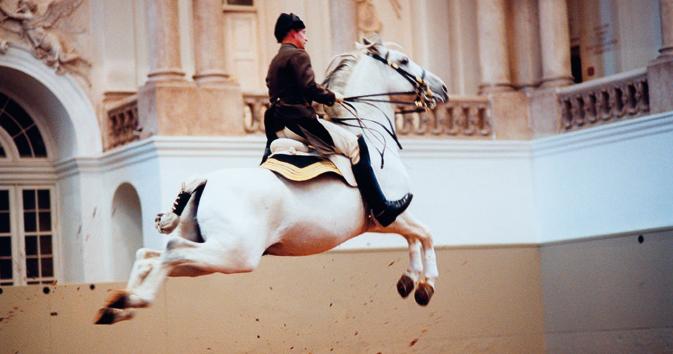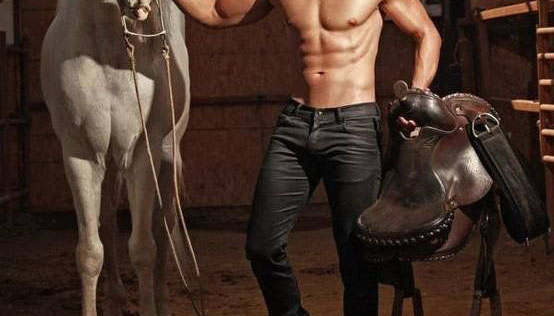 Hunks or horses? Why not have both, click here to see our hunks on horses collection…
Read More
Sarah Higgins

Sarah Higgins is a British dressage rider, below you can watch Sarah Higgins in action riding Hoff.

Stefano Falzini

Stefano Falzini - Italy - Eventing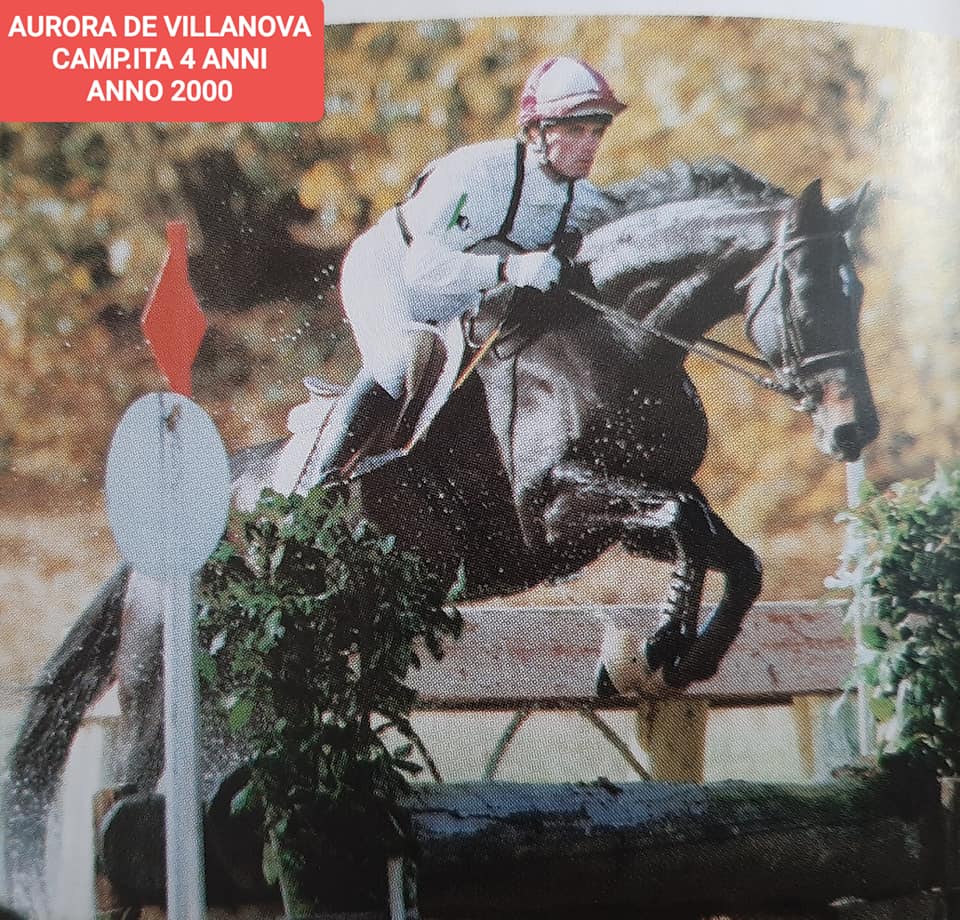 Nathalie Gallais

Nathalie Gallais - France
Wilhelm von Hohenau

Wilhelm von Hohenau - Germany - Showjumping Rider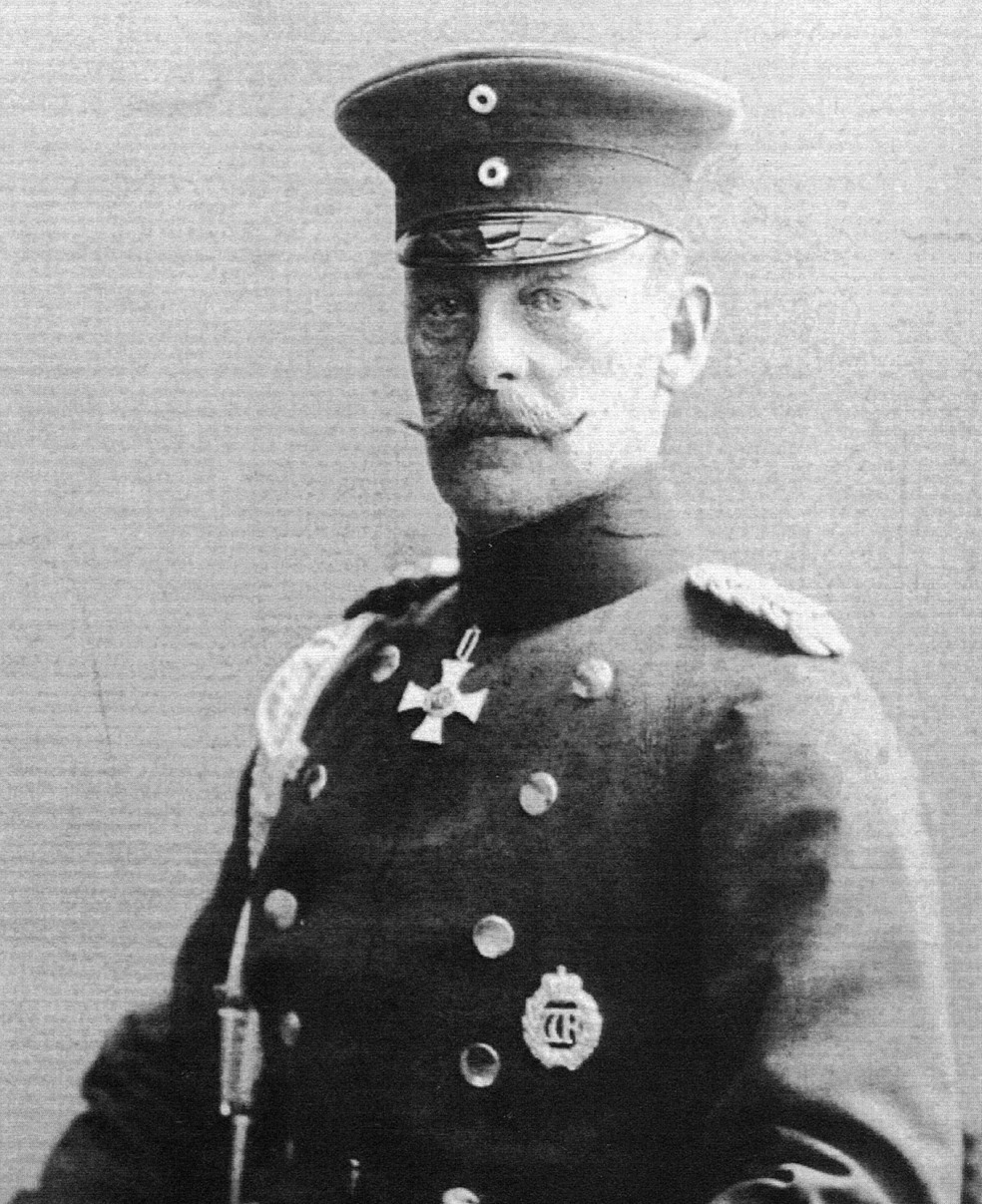 Loraine Kemp

Loraine Kemp - South Africa - Endurance Rider
Sally Morrison

Sally Morrison - Australia - Eventing
Bartholomew Bretherton

Bartholomew Bretherton - UK