Cabri Du Val
Cabri Du Val is a selle francais showjumping stallion, sired by Double Espoir out of the mare Inedite du Val who is a daughter of Uriel.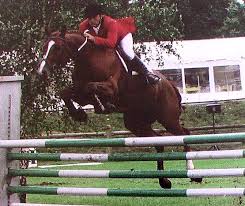 Below you can watch Ellen Whitaker and Henri de Here (sired by Cabri Du Val) in the Hickstead Speed Derby

Double Espoir sire of Cabri Du Val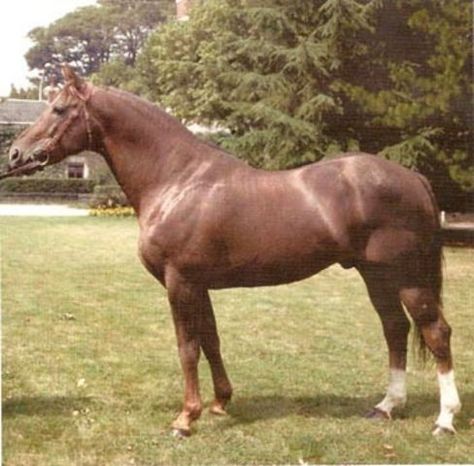 Selle Francais Stallions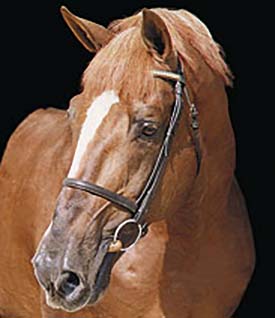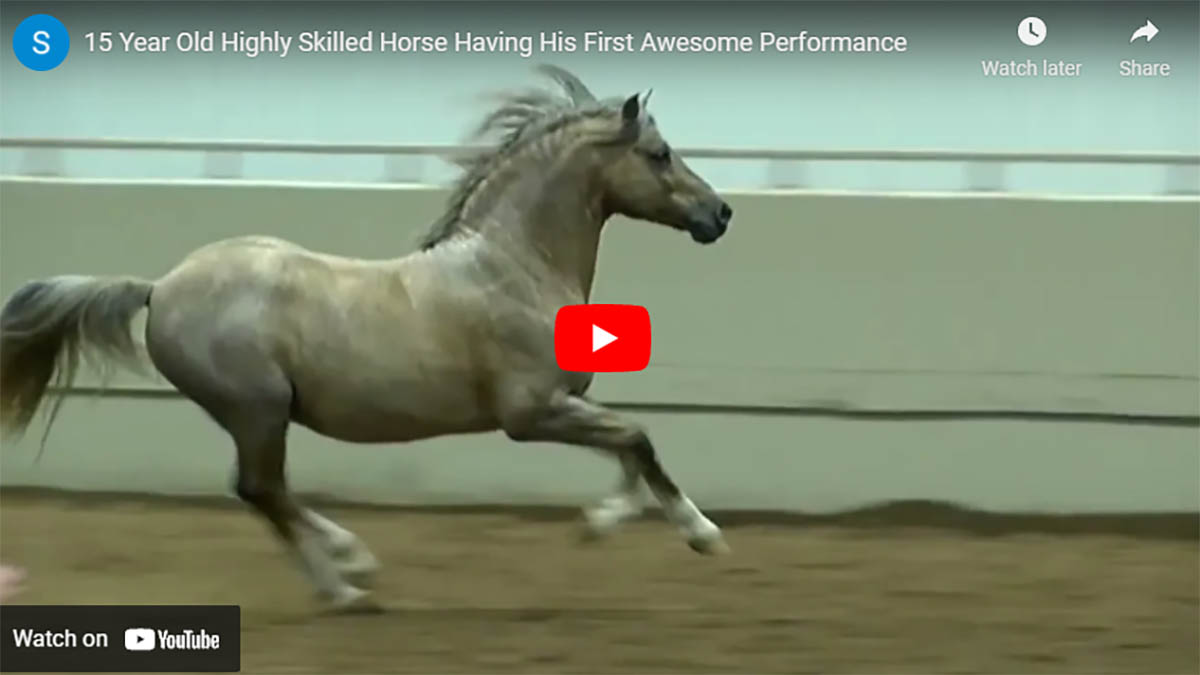 You can see another case of a well-trained horse performing at the Welsh Nationals. This amazing horse is gaining the audience's applause as he is going through his performance so smoothly. Without a doubt, he is a true show-off!…
Read More
Annabel Lee
Annabel Lee - Hong Kong
Bruno Espin Igarza
Bruno Espin Igarza - Spain
- Marketing made easy! - RODEOSTALLIONS does the work for you. All you will need to do is simply provide us with some key elements regarding your stallion and the rest is up to us. We can usually have your stallion posted and available to the world within 24 hours. This exposure can also increase traffic to your website, resulting in increased possibilities for foal sales, training opportunities, or other areas that you might be involved in.
Hristov Toshko
Hristov Toshko - Bulgaria
Megan Gaukrodger
Megan Gaukrodger - New Zealand - Endurance Rider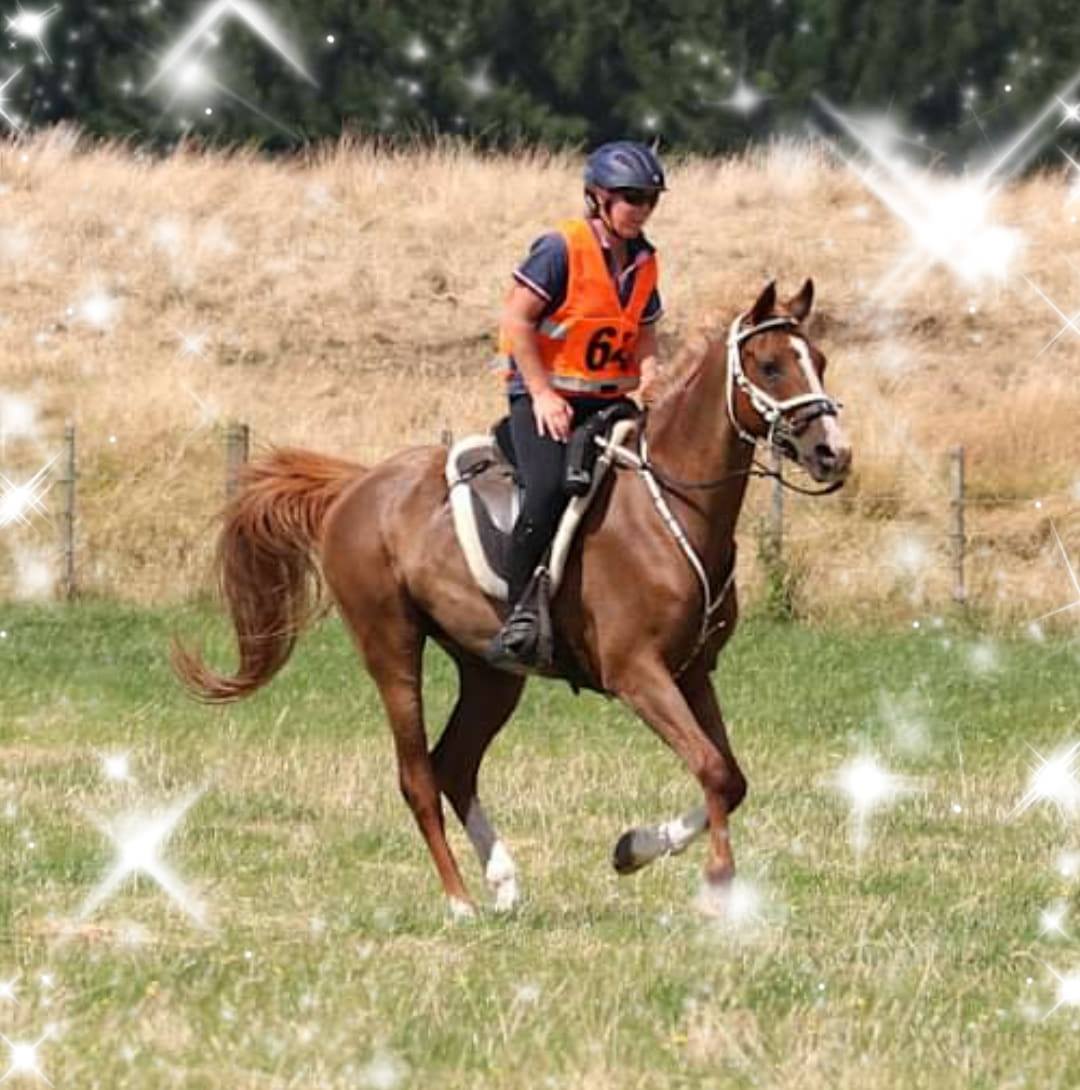 Keean White
Keean White -
Maricel Saenz
Maricel Saenz - Costa Rica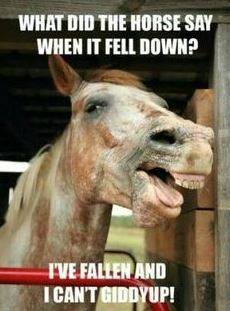 Monica Martinez
Monica Martinez - Mexico
Saskia Van Heesch
Saskia Van Heesch - Holland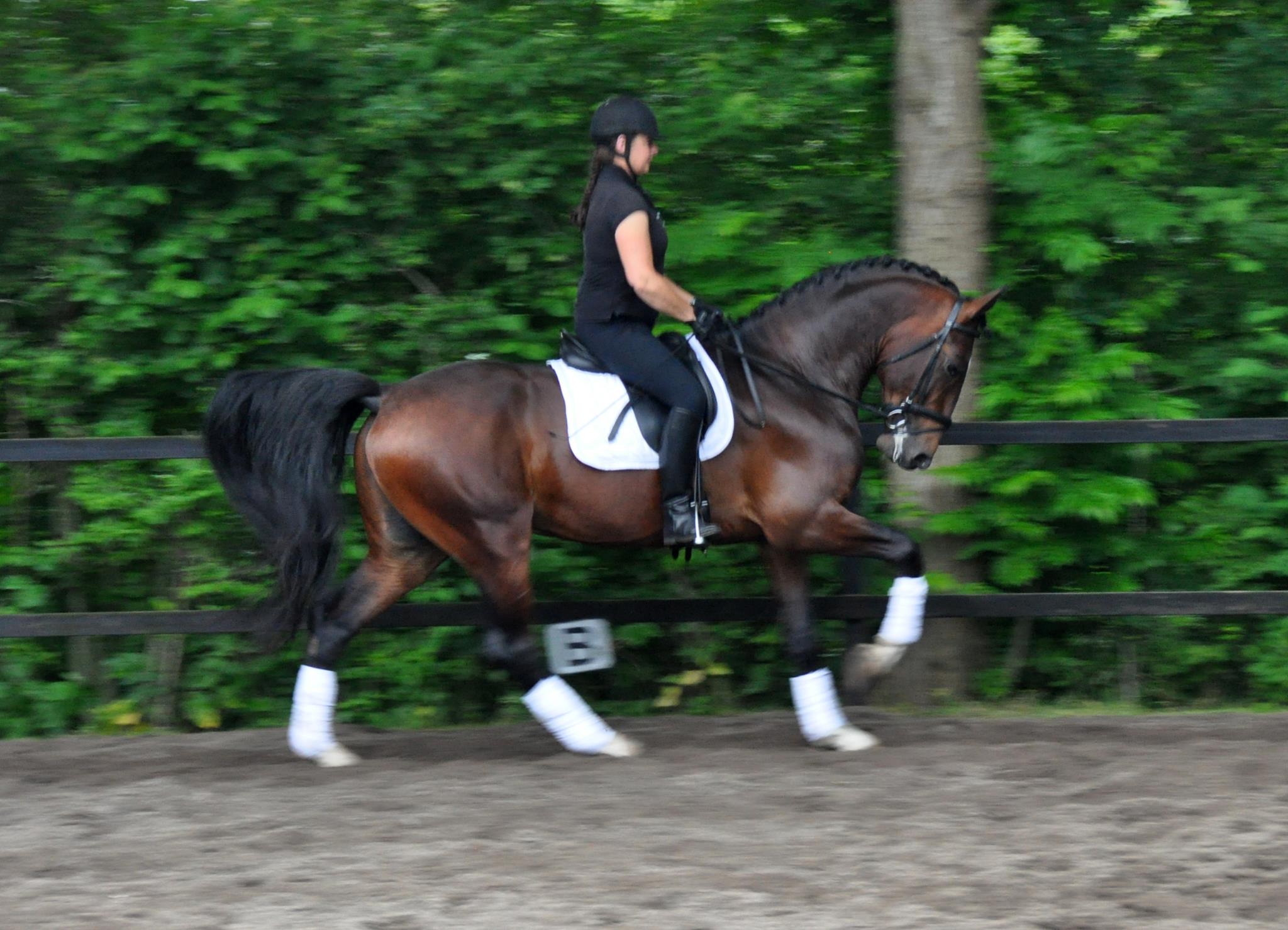 Schalk Piennar
Schalk Piennar - South Africa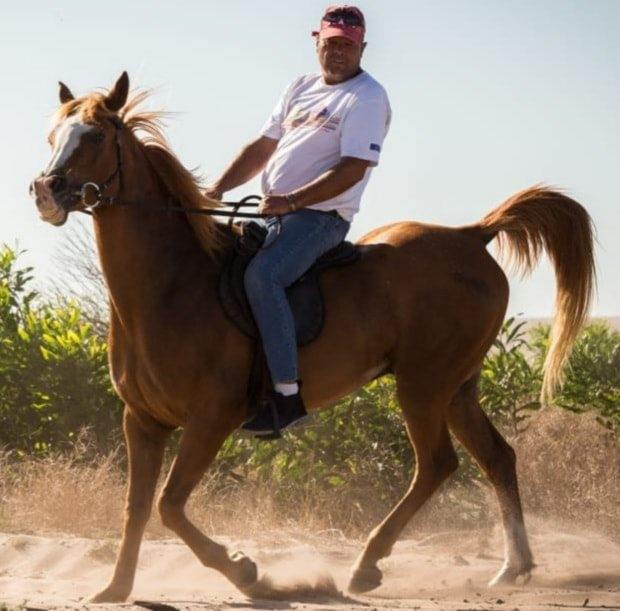 Sodiqov Sodiqov
Sodiqov Sodiqov - Uzbekistan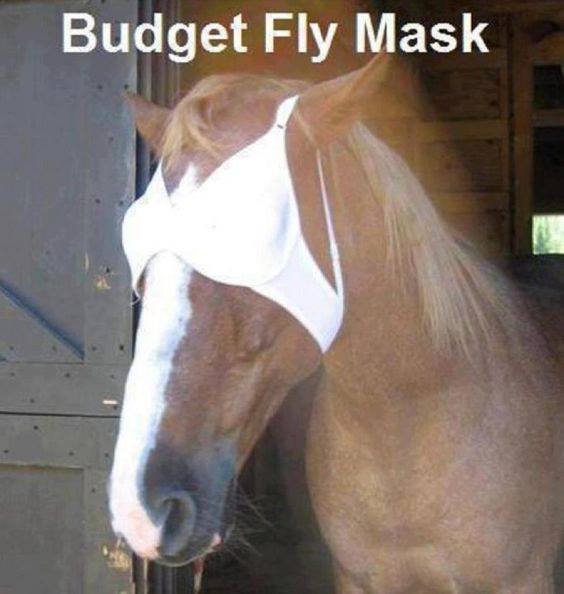 Alice Beet
Alice Beet - UK
Web site design and usability can help you win (or lose) a new customer in 8 seconds or less
If you are happy with your web site design, but not so happy with your web site performance in terms of sales and revenue it`s time you check your web site design for usability and technical performance. You can test-drive your web site yourself, but we recommend that you also ask a neutral party to test it for you. You should test your web site for usability, at least every 6 months, because:
Henri De Here
Born 1995 by stallion Cabri du Val, Henri De Here is an international show jumper competed both both Ellen Whitaker and her brother Joe Whitaker, with wins in lots of classes especially successful in speed horse events.
Frantisek Stamfest
Frantisek Stamfest - Czech - Horse Driving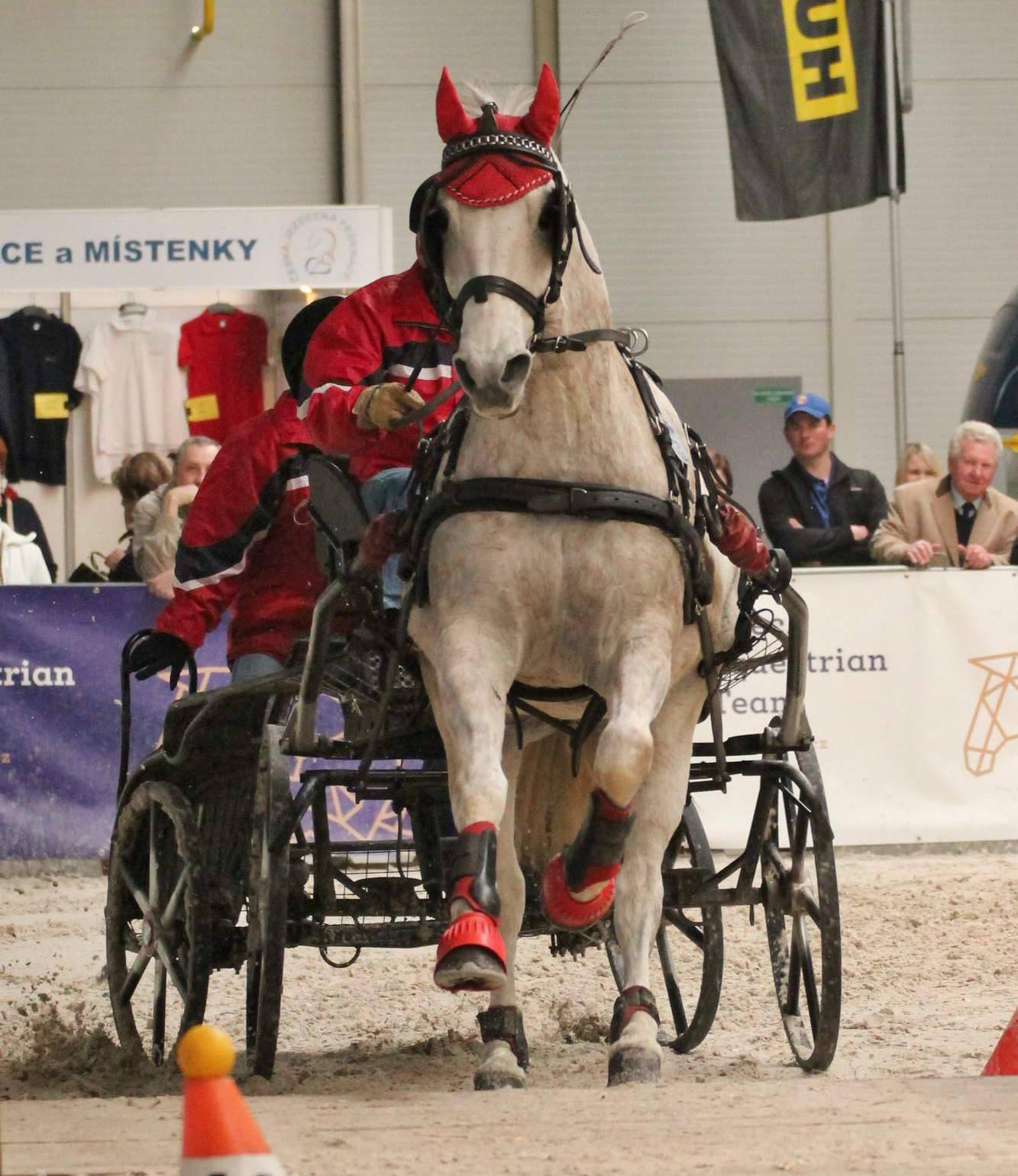 Abdullah Mohammed Bakhreibah
Abdullah Mohammed Bakhreibah - Saudi Arabia
Greenbriar's Sunrise Mardi Gras is a fabulous, dark chocolate mare with a white snip and was born on 5/11/98. She is sired by the great Southern Sunrise and her dam is Eliminator Sheer Energy (dam of Sun Ray – 1998 Mid-America Champion 2 Year Olds, in 1998 – 3rd in National Breeders Cup Amateur Preliminary 2 Year Olds and 7th in 2 Year Old Championship Amateur, and at the 1998 World Celebration – 3rd in Amateur 2 Year Olds & 4th in World Grand Championship 2 Year Olds. In 1999, Sun Ray won Amateur 3-year old Reserve World Champion Stallion). Energy's other colt (Sun Up) won the 1999 Amateur 2-year old World Champion Stallion.
If you want to see a horse with natural headshake, a big front end and a rear end to match it along with rhythm, this mare inherited it all. Along with talent, she also has excellent conformation and is beautiful. Her personality is gentle and she is definitely a people lover.
Valentine Maissant
Valentine Maissant - France - Showjumping Rider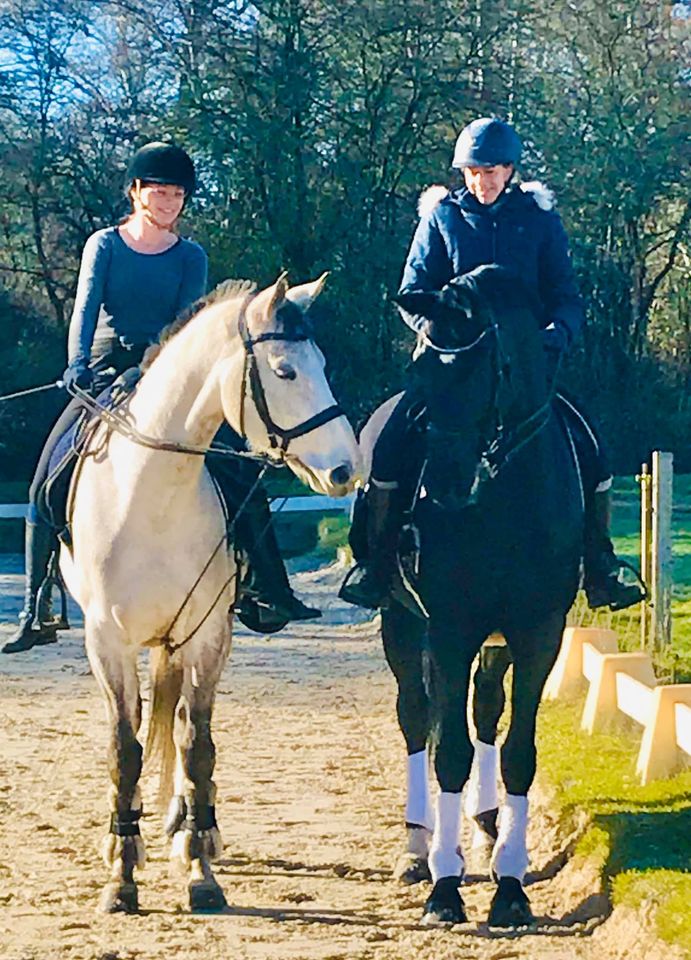 Stephanie Timmel
Stephanie Timmel - Germany - Showjumping Rider
Sven Michielse
Sven Michielse - Belgium - Showjumping Rider
Iskender Pisak
Iskender Pisak - Turkey - Showjumping Rider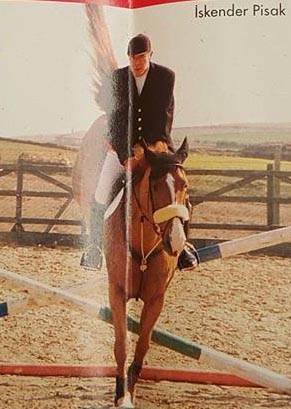 Kimberley Richards
Kimberley Richards - France - Showjumping Rider
Sergio Cacheirinha
Sergio Cacheirinha - Portugal - Endurance Rider
Yacoob Yousif Yacoob
Yacoob Yousif Yacoob - Bahrain - Endurance Rider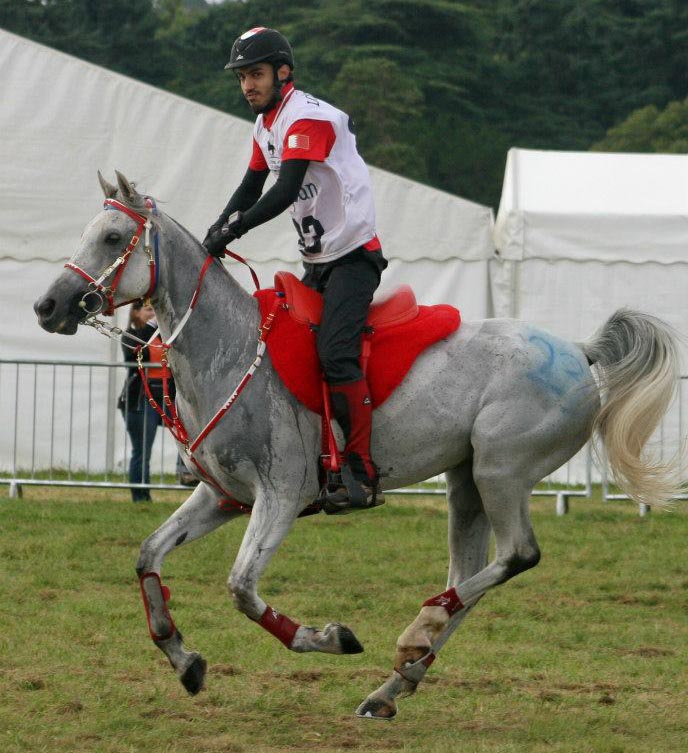 Web development - Develop web applications, databases, CRM tools and content management systems to help you improve your workflow
Bryan Marshall
Bryan Marshall -
Bryan Marshall Horses
  Early Mist, Manicou, Rowland Roy, Royal Tan  
---
Bryan Marshall Competition Results
01 - Aintree, Grand National - 04/09/1954 - Royal Tan
---
01 - Aintree, Grand National - 04/09/1953 - Early Mist
---
01 - Kempton Park, King George VI Chase Cup - 26/12/1950 - Manicou
---
01 - Kempton Park, King George VI Chase Cup - 26/12/1947 - Rowland Roy
---
Monika Dempfle
Monika Dempfle - Germany - Eventing
Tomas Morando
Tomas Morando - Argentina
Coed Coch Lili is the solid rock on which our small stud is built. Through her son and daughters, all our home-bred Section A`s are direct descendents of Lili.
Her first foal, born in 1979, was a colt, Nerwyn Cadno, who is now our elder statesman. In later years she produced Nerwyn Pelydryn by Coed Coch Penadur, who was stud stallion at the Polaris Stud until its dispersal; Nerwyn Leah by Gartconnel Salad; Nerwyn Lola by Baledon Jonathon (sold to the Sunwillow Stud) and finally Nerwyn Linda by Coed Coch Llafar.
Her untimely death at the age of fifteen was a great loss to us, and the fact that she was an irregular breeder means that the three offspring we retained are extremely precious and are much sought-after bloodlines.
During her showring career Lili was very successful and won prizes at some of our major county shows, including Championships at Devon County, Royal Lancashire, Anglesey County, Ponies UK, Oswestry, Meirioneth County, Clwyd Association and the North Western Association to name but a few. She also won first prize at the Royal Welsh Show in 1985.
Matteo Mulazzani
Matteo Mulazzani - Italy - Showjumping Rider
Mathilde Nivet
Mathilde Nivet - France - Showjumping Rider
Michaela Schwarz
Michaela Schwarz - Germany - Eventing
Quinten Bradt
Quinten Bradt - Belgium - Showjumping Rider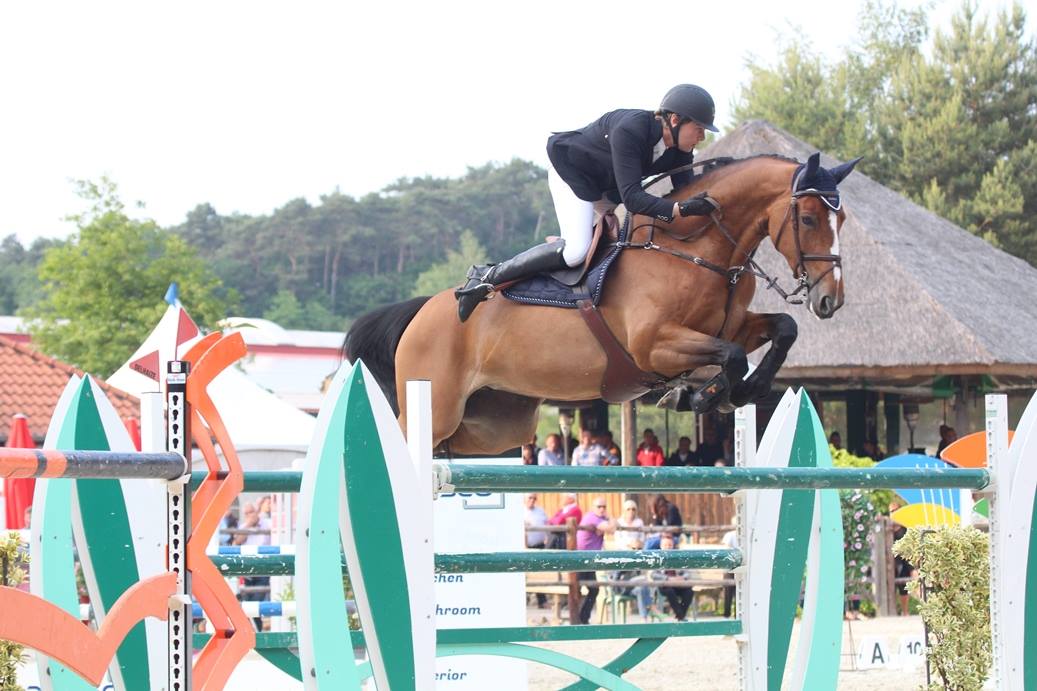 Wim Ernes
Wim Ernes - Holland