Buying A Foal
Looking at buying a foal, browse through our equestrian classifieds and browse our selection of foals for sale direct from a breeder, with breeders located throughout the UK, Europe, USA and the rest of the world we can help in your search for a future star of showjumping, dressage, eventing, horse racing as well as foals for other equestrian disciplines.
High Offley Stud - Foals For Sale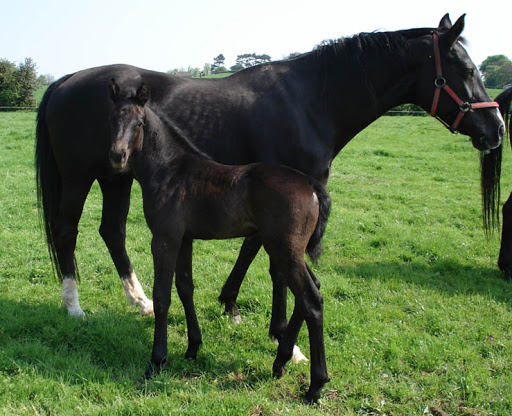 High Offley Stud is a British stud farm with over 25 years experience breeding and producing sport horse foals that go on to the top levels of the sport, over the year High Offley Stud has been home to some of the UK`s top sire`s such as It`s The Business, Arturo 8 and currently High Offley Fernando. As well as proven sire`s we also use proven broodmares ensuring quality foals of the highest calibre. For more information on what foals High Offley Stud available for purchase call 01785 284099 or email Highoffleystud@yahoo.co.uk
Euro Sport Horse - Breeder of top quality show jumping foals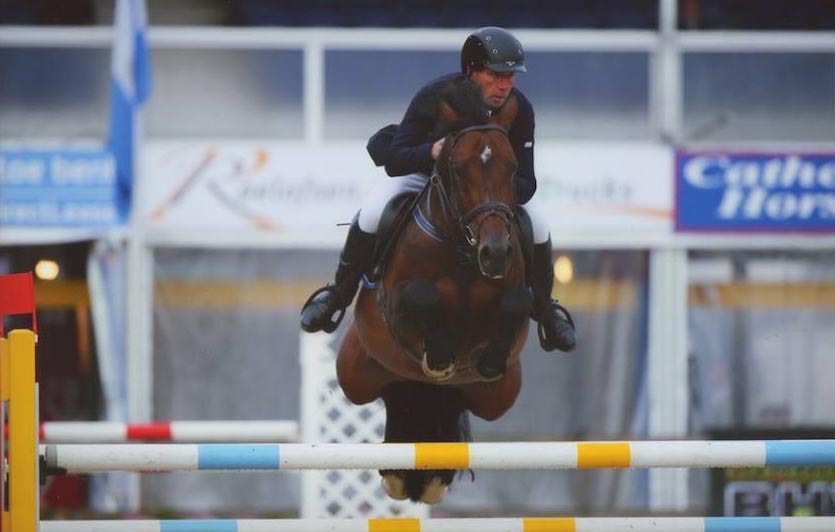 pictured above is international showjumping stallion Whisper In The Wind, stallion based at Euro Sport Horse and proven sport horse sire. Euro Sport Horse is located in the center of the UK, Euro Sport Horse have a proven track record of breeding stars of the showjumping arena, exporting horses all around the world, we are the perfect starting point for anyone considering purchasing a foal that will grow into a showjumping winner of the future, please call us on 07968 161133 to arrange a visit, we breed around 10 foals a year from proven mares and stallions and are happy to show you around our excellent selection of quality youngstock and there extended family.
Buying a foal can have its advantage`s often the quality of horse will be higher as a foal compared to purchasing an older horse with an equivalent budget. When buying a foal there are a number of different things to consider, below we list some of the key points for any buyer.
What are your ambitions for the foal that you buy?
The first thin to consider when purchasing a foal is what do you want to achieve, are you looking for a dressage foal, showjumping foal, a foal for horse racing or a foal to grow into an event horse. Also when your foal grows up who will you have riding the foal when your foal is older, you will be looking for different things in a foal depending on whether it being ridden by an amateur rider or a professional.
Pedigree
When buying a foal one of the key things to consider is the horses pedigree, research the sire of the foal as well as the mother and the bloodlines contained within the pedigree of the foal. The internet gives you a fantastic tool to research with websites such as Stableexpress, Allbreedpedigree and hippomundo to mention but a few. Other websites such as clipmyhorse and youtube also give you the capability of finding video`s of the horses contained in the pedigree of a well bred foal.
Confirmation
Buying a foal instead of breeding your own can have its advantages, allowing you look at any prospective foals, looks, confirmation and movement.
Buying A Foal From A Breeder
Many breeders offer their foals for sale, buying a foal from one of these breeders offer excellent opportunities , they often have detailed information of the foals extended family tree and allow you to see the mother of the foal.
Foals For Sale
Looking for a foal to purchase? Look at lots of foals before making a decision, it is going to take up to 4 years before the horse is ready to produce, so there is no rush to purchase your foal now, consider what is available, browse through different websites, visit different breeders, research auctions both past, present and in the future. The more research you do the better.