Budweiser Wagon Accident at the SA Rodeo
The Clydesdale horses of Budweiser are arguably the most famous equine group in the world. Their impressive size, strength, and elegance are well-known traits. Each horse boasts a bay coat, four white stockings, a white blaze on their faces, a black mane, and a black tail. Standing at a minimum of 18 hands tall, the Clydesdales are a sight to behold individually, but watching them move in perfect harmony is truly awe-inspiring.
At an at the SA Rodeo 2023 Budweiser Wagon Accident a missed direction by the driver caused a scary incedent, fortunatlly no horses were hurt and are now back to work.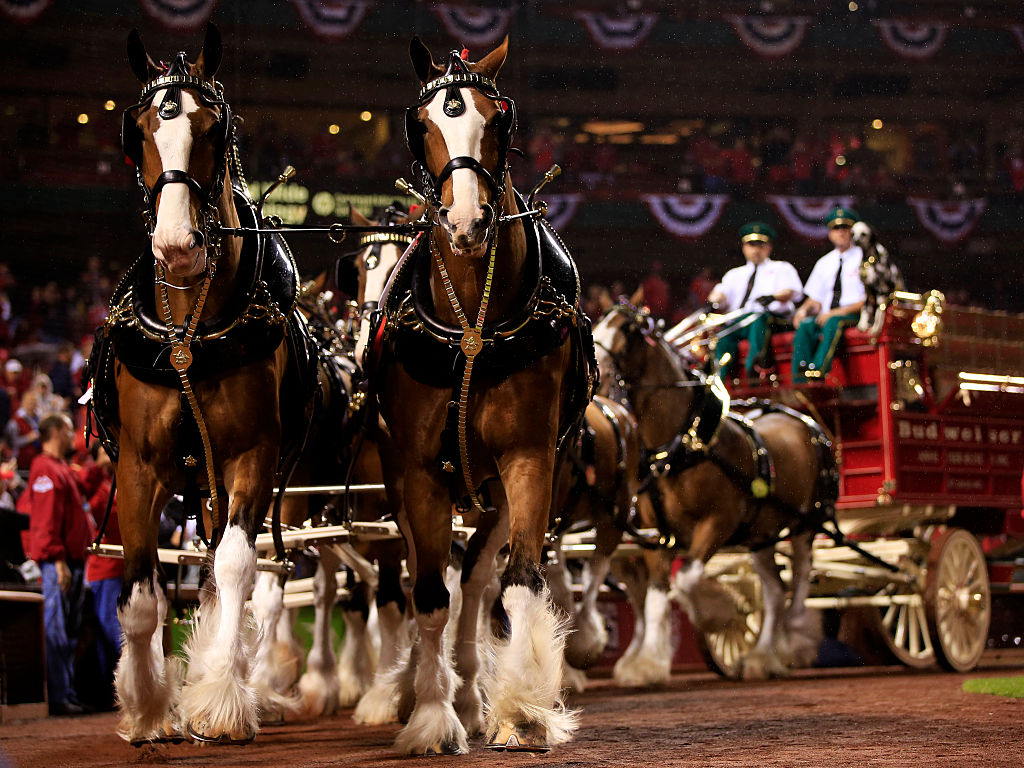 The Budweiser brand has become synonymous with the group of draft horses. While they are famous for their appearances in commercials, particularly during the Super Bowl, the team also travels across the country to engage with fans and promote awareness of the Clydesdale breed.