Buckskin Arabian Horse - Horses Of Your Dream
The Arabian horse breed does not carry the buckskin colour gene, as a result there is no purebred buckskin arabian horses. There are however a number of part bred buckskin Arabian horses, below you can see Half bred arabian buckskin horse named Coravette from horse of your dreams.
Horse Of Your Dream is the home of the ultimate trail horses, located in Kentucky in the United States, they offer a selection of horses for sale with some excellent Arabian, American Quarter Horses and rocky mountain horses, for me information call horses of your dream on 270-791-7181 or email horseofyourdreams@yahoo.com
Have a look below at some lovely Buckskin and Arab horses from around the world.
Horse Arabian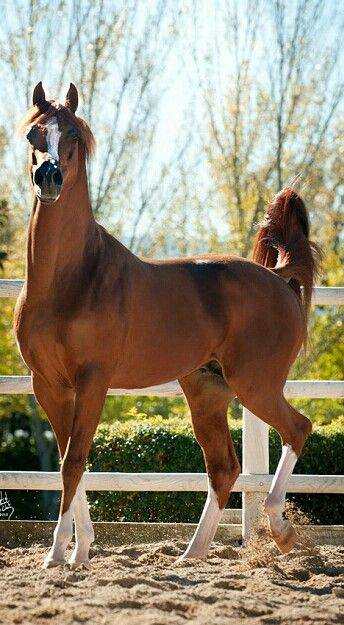 Buckskin Akhal Teke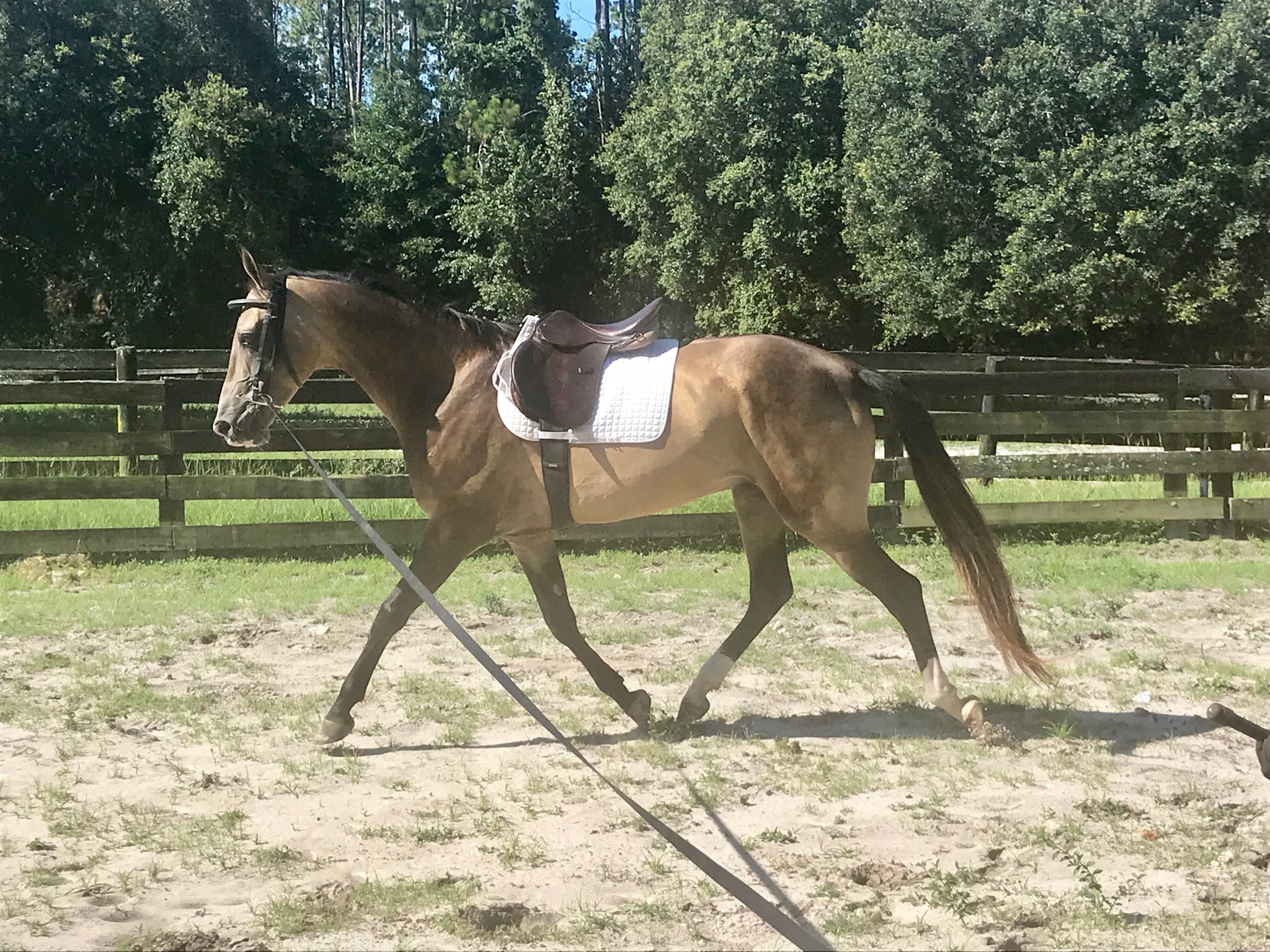 Horse Arabs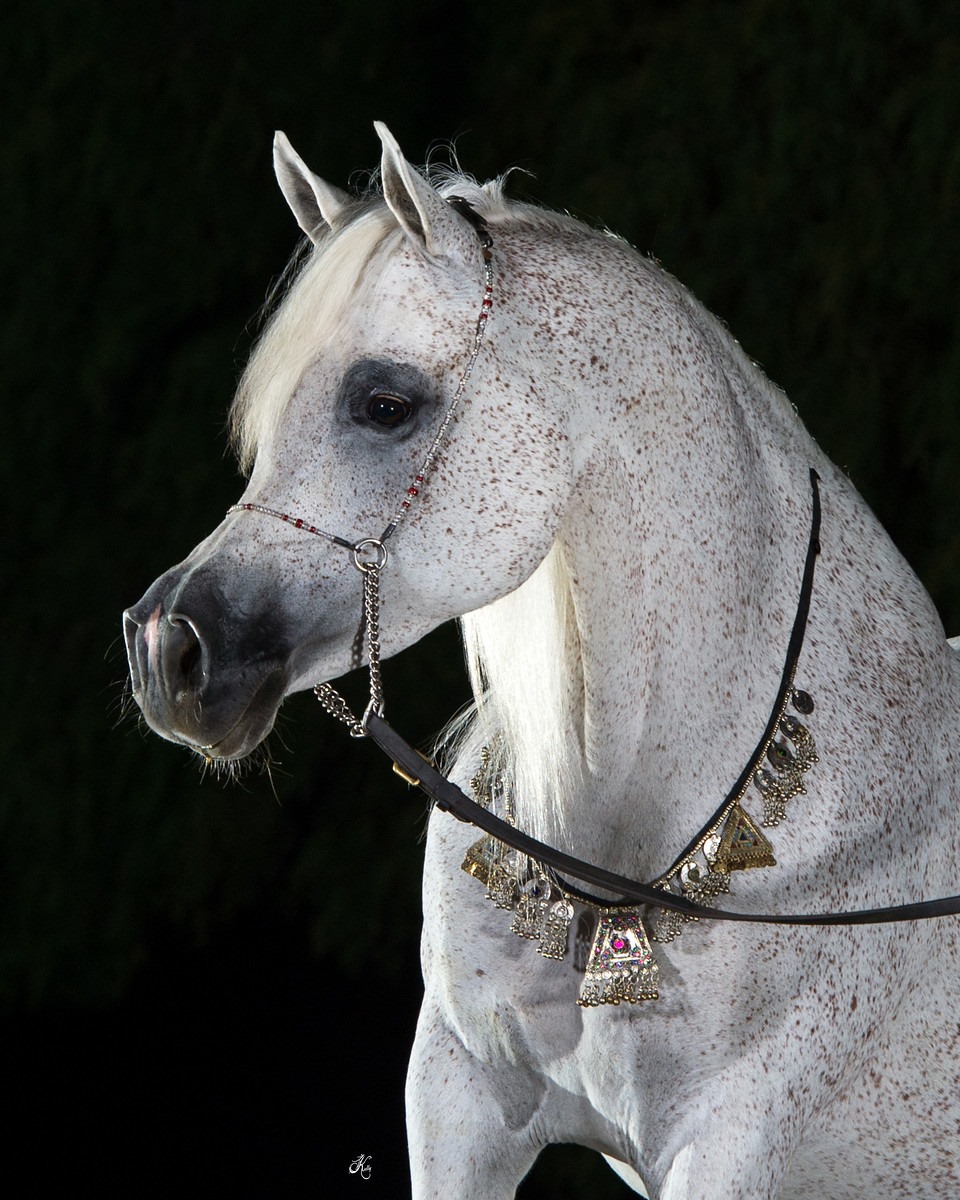 Buckskin Thoroughbred
- Cappuccino Express (CAN), Buckskin stallion by Flammabull out of RFF Yellow Rose.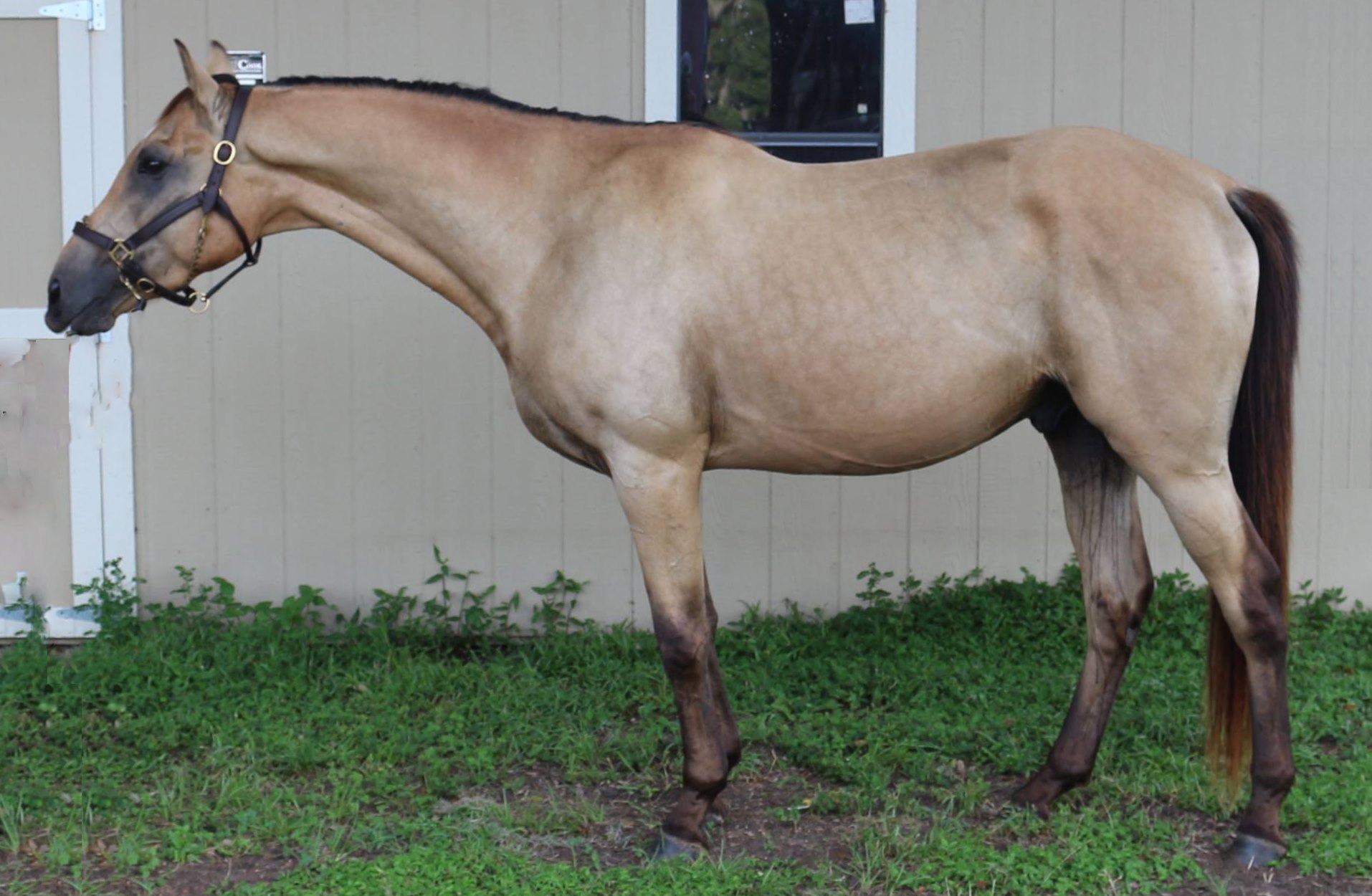 Polish Arabian Horse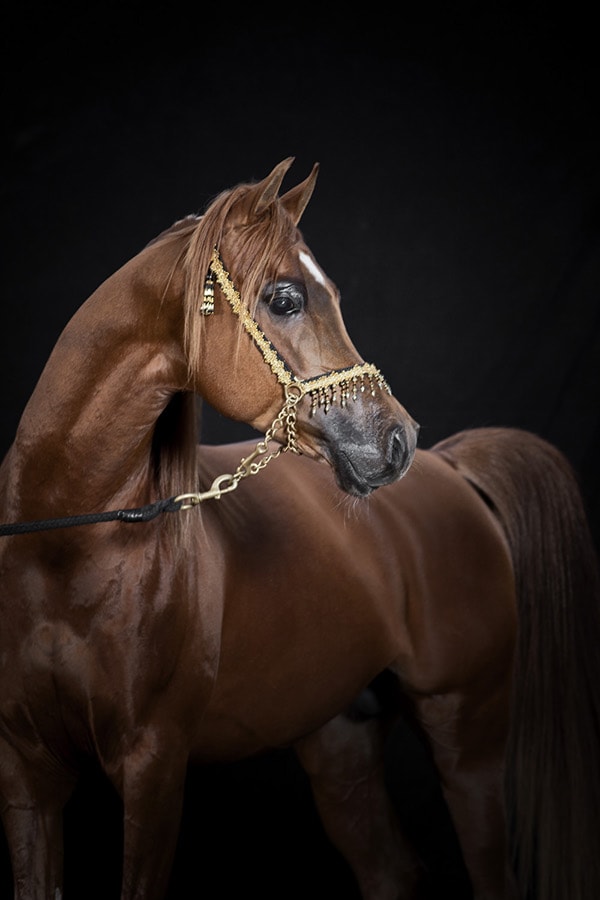 Buckskin Clydesdale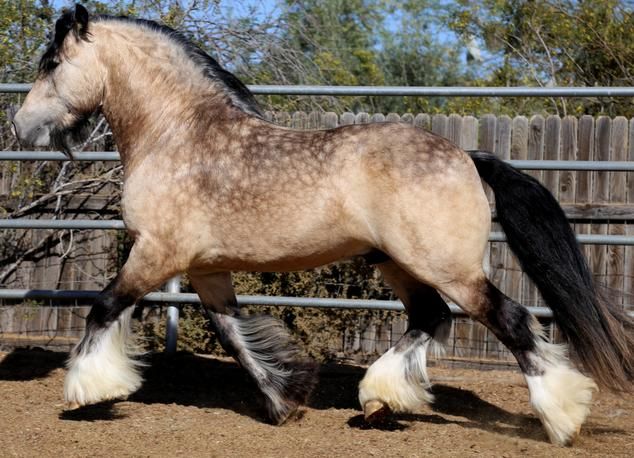 Rose Gray Bay Arabian Horse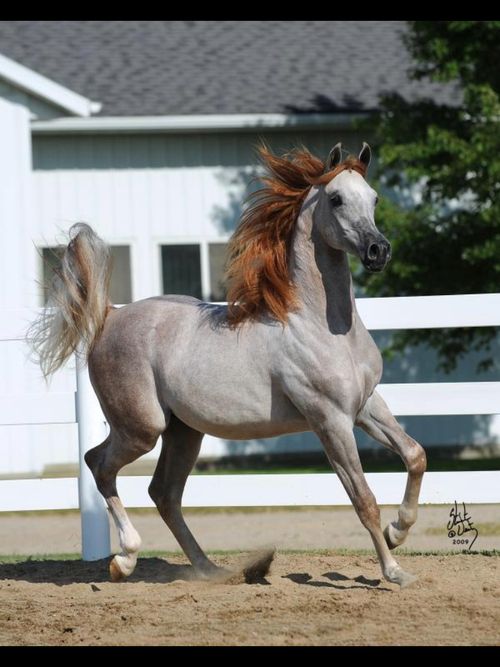 Buckskin Draft Horse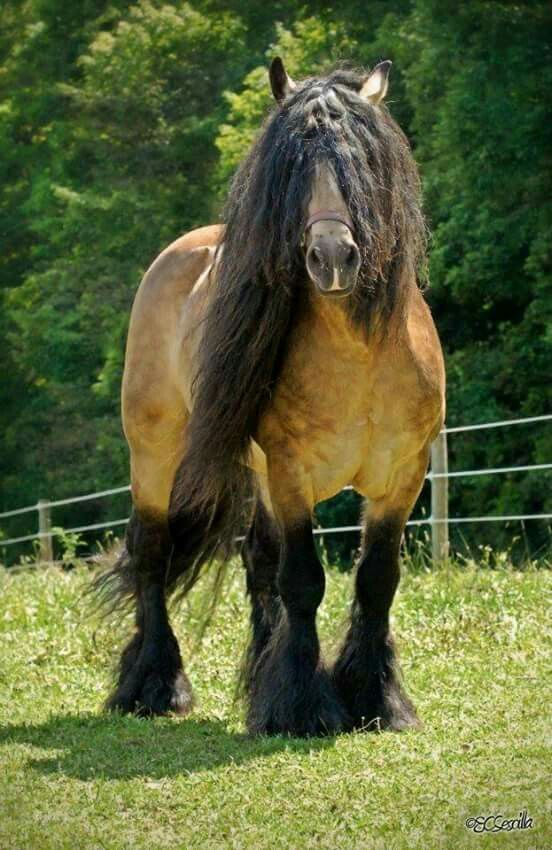 Types Of Arabian Horses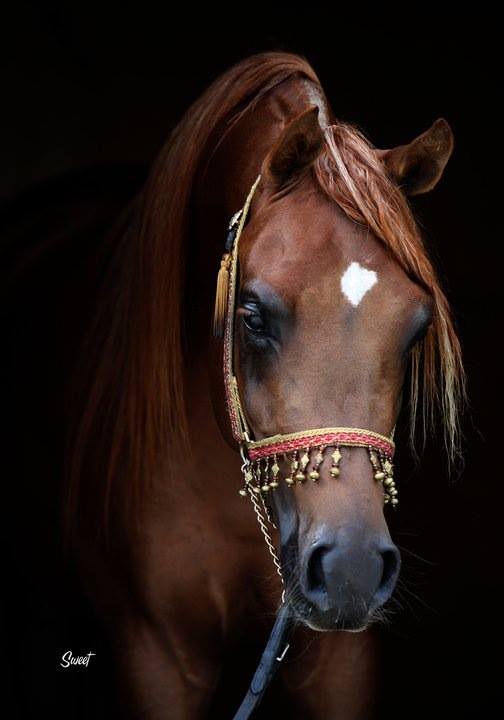 Buckskin Friesian
- Buckskin Friesian/Quarter Stallion