Brood Mares
When breeding the stars of the future the motherline is of the upmost importance, with broodmares contributing greatly to the offspring produced. Below we take a look at some of these highly influential broodmares from the sports of showjumping, dressage, eventing and other equestrian sports, many of whom had a successful competition career before being used as a brood mare.
Ratina Z
Ratina Z is known around the world as one of the worlds most successful showjumping horses winning two team gold medals at the Olympics and a world cup final as well as numerous grand prix`s and international classes. As a brood mare Ratina Z was bred at Zangersheide stud who have always been at the forefront of showjumping breeding, as a result she had numerous foals while she was jumping while she was capeting using embryo transfer, as a result Ratina Z has produced many foals these include Calipa Z, Rex Z, Carlos Z, Clever Z, Crown Z, Treasure Z, Aloha Z, Ambiance Z and Comme Il Faut, many of which have gone of to prove themselves as showjumping horses and breeding stallions.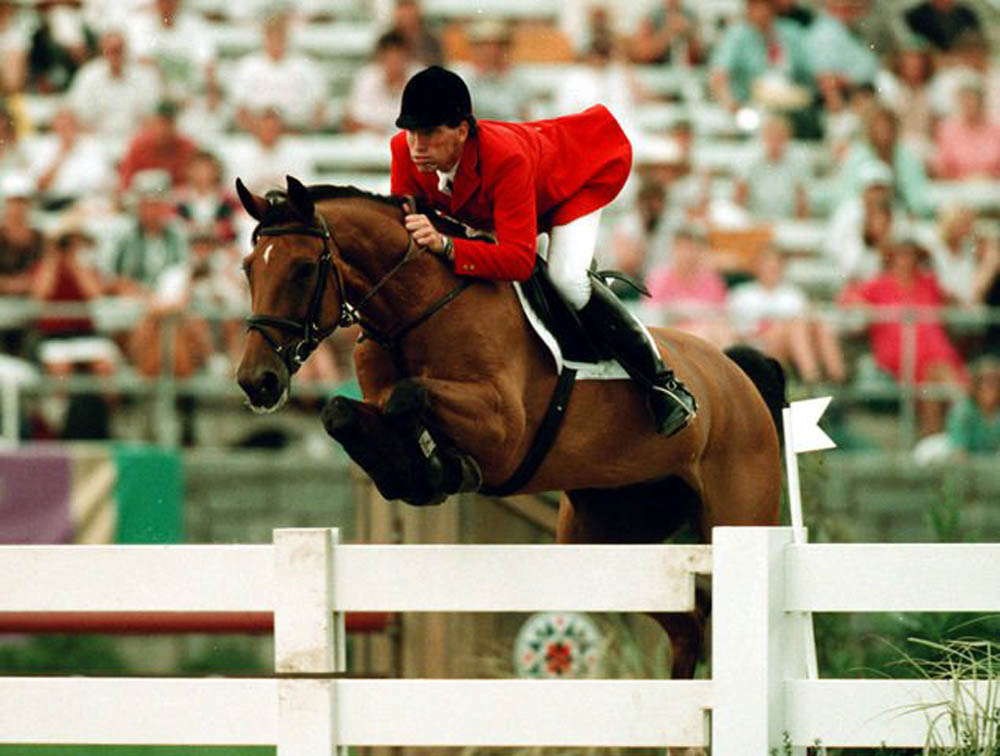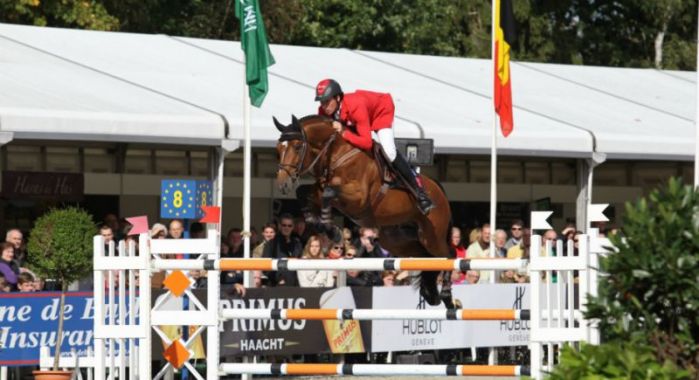 Crown Z
- Sired by Carthago Z, out of Ratina Z, Crown Z jumped up to 1.60m, and is a highly saught after stallion for breeding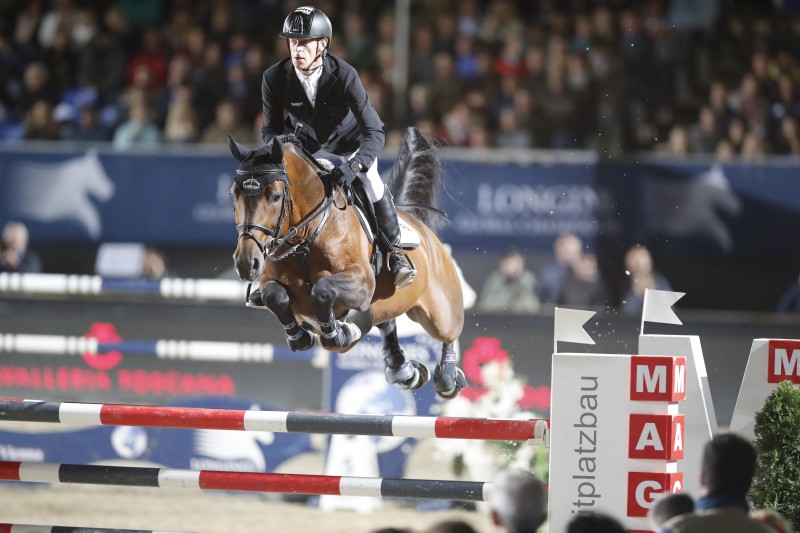 Comme il faut
- Sired by Cornet Obolensky, out of Ratina Z, Comme il faut again jumped up to 1.60m, and is a proven showjumping sire.
Browse through these fab pictures of brood mares and their foals from the many different horse breeds from shetland ponies through to shire horses.
Warmblood Broodmare At High Offley Stud, the mother was a successful showjumper with a pedigree that included Carthargo Z, Ramiro Z & Sultan, the foal is by the show jumping stallion Legend Z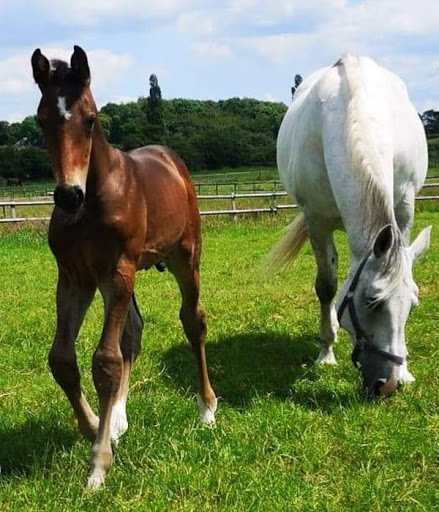 Absolutely gorgeous shire horse mother with her lovely foal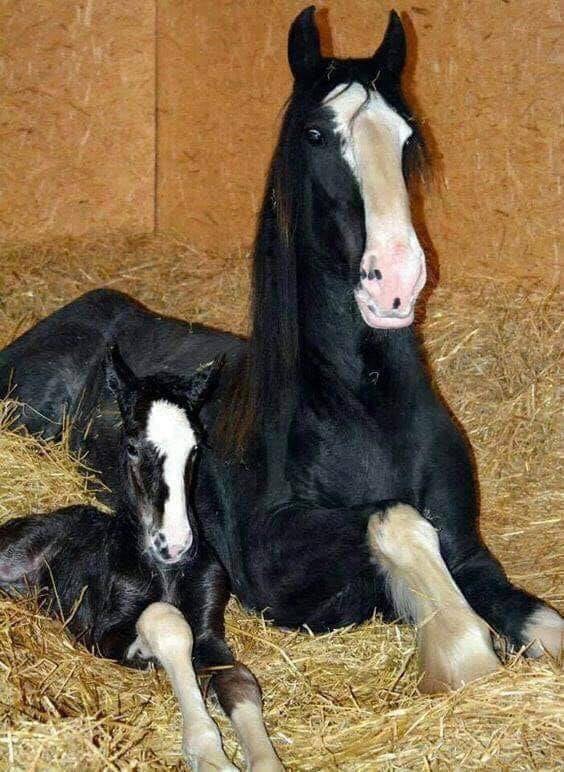 Shetland Pony Foal & Her Mother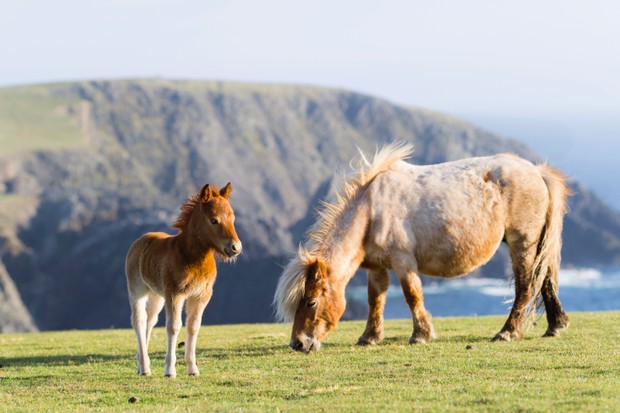 Arabian Broodmare & Her Foal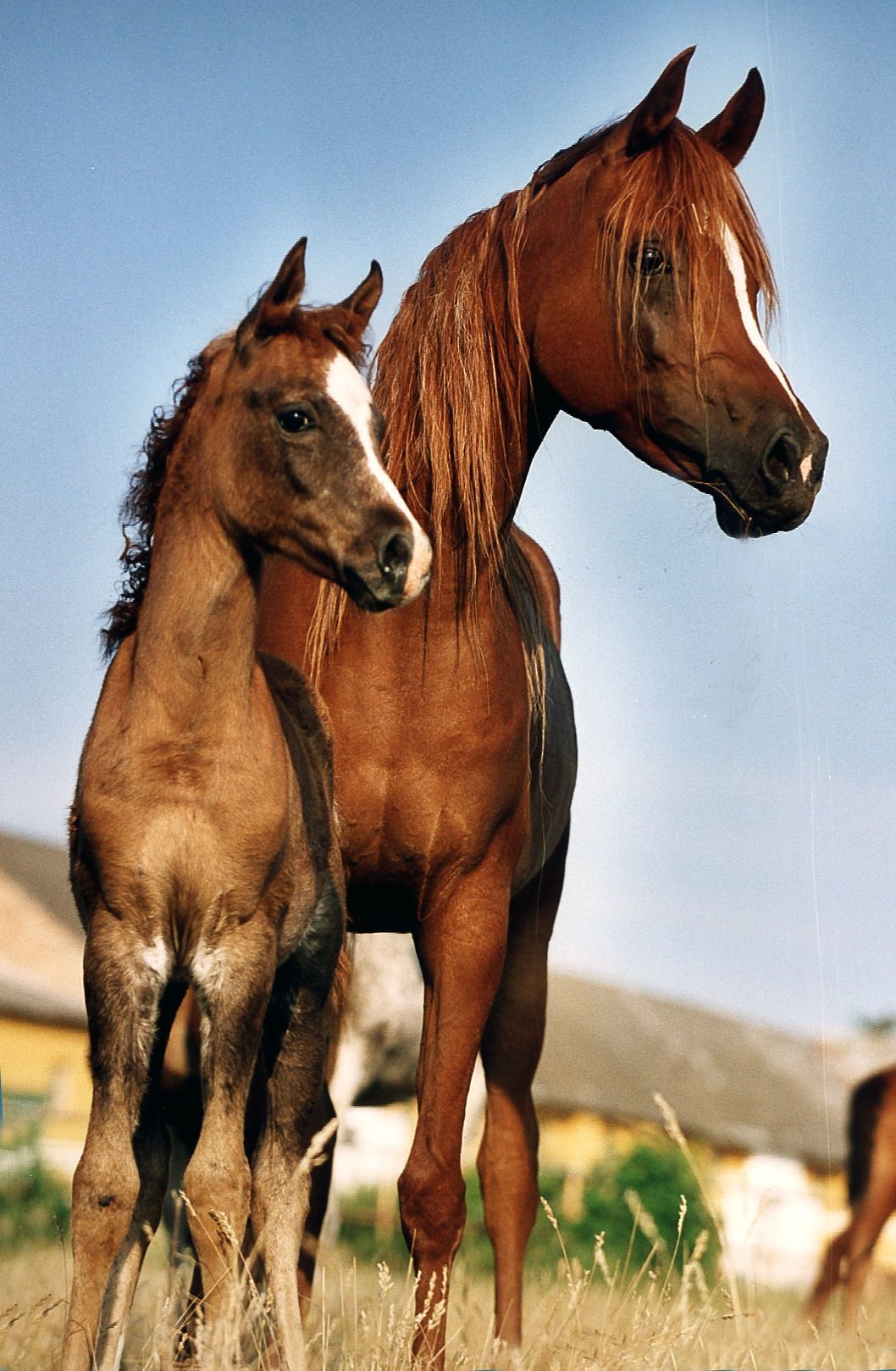 Gypsy Vaneer Brood Mare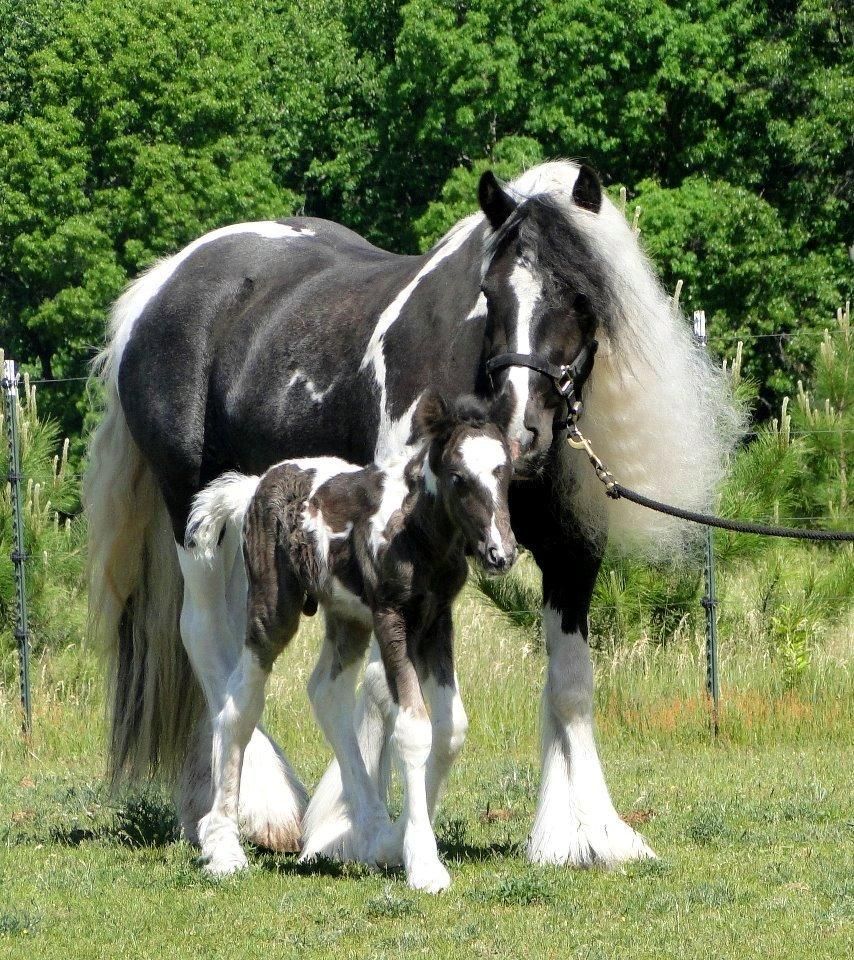 Brood Mares and Foals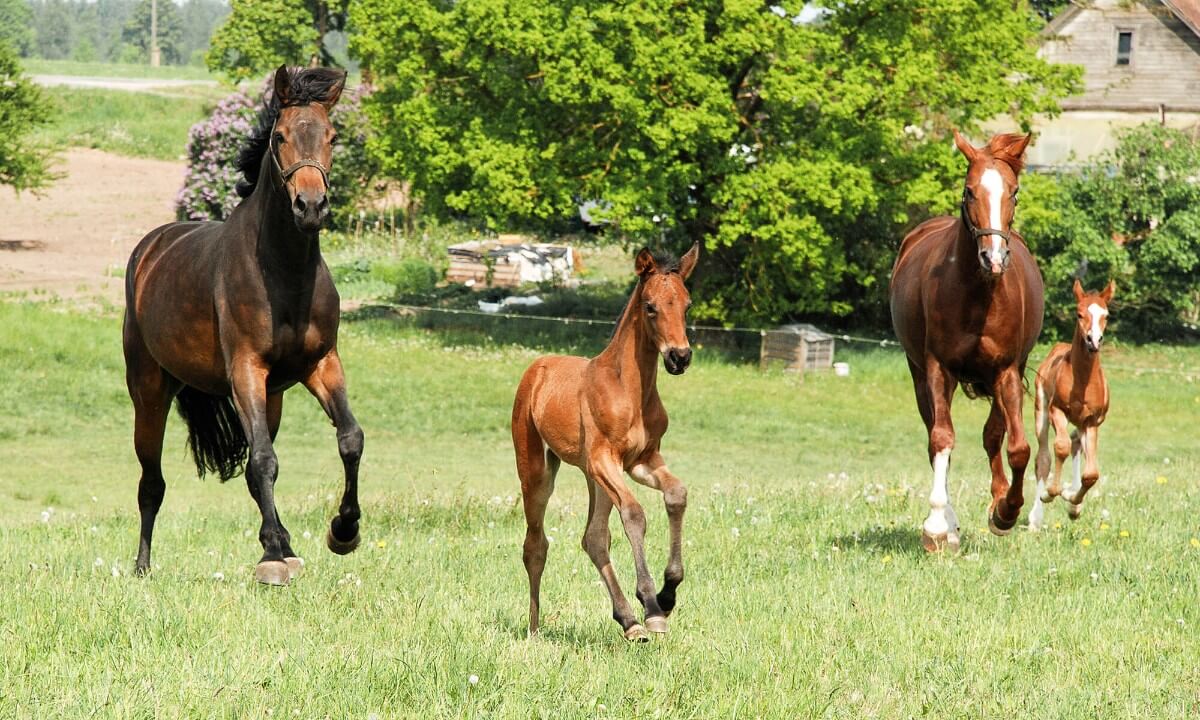 ShowJumping Broodmares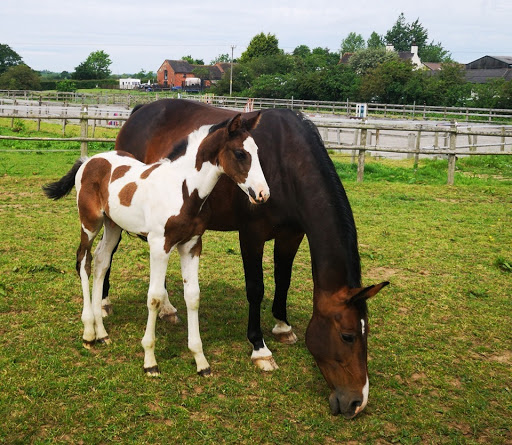 A broodmare and her foal, a lovely type for showing and working hunter competitions, the foal is sired by Arturo 8 while the brood mare is a daughter of Sandro`s Whisker.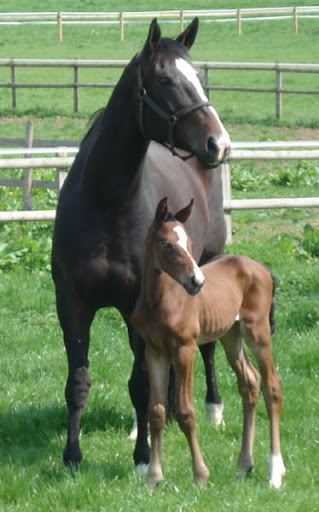 The mare is an important element of any breeding program, review information on leading brood mares from the many different equestrian sports.
Browse through Stableexpress and find brood mares for sale with proven competition records and excellent pedigree`s, ensure your breeding program has an excellent foundation.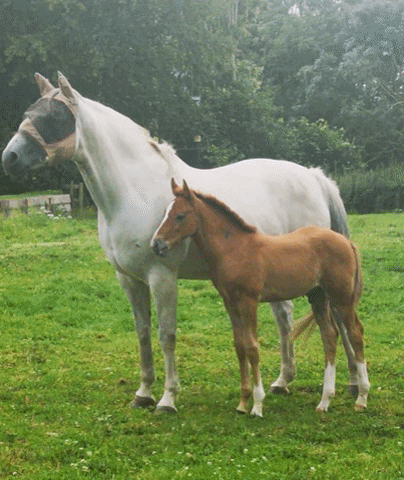 Below is a broodmare from UK sport horse breeder High Offley Stud, this lovely foal is a son of the coloured show jumping stallion High Offley Fernando. The mother is a broodmare with an excellent pedigree that includes Nabab de Revel and Action Breaker

Stonebridge Standardbred Farm - Broodmare Management
Mares are managed throughout pregnancy and lactation to ensure good body condition and milk production. Pregnant mares are vaccinated with vaccines that are geographically appropriate so that antibodies are passed to the foal through the colostrum.
Mares are dewormed every 6-8 weeks prior to foaling and again 7 days after foaling to minimize parasite loads in the foals.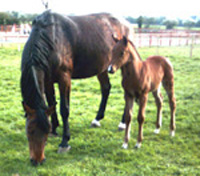 Warmblood Brood Mares For Sale
As breeders of quality sport horses High Offley Stud always have a selection of horses available for breeding, from young horses through to retired proven sport horses. Call : 07977 279734
Brood Mares For Sale