British Eventing 100 / Novice Event Horse For Sale
looking for an eventing project horse to bring up and develop, browse Stable Express equestrian classifieds and star your search for a star of a future.

High Offley Stud - Young Event Horses For Sale - Breeders of serious competition horses for showjumping, eventing and dressage over 25 years, with successful matches across all budgets, all disciplines, and all skill levels. Whether your looking for a novice event horse to produce, a proven international showjumper, or a foal or young horse prospect, let High Offley Stud help you find your best match. Email us today, highoffleystud@yahoo.co.uk or call 07811 329229, for more information about what horses we have available. Pictured below is High Offley Sunny Boy II, bred at High Offley Stud.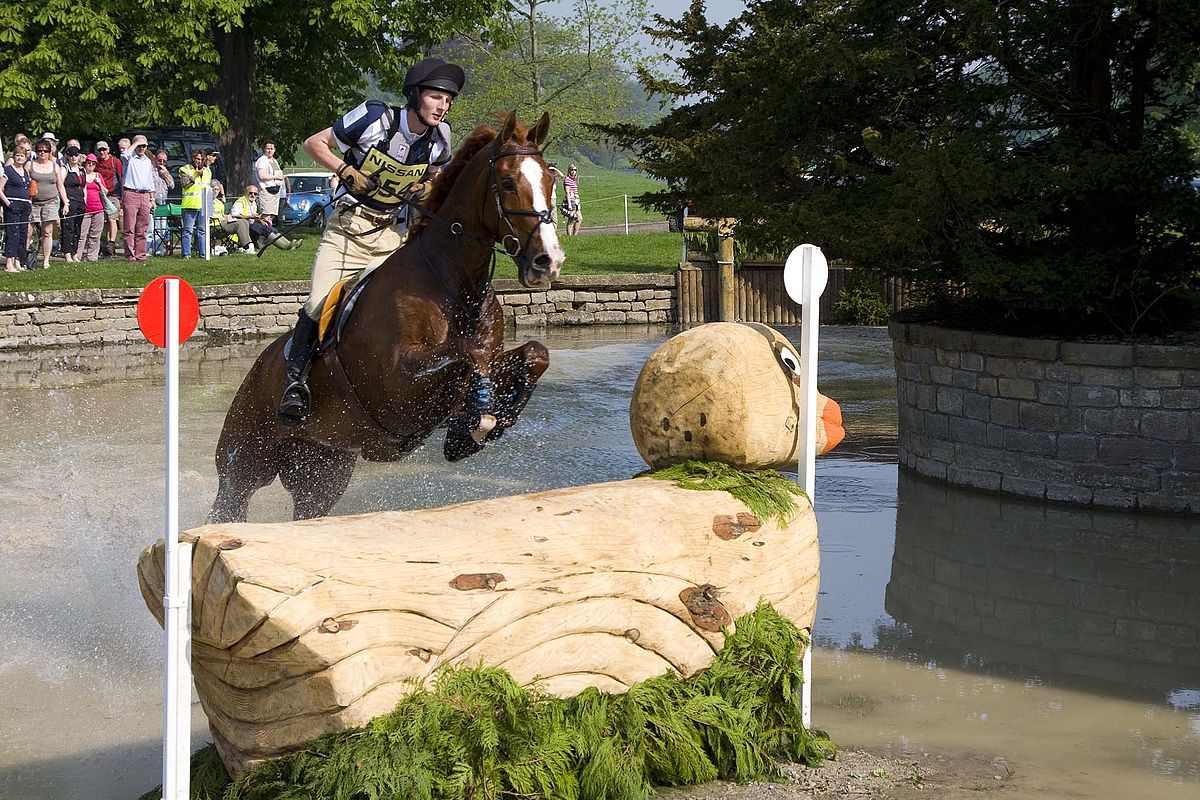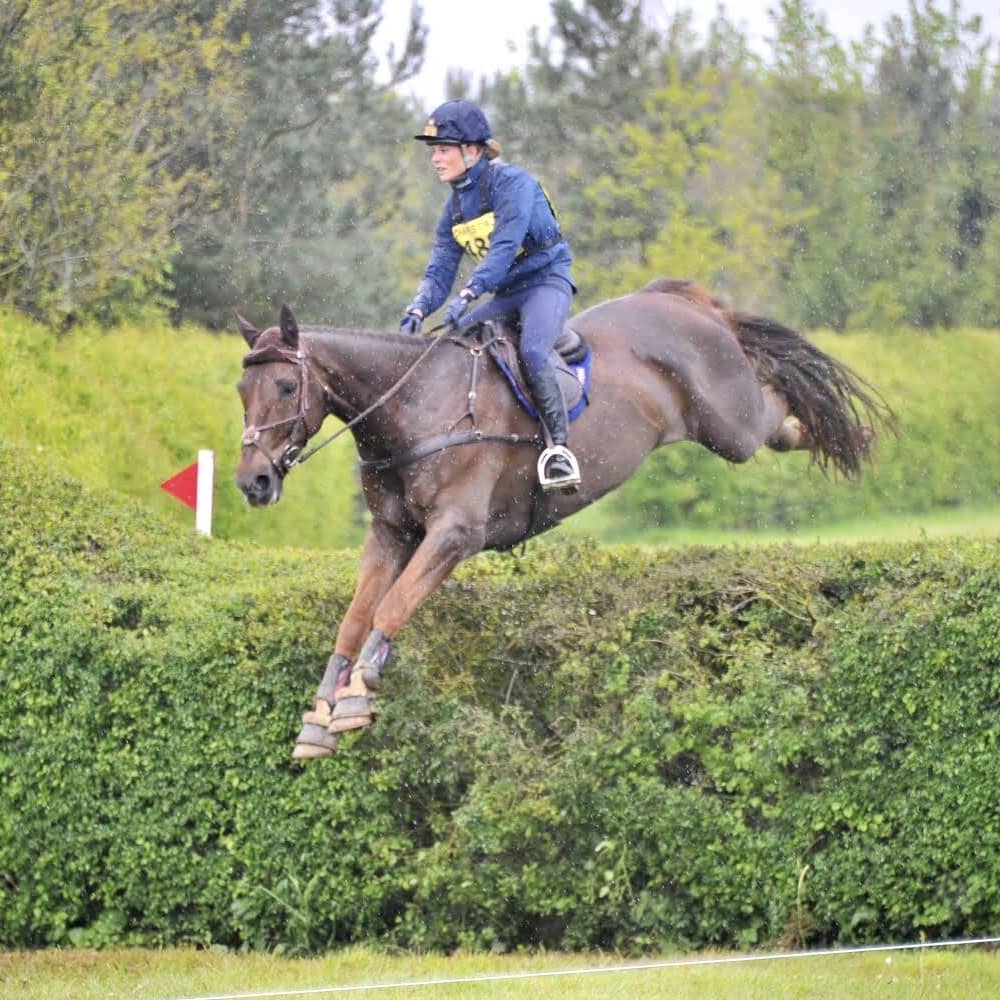 Euro Sport Horse - Potential Eventing Stars
Euro Sport Horse, located in Solihull, we have an excellent selection of foals and young horses who can excel as event horses, bred from the finest sport horse bloodlines you can see many of our horses competing at the top levels of the sport, making us the perfect starting point if you are looking for a future event horse. Call
07968 161133
- Email:
h.vanheyningen@gmail.com.

Pictured Outfoxed bred at Euro Sport Horse, sired by Outcast

Stable Express horse classifieds, buy and sell horses ideal for eventing from novice upwards, browse online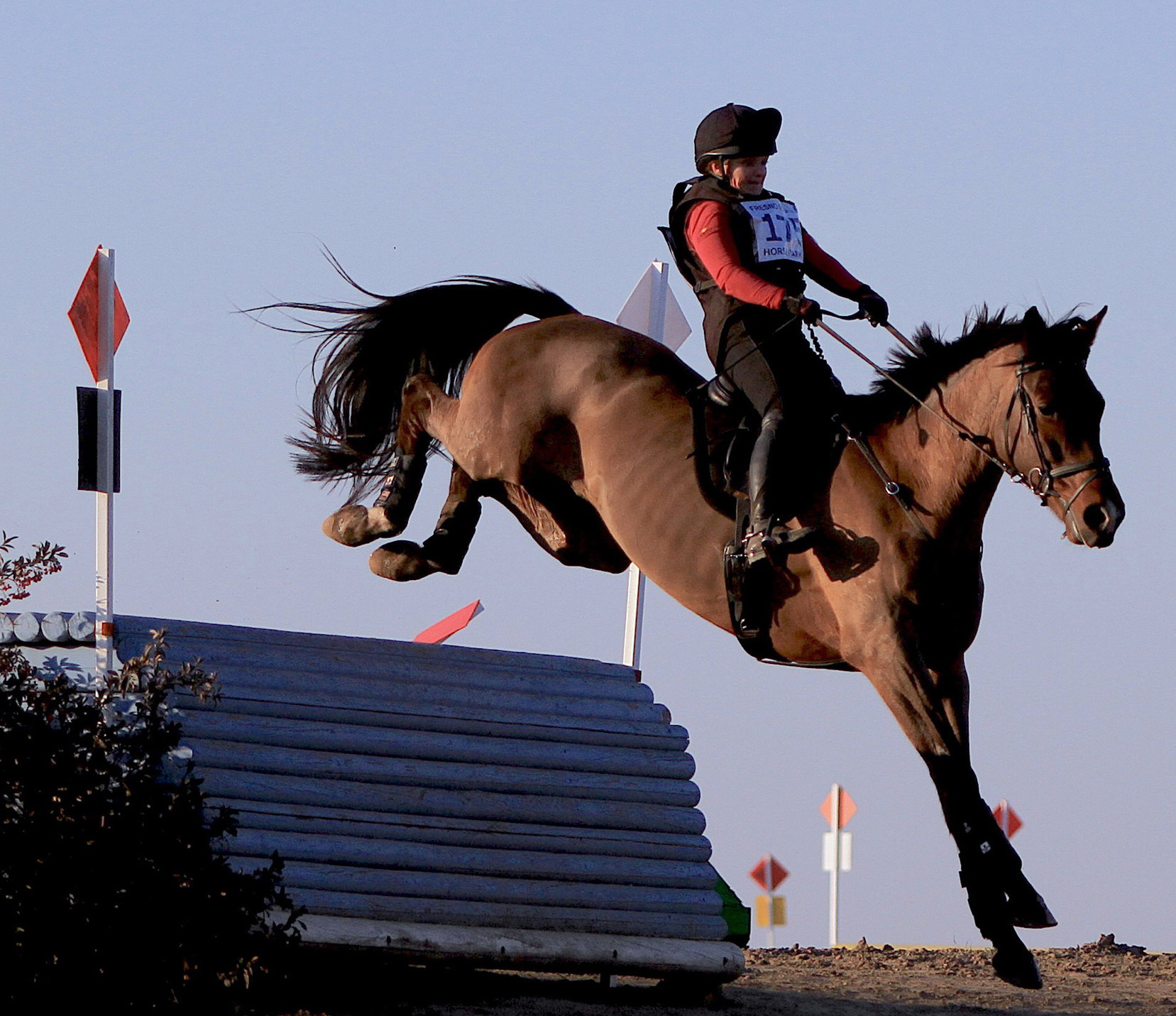 Four Star Farm - Eventing
Four Star Farm, offering and producing quality event horses, our sale horse range from young horses through to finished eventers competing successfully. Dixon, California call (707) 312-1119 - Email: natalie@fourstarfarm.com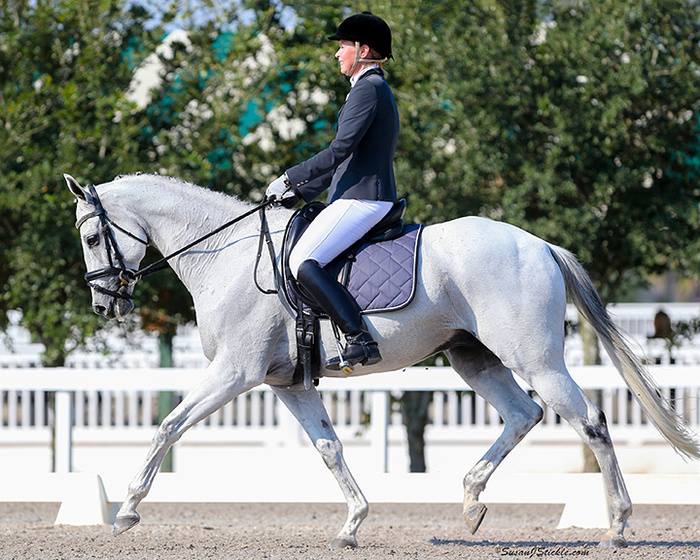 Whispering Farms - Eventers For Sale, Dallas, Texas
Presenting quality event horses for sale, wide selection of warmblood horses ideal for for the sport of eventing. call (972) 347-6770 or email contact@whisperingfarms.com
DVZ Stud Sporthorses - Horse Bred to Perform
DvZ Stud - broodmares, horses for sale, horses out competing and stallions we have used and are interested in using. Anything you would like to know just contact us. You can also find us on Facebook under my name and also the DvZ Stud Group of friends and fans. Join us and stay in touch on all the happenings with news, photos and check out video`s at www.youtube.com/dvzstud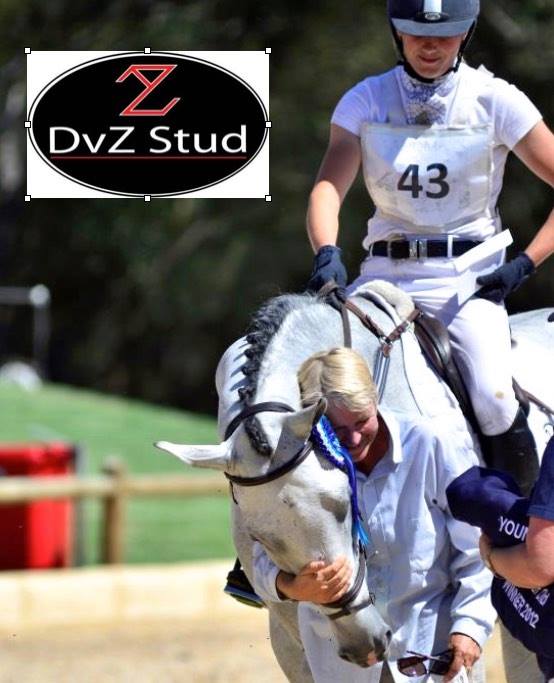 Although there is world wide emphasis on breeding either a jumping, eventing or a dressage horse, DvZ stud have always maintained that they want to breed an athletic horse rather than try and breed a specific dressage or showjumping horse, making them ideal event horses. DVZ stud want a horse with good hock action that has plenty of power behind, one with a good shoulder. Because whether you aim for a eventer, jumper or a dressage horse, if it cannot use its hindquarters (the engine) properly you are already lacking. The result after years of applying that philosophy the DvZ brand can be seen in the three disciplines by over a dozen horses in four states.

The Stud is located at 415 Blue Plains Road in Chittering (about 45 kms.North from Brigadoon and the Swan Valley) / Tel: 08-9576 0824, mobile: 0419 855 313, E-mail: dvzstud@bigpond.com

Up till about 1995 I was breeding the odd foal. When Faustina produced so many quality fillies it seemed a 'waste' to ride them. With the availability of the frozen semen and the expertise of Gin Gin Vet Clinic the breeding became a lot more focused.

Fuerstin Faustina & Fuerst FigaroThrough this process I have bloodlines in my small group of horses that are unique in Australia, because I have not always used well known or 'famous' stallions: DvZ Stud is the ONLY stud with offspring by Rebel I Z; we are one of the few with a colt by Indoctro (KWPN keur) and we are the ONLY ones with two by Goodtimes (Nimmerdor x Caletto I). I believe that mares have 60-70% influence on their offspring. My mares are of Holsteiner lines. That happened not by choice but when I was living in Queensland the Holsteiners Falkland and Monopol were the only stallions available.

The stallions chose have been mainly from The Netherlands from the VDL Stud (Van de Lageweg) AEA-Burong and Figaro imp. from Balmoral Warmblood Stud. (Apart from breeding top horses, The Netherlands has the best quality control when it comes to frozen sperm quality.) Most of those stallions are of Holsteiner lines with Dutch and Selle Francais. This genetic mix works extremely well. The Dutch have come from 'nowhere' some 30 years ago to be today`s leaders in the world of sport horse breeding.

Breeding is a gamble but I believe in narrowing the odds, and by using top quality mares of good conformation and temperament, combining them with some of the best bloodlines in the world and raise those mares and their offspring on excellent pasture, in spacious paddocks, then, with a bit of luck thrown in, you just might get some top youngsters! You are now invited to continue your journey.

Tchaikovsky DvZ - (ASB registered as Destructive Action life nr NZ 00253568) is a 16.2 hh thoroughbred stallion.



His sire line is truly bred in the purple with Stravinsky (sire of Oratorio) grand sire Nurejev who is a 3/4 brother to world famous Sadlers Wells, himself by the legendary Northern Dancer. These lines are known as producers of milers and middle distance runners.

Tchaikovsky`s dam is by the US Champion sire Unbridled who won $4 million in his lifetime. You also find Dr Carter and Mr Prospector, who are known to produce show jumpers. Mr Prospector is also found on the sire side.

Most of the dam family line has produced plenty of sport horses and most are of a good size varying 16.1 - 17 hh.

Tchaikovsky has a very nice conformation, showing everything at the right proportions and angles. He has really good bone (for a thoroughbred). Super topline, lovely elegant neck, nice throat latch. He also has good paces, especially a really good walk.

Tchaikovsky will be suitable for warmblood mares and of course also part and thoroughbred mares to produce a more elegant sport horse especially eventers. He was ridden for awhile by Darren Taylor who also jumped him a bit. Still very green he will need more time to train and turn him into sport horse.

Kate Barton of Narbethong says of him: "I can vouch for this boy...he has a superb temperament! As cool as a cucumber. He`s going to cross very well to the older style warmblood mares or breed some awesome event horses :)"