Bridget Croagh
Bridget Croagh is an eventer from Australia, we have limited information on Bridget Croagh, please help us expand our rider profile please email us at eventing@stableexress.com.
Watch Reed Kesseler competing at the London 2012 Olympics.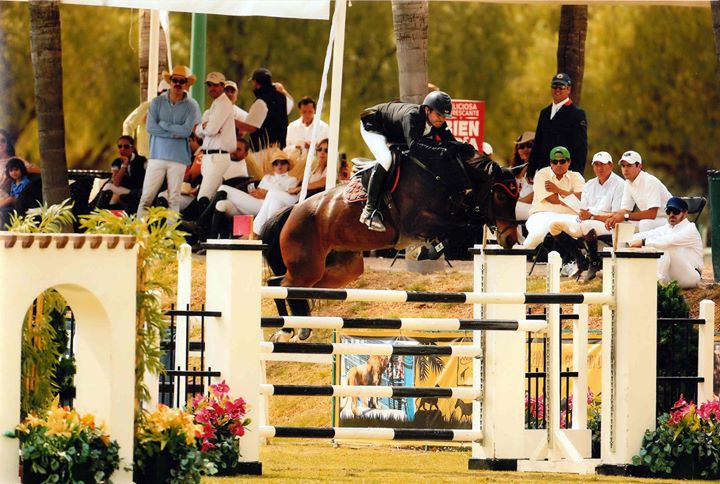 Watch Rodrigo Lambre and Contecord - 1,45 - 1,50 | Rodrigo Lambre - Brazil | Showjumping Riders | Horse Website - Stableexpress.com…
Read More
Bridget Anne McIntyre
Bridget Anne McIntyre - Austria
Bridget Laifman
Bridget Laifman - USA
Bridget Wilson
Bridget Wilson - New Zealand
Bridget Rogers
Bridget Rogers - USA
Bridget Burbidge
Bridget Burbidge - UK
Bridget Niebur
Bridget Niebur - USA
Bridget Phillips
Bridget Phillips - USA
Bridget Nottle
Bridget Nottle is an endurance rider from Australia
Ali El Din
Full brother to Ali Jamaal
Canadian Top Ten Stallion, US Top Ten Futurity Colt, Champion Park horse.
Sweepstakes Nominated Sire, SCID clear.
Standing in Mich.
Bridget Parker
Bridget Parker - UK