Braveheart - Noriker Dressage Draft Horse
| | | |
| --- | --- | --- |
| | | Braveheart - Noriker Dressage Draft Horse |
Braveheart is a Noriker Draft Horse who competes successfully as a dressage horses, competed by Greetje Arends-Hakvoort & Braveheart has win many ribbons in the dressage arena. Below you can watch the pair in action in the video of the pair performing their moves together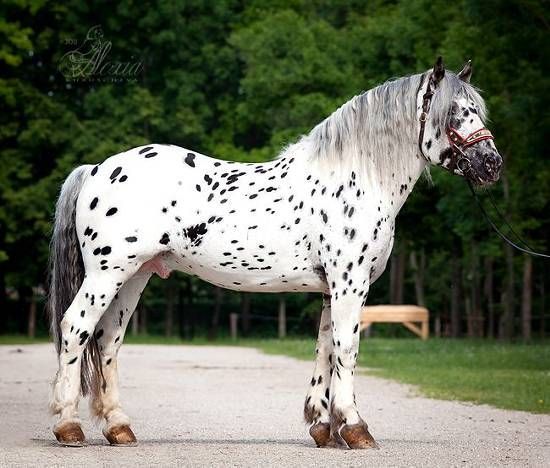 ContentAdvert
Stinna Kaastrup - Dressage Rider Born With No Legs, Chooses Determination Over Disability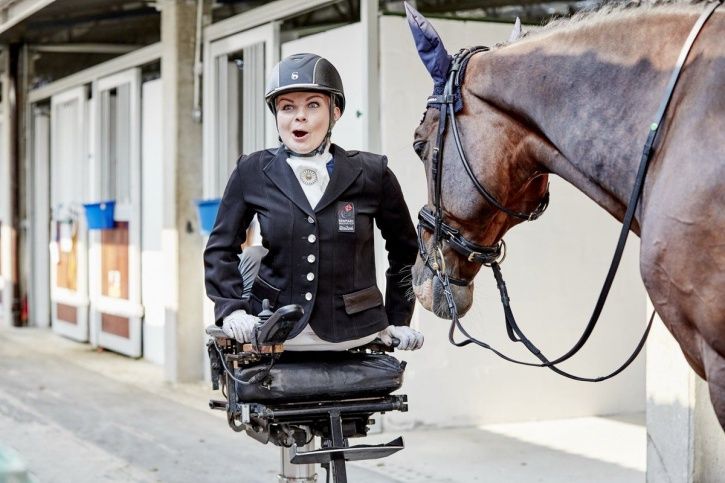 On Stable Express you will find everything about the Noriker horse, as well as pictures, videos and information about Noriker horses in competition such as showjumping or dressage.
Friends of the Noriker Horse
(FotNH) seeks to respectfully establish a registry in the United States and provide the most accurate translation possible of important documents, such as breed standards and guidelines for performance tests and inspections. Through extensive research, it is our intent to assist in the importation of quality Norikers and enact thereafter a breeding program that is both accepted and respected by the Mother Registries of Austria and Italy so that we might forge a partnership with them in order to further preserve and promote this wonderful race of equine within the United States.
Over 2000 years of history makes the Noriker one of the oldest horse breeds in Europe. Known as a moderately heavy mountain draft with a low center of gravity and harmonious conformation, the Noriker is praised for being long-lived, surefooted, amicably tempered and feed efficient. Strict breeding standards have ensured a high degree of quality and a distinct phenotype that is immediately recognizable regardless of the individual`s coat color. Today the Noriker enjoys a great deal of popularity due to its extreme versatility and a wide range of coat colors, although it is not presently found in the United States.