Bob Champion
| | | |
| --- | --- | --- |
| | | The Story Of Bob Champion |
Born in 1948 Bob Champion was an English steeple chase jump jockey who fought against cancer to return to the saddle to win the 1981 Grand National riding Aldaniti, the story was turned into a feature film in 1984 staring John Hurt as Bob Champion.
1981 Grand National won by Bob Champion and Aldaniti - Watch the full race below.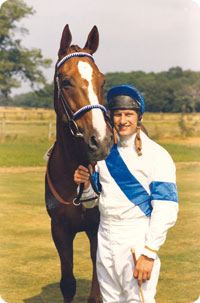 In 1979 Bob champion was diagnosed with testicular cancer, he was treated with chemotherapeutic drugs bleomycin, vinblastine and cisplatin. He is now the founder of the The Bob Champion Cancer Trust that raises money for cancer research.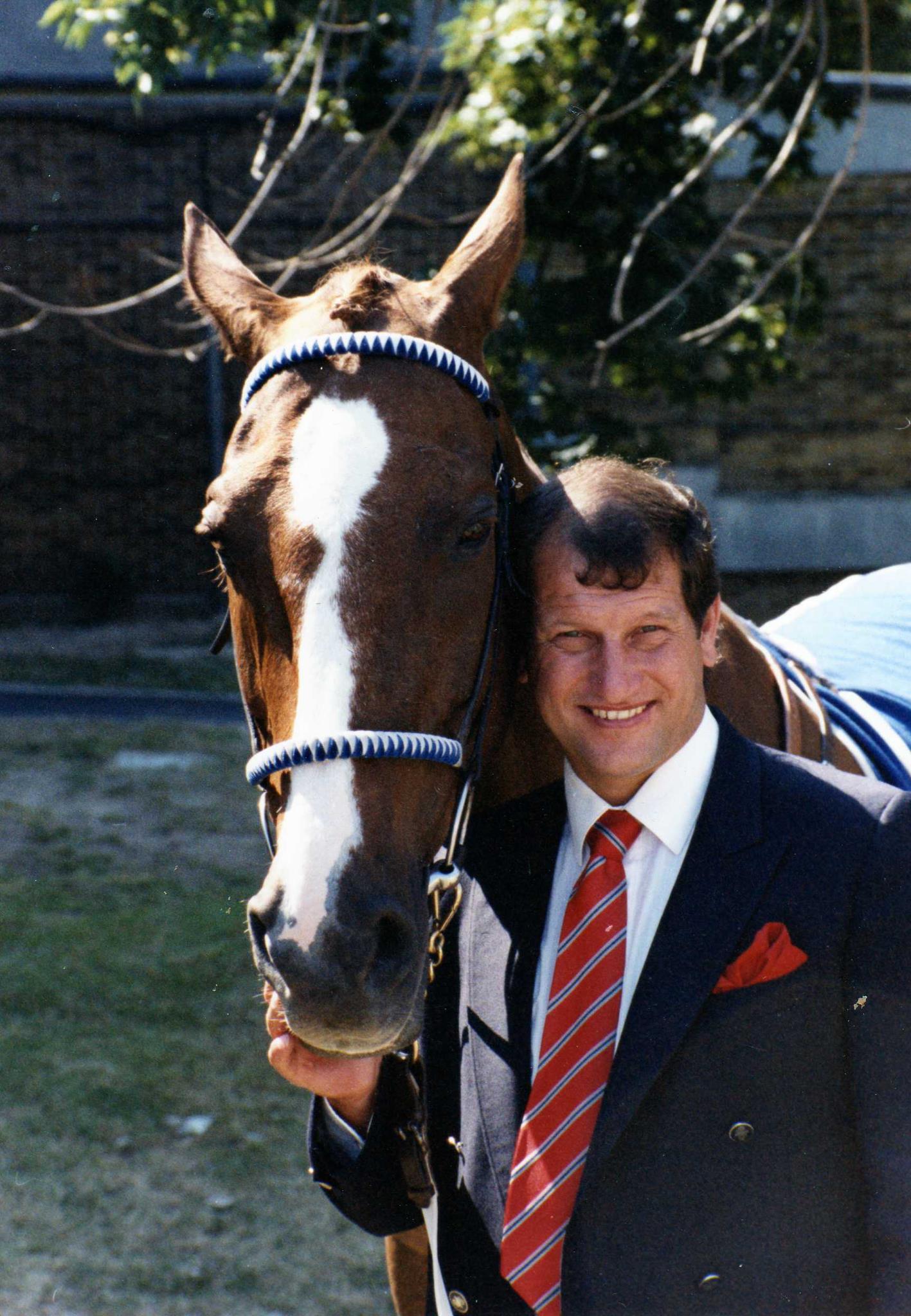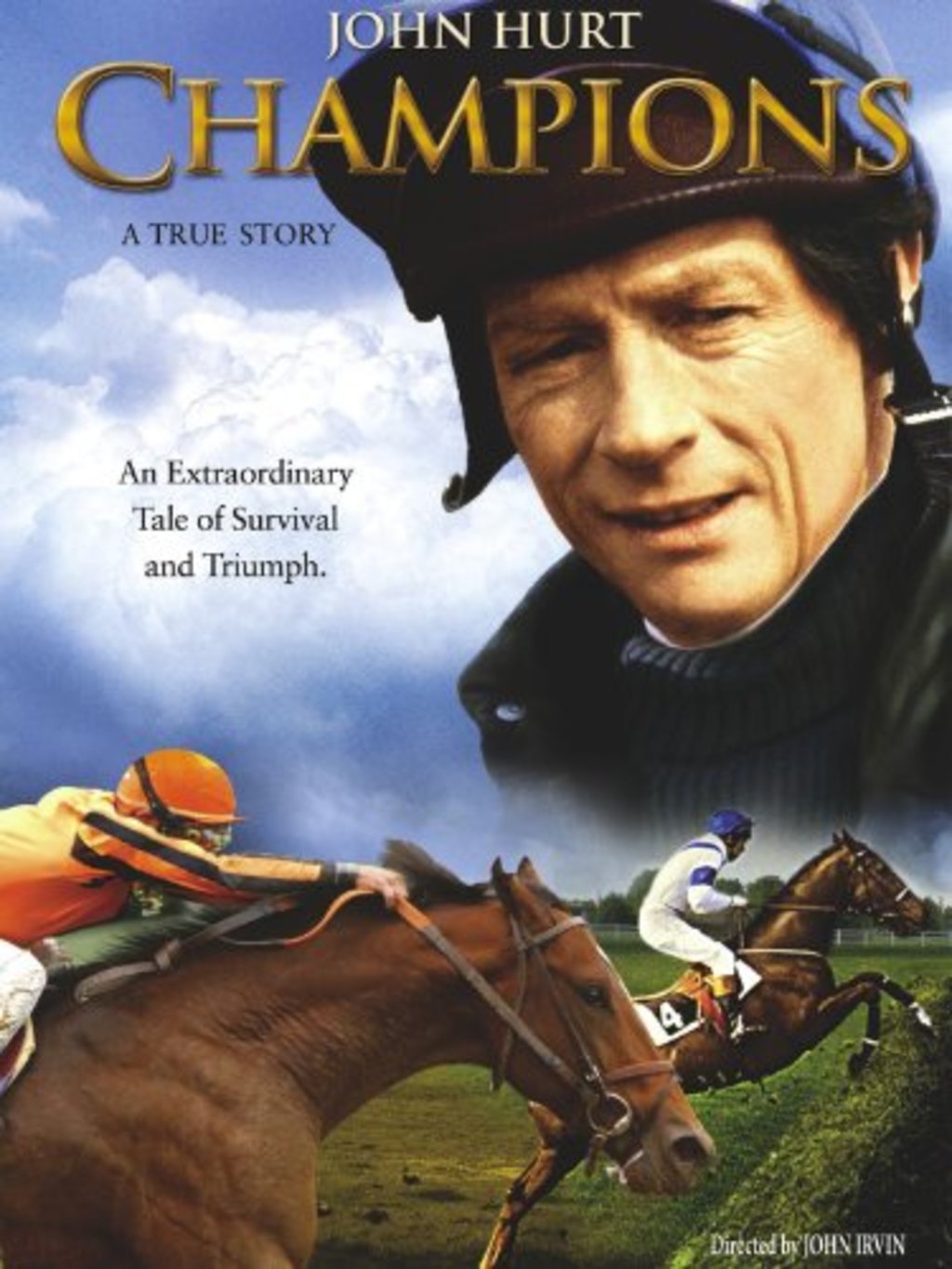 His 1981 victory in the grand national helped him win the vote for BBC Sports personality of that year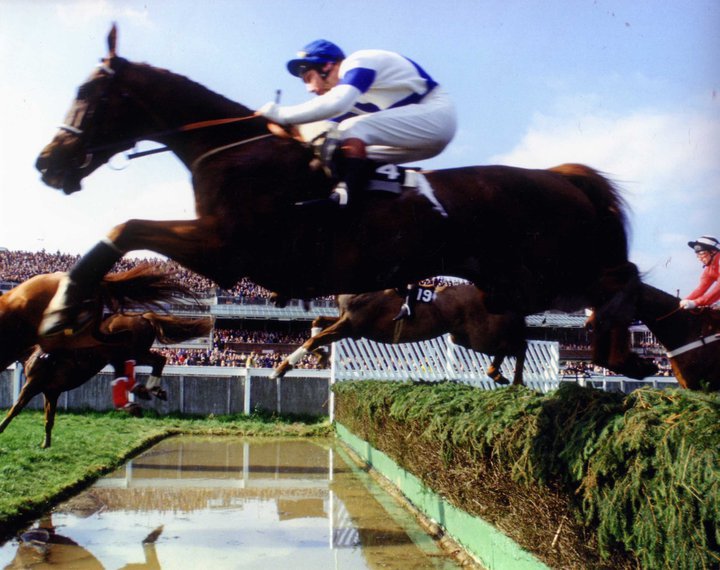 3 years later his story was made into a feature film staring John Hurt as Bob Champion, Aldaniti played himself in the movie.

The book Champions Story was written by Bob Champion himself along with Jonathan Powell a broadcaster and horse racing jornalist.

As well as winning the Grand National Bob Champion also won Hennessy Cognac Gold Cup and the Whitbread Trial Chase, among many other major races. In 1982 Bob Champion was awarded an MBE from the Queen.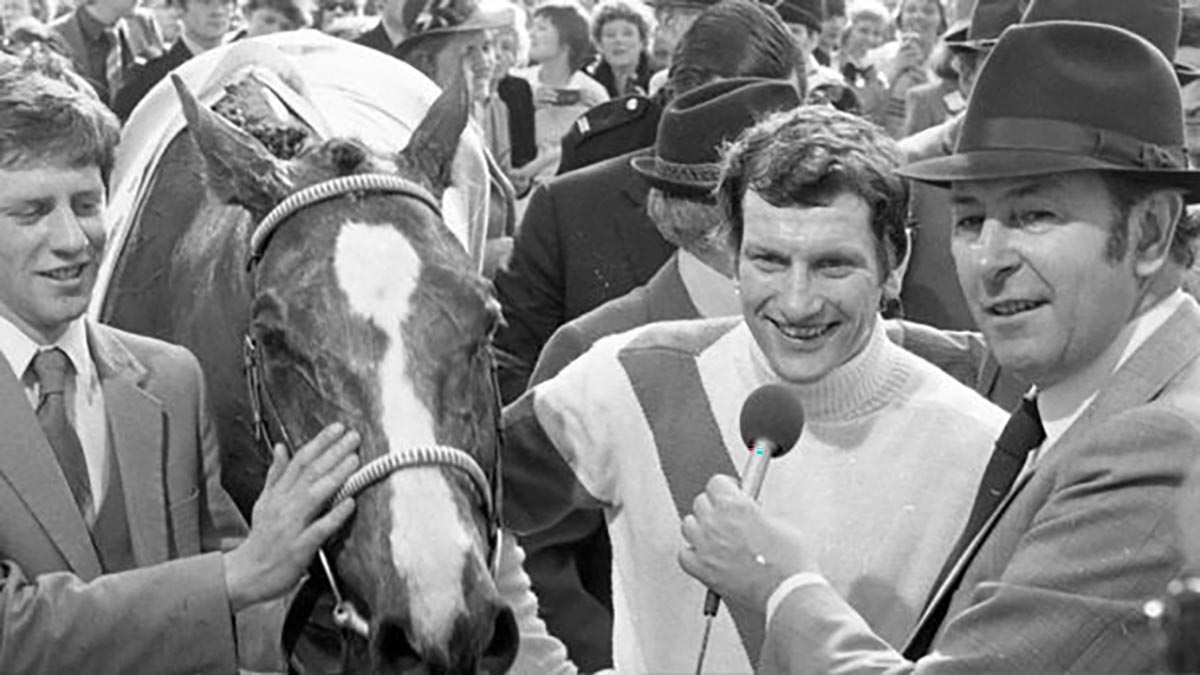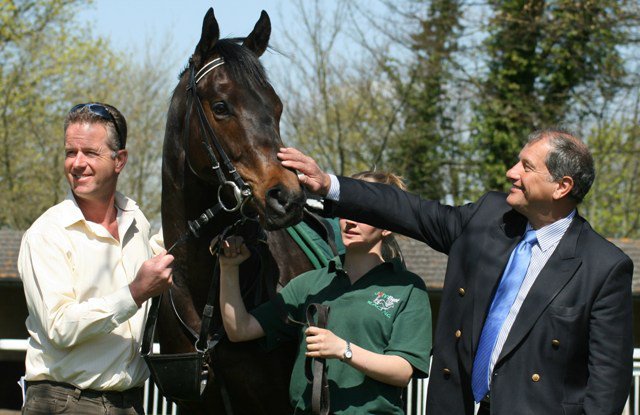 Bob was the subject of This Is Your Life in October 1981 when he was surprised by Eamonn Andrews on his wedding day.


Bob Champion @Charles James Fox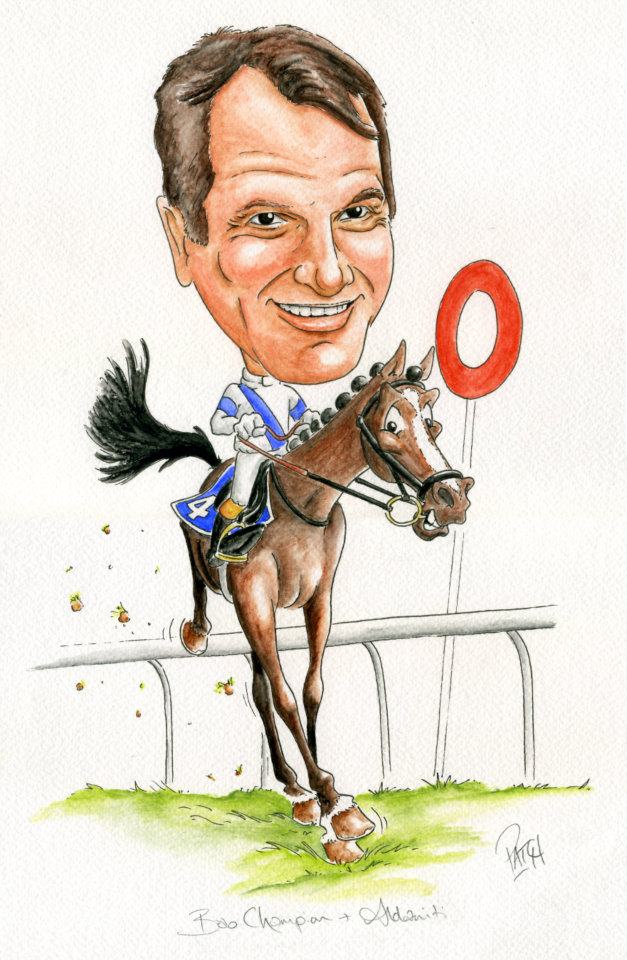 Bob Champion Horses
Aldaniti (Derek H x Reynard Volant, 1970), Approaching ,
Aldaniti (1970 - 28 March 1997), (Chestnut - Gelding), was a famous racehorse who won the Grand National on 4 April 1981. Jockey Bob Champion famously recovered from cancer while Aldaniti recovered after suffering a career threatening injury. The hor
---
---
Bob Champion Competition Results
01 - Aintree, Grand National - 04/09/1981 - Aldaniti
---
01 - Aintree, Grand National - 04/09/1981 - Aldaniti
---
01 - Newbury, Hennessy Gold Cup - 11/02/1978 - Approaching
---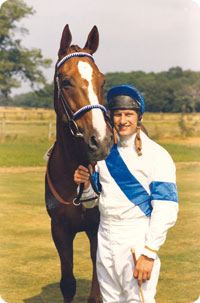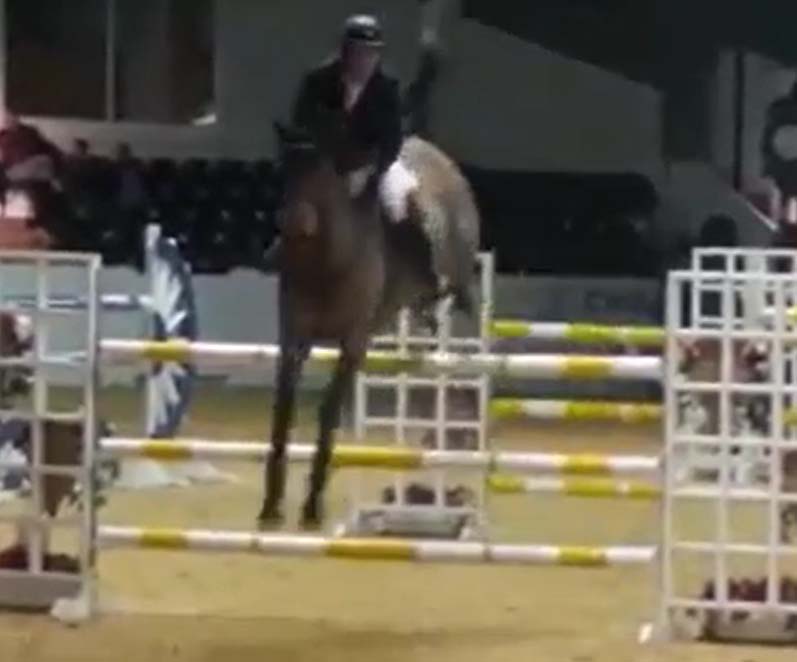 Watch Martini Van Overis Z ridden by Donald Whitaker | Martini Van Overis Z (sired by Montreal VDL out of a Ramiro Z mare) - Stableexpress Horse Breeding Database …
Read More
Bob Steller

Bob Steller - USA
Local Search Marketing: Get On and Try It!
Online marketing became so popular to a lot of business owners because their hired marketers could not stop raving about the internet and all the good things that it provides its users. One of the most desired things about the internet is the fact that it provides excellent service for a low cost and sometimes they even give it for free. Local search marketing is one of these free marketing tools that are only waiting for marketers to see their potential so they will tap it.
Some people might see local search marketing as a good opportunity for business owners and their businesses because their promotion will be more focused that they can easily attract the consumers that their products were made for. What people often overlook is the fact that such type of marketing benefits the local consumers in so many ways than one.
Bob Brawley

Bob Brawley - USA
Bob Giles

Bob Giles - USA
Bob Turnell

Bob Turnell -
Bob Davies

Bob Davies -
Bob Trudgill

Bob Trudgill -
Bob Koopman

American rider Bob Koopman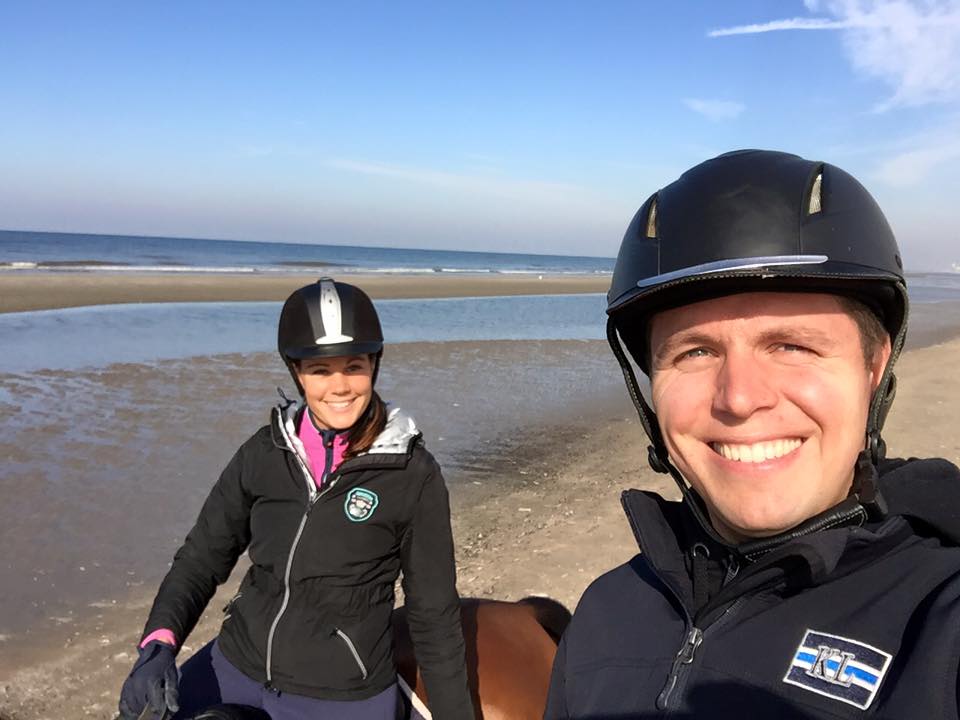 Bob Sample

Bob Sample - Australia
Another important local search marketing service is the local citation. Web pages should primarily be optimized on the different global search engines. However, there are also local search engines with which these web pages need to be optimized. Without the link building and URL submission to these local search engines, the business won't be localized as well.
Online community involvement is one of the local search marketing services. Since localizing a business needs direct interaction to the consumers, the company's products and services must then be promoted to other local web pages. These online promotional services include commenting, blogging, and press release submission. All these can give good results to SEO page rankings.
Young Stallion For Sale (Quantum x Bob Herceg)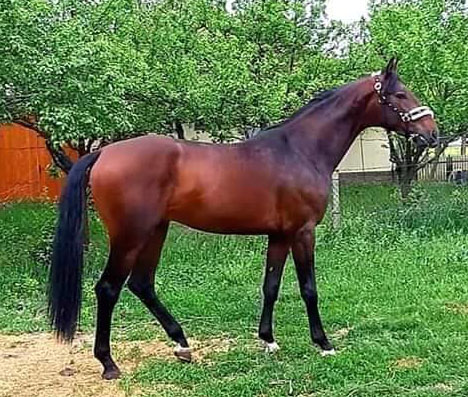 🐴🐴3 Years Stallion With Excellent Sport Horse Bloodlines!🐴🐴

170 cm( stick) - Clean X-Rays
☘☘Excellent opportunity to purchase an exciting young stallion with the best European bloodlines ☘☘

Father line: Quantum (Quidam de Revel x Cor De La Bryere) - proven international jumping stallion.

Mother line: Bob Herceg

Location - Budapest, Hungary; Call - +36 70 420 8568 for more information. Other sport horses available.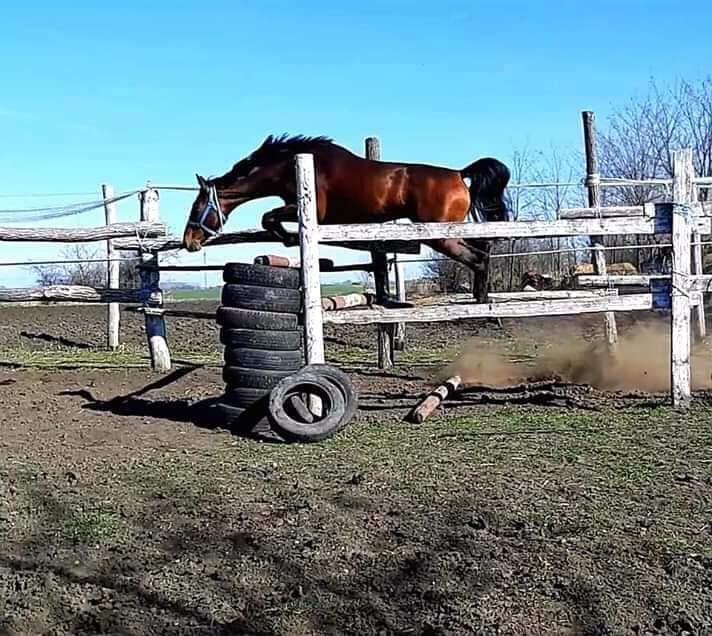 Below you can watch a video showcasing his sire Quantum