Big Jake Worlds Tallest Horse - Guinness World Record Holder
Big Jake is a red flaxen Belgian gelding noted for his extreme height. He stands at 20.3 hands (210.2 cm (6 ft 10-3/4 in)) tall and weighs 2,600 pounds (1,133 kg). According to Guinness World Records, Big Jake broke the record for the world`s tallest living horse when he was measured in 2010, and he still held that record as of 2018.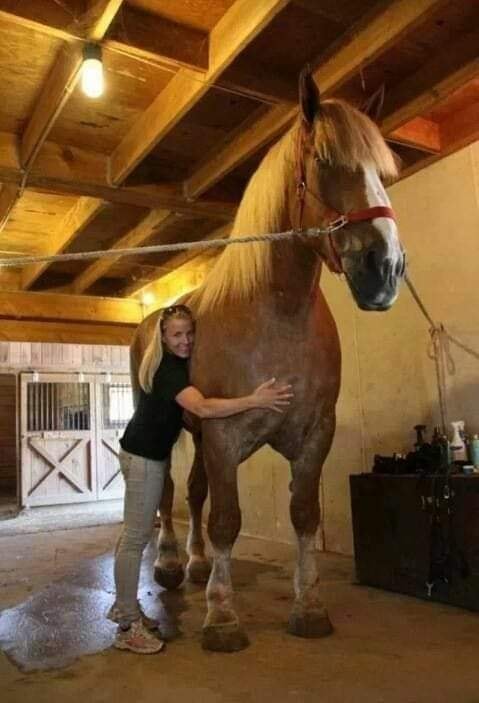 Big Jake was born in 2001 in Nebraska where he was purchased by his owner, Jerry Gilbert. At birth, he weighed roughly 240 pounds. As of 2013, Big Jake was retired and lived at Smokey Hollow Farm, near Poynette, Wisconsin.
ContentAdvert
Draft Horses For Sale / Draft Horse Breeders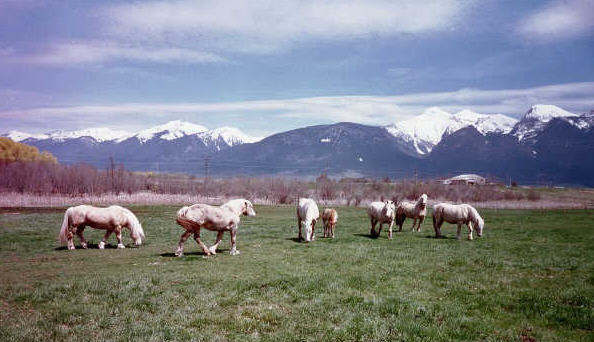 Belgian Draft Horses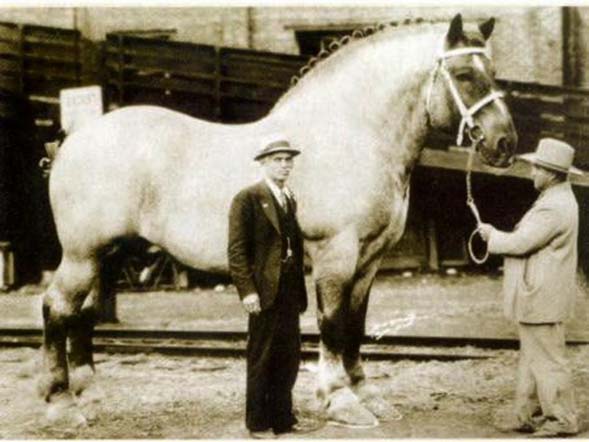 Budweiser Clydesdale Welcomes A New Member To The Team