Belgian Draft Horses Have Proven To Be Irreplaceable In This Modern Era
Engineers for U.S. Cellular in Wisconsin managed to improve one of their projects with the help from draft horses. Draft horses have proven to be irreplaceable and it seems that they can do the job that modern vehicles can`t! So, think again next time when you`re about to say that draft horses are out of date!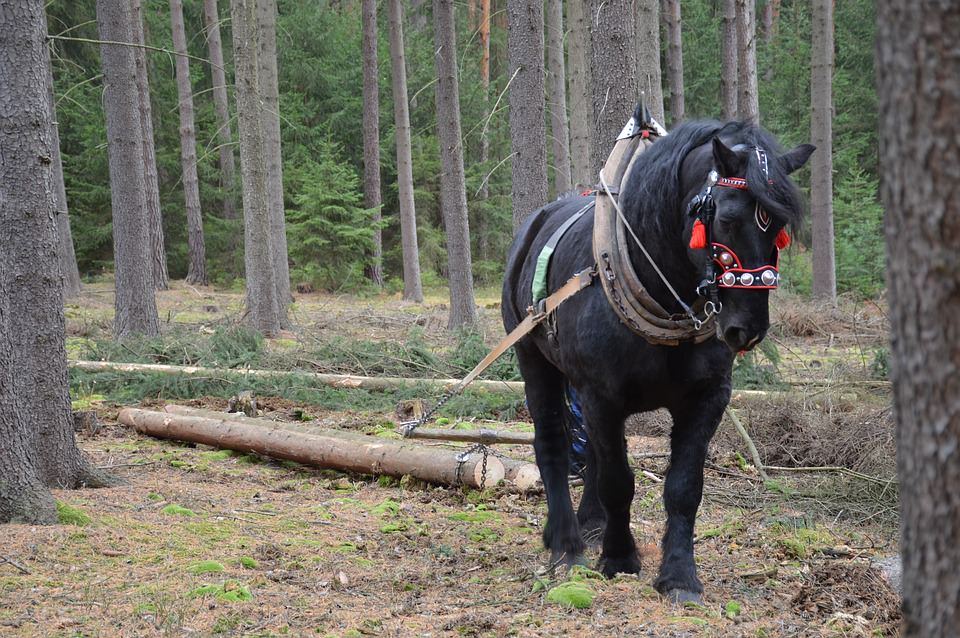 U.S. Cellular had a task to upgrade 200 cell towers and according to their analysis and exploration, draft horses where exactly what they`ve needed. They`ve profiled a farmer from Medford, Wisconsin, Jason Julian who has used draft horses on his farm since ever! Draft horses were ideal because of their pulling abilities. Some of the towers have been located in remote areas and the access to them has been difficult. Motorized vehicles could not finish the work and that`s why they`ve giving the task to Julian`s horses - Brabants.
Julian`s horses are a well-known Belgian bred, called Brabant Draft horses. Because of their quiet and calm disposition, and their strong build, they are the perfect choice for work in forestry and small farms. Their willingness to work is amazing! Seems that the oldest form of horsepower has been helpful for the modern technology. Share this story if you agree with us.