Beat Mandli
Beat Mandli is a leading show jumping rider from Switzerland with a very impressive competition record. Beat Mandli was born 1st October 1969 as an Swiss equestrian and Olympic medallist, Beat Mandli won a silver medal in show jumping at the 2000 Summer Olympics in Sydney, watch him in action riding Louis 162.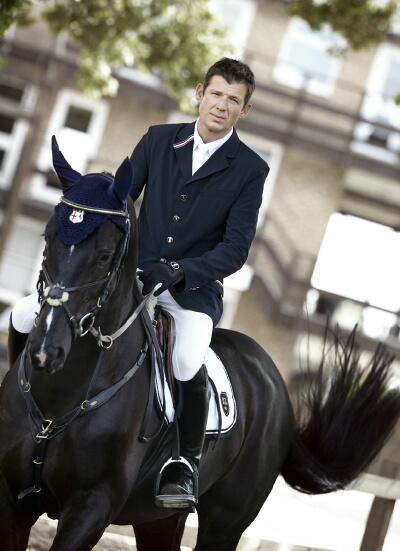 Beat Mändli - Pozitano - Sydney 2000 Olympics
Beat Mandli and Pozitano formed a formidable partnership on the European and international show jumping circuit with numerous wins and placings, in 2000 the pair represented Switzerland at the Sydney Olympics which you can watch below.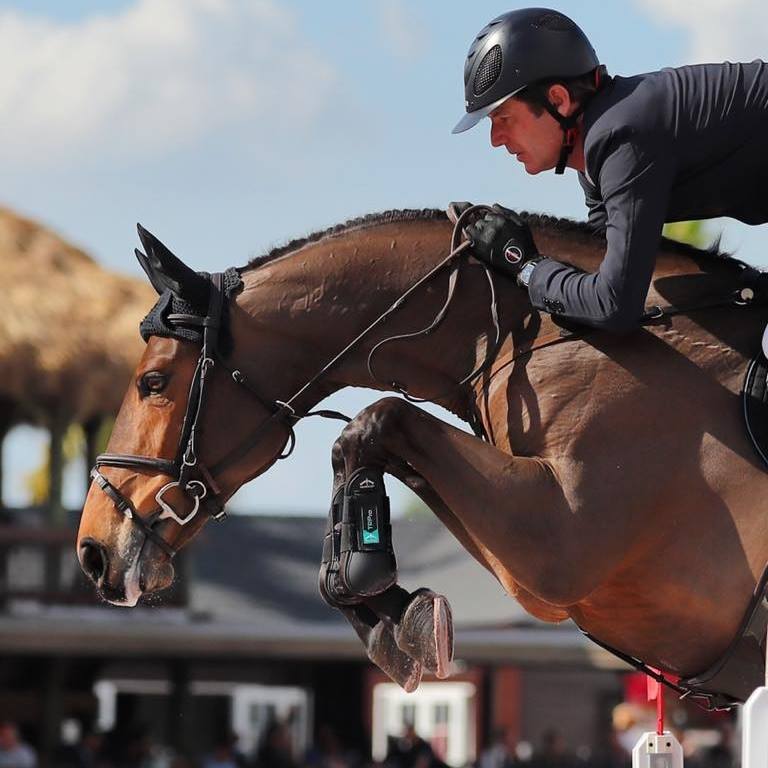 Watch Poor Boy & Beat Mandli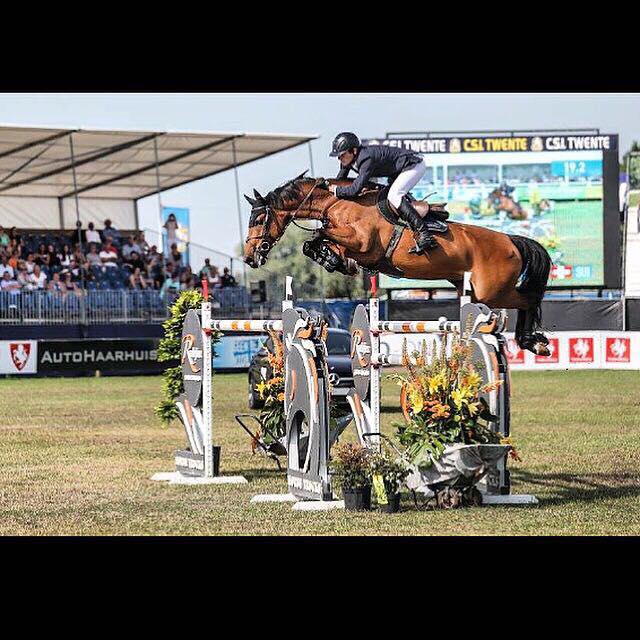 Beat Mandli & Croesus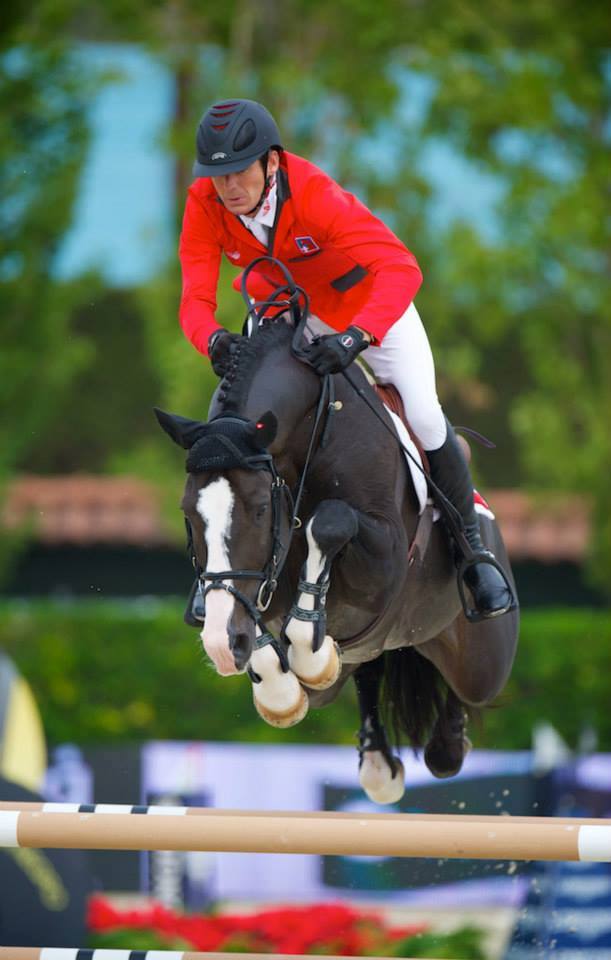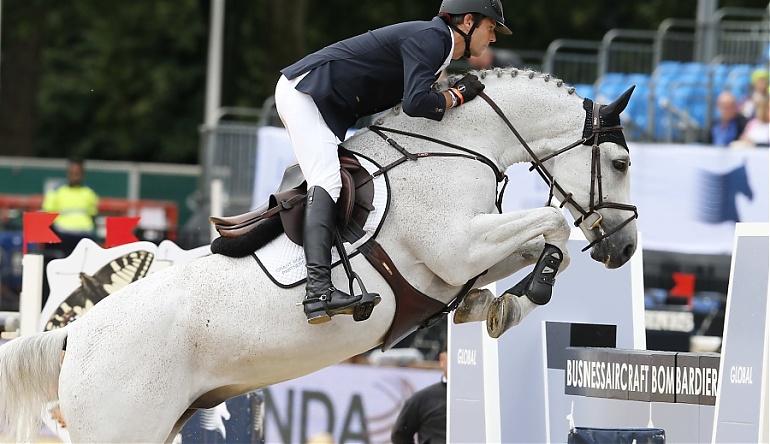 Looking for tips for this weekends grand national, watch top tips online 2021 Grand National Tips / Watch the story of Red Rum, arguably the most important horse in the history of the Grand National…
Read More
Cristiano Chiodi

Cristiano Chiodi - Italy - Endurance Riders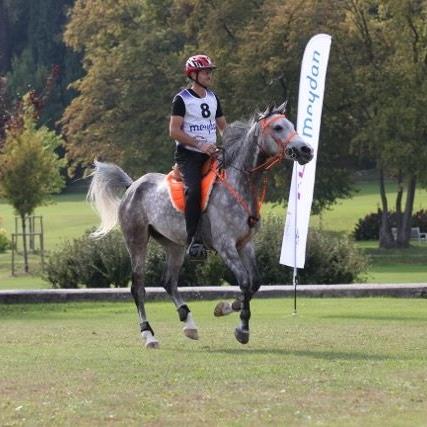 Positano

Olympic showjumper Positano was competed by Beat Mandli, representing Switzerland winning a silver medal at the Sydney olympics in the team competition. Positano is by the Westfalien breeding stallion Polydor who produced so many outstanding offspring.
Cristiano Pitzus

Cristiano Pitzus - Italy - Showjumping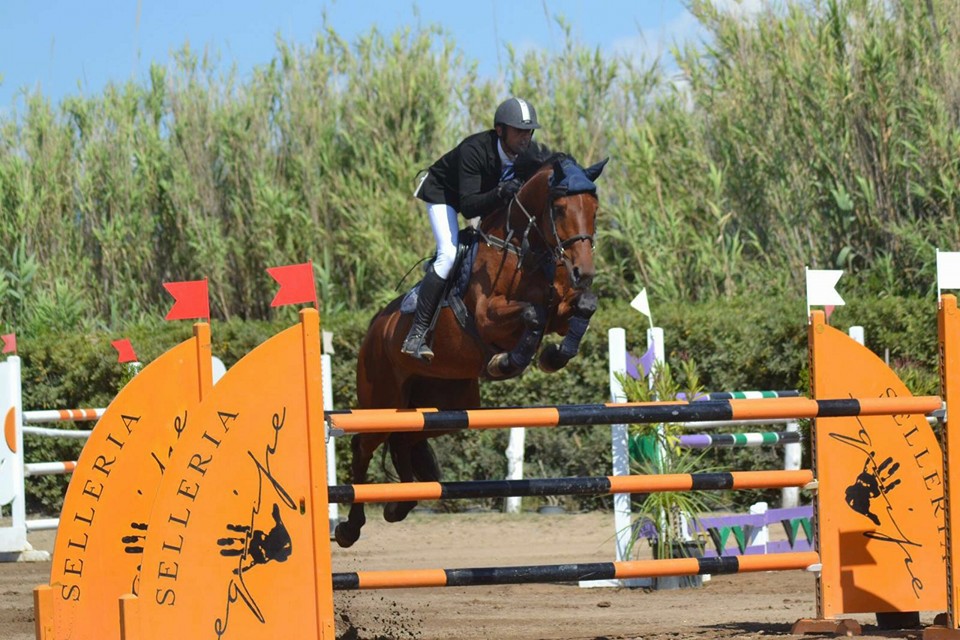 Cristiano Mion

Cristiano Mion - Italy - Showjumping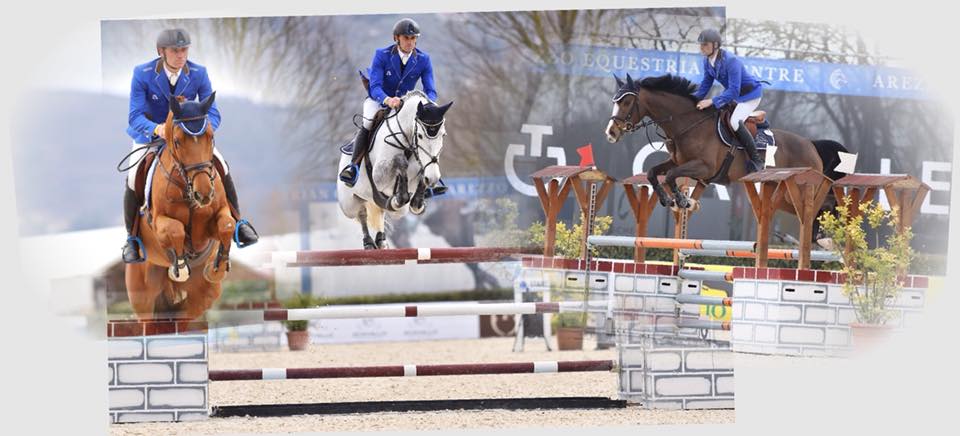 Cristiano Cividini

Cristiano Cividini - Italy - Horse Driving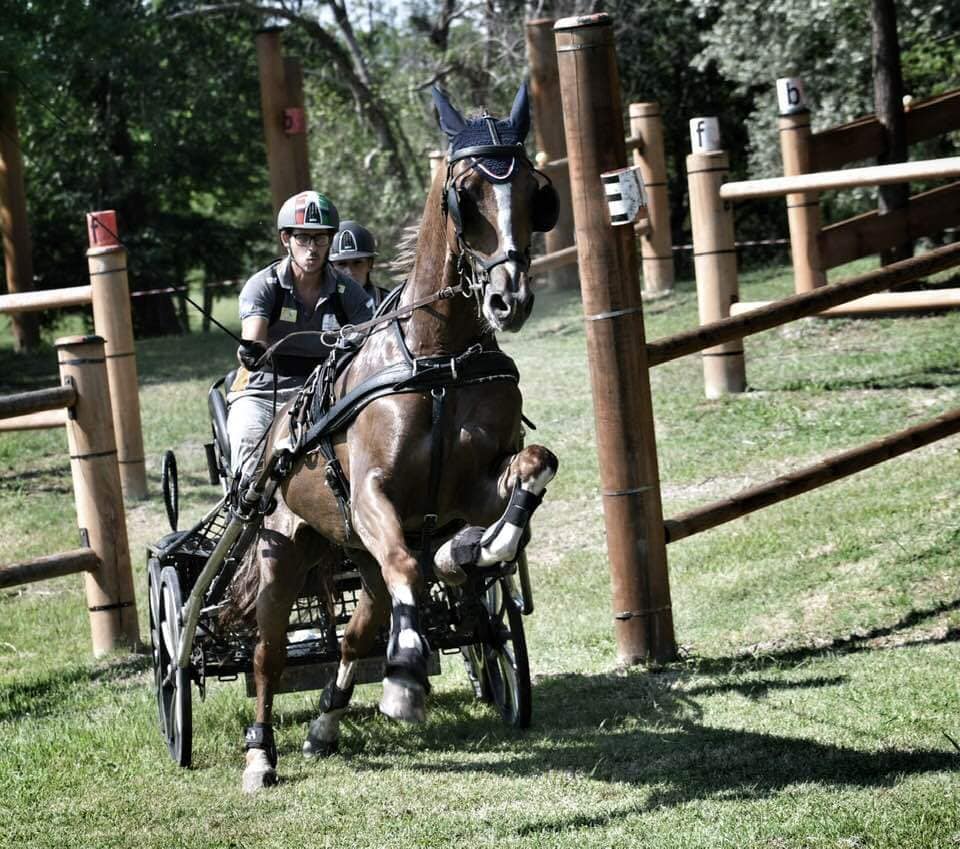 Richard Telford

Richard Telford - UK - Eventing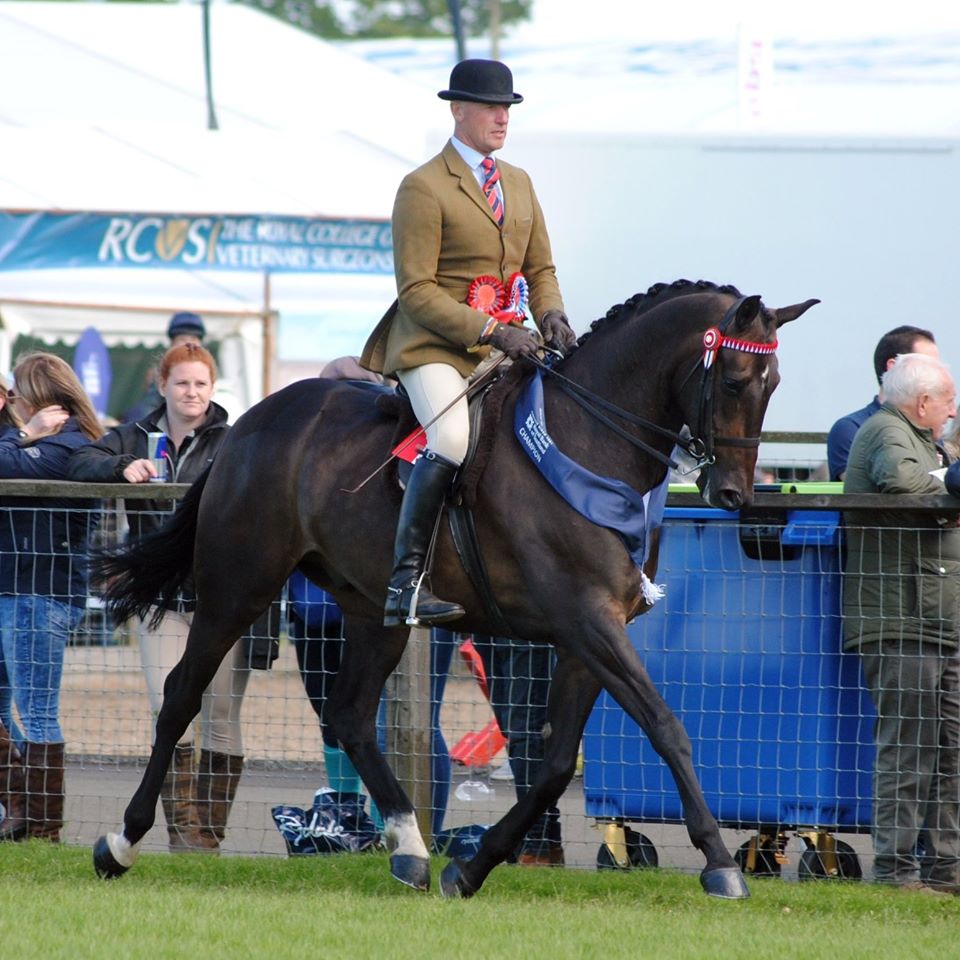 Cristiano Quadros De Castro

Cristiano Quadros De Castro - Brazil - Showjumping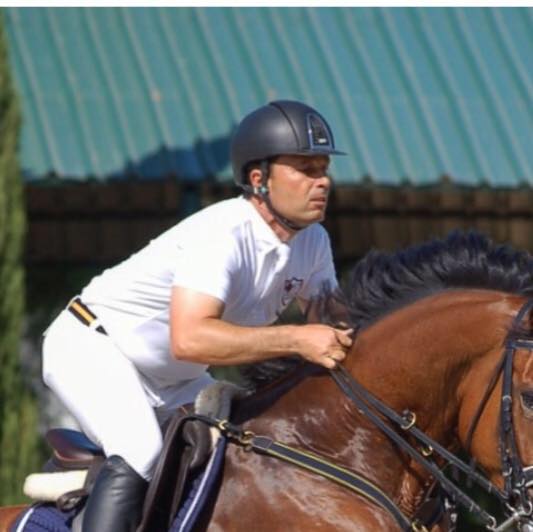 Wade Burgess

Wade Burgess - Australia - Endurance Rider
LAND HEIR

- x -, -
Echo

- x -, -
Cristiano Dolcetti

Cristiano Dolcetti - Italy - Endurance Rider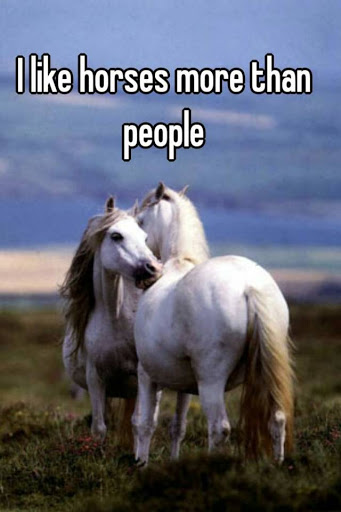 Ian Wills

Ian Wills - UK - Eventing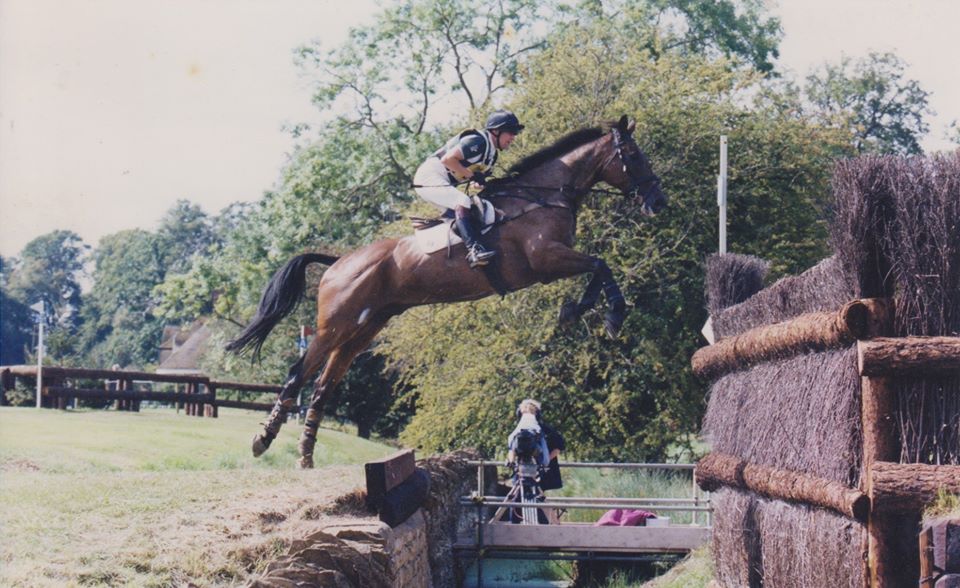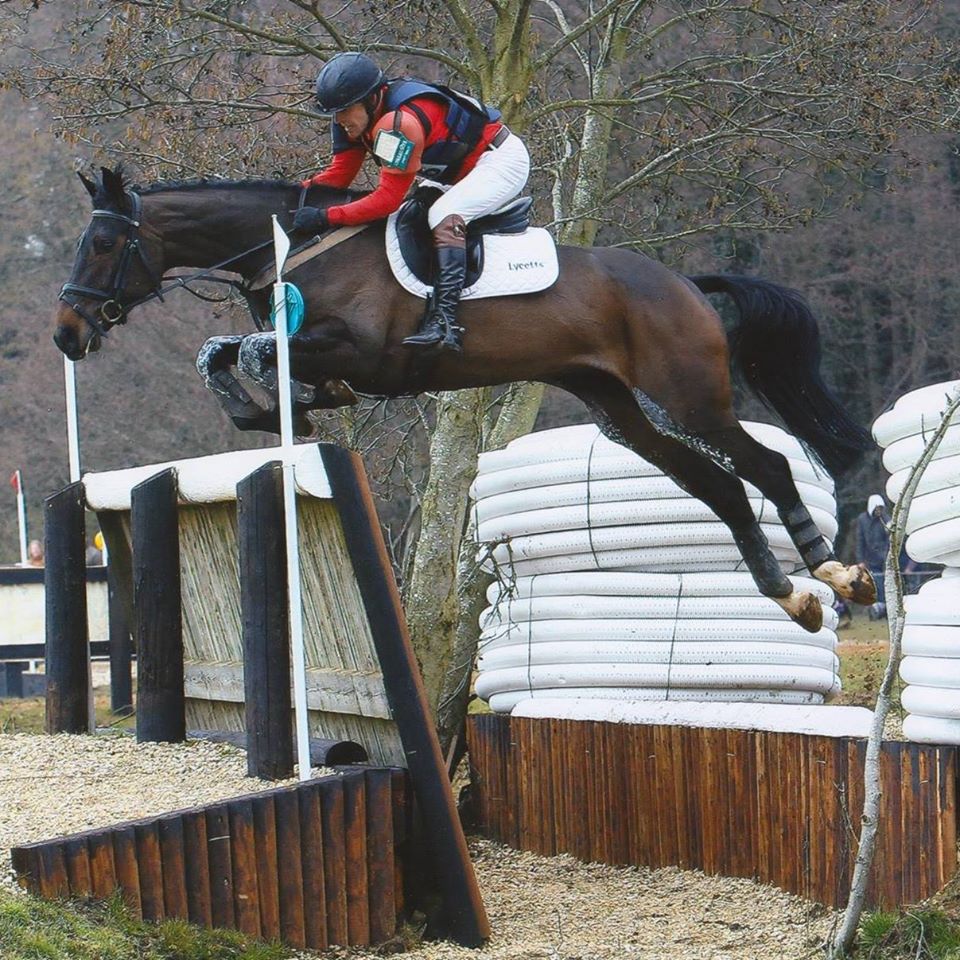 Hennessy

Race Horse Hennessy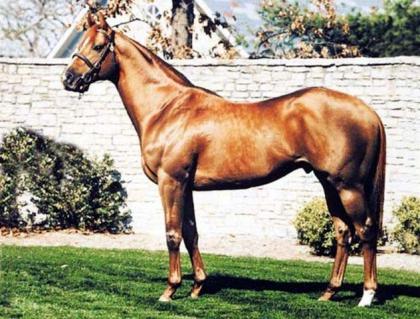 Hennessy
- Champion of the KWPN Dressage Stallion Performance test he achieved a very good overall score of 82 Points.