Be An Encourager, The World Has Enough Critics
Below we look at some of the greats from the different equestrian sports, all these riders have all faced ups and downs, had drawbacks but they continued pressed forward, but none of these people did it alone, they all had strong support networks.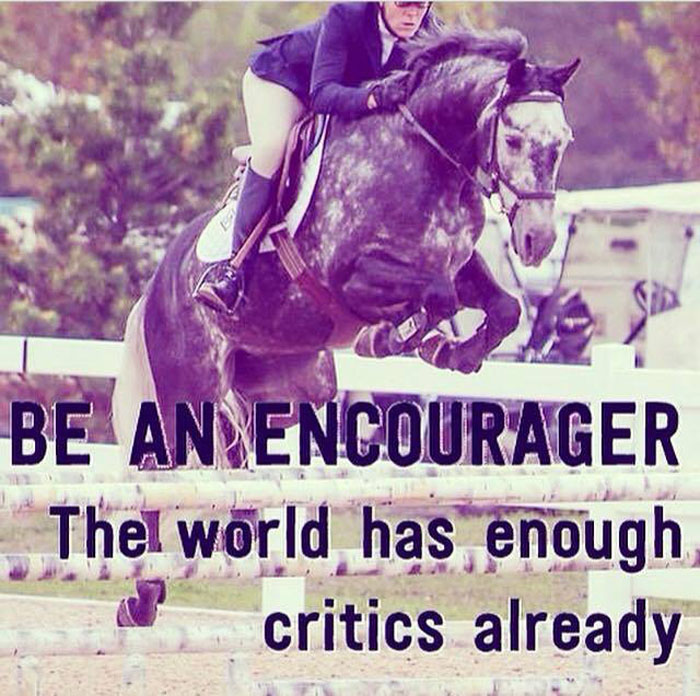 Nick Skelton
Nick Skelton is one of the worlds leading showjumping riders with many wins and championships over the years,but he has face his fair share of ups and downs including breaking his neck an injury that nearly ended his career, but his determination saw him comeback and compete at four more Olympic games and winning individual gold medal at the 2016 Olympic games. Below you can watch Nick Skelton in action at Rio on the great Big Star.

Flatwork Excersise For Horses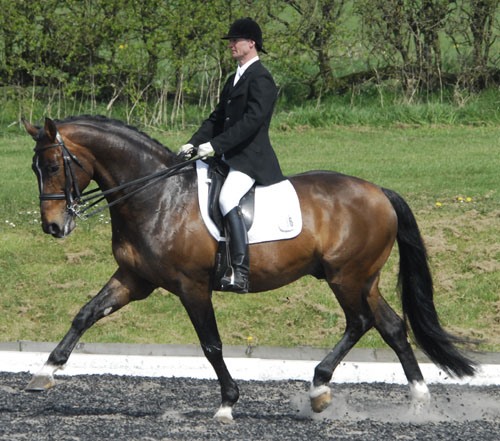 Looking for help improving your riding ability, have a look at these top training tips from the worlds leading riders from around the world, Click Here.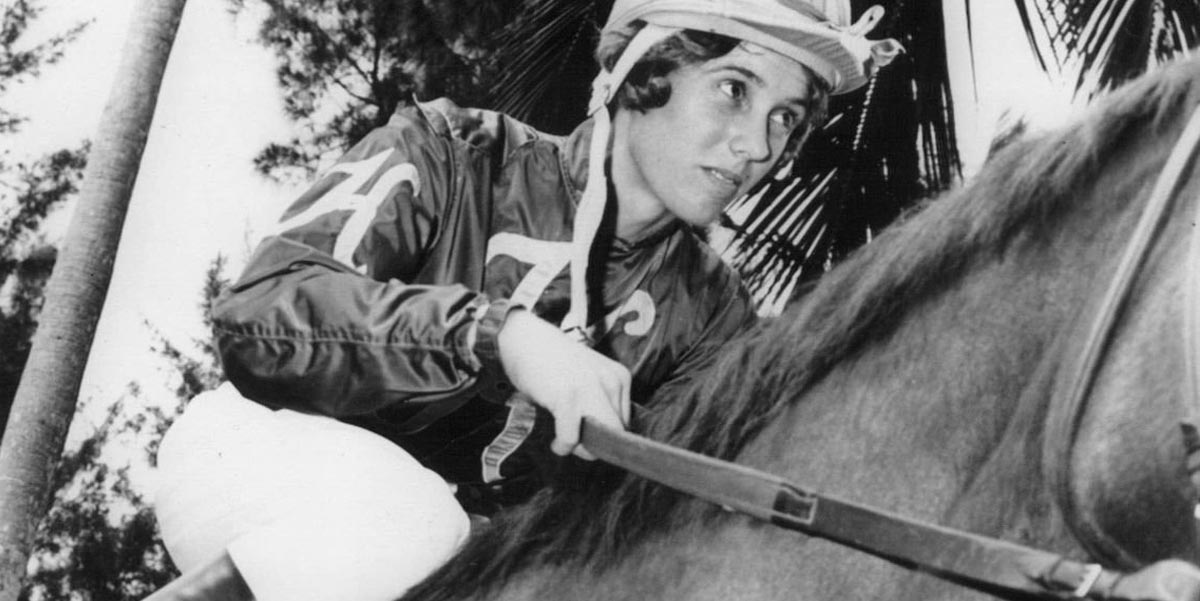 February 11, 1969: Diana Crump becomes 1st US woman jockey to ride against men, Hialelah. First woman to ride in the Kentucky Derby in 1970…
Read More