Audrey Cibilleau
Audrey Cibilleau - France - Horse Rider
See some unreal looking horses and ponies from around the world.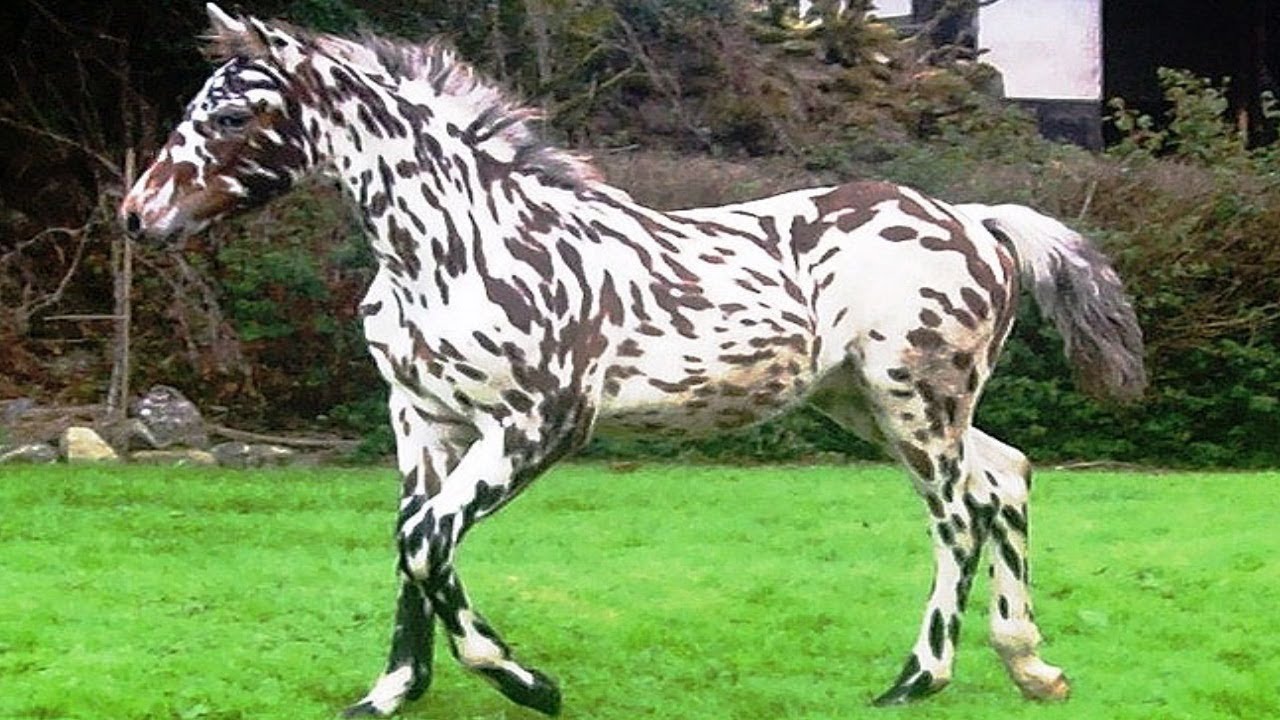 Find the star of the future via Stableexpress equestrian classifieds.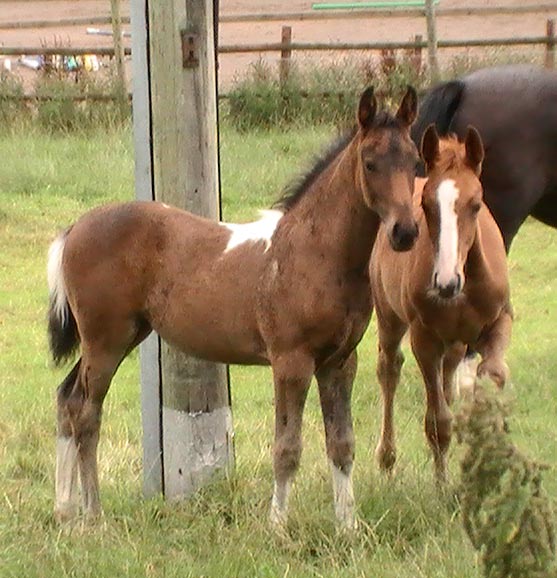 I approached Website By Design to produce me a quality affordable website that would help me sell products online. The Designer took time to listen to my views and requirements and worked closely with me in producing something I liked. I was more than pleased with the end result and would recommend Website By Design for any small business that is looking to produce a quality website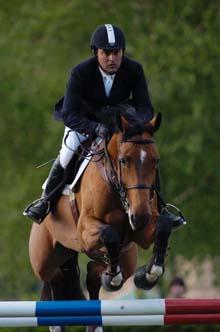 Watch Olivier Desutter & Aranka | StableExpress Showjumping Website / Equestrian Classifieds | Olivier Desutter - France - Showjumping Rider…
Read More
Audrey Nicolai De Gorhez
Audrey Nicolai De Gorhez - Belgium
Online Message board: Start a community for your customers. They and you will have the ability to write messages or answer questions on an "online message" board.
Audrey Le Fur
Audrey Le Fur - France - Horse Rider
Audrey Roth
Audrey Roth is an equestrian athlete from France who competes in the sport of horse vaulting. Below you can watch Audrey Roth in action competing in the freestyle competition in Saumur.
Audrey Chevalier
Audrey Chevalier - France - Horse Rider
Audrey Lacondeguy
Audrey Lacondeguy - France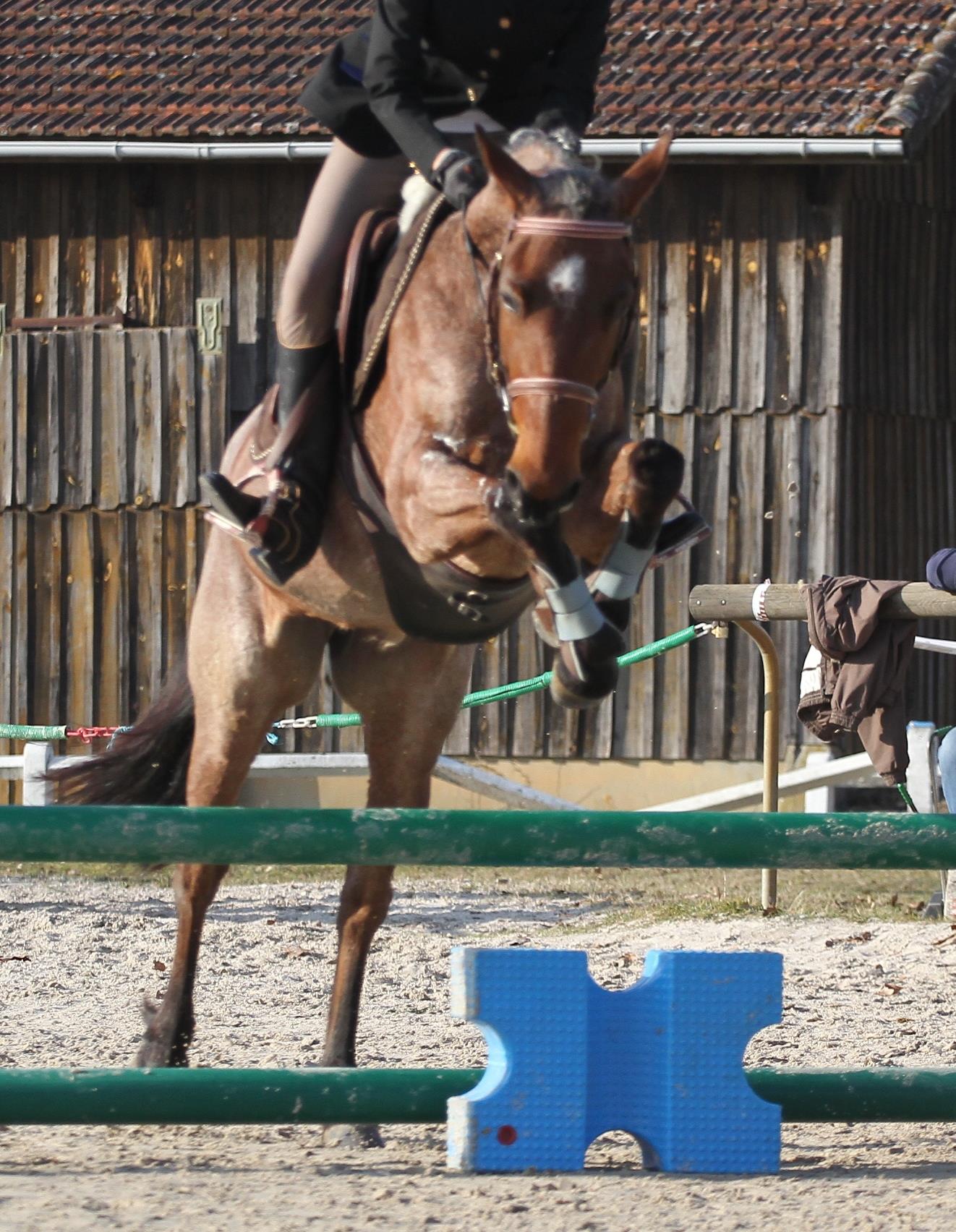 Audrey Maschue
Audrey Maschue - USA - Dressage Rider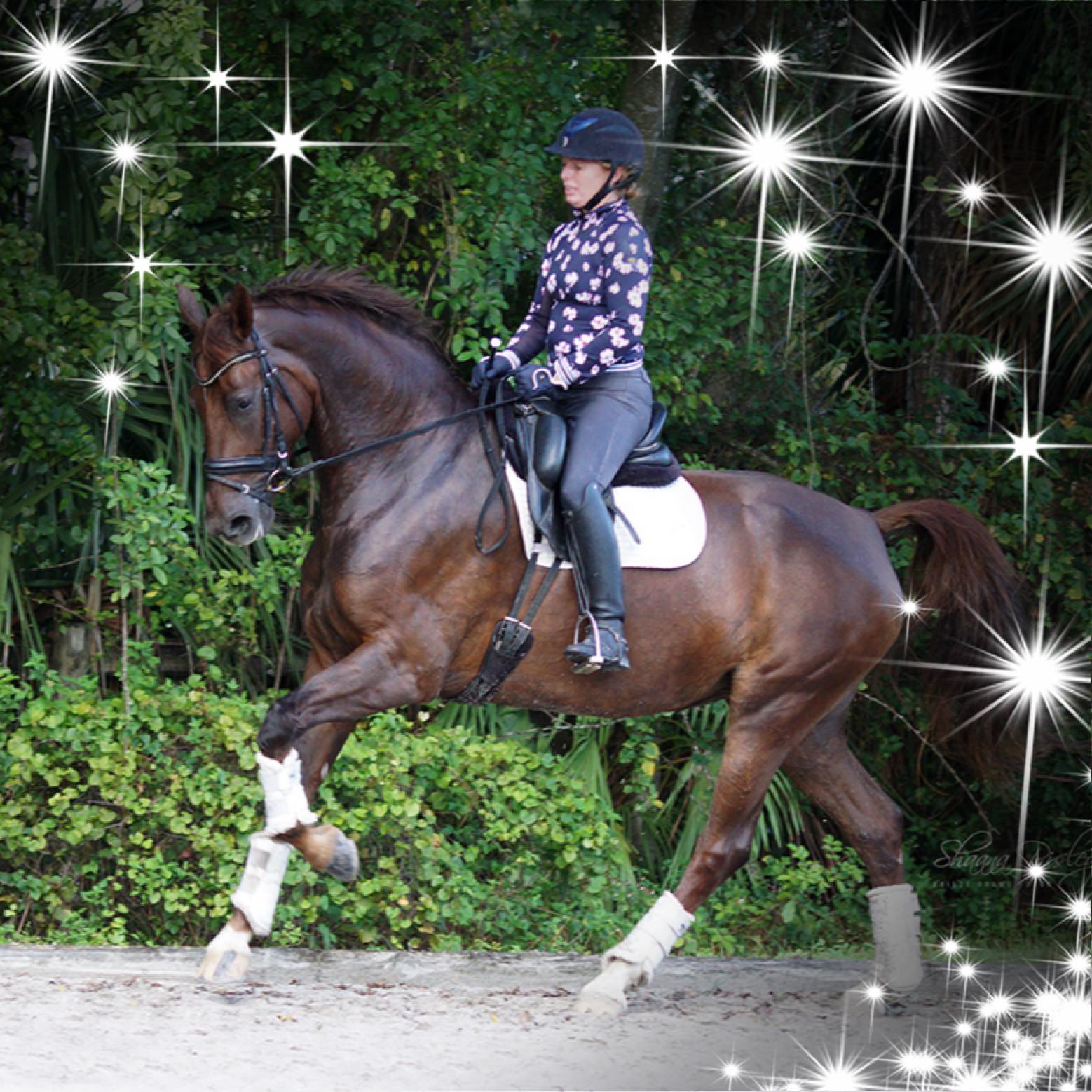 Audrey Hirsch
Audrey Hirsch - USA - Horse Rider
Audrey Paris
Audrey Paris - France - Showjumping