Atsushi Negishi
Japanese event rider Atsushi Negishi, information, news & results | Horses competed by Atsushi Negishi include Nid`or De Barbereau, Mavrick Du Granit, Pretty Darling, Vegas De L`elfe Jra, Vinka`s Jra and Ventura De La Chaule Jra. In 2012 Atsushi Negishi represented Japan at the 2012 Japanese Olympics.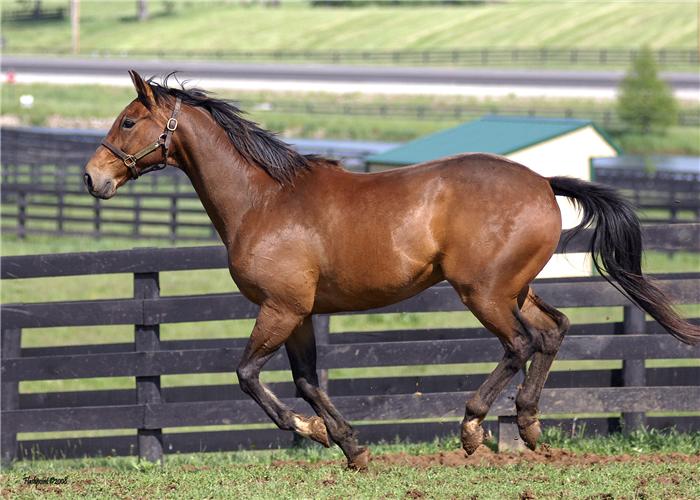 Popcorn Deelites - The Equestrian Movie Star / The Horse Who Played Seabiscuit in the 2003 movie. Watch Popcorn Deelites from the movies…
Read More
Claude Places
Claude Places - France
Conor O`Farrell
Conor O`Farrell -
Yousef Anzarouti
Yousef Anzarouti is a showjumping rider from Syria with an international jumping record, with the horse Sementa (1999, KWPN Mare by BROERE VDL CORLAND). Below you can watch Yousef Anzarouti in action riding Balucord.