Atsushi Negishi
Japanese event rider Atsushi Negishi, information, news & results | Horses competed by Atsushi Negishi include Nid`or De Barbereau, Mavrick Du Granit, Pretty Darling, Vegas De L`elfe Jra, Vinka`s Jra and Ventura De La Chaule Jra. In 2012 Atsushi Negishi represented Japan at the 2012 Japanese Olympics.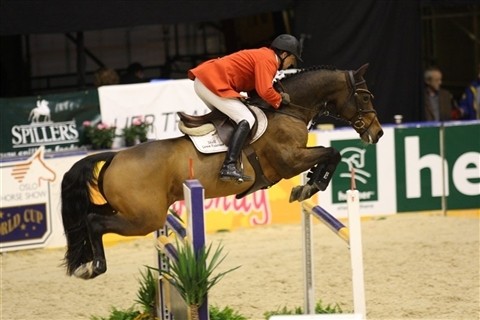 Soren Pedersen and Tailormade Chaloubet win the 1st qualification for the Bavarian Grand Prix | Soren Pedersen - Denmark - Showjumping Rider…
Read More
Claude Places
Claude Places - France
Conor O`Farrell
Conor O`Farrell -
Yousef Anzarouti
Yousef Anzarouti is a showjumping rider from Syria with an international jumping record, with the horse Sementa (1999, KWPN Mare by BROERE VDL CORLAND). Below you can watch Yousef Anzarouti in action riding Balucord.