Athlet Z
Athlet Z is a product of the legendary breeding program of the great Leon Melchior at Zangersheide stud, born in 1979 he is a son of the fabulous selle francais stallion Alme who was going so well with the traditional German and Dutch bloodlines. Although registered with the Hanoverian Verband stud book, Athlet Z is a true modern European warmblood sired by the selle francais stallion Alme out of a Gotthard broodmare who was one of the traditional pillars of Hanoverian breeding.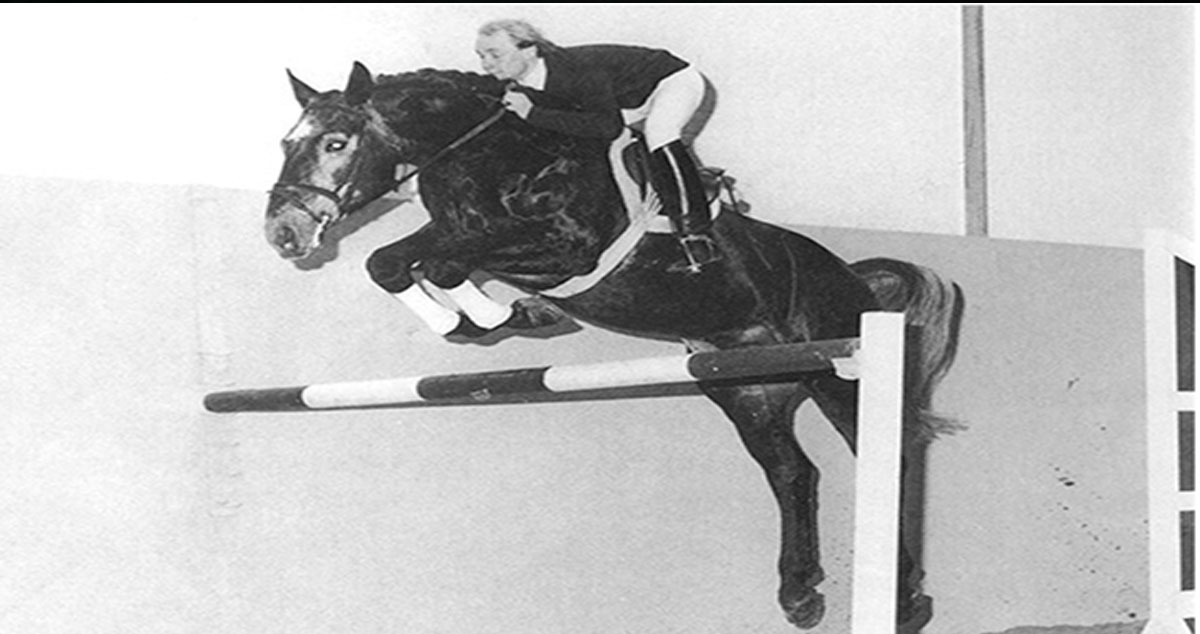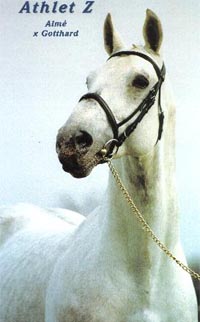 As a sport horse Athlet Z showed promise in the showjumping ring with Thomas Mohr, although he did have a poor showing at his stallion grading only just passing the performance test. But he did have a lot of support from Holstein breeders attracting many visiting mares. This trust would bear fruit as he offspring from his first crop of foals would include the successful grand prix showjumper Athletico competed by Ludger Beerbaum, other top class progeny would follow Argentinus (Otto Becker), Arturo 8 (Geoff Glazzard), Athlet (Willi Melliger), Amadeus (Lars Nieberg), Avion (Werner Peters & Ludger Beerbaum), Andolph (Claudia Vasall), Montreal (Wim Schroder) and Valeska (Dr. Michael Ruping). As well as these sport horses Athlet Z would also sire a number of stallions who were also popular with breeders these included Abdulkarim, Acobat I, Acobat II, Acobat III, Adelfos, Aldan, Aletto. Alido, Arturo, Athletic Lord, Athletico, Atlantus Z, Attikos, Avero, Azzaro Z and Bavaria Blue.



Arturo 8 (Athlet Z x Lord x Ramiro Z) Arturo 8 is a son of Athlet Z who spent several years in the UK competing internationally with Geoff Glazzard & Geoff Billington, with wins and placing internationally and on the British county circuit. Arturo 8 was based at High Offley Stud and has sired numerous sport horses including Arturo`s Catch winner of over £40,000 with Jay Buxton, High Offley Fleur who competed in Area International Trails with Chad Fellows before being imported for a young rider Ashley Pace in the USA.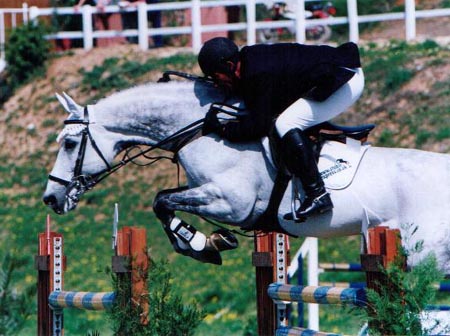 Ludger Beerbaum and Almox Athletico (sired by Athlet Z)
Athlet Z is the Sire of Arturo 8, the holstein stallion in the video below.
Almé x Golfamt, - Horse Show Jumping Database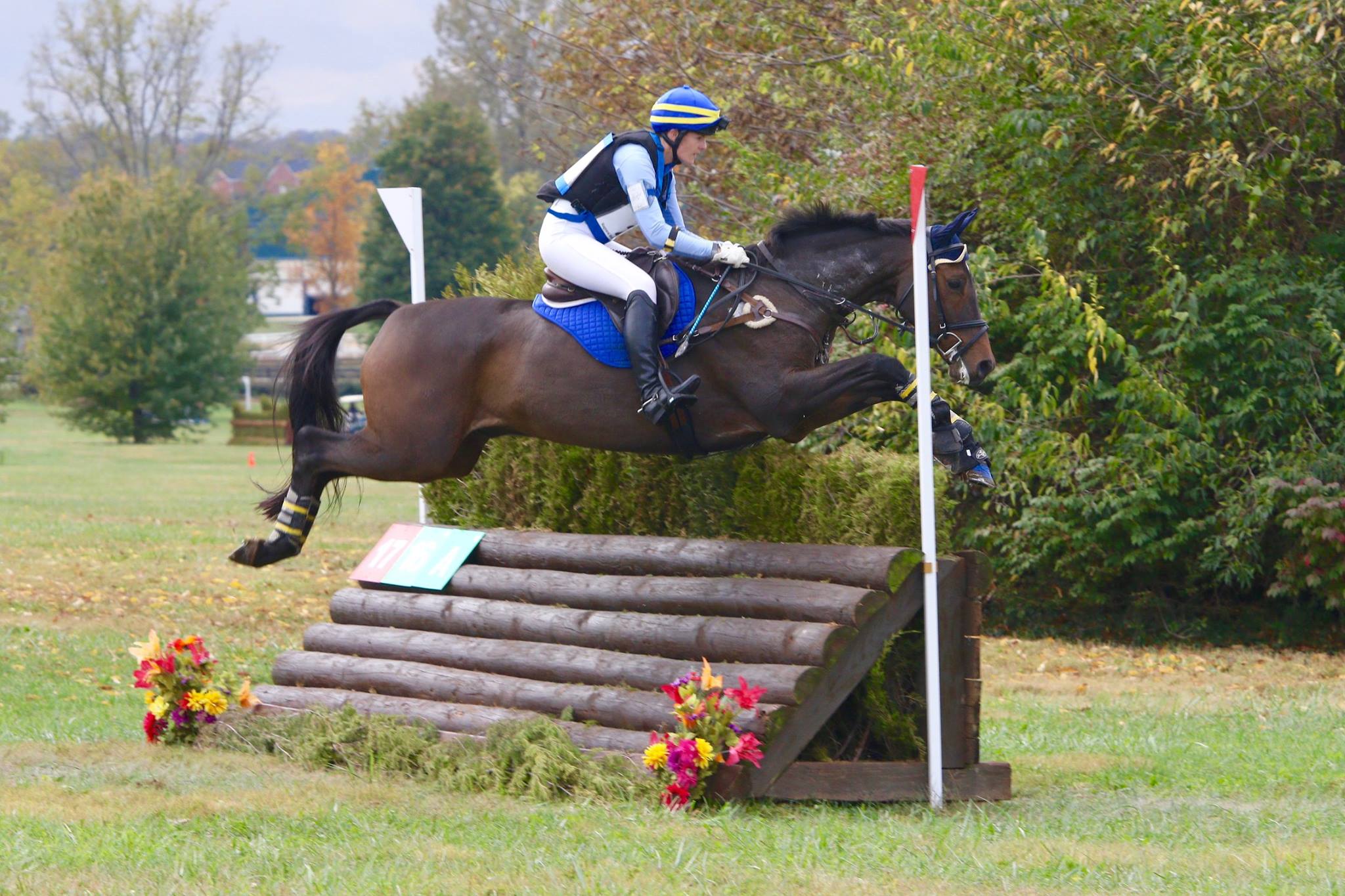 Nicolette Merle-Smith - USA - Eventing / Nicolette Merle-Smith & Ratatouille Hagyard Midsouth CCI, Three Day and Horse Trials …
Read More
Abdulkarim
Athlet Z x -, -
Acobat III
Athlet Z x -, -
Aldan
Athlet Z x -, -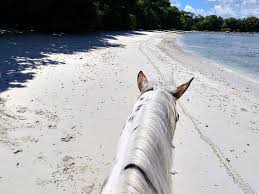 Aletto
Athlet Z x -, -
Alleta
Athlet Z x -, -
Annaconda II
Athlet Z x Waldfee VI, -
ANTARTICA
Athlet Z x -, -
APPLEBLOSSOM
Athlet Z x -, -
Andolph
Athlet Z x -, -
Andiamo
Athlet Z x -, -
Argentina La Silla
Athlet Z x Indina, -
ARISSA
Athlet Z x -, -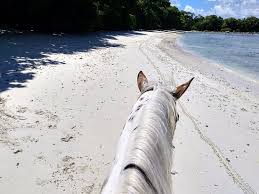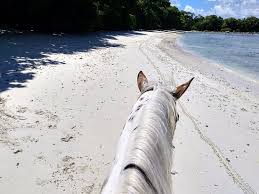 Avero
Athlet Z x -, -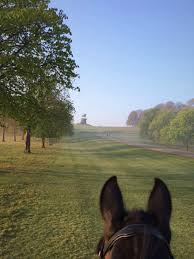 Avion
Athlet Z x Jenni, - Show Jumping Database
Azlea
Athlet Z x -, - Horse Breed Database
Azzaro Z
Athlet Z x -, -
ATHLET 90
Athlet Z x -, -
Athlady
Athlet Z x -, -
Atlantica
Athlet Z x , -
BONGOSSI
Athlet Z x -, -
Biene Maya
Athlet Z x -, -
Espe I
Athlet Z x -, -
GIANCE
Athlet Z x -, -
GIRONDE
Athlet Z x -, -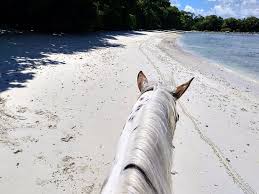 GIULLIETTA
Athlet Z x -, -
HAVELANTE
Athlet Z x -, -
King Of Diamonds La Silla
Athlet Z x -, -
Lenz AVZ
Athlet Z x -, -
Loro Piana Aramis
Athlet Z x -, -
L`ARGENTISSA
Athlet Z x -, -
LADY ALLET
Athlet Z x -, -
NICARDO VAN HET SONNISHOF
Athlet Z x -, -
NIKO K
Athlet Z x -, -
Pazitanus
Athlet Z x -, -
Rivego
Athlet Z x -, -
Renaissance Z
Athlet Z x -, Zangersheide -
Terine
Athlet Z x -, -
Topie K
Athlet Z x -, -
Toujour B
Athlet Z x -, -
Ukata
Athlet Z x -, -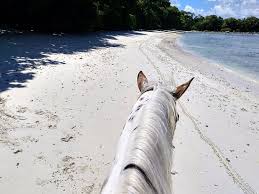 Une Des Deux
Athlet Z x -, -
Unique M
Athlet Z x -, -
Uskin Van Orti
Athlet Z x -, -
Valeska II
Athlet Z x Roberta, -
Vitas W
Athlet Z x -, -
Vorian
Athlet Z x -, -
Zisterne
Athlet Z x Lyrik, -
Viagra Van De Blauwpoort
Athlet Z x -, -
Zarah IV
Athlet Z x -, -
Creating a Pet Portrait
This painting was commissioned.
The choice of photographs can be difficult but for multiple subject studies they must compliment each other.
Here, Max has an open mouth which would be acceptible if he were in centre position. The client has requested (quite rightly) that Sheba (Mum) be in the middle, so I shall need to adjust this image.
Apart from the missing tips of Cash`s ears, the other two photos are fine.
Balance is everything.
It doesn`t matter how well executed, a picture will never fully appeal if the shape of the subjects are not well balanced.
And remember ....... the space around the finished artwork is just as important as the subject matter itself.
Get this part correct now or you may put a lot of time and effort into something you can never be completely happy with.
Once the initial sketches have been adjusted and you are completely happy with the layout, add the background.
Apply only light layers of watercolour to the subjects as you can always add more - you cannot take paint off.
Allow each layer to dry before
applying more paint.
Accurate coat-colour matching can be a problem when working exclusively from photographs.
It is important to get as much information as possible from the client, especially which image best represents colouring.
I prefer to create each study individually, almost completing one before starting on the next.
Max is finished and I am now concentrating on Sheba.
Cash is still virtually untouched.
The final layer of graphite is added to give that special
3D effect.
After standing back several times to view from a distance, making slight alterations here and there, adding and re-adjusting areas that do not sit right ............. the painting is finished at last.
And now walk away!
I hope this has been of some interest to those interested in the workings of a fine artist, and of some help to fellow animal artists that do not have a great deal of experience in this field. Please contact me at pam@pamreed.co.uk if you would like further information or advice on domestic animal and pet portraiture.
Eurocommerce Montreal
Sired by Athlet Z out of the Cor de la Bryere mare, Eurocommerce Montreal competed internationally as a showjumper.